📷 Riding the Cable Car in Faber Peak Singapore
Hi guys! I want to share my experience when me and my friends rode a cable car during our visit to Singapore last year. The starting point is at Faber Peak so we can reach our destination- the Sentosa Island.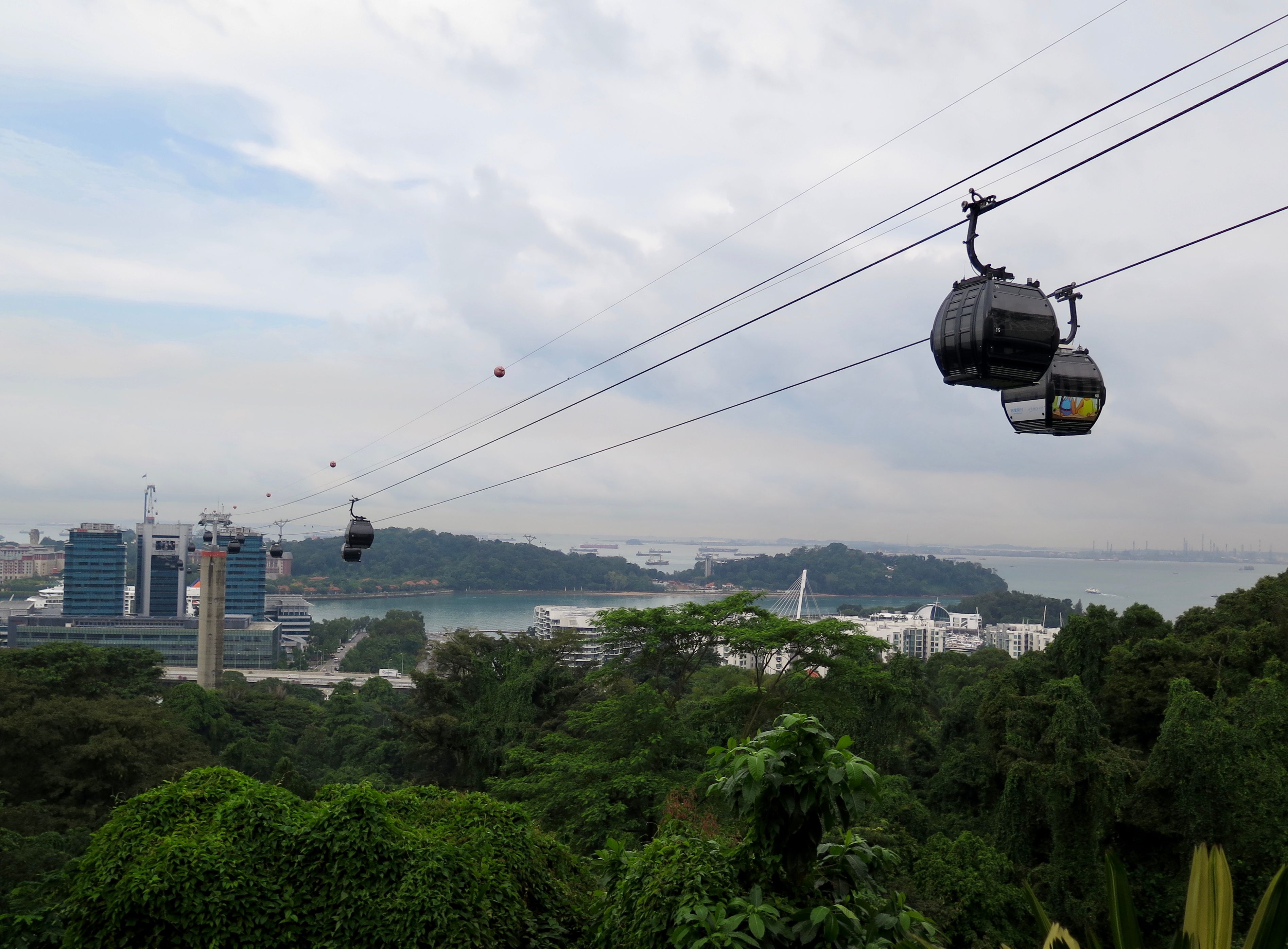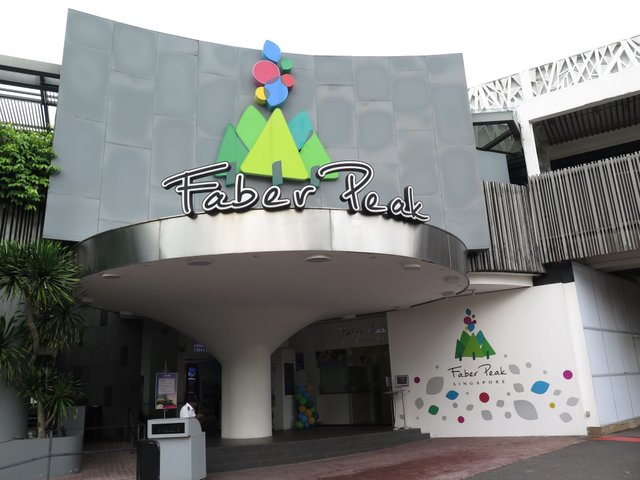 Here are some photos to show you amazing views you can see when you are riding one of the cable cars.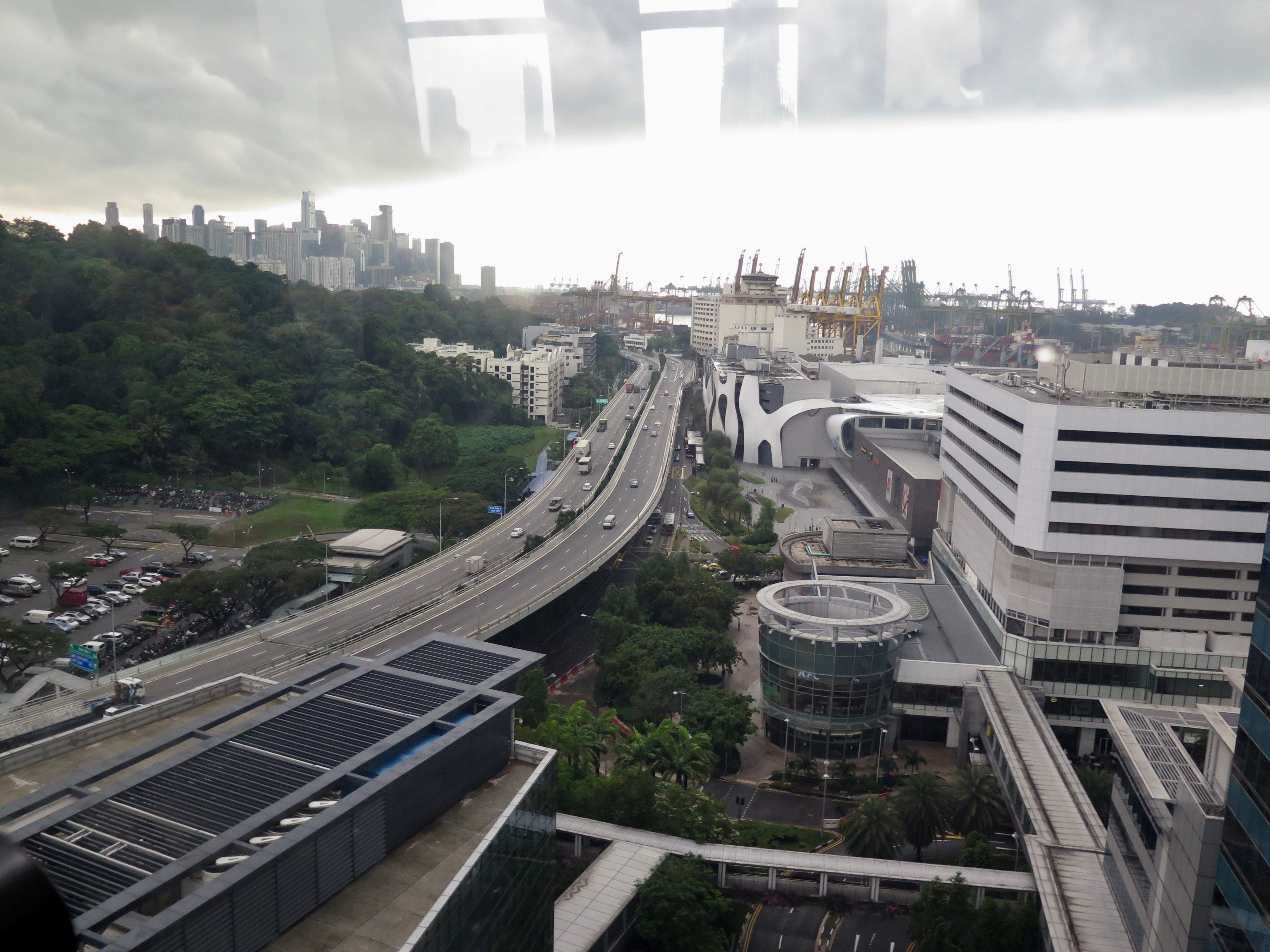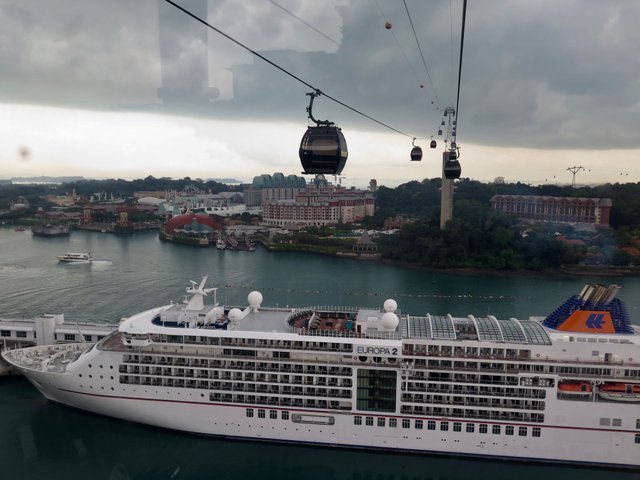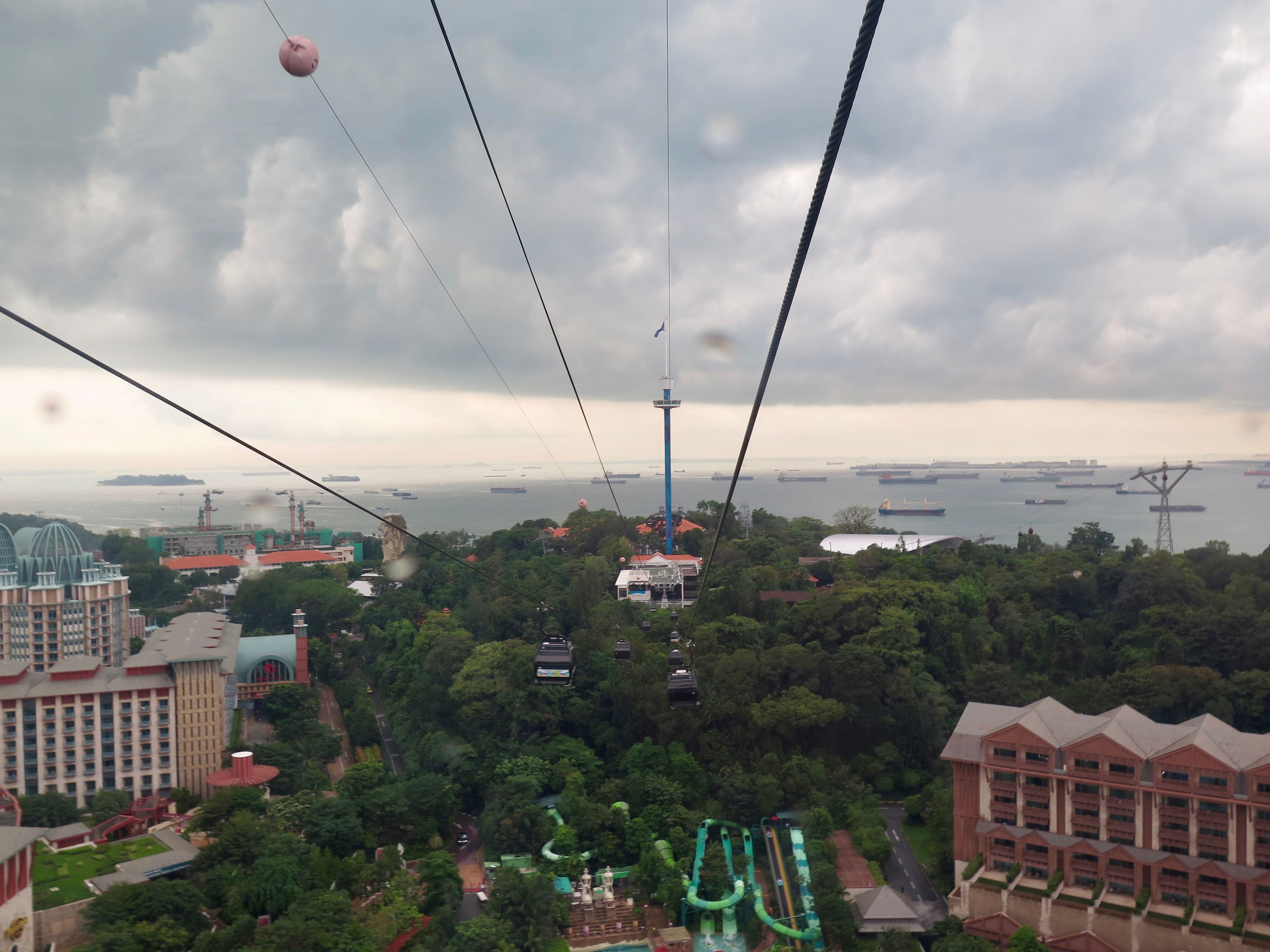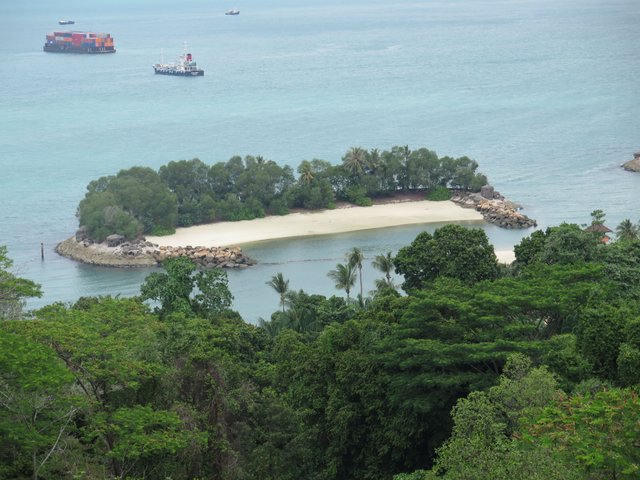 That's all folks! Hope you enjoyed it!
*Photos were taken using my Canon G16 Powershot.