The beautiful Arabian city of Dubai is characterized by the presence of many attractive areas, the geographical location and history, in addition to the beautiful architecture, made it a visitor attraction from all over the world.
Dubai is known as the Dubai Emirate, located in the United Arab Emirates along the Emirates of Abu Dhabi and Sharjah, covers an area of ​​4.114 square kilometers, population 2789000 people, of which the vast majority are foreigners, citizens account for 9% of the total population.
Dubai has become one of the most beautiful cities in the world because of its modern and unique architecture, luxury shopping, and lively nightlife scene, it distinguishes it and gives it a nice atmosphere for millions of tourists to visit annually.
The most beautiful places in Dubai:
Dubai Miracle Garden: This garden started at 45 million flowers and expanded to an amazing 72,000 square meters garden, with more than 100 million flowers from hundreds of different species. The expansion is still ongoing.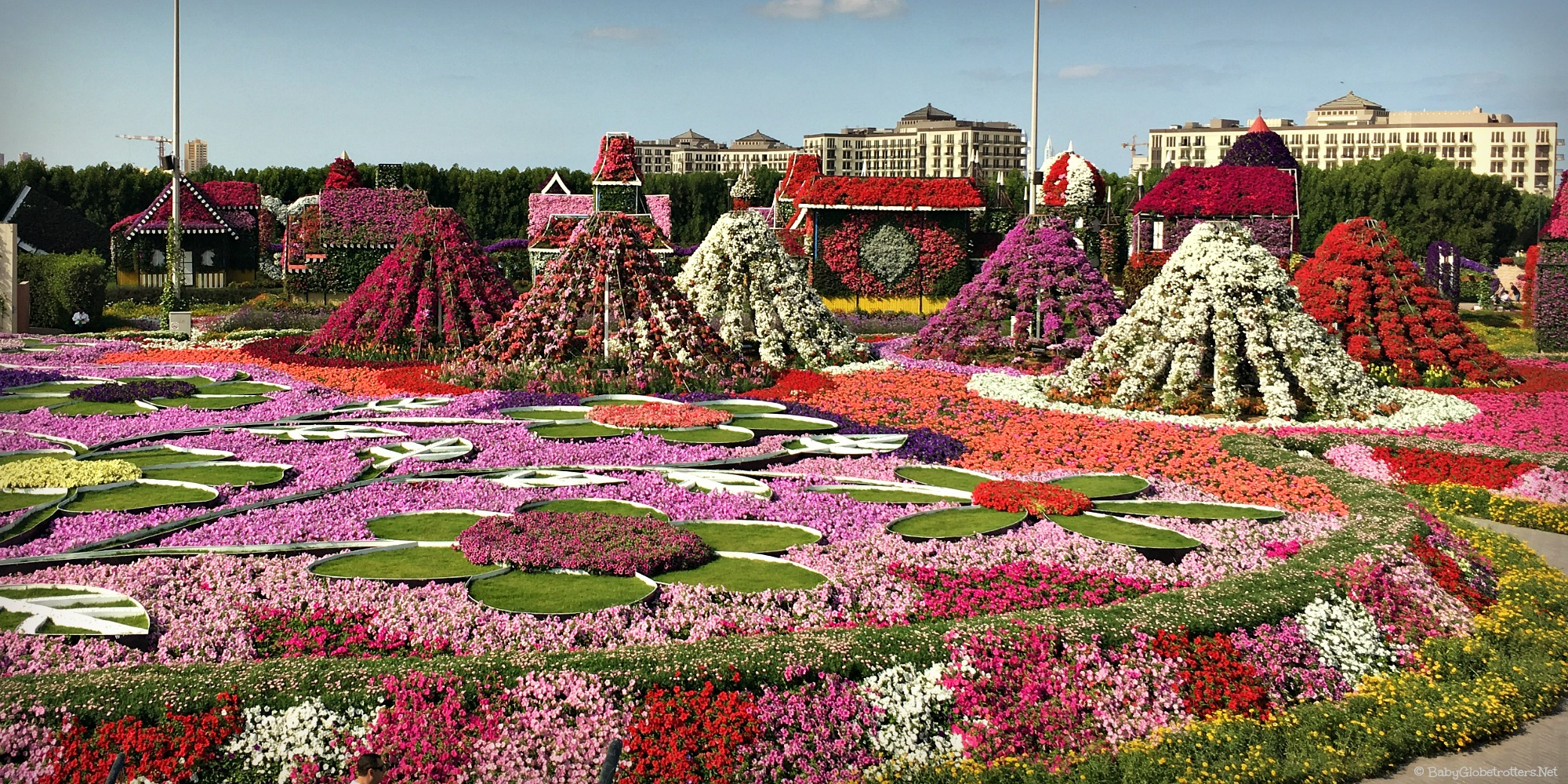 Burj Khalifa: The tallest tower in the world, famous for its superb construction and has many offices, apartments and business complexes.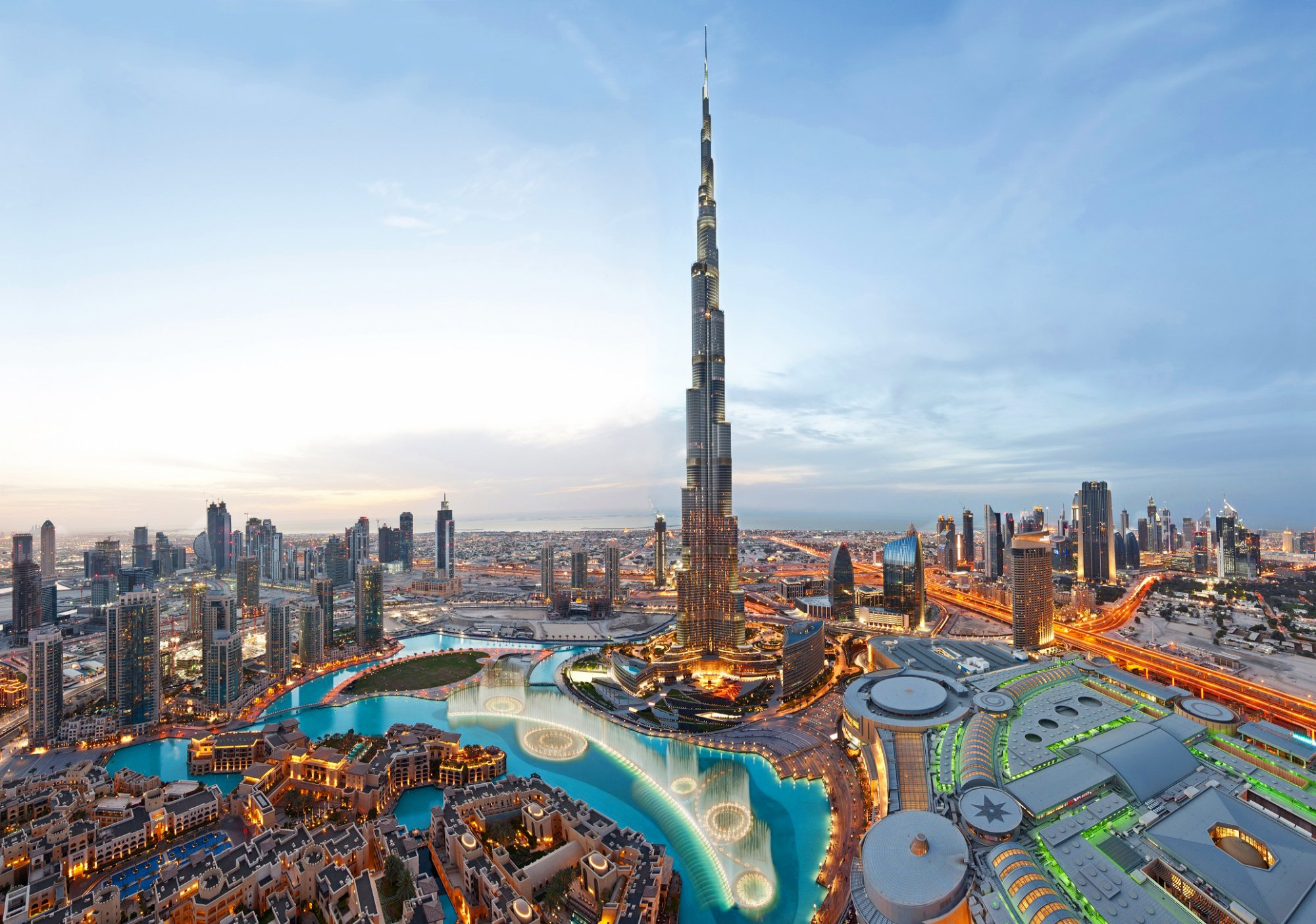 Dubai Museum: The museum was opened in 1971 and contains many artifacts that showcase the history of the Emirate of Dubai, as well as other works belonging to Asian and African countries.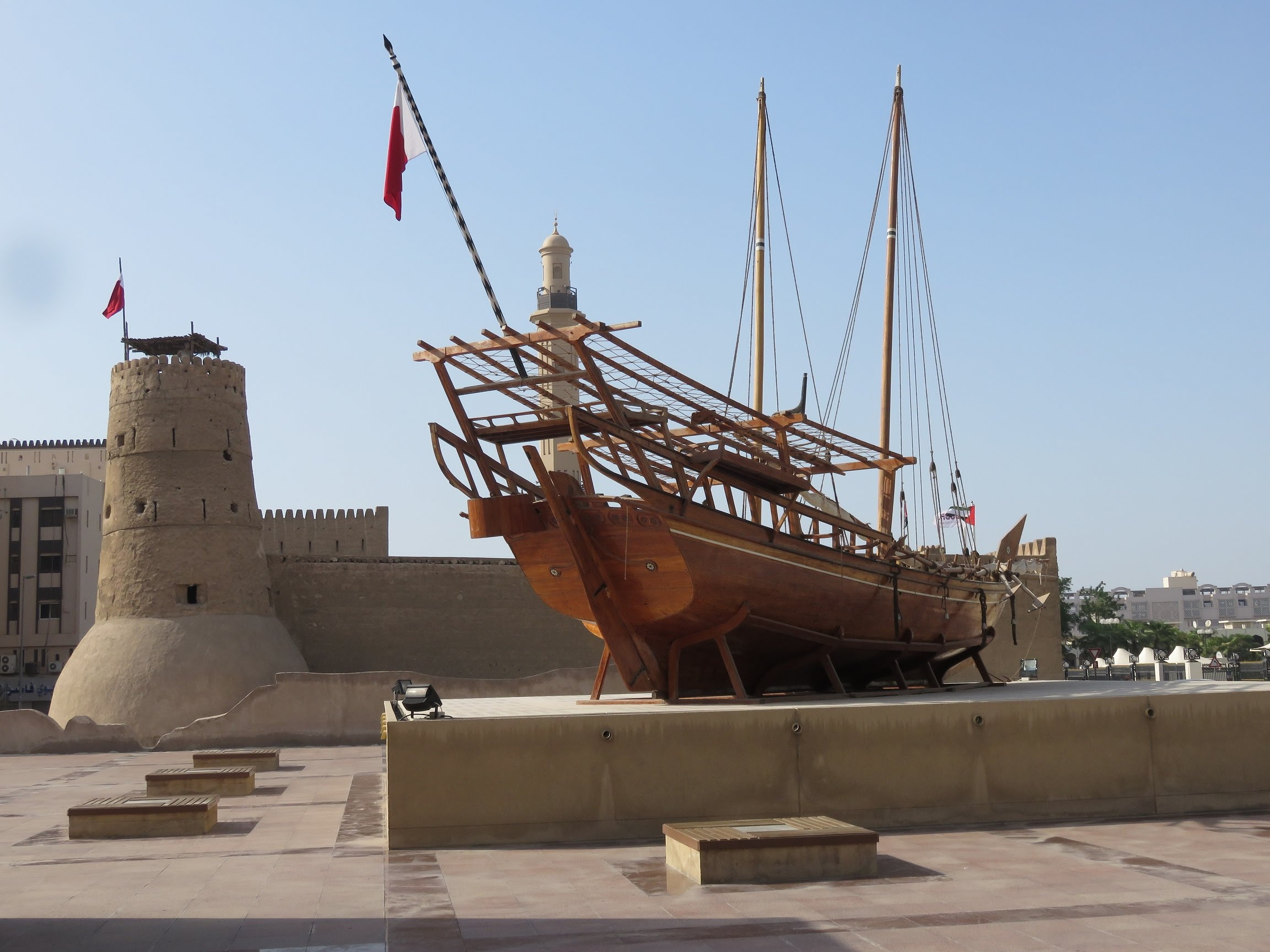 Arab Tower: The tower is distinguished by an artificial island, a luxury hotel tower and an upscale restaurant.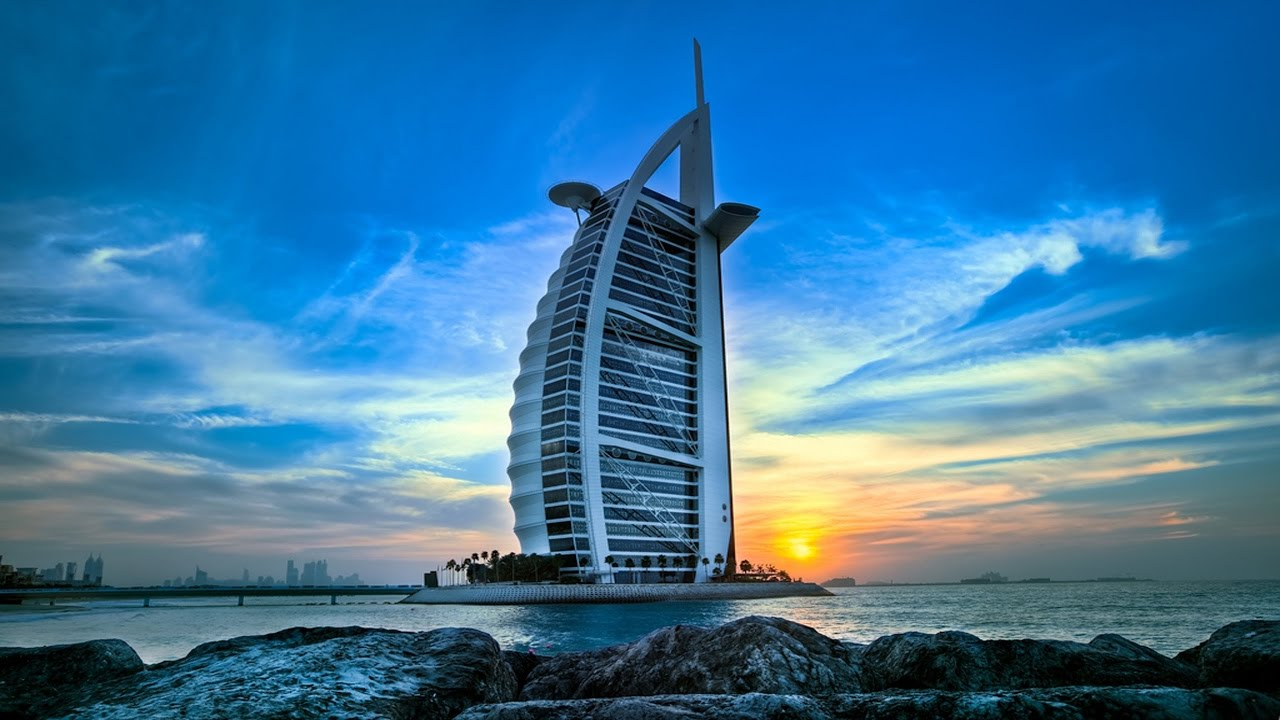 Palm Islands: Are three artificial islands, on the coast of Dubai, host to a large number of luxury homes, entertainment centers, and private beaches.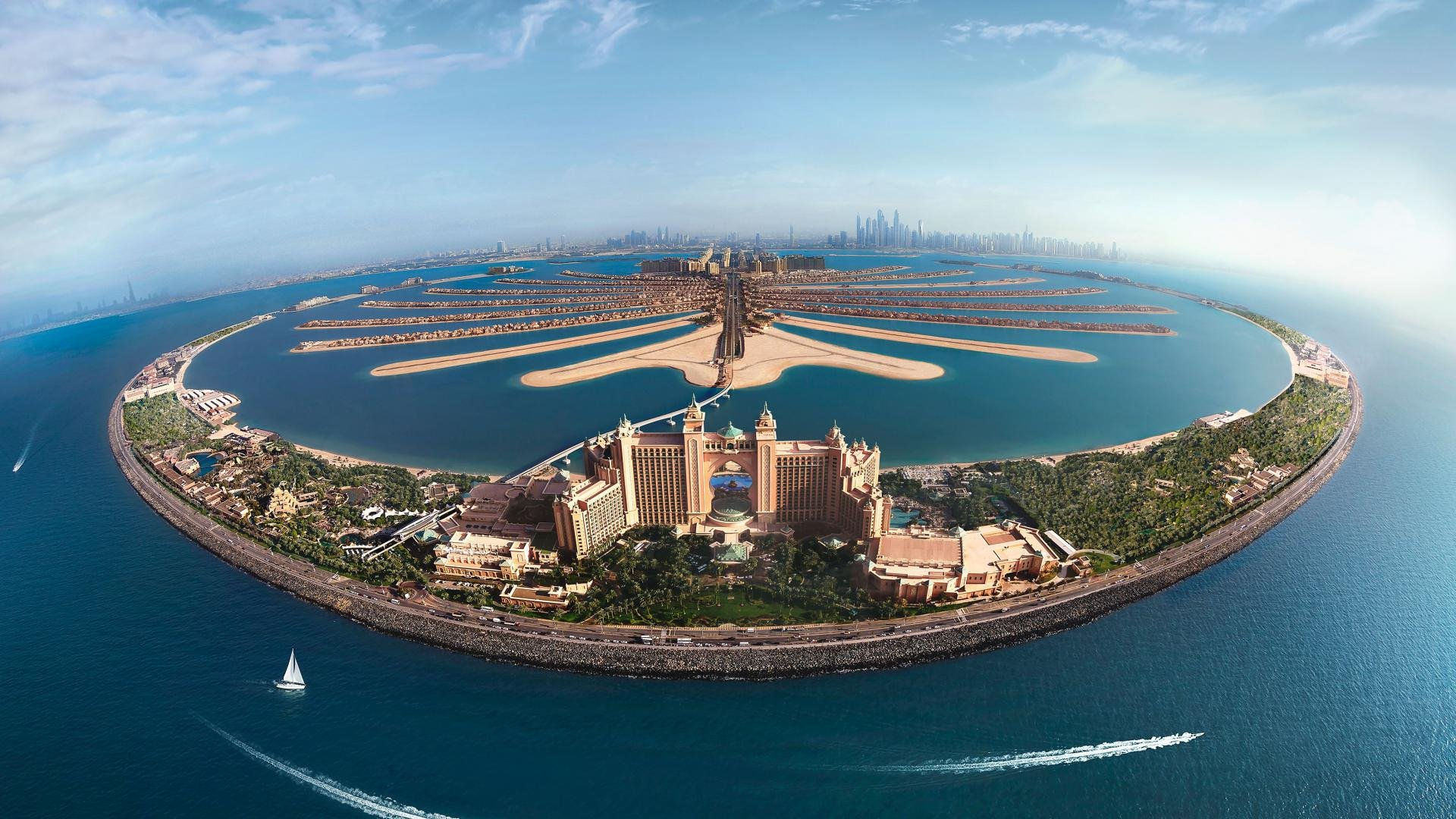 ---
Aerial view of Dubai Miracle Garden: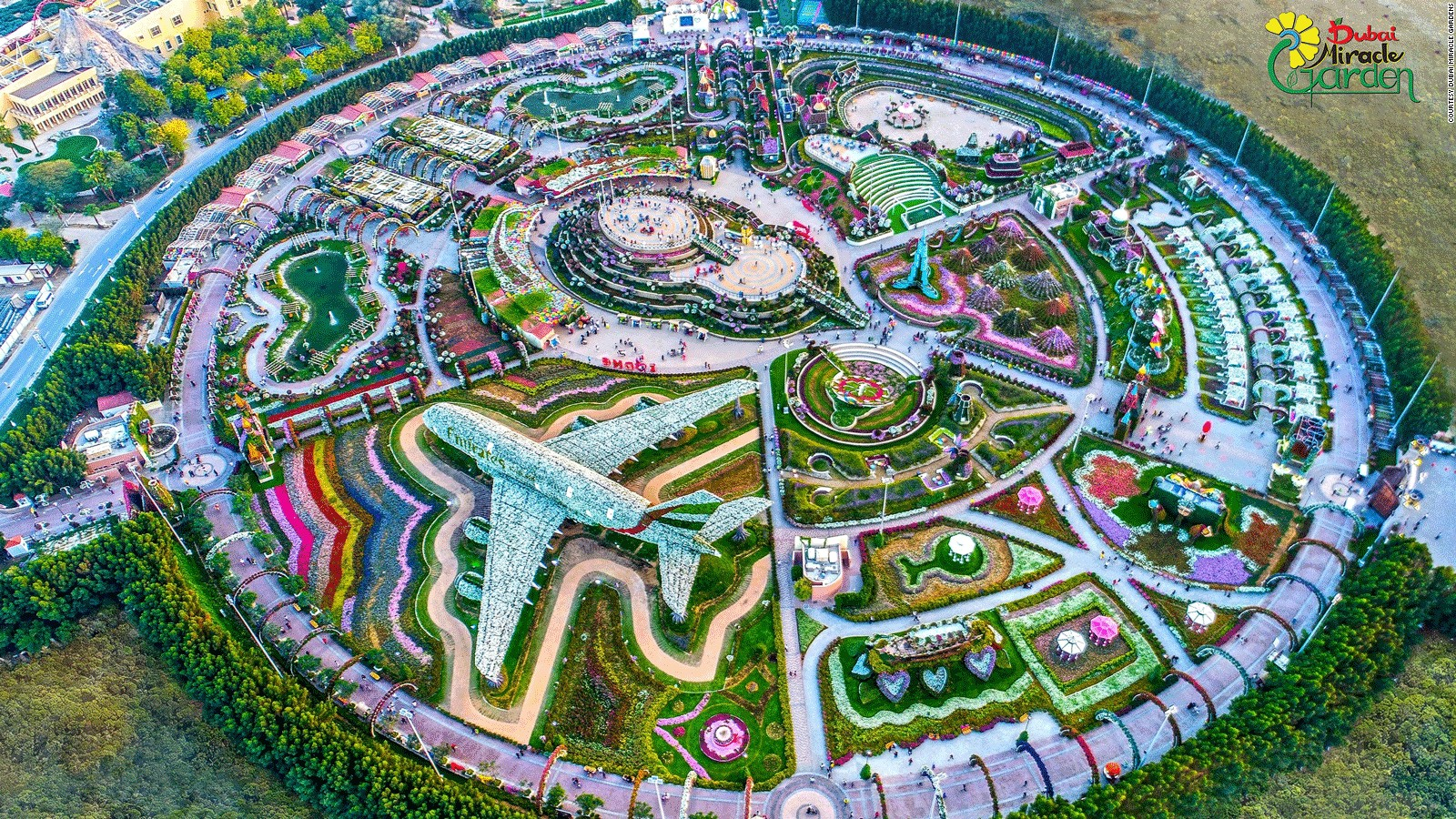 ---
Dubai Flyovers:
Jetman Dubai: Young Feathers 4k
Flight over Dubai "Vertical Maze" | 4K
NPro+ Drone Video in Dubai in 4K (DJI Inspire 1, Phantom2)
HIGH in DUBAI - Drone Footage