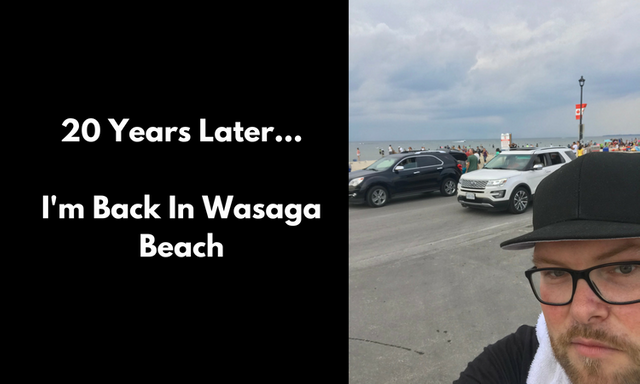 It's funny where life can take you...This has been the summer of travel and new experiences for me but this weekend I did something old...Yet new...
I'm in Wasaga Beach for the long weekend and as close to home as this was for so many years, it's the first time in almost 2 decades I'm here...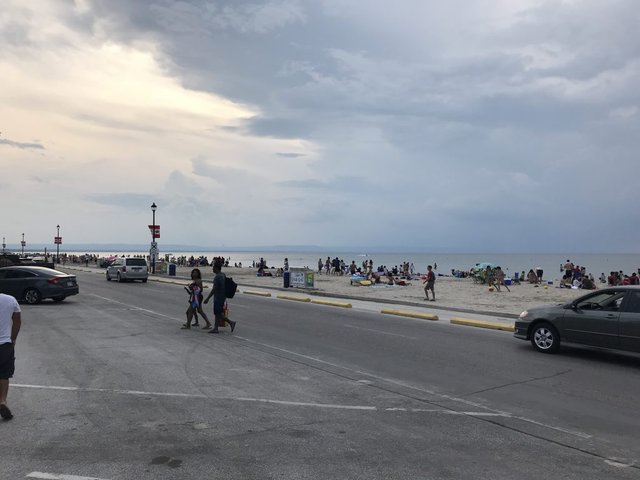 If you are not familiar with Wasaga Beach it's something quite special...
About an hour and a half north of Toronto lies the world's largest freshwater beach!
Think of this like the Jersey Shore close to Toronto lol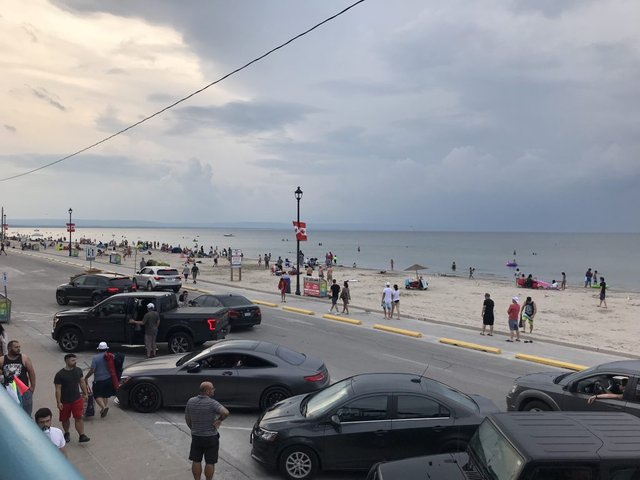 But as many tourist attractions as there is, it's still an awesome view of Georgian Bay on Lake Huron!
You can see the 'Blue Mountains' in the distance across the bay and today we caught the beginning of a sizeable thunder storm rolling in.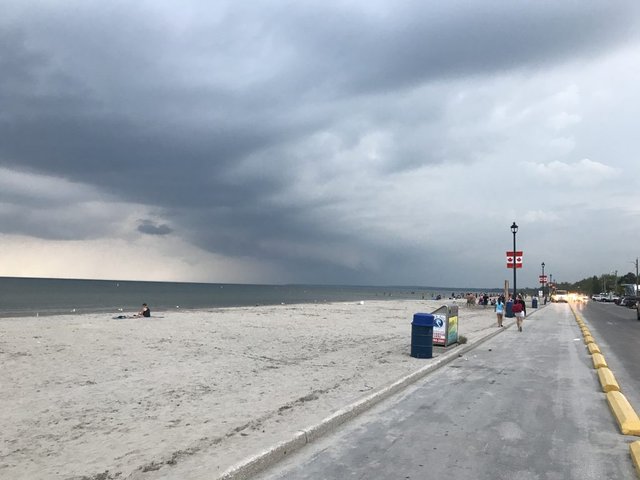 All in all, it's a nice trip north and quiet reminder to visit the attractions in your own back yard.
It's been 20 years and so much has changed....But the beach is still one of the best in the world :)
---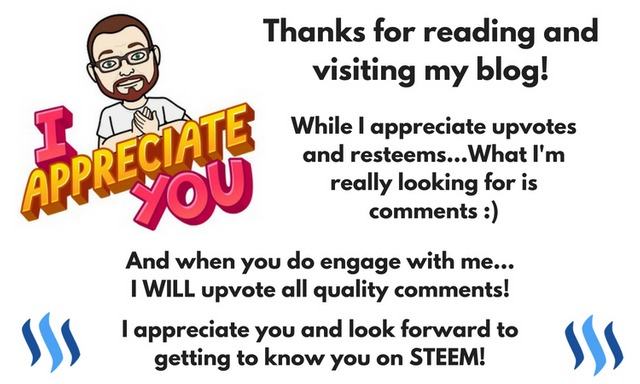 ---
Posted from my blog with SteemPress : http://plus1daily.com/20-years-later-im-in-wasaga-beach/
---