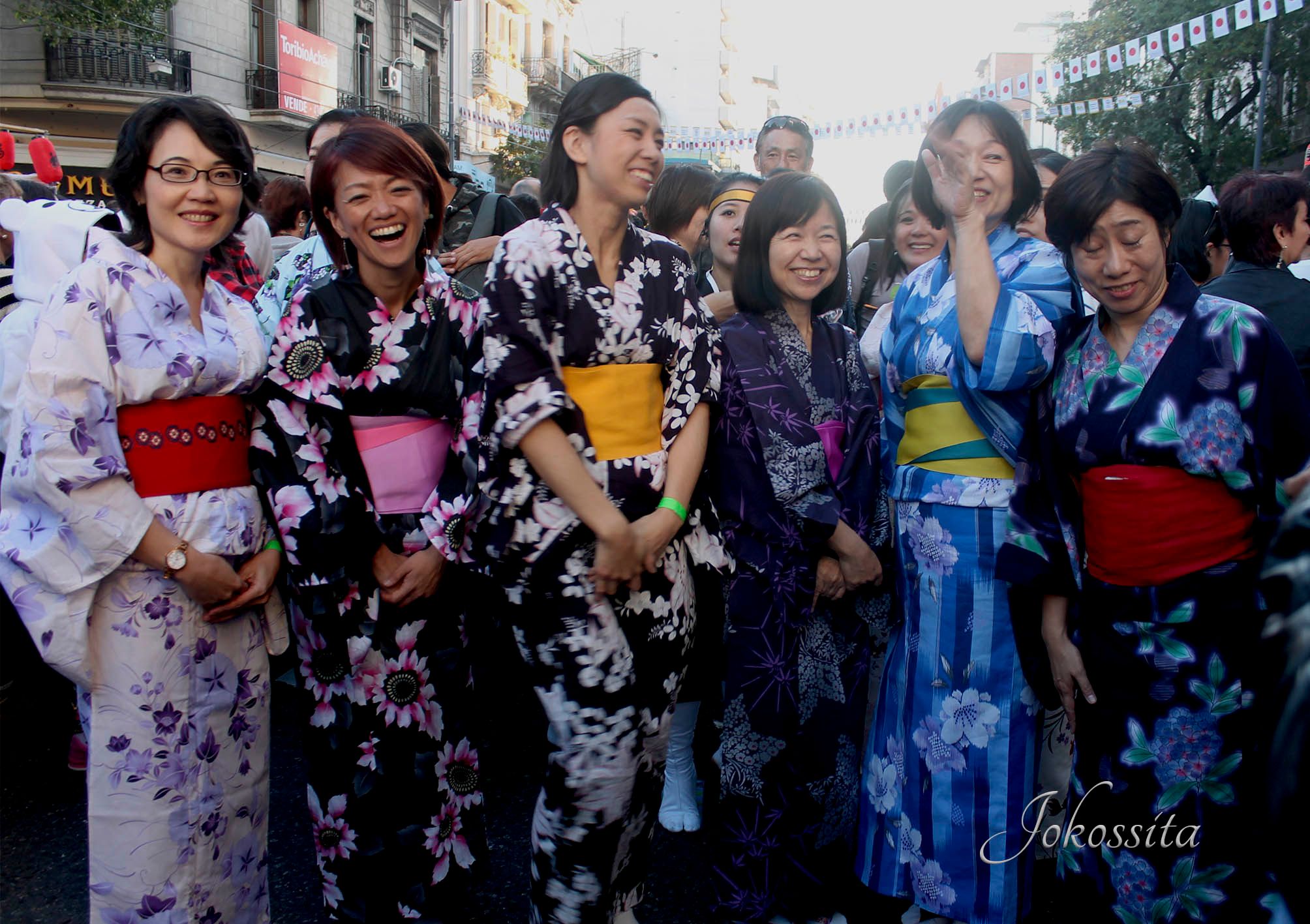 Traditional Japanese outfit

Japanese Cultural Event// Evento Cultural Japonés
Days ago I went to a Japanese cultural event in the street, it was amazing because there were actually real japanese people who was taking part in the event as entertainment and to show up the costumes. People wearing cool outfits and using cute hats, the food and of course the social media. In middle of the avenue was a huge scenario where the different groups of martial arts and dance made a show.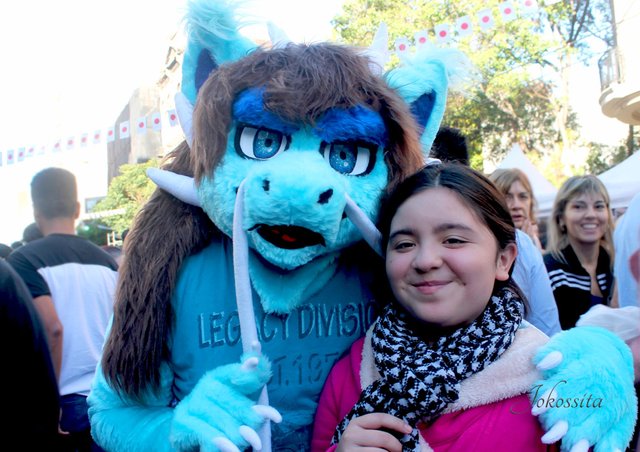 Hace días fuí a un evento cultural japonés en la calle , fue genial porque habían personas japonesas reales quienes estaban siendo parte del entretenimiento y para mostrar los trajes. Personas vistiendo outfits asombrosos y usando lindos sombreros, la comida y por supuesto los medios de comunicación. En medio de la avenida había un escenario gigante donde distintos grupos de artes marciales y danza realizaron un show.


I was acompanied by the vocalist of the band Impunes his two daugthers and my brother @cire who is almost all the time with me, so we were a team of 5 pretty funny, I was just like another baby girl excited for all the cute things and everything.
Estuve acompañada por el vocalista de la banda Impunes sus dos hijas y mi hermano @cire quien está casi siempre conmigo, asi que eramos un grupo de 5 bien gracioso, yo era como otra bebé emocionada por todas las cosas lindas.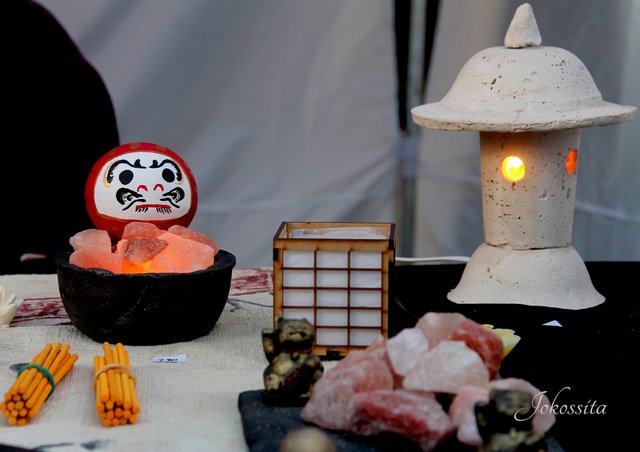 Stores of accessories and little oriental things as the golden cat of the fortune.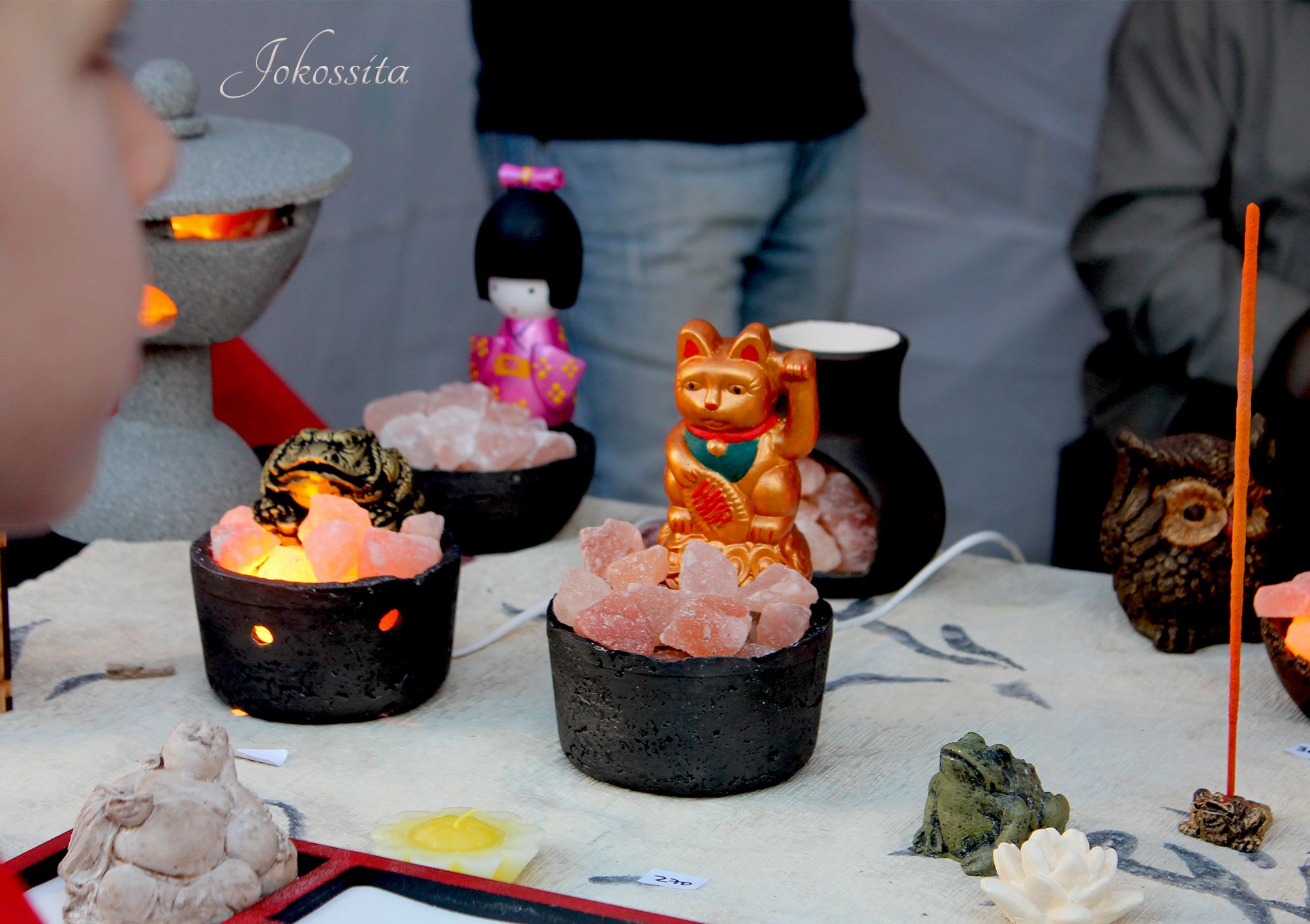 Tiendas de accesorios y pequeñas cosas orientales como el gato dorado de la fortuna.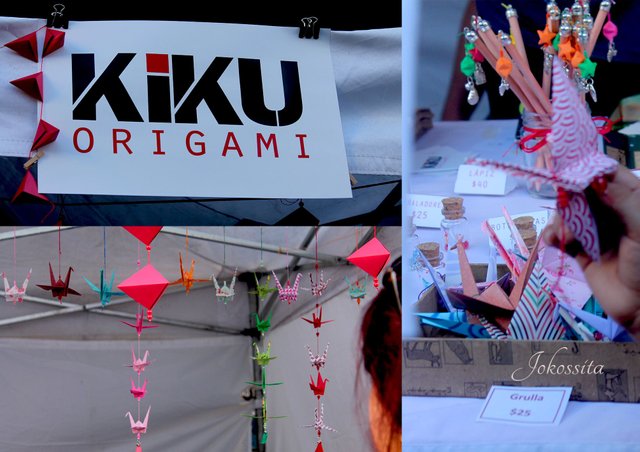 Origami Store where you can buy but also get to know how to make some art with paper witch is cool because I'm a big fan of this art.
Tienda de Origami donde podías comprar pero también aprender cómo hacer arte con papel lo cual es bien genial porque yo soy una gran fanática de este arte.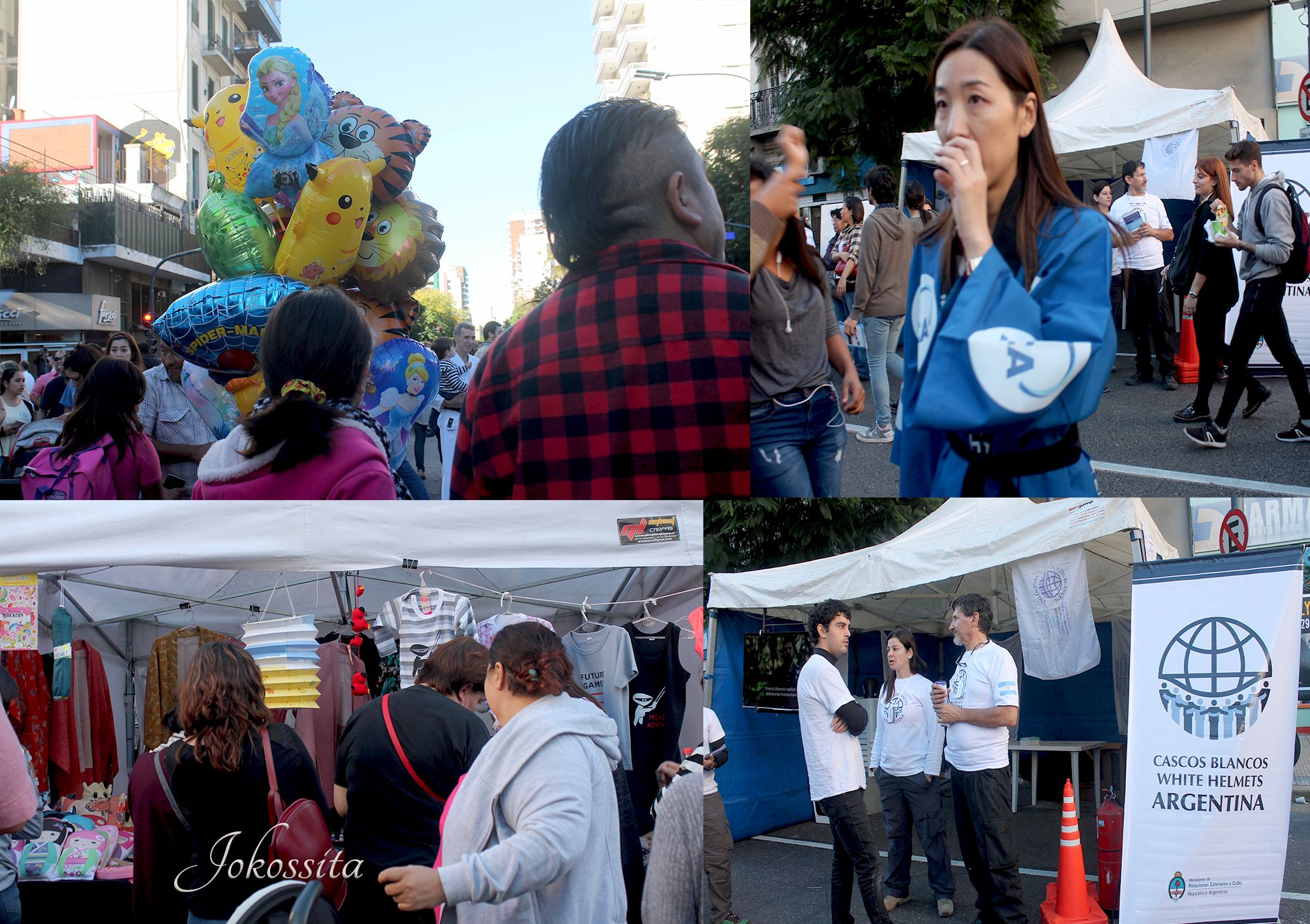 There were also local people selling balloons and cotton candy, and for more surprise there was the White Helmets catching people, I totally ask for all the information to become one. I think to myself: Heeey what about a Steemit spot next time Joko??
Habían personas de la localidad vendiendo globos y algodón de azúcar y para mi sorpresa había un lugar para los Cascos Blancos captando personas, tomé toda la información para ser parte de ellos. Y pense para mi: Heeey que tal un lugar para Steemit la próxima Joko?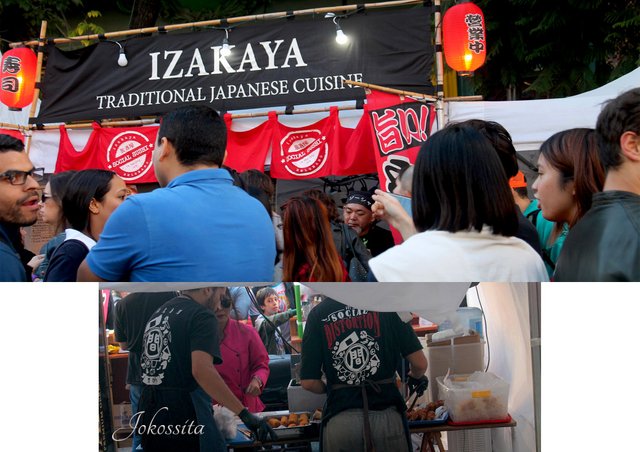 The japanese food was made for professionals in the field, no only making people to stay and wait for they awesome flavor but also to take advantage and have publicity to their restaurant, 3 or 4 more stores of food between sweet and strong plates and of course... Ice Cream.
La comida japonesa fue realizada por profesionales en el campo, no solo haciendo que las personas se quedaran y esperaran por su asombroso sabor sino que también tomaron ventaja e hicieron publicidad para su restaurant, 3 o 4 tiendas más de comida entre dulce y platos fuertes y por supuesto... Helado.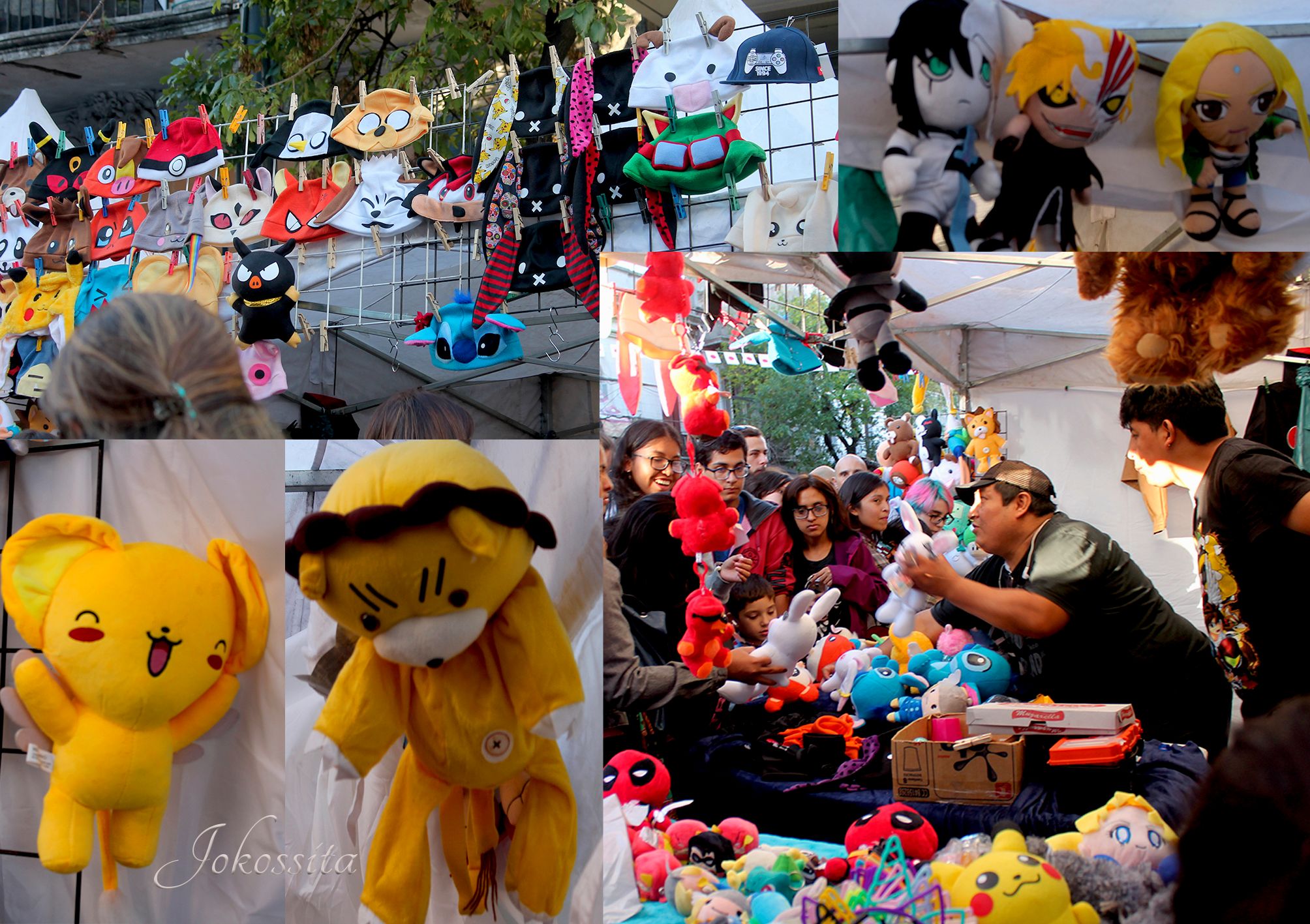 This was a teddies store, you can have the one you want. They have it ALL, any teddie you could thing there it was, even a pik lama teddie.
Esto era una tienda de peluches, puedes tener el que quieras. Los tienen TODOS, cualquier peluche que puedas pensar estaba allí, incluso un peluche de llama rosa.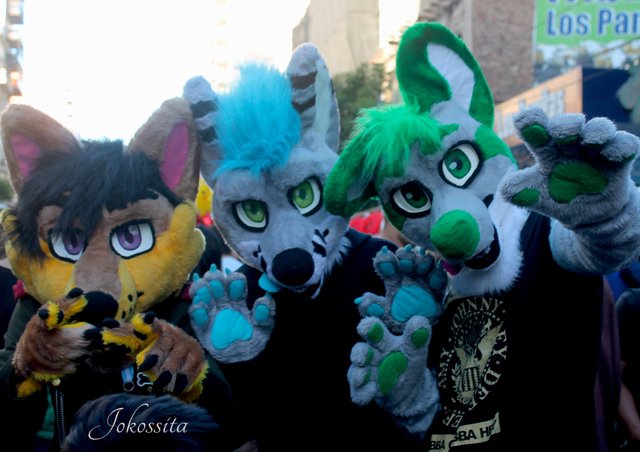 Sí también habían de los peluches en tamaño real, estos chicos puede decirse que amaron la cámara.
And yes also there were real size teddies, this guys I can tell that they loved the camera.