During our journey in Ireland, Leisha and I stopped by the Teeling Whiskey Distillery for a tour and a tasting.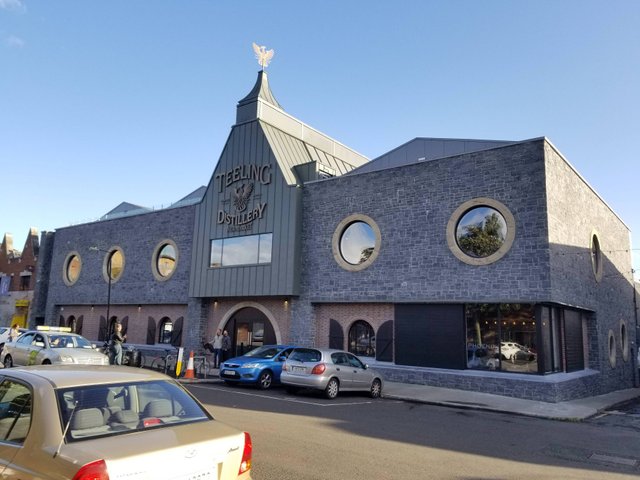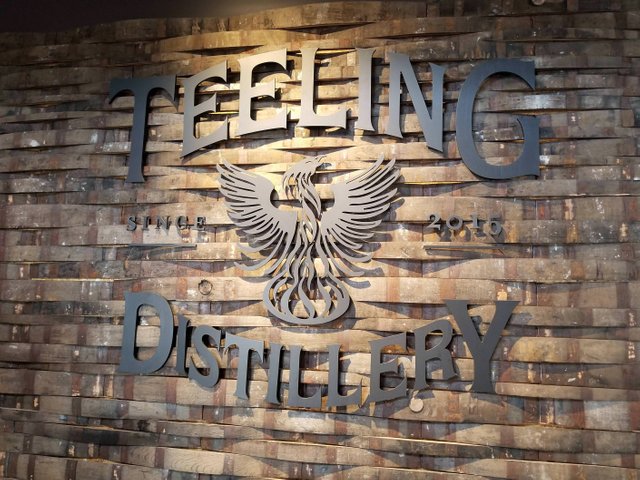 The Teeling Distillery has only been in Ireland for a few years, but the family has a history of whiskey production in Dublin.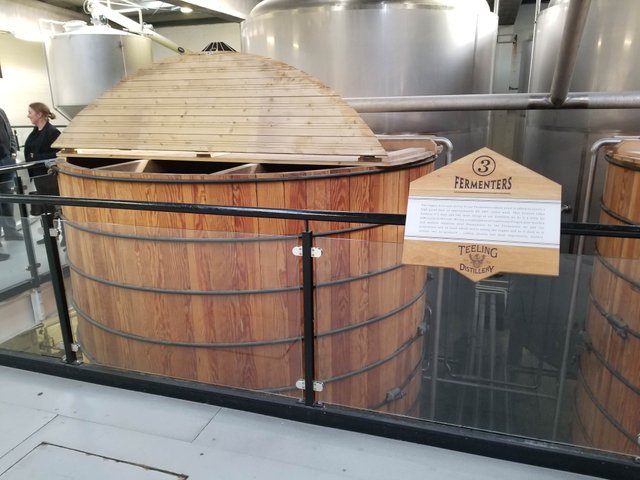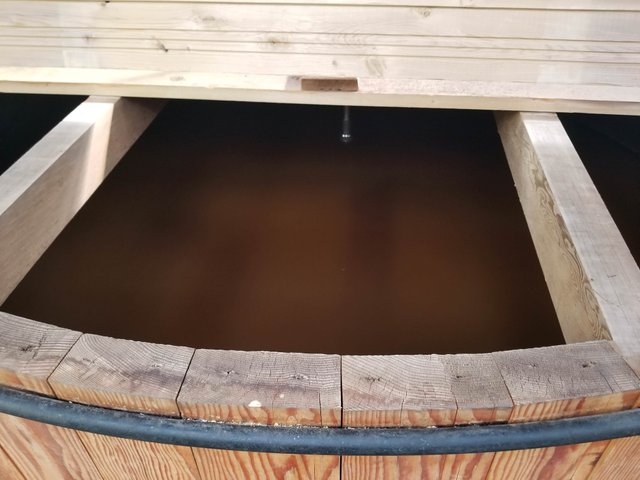 That's a whole lot of whiskey fermenting!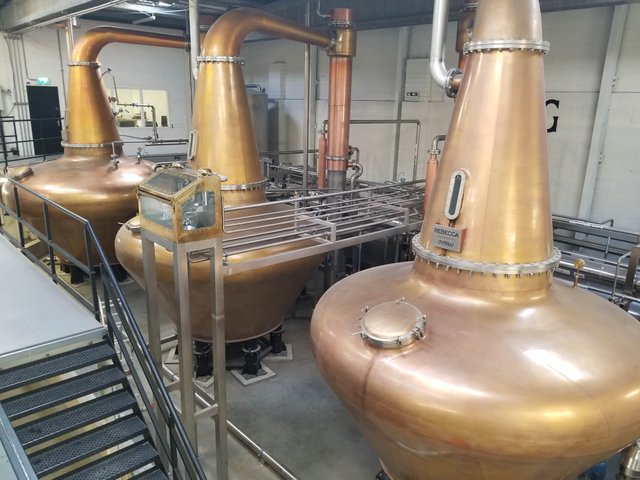 The whiskey is moved to these vats for further processing.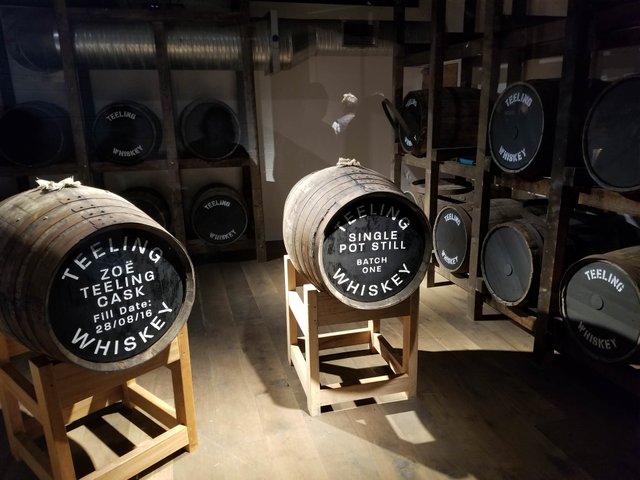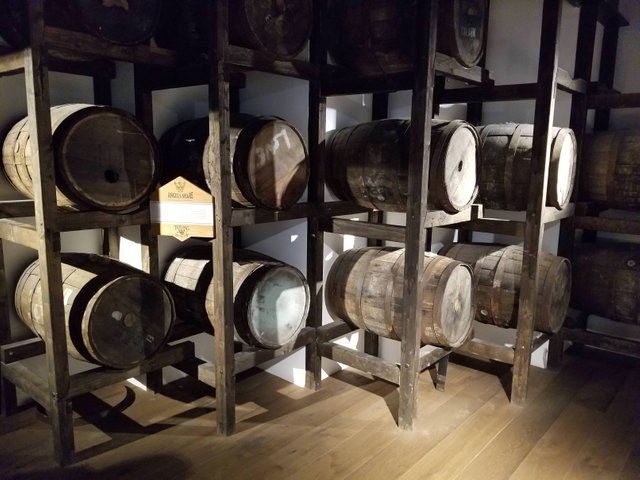 Once processed, the whiskey is moved into barrels to be stored until its ready for consumption.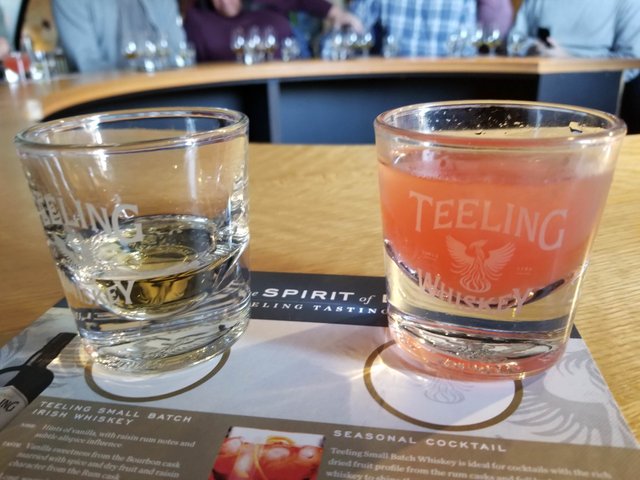 After our lesson on whiskey production, we sat down to enjoy a whiskey and a cocktail.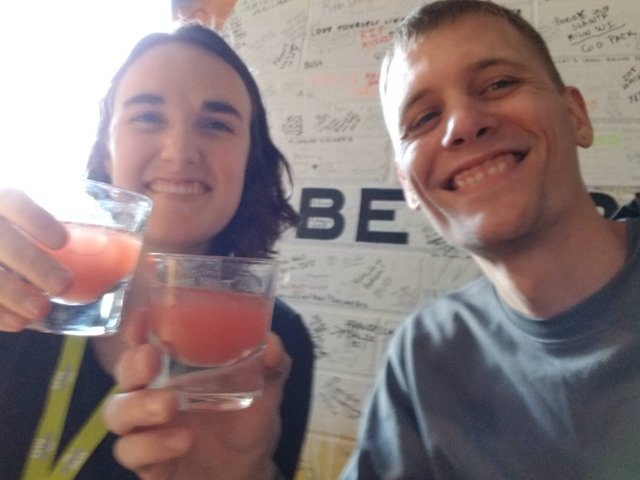 Cheers!