Mouldy March - Why did nobody tell me about this part of Hanoi Life
Visions of sucking down cool beers in a beer Hoi, enjoying romantic walks around the lake and chowing down outrageous quantities of Vietnamese food. These are the things I was thinking about before setting up my new life in Vietnam.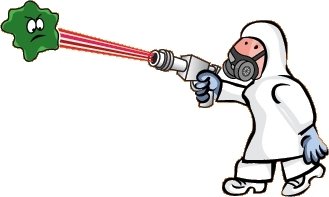 Image Source
The anticipation and excitement was short lived. Especially in this season. Mouldy March!
How have people lived like this for centuries. 100% humidity and a brisk 10 - 15 degrees Celsius has lead to the early phases of mouldy March already.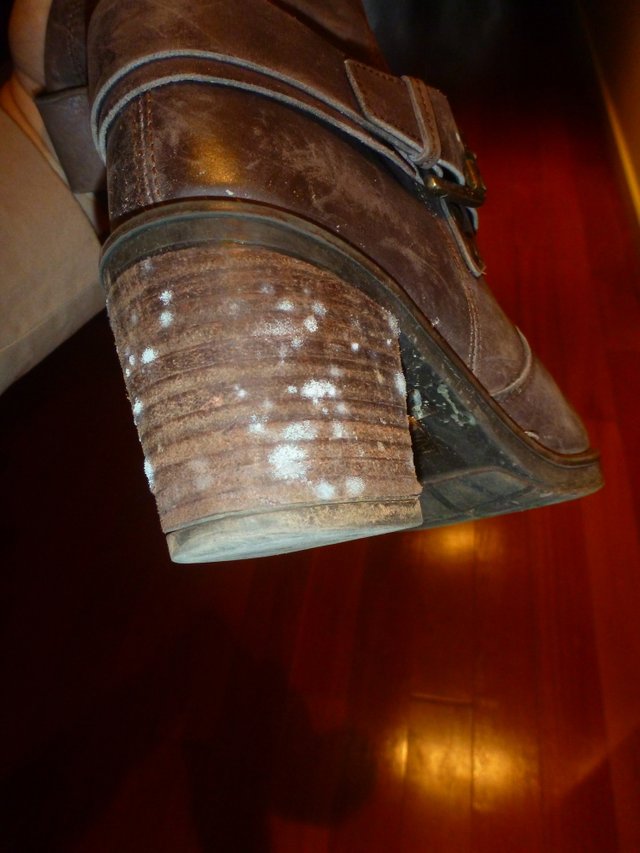 Today it was spotted on the wooden picture frames, it is already taking root in the bathroom. Shoes are showing signs of the deadly spread. Everything is damp, cold and beginning to look a bit fuzzy!
It is even attacking the wood in the picture frames!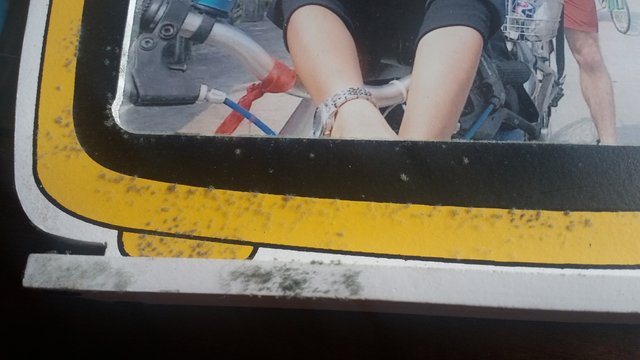 This isn't the romantic life in SE Asia that I signed up for when I move to Hanoi! Be warned if you are thinking of a life in Hanoi. It has a long and cold winter and a mouldy season! There are benefits, but I'm obviously miserable having dealt with the worst of winter already.