Experience Bangkok like a Local | Thonglor Commons for the higher end of life
This is one of Bangkoks hippest space. Frequented by some tourists, but mostly expats and locals who live in the area. Thonglor Commons has a range of cafes, restaurants, markets, sweet treats and even an amazing children's club.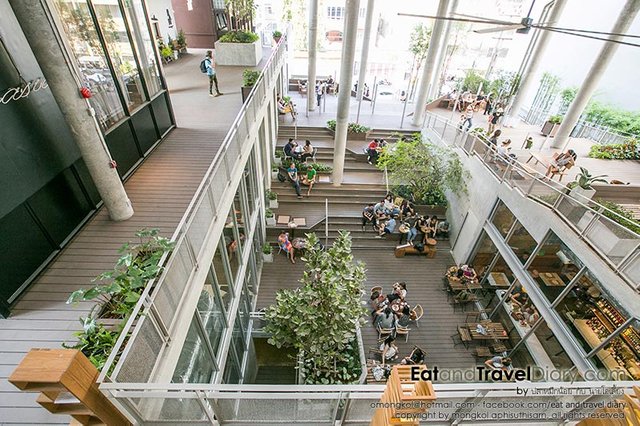 This isn't a mall and it certainly doesn't feel like any of the numerous malls Bangkok has to offer.
This is a place to sit, relax, enjoy being surrounded by beautiful food and creative people.
Level 1 is known as the market. Here is my favourite area. It is for coffee and sweet treat lovers. You can enjoy a coffee from Roots coffee, walk a few feet up and grab a baked good from Maison Jean Phillippe or the Delicatessen. You can take your treats to anywhere and enjoy them. These businesses work together not in competition. They welcome you taking your coffee from one location to enjoy in another with your lunch or a treat.
On the ground floor you will also find freshly squeezed juices from Twist Juices an everything egg stop, where they have salads, pasta rice and so on, with the overarching theme of eggs.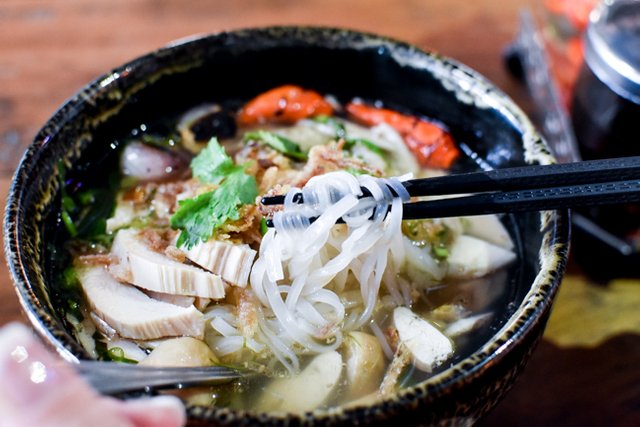 Towards the back of the ground floor there are a couple of restaurants serving pizza, French cuisine, Mexican and Vietnamese food. All are delicious.
On level 2 you can sit on large outdoor areas to enjoy the fresh breeze blowing through the building. If you choose to walk around you can find high end sound systems, waffle bars and a plant shop. All of these locations are priced higher than the standard Bangkok mall, but the Commons is selling a certain lifestyle.
The next two levels have the Little Pea Commons which provide excellent experiences for children, including cooking classes, art classes and other forms of hands on educational experiences. There is a Yoga centre and on the very top a famous coffee and brunch stop called Roast. Roast is a great stop of breakfast!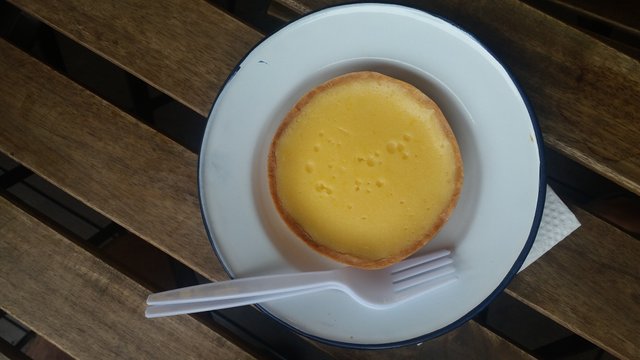 Overall the Thonglor Commons does cater to the higher end of life, but I would still recommend it for a visit. Come by, get a coffee and a cake and enjoy the clever architecture and the hustle and bustle of the life going on around you.