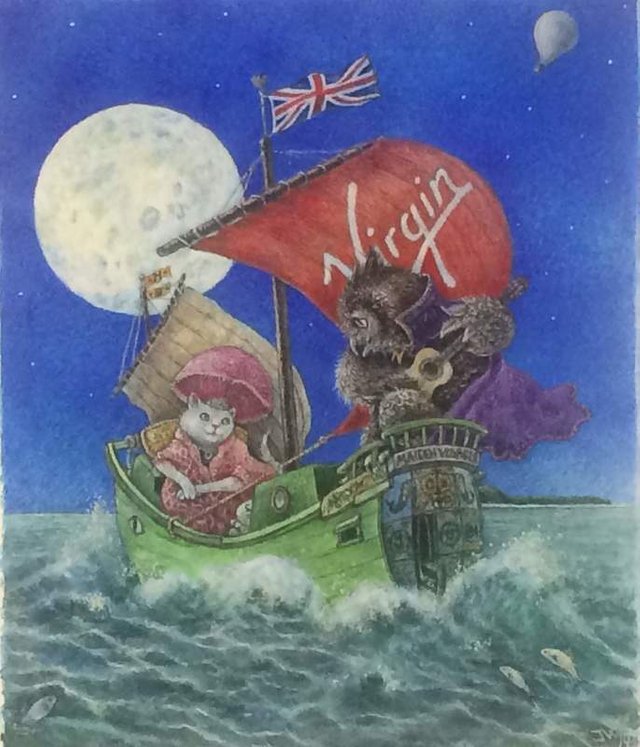 Dear Johanna
Thank you for your email to Richard Branson.
Although he is unable to respond personally to everyone that writes to him, Richard is by no means complacent when something like this is brought to his attention. He's asked me to make sure that your concerns are being fully investigated by the right people.
I'm so sorry that some of your luggage has gone missing. I can appreciate how upsetting this must be, especially in view of all the contents.
I understand our baggage team are doing all possible to trace the luggage and I have asked one of the supervisors to personally oversee this.
Please be assured they will be in contact as soon as they have any information.
Thank you for your patience while this is being looked into.
Kind regards
Julie
Julie King
Executive Assistant to Richard Branson
Virgin Atlantic Airways Ltd
The Office (GSW), Manor Royal, Crawley, RH10 9NU, UK
Tel: + 44 (0) 844 579 0022 - Ext: 33422
Fax: + 44 (0) 844 209 8744
Email: julie.king@fly.virgin.com
Web: www.virginatlantic.com
<image001.jpg>
Please note I am only in office Monday to Thursday