When I learned that I was going to travel to Russia with my friends, I was really excited and excited, the experience of this trip really exceeded my expectations.
Unable to speak any Russian, we prepared a detailed itinerary, prepared the clothes we would wear every day, and brought some food. In a panic, we started the journey from st. Petersburg to Moscow.
Day 1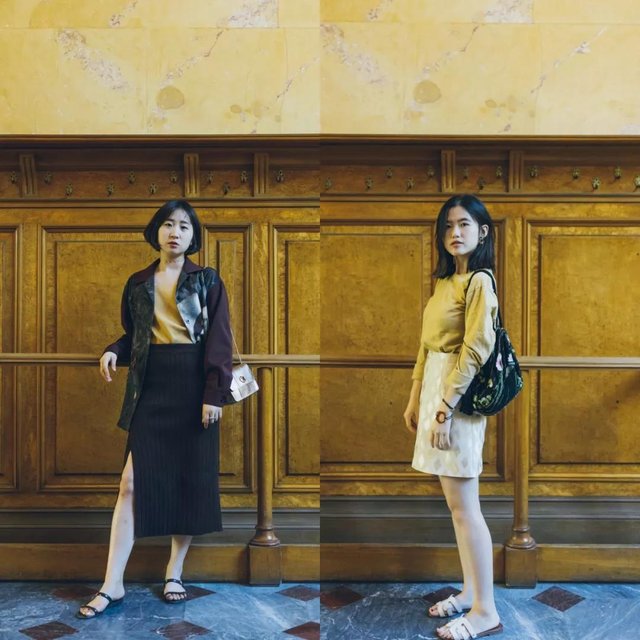 My friends and I often buy clothes together, which can be said to be a daily activity to maintain friendship.Before the trip, I thought if I could wear a nice dress this time, it would be fun.We ended up spending almost two hours before we left deciding what to wear.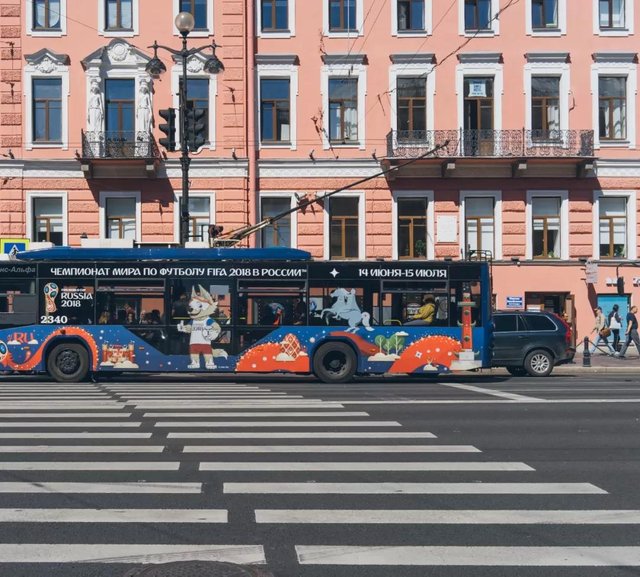 After an overnight flight, we arrived in st. Petersburg in the morning.To stay in the way of the city has been surprised by the beauty of the city, immediately ran to the famous Neva street.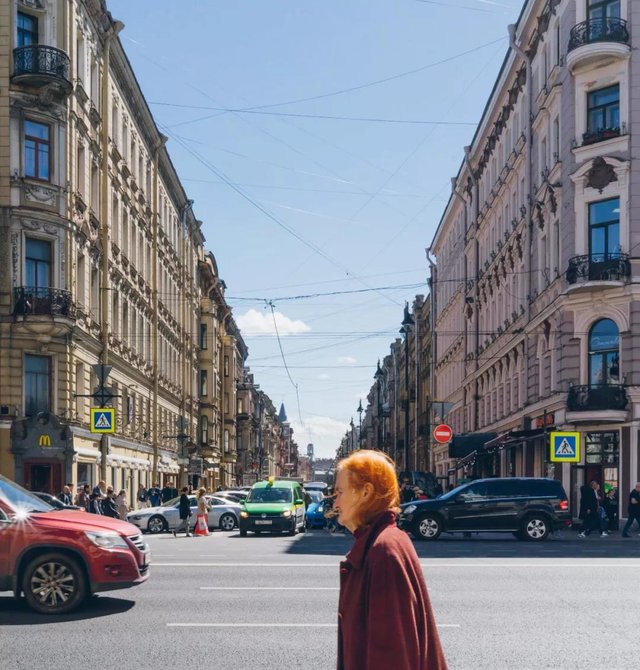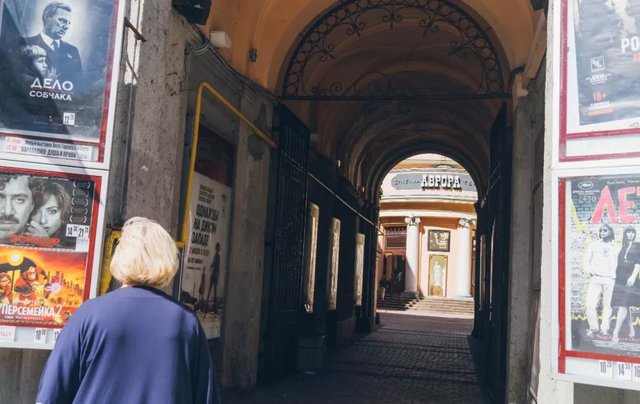 St. Petersburg is the cultural capital of Russia.Small cinemas like this are just a short walk from the old town.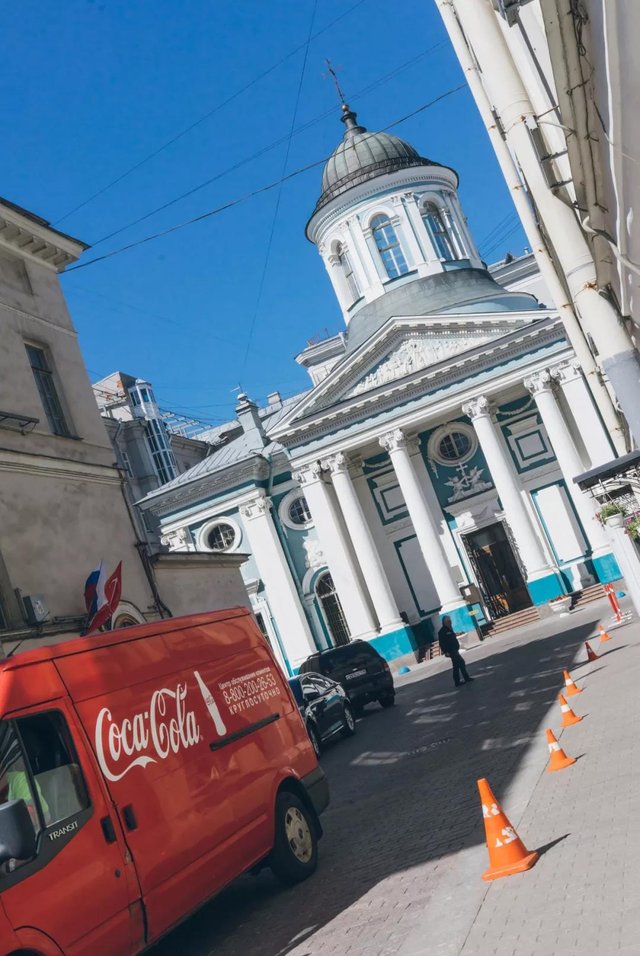 Coke is everywhere.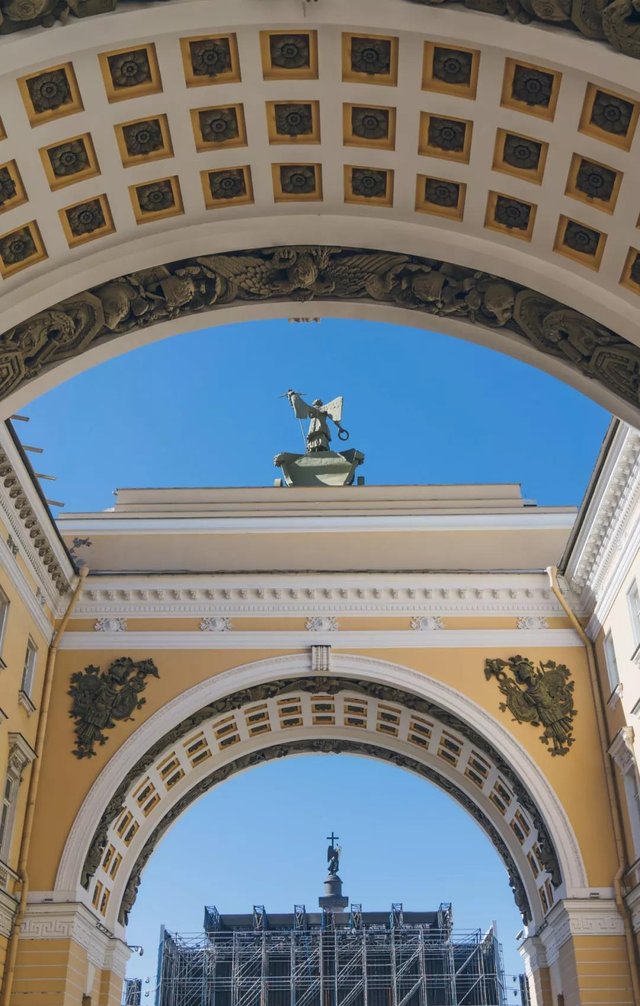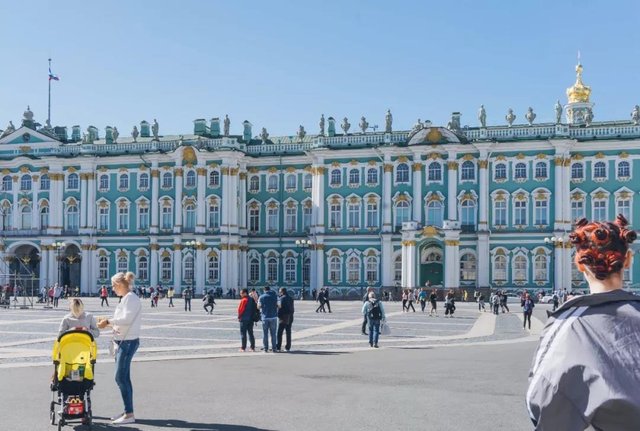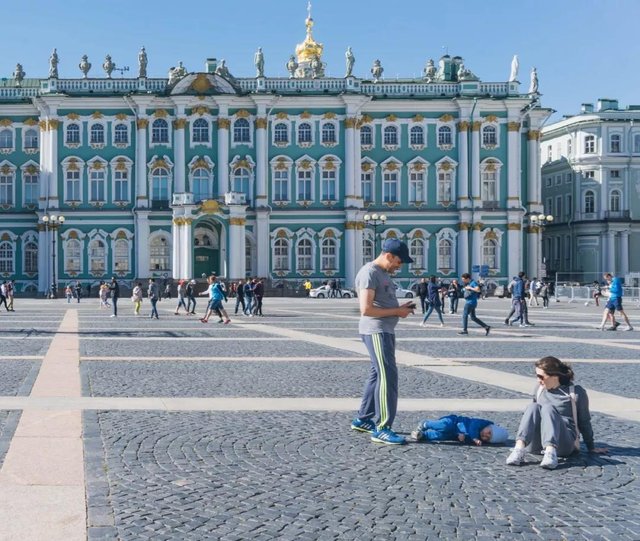 It was after five o 'clock in the afternoon when we arrived at the winter palace.
The sun was still shining.
---
The hermitage museum, it is said, can't be visited in a day.
It is truly magnificent and amazing!
It took us three hours to walk through the main hall.When I look out: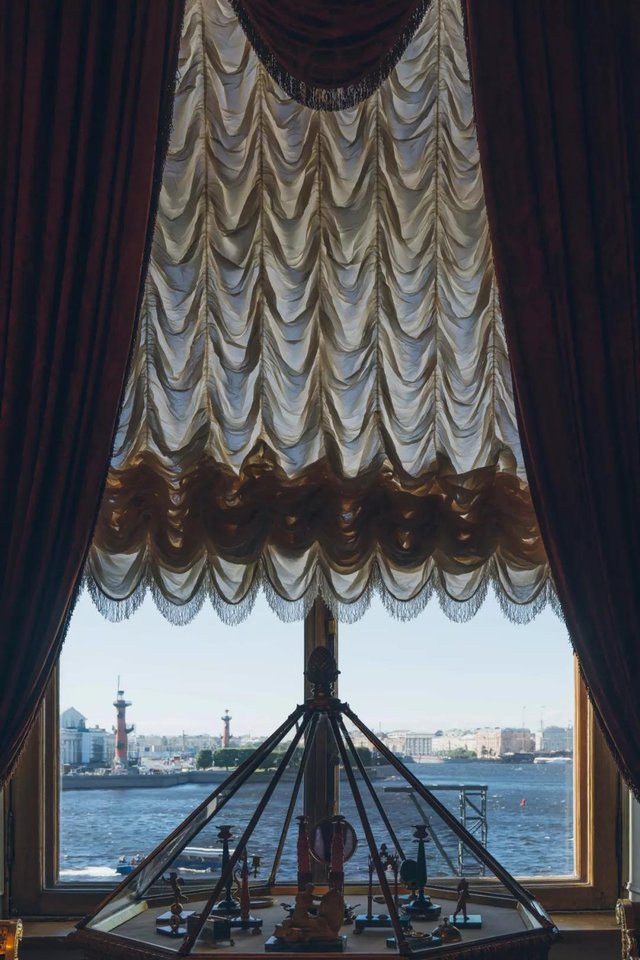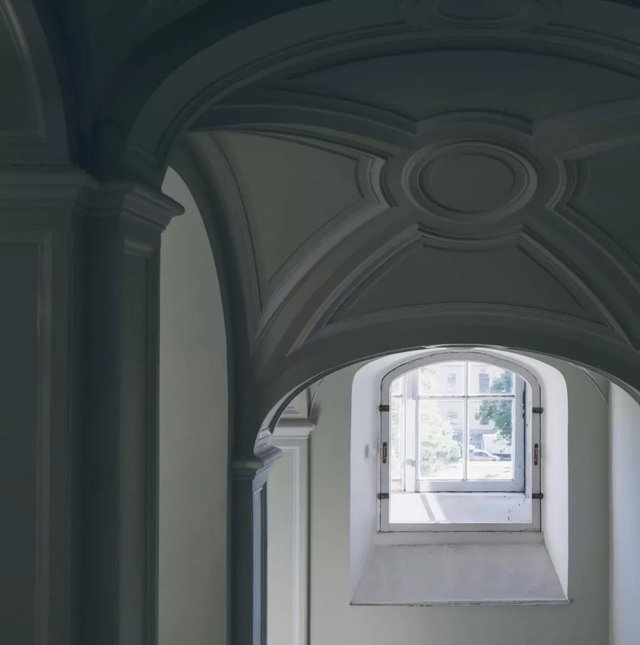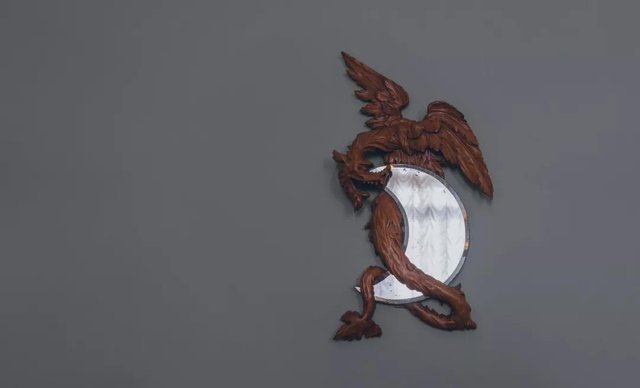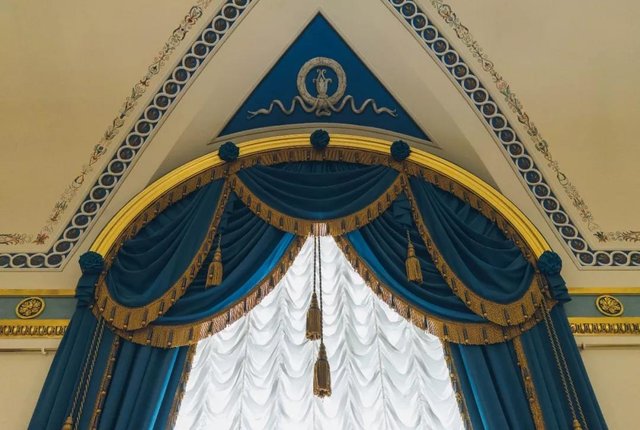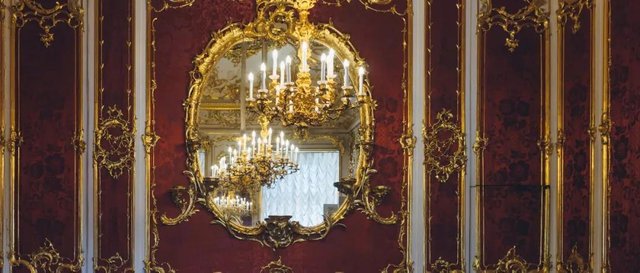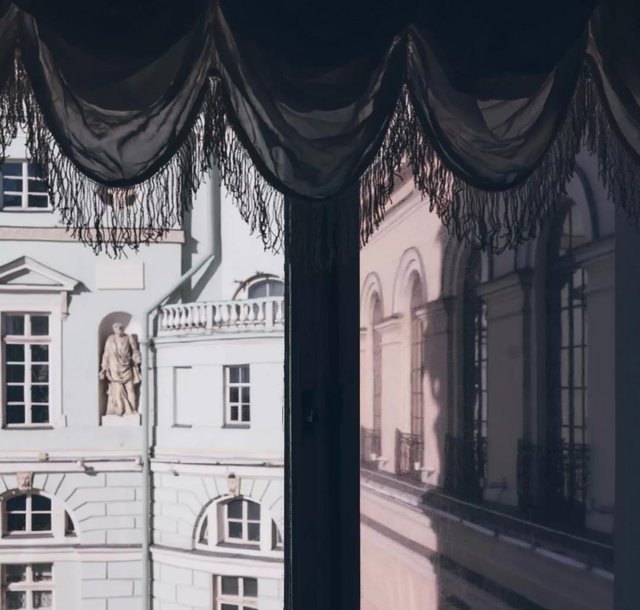 Look up at: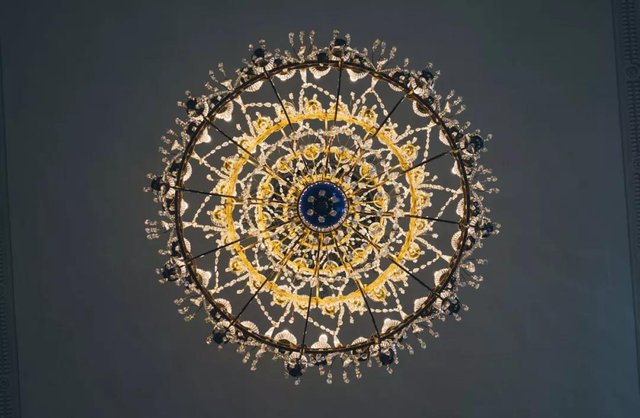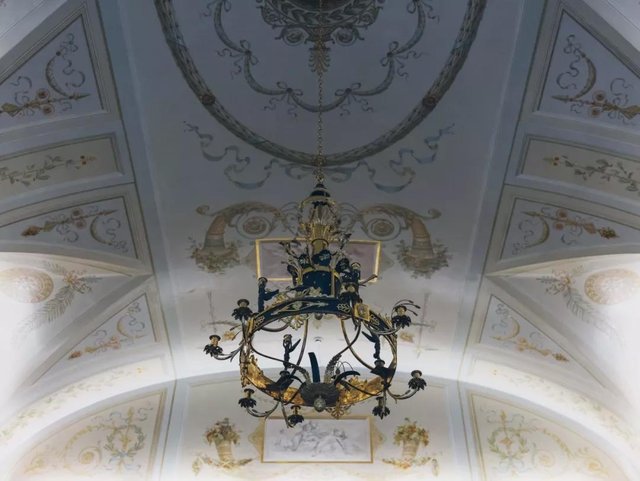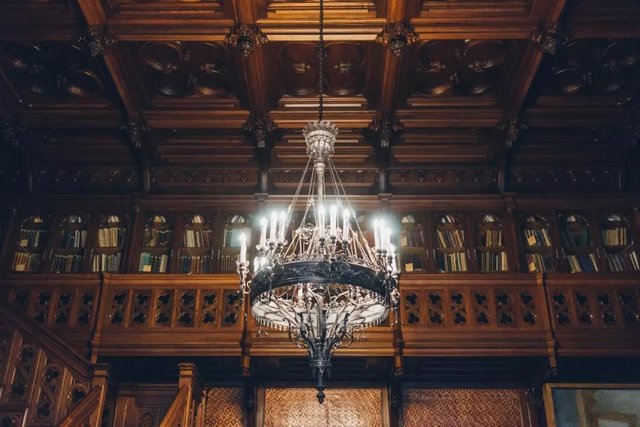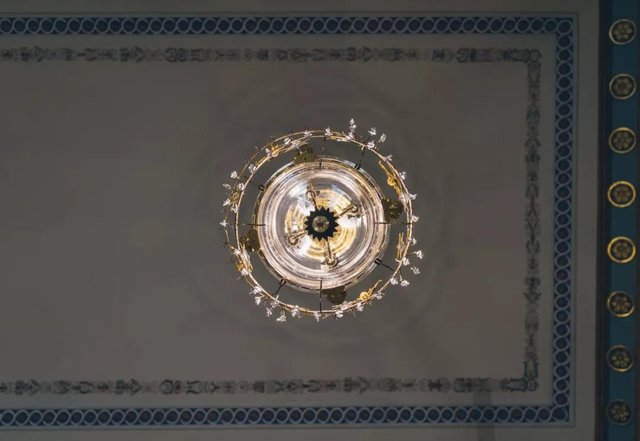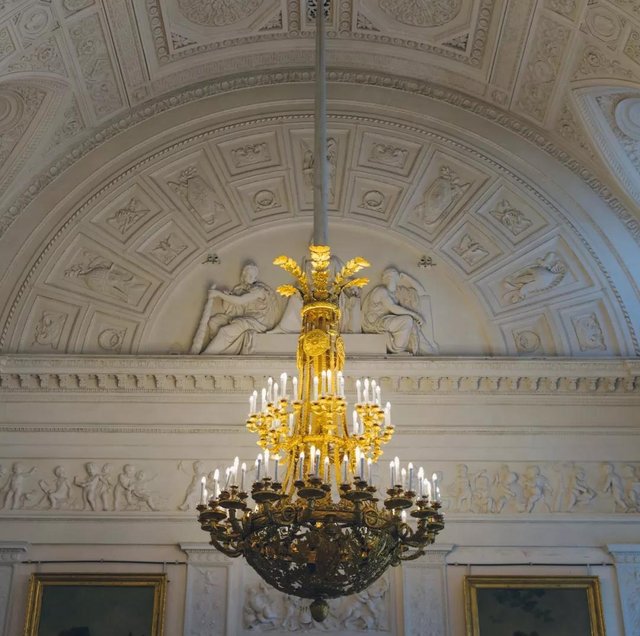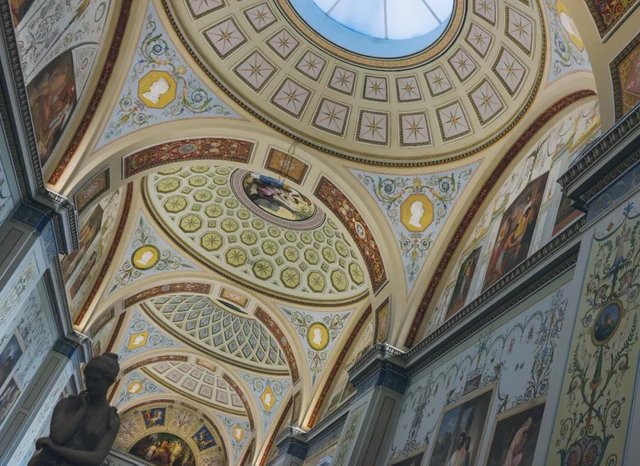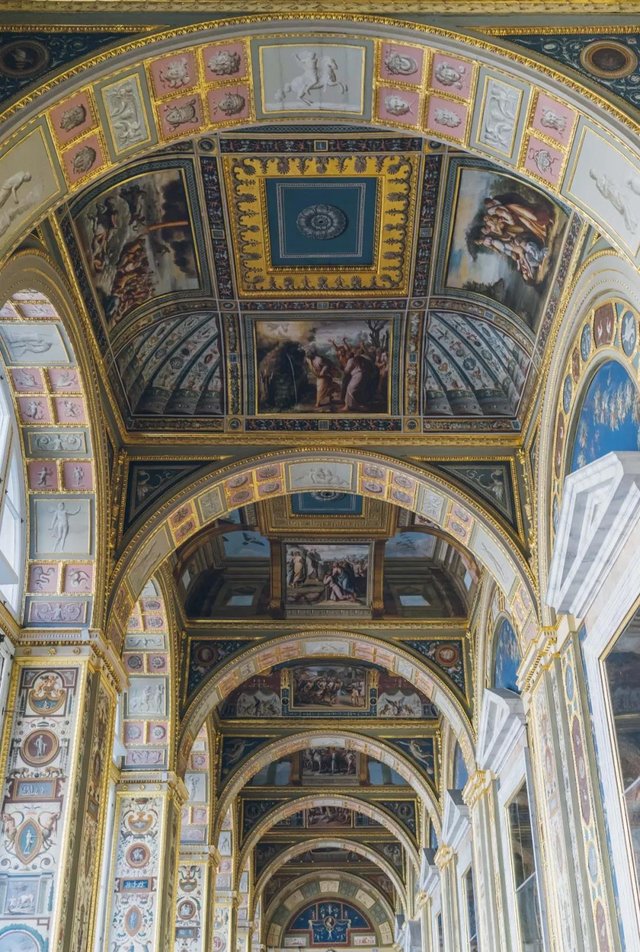 The first day of travel is over, to be continued...