To travel on a budget is a difficult thing to many people, and unfortunately can deter some would-be wanderers from experiencing this incredible planet. To help you get the most out of your journey, here are the few travel tips for you.
1.Book in Advance
Prices will go up as time gets closer to your trip. Booking an air travel ahead of time guarantees you won't get stuck having a last minute price gouged flight. Also when booking flights, Tuesday is almost always the cheapest priced day of the week to travel, due to the low demand for flights on this day. If you're willing and able to travel out and/or back on a Tuesday, this will save you some money.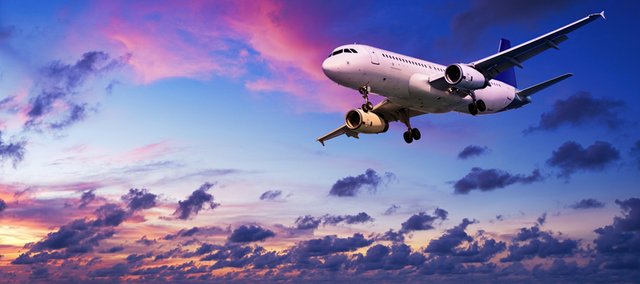 photos from google
2.Plan around off-peak travel times
Be aware of the seasonality of travel. What is considered to be "off-peak" in one country might not be in another. Various destinations have different tourist seasons so make sure to do your research. With a little planning you can ensure you plan around the price hikes and tourist swarms!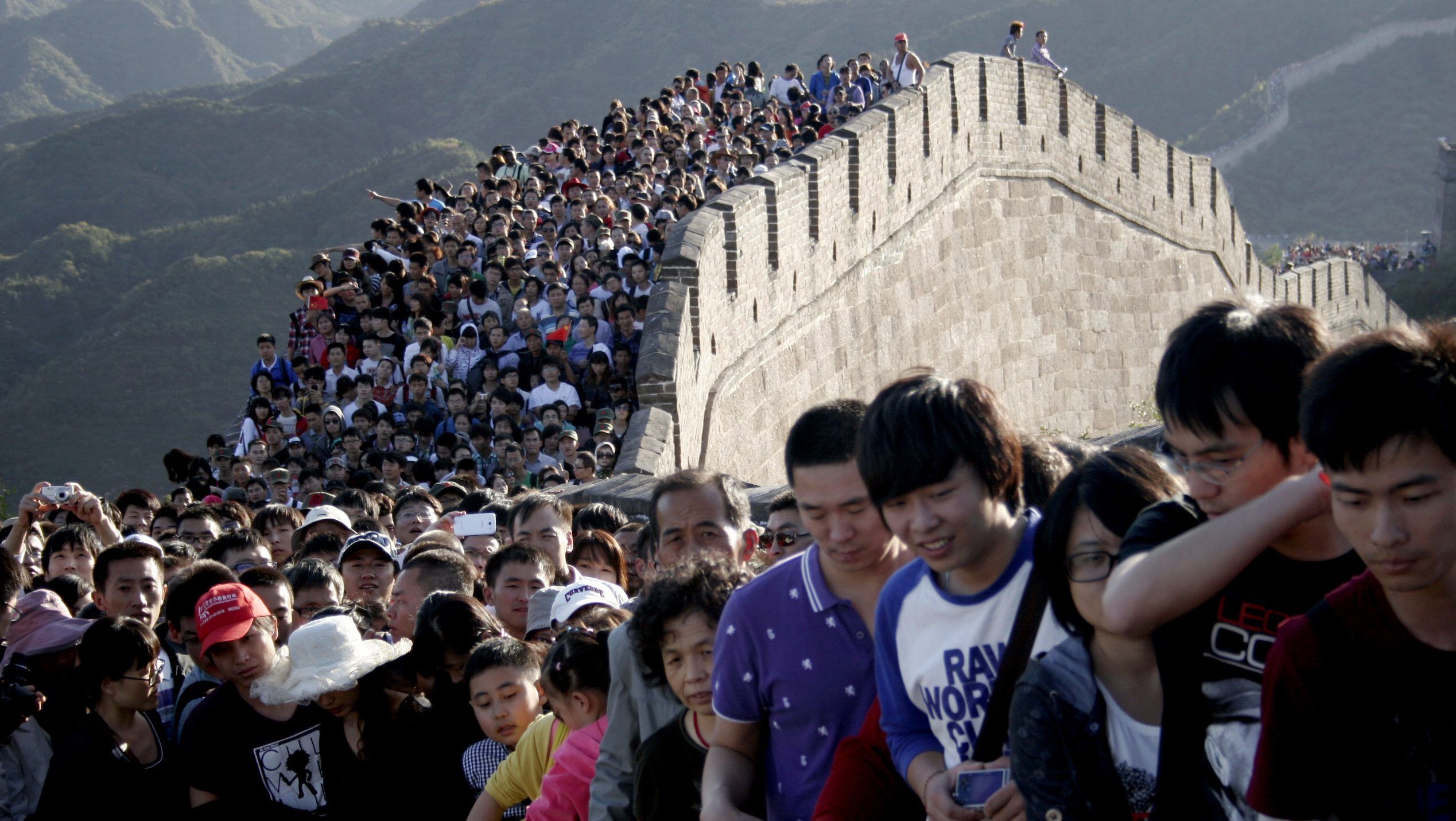 photos from google
3.Shop at local markets
Local market's offer cheaper and more unique souvenirs than what you will find in the shops.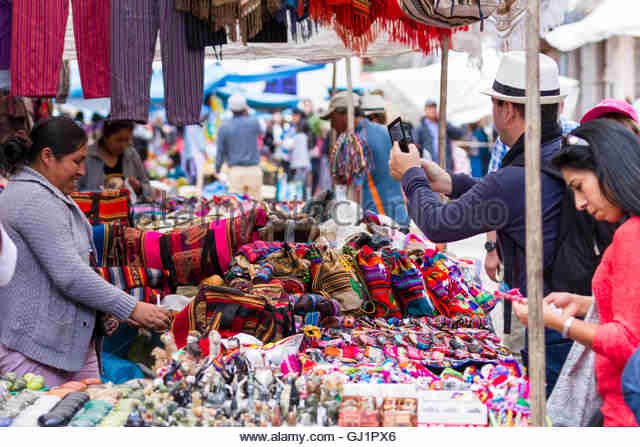 photos from google
4.Bring food with you
Bring food with you and shop at grocery stores instead of restaurants etc. It might not be as glamorous as dining at fancy cafes and eateries but financially it's a life-saver.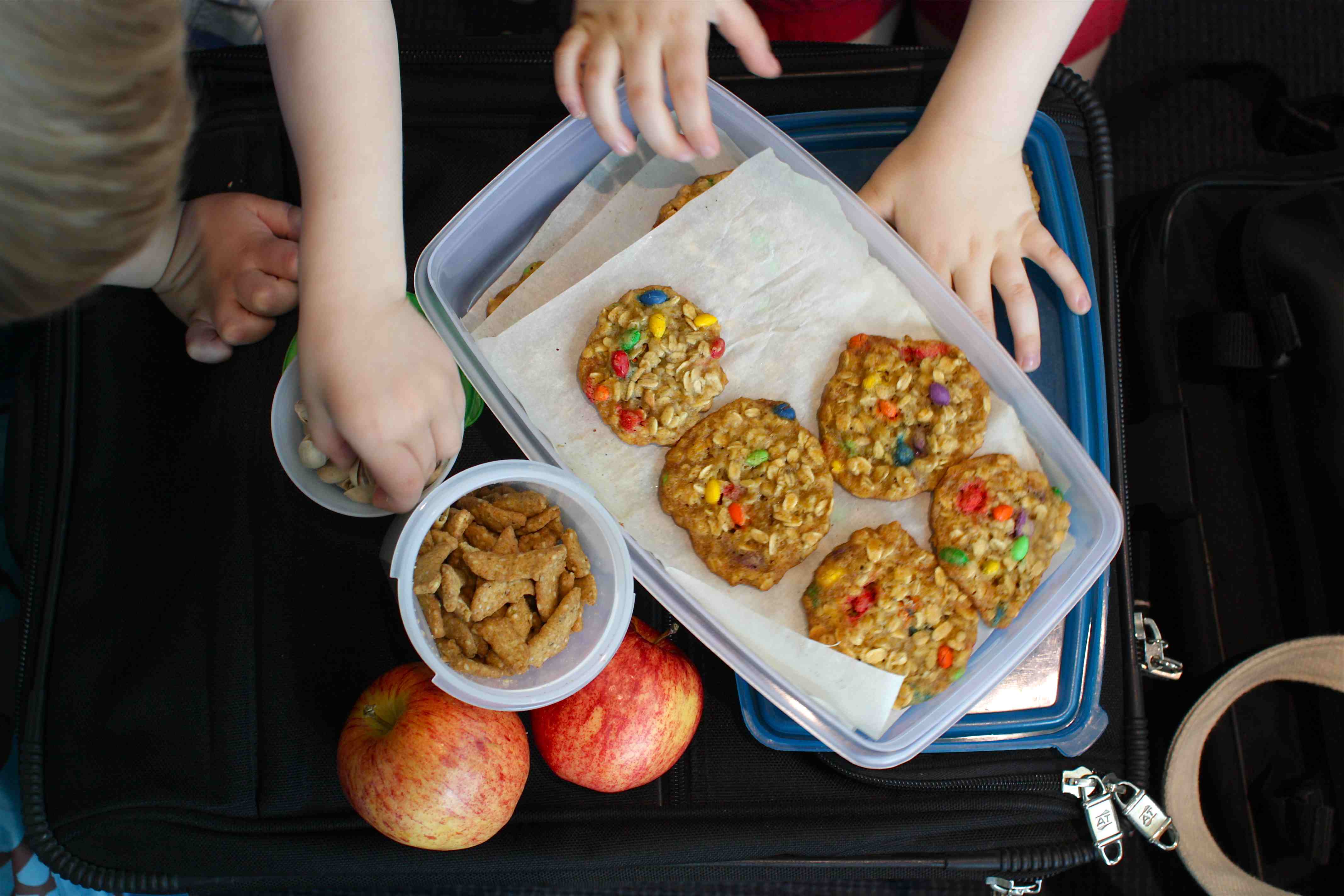 photos from google
5.Travel at night
Travelling at night can save a night's money on accommodation.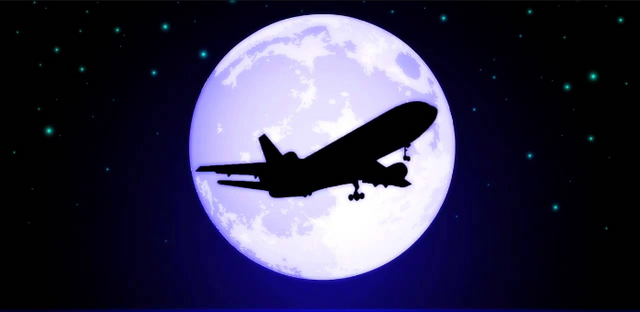 photos from google
6.Visit free art galleries and museums
Some places are full of free things to do, including numerous collections of art and history that are free to the viewing public.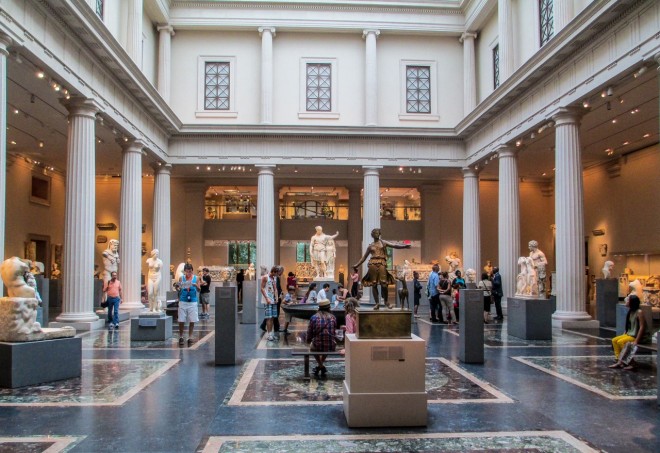 photos from google
7.Take a bottle with you
Taking a water bottle when you're travelling in a place that would require you buying bottled water to stay safe and of course to save money.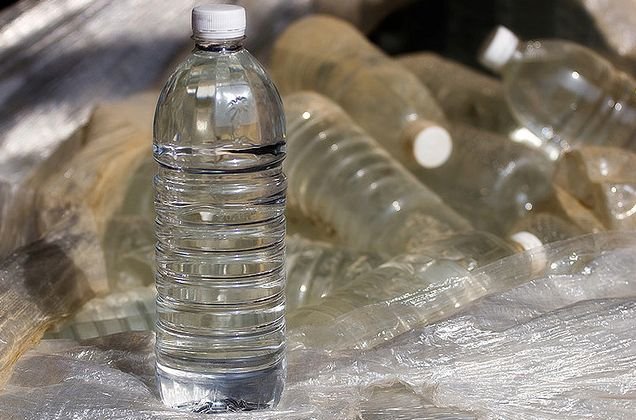 photos from google
8.Walk as much as possible
Walking will burn those pesky calories and can save some pennies and definitely get to know your chosen destination in far more detail.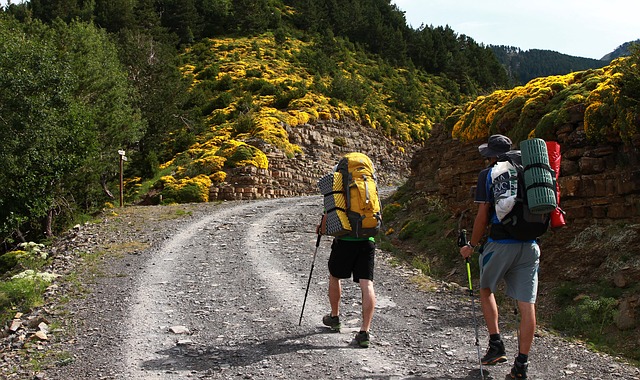 photos from google
9.Bring a student ID
If you have a student ID card ,make sure you bring it! You'd be surprised how many attractions offer a discounted rate for students plus you can get student discounts abroad too.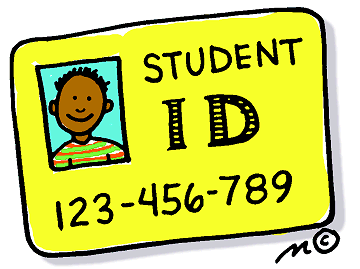 photos from google
Thanks For Dropping by.I hope you got something from my travel tips :)
xoxo