Trip to Lord Budha city #1
Hello friends!🙏
To all my dearest steemit community here I am sharing with you my awesome trip to Lord Buddha City Banaras in Uttar Pradesh India.
👉Dear friends don't forget to UPVOTE and ReSteem my post.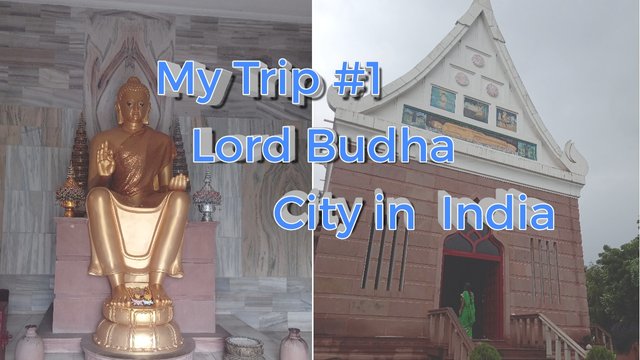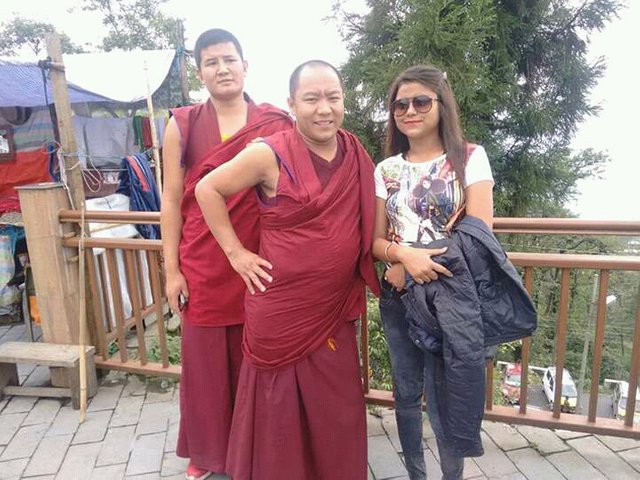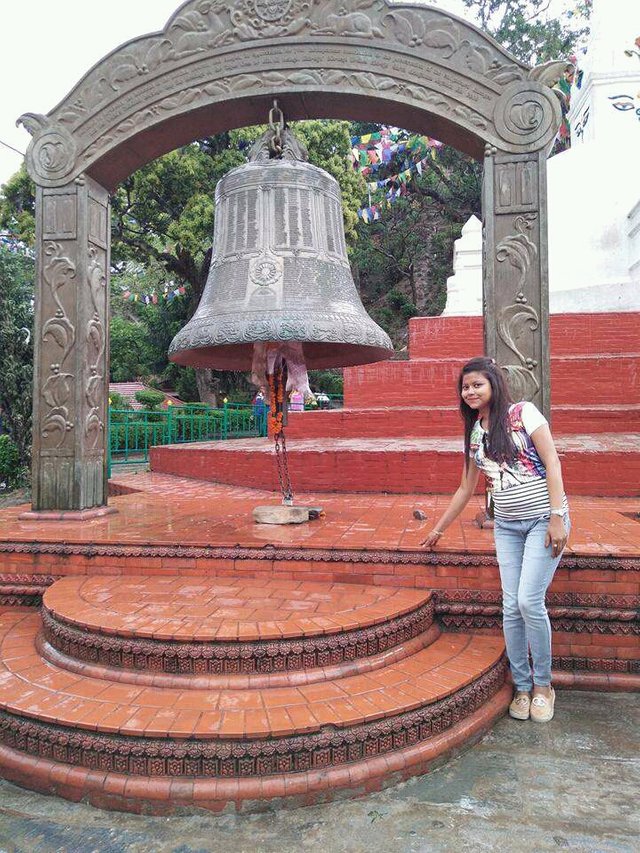 Lord Buddha Golden statue inside the temple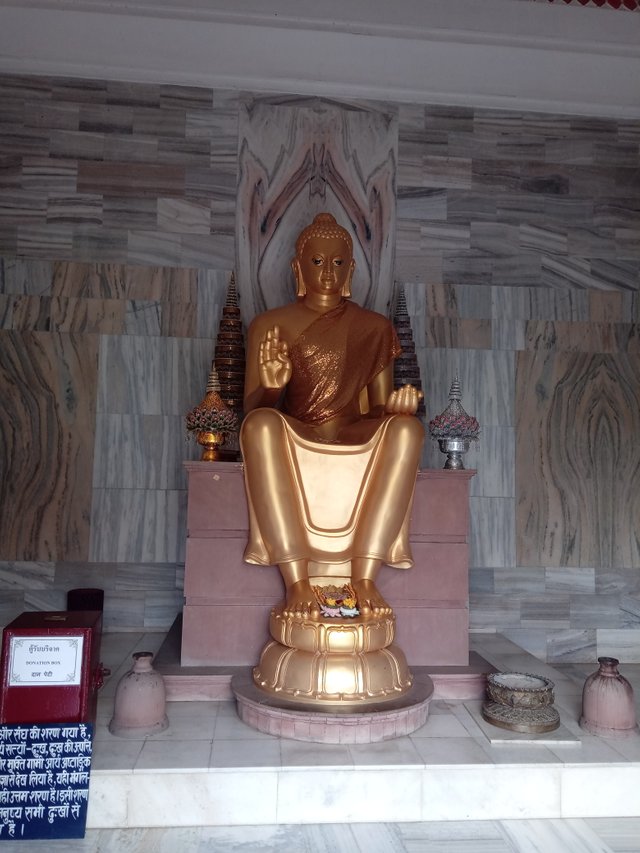 This is the main attractions of Sarnath is the 80 ft high Standing statue of Lord Buddha, in Sarnath, Varanasi.
The standing statue of Sarnath is one of the country's tallest standing statue of Lord Buddha.The photo taken from 100 meter away of statue that luking awsome surrounded by greenery.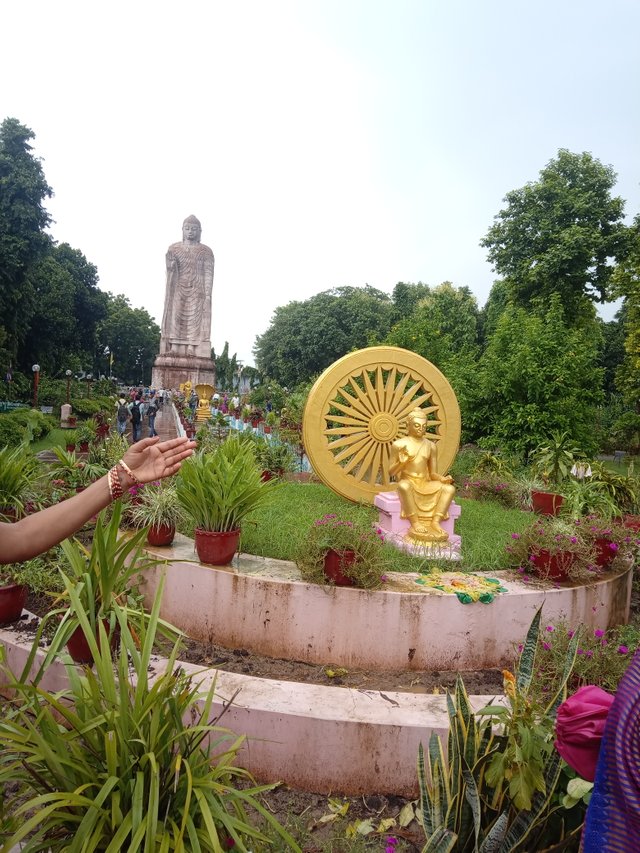 When we enter the this Temple main gate you sea the five another small Lord Buddha in a different shape of statue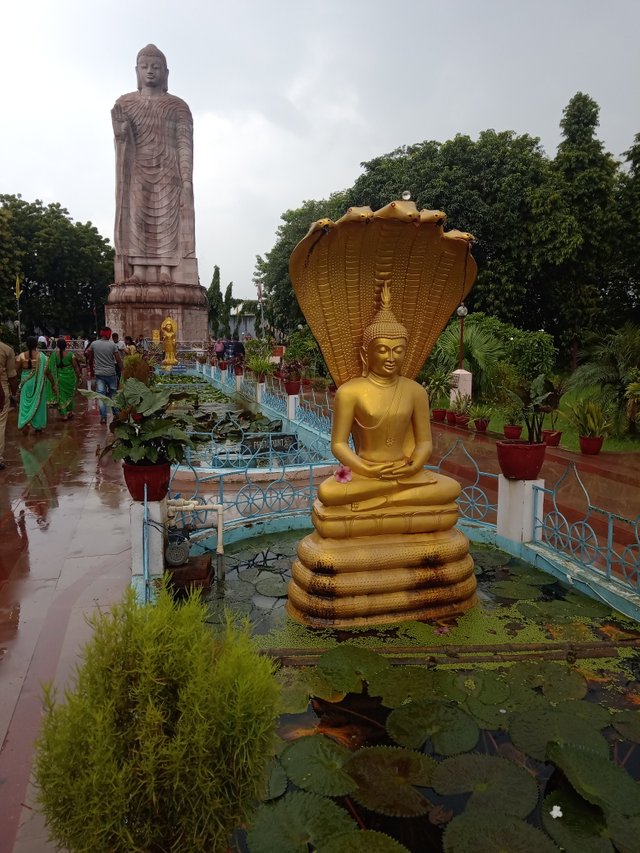 This is a my family trip so here is my all family member in the front of Lord Buddha statue.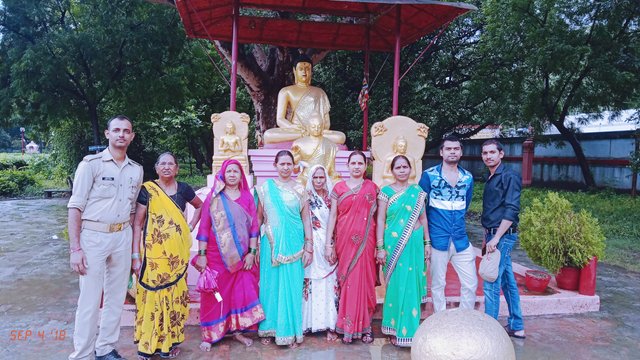 Dhamekh Stoop, Sarnath... Varanasi Uttar Pradesh India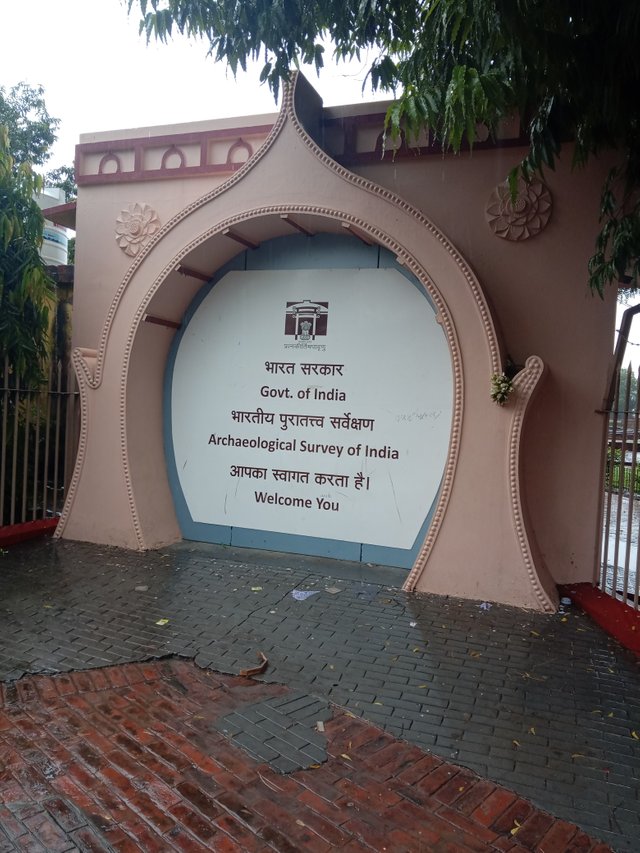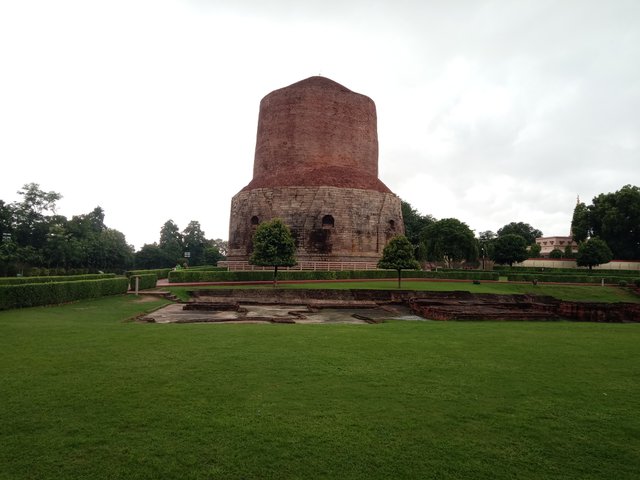 Heavy rain inside The Dhamekh Stoop.