Batanes Philippines, Located at Cagayan Valley Region. One of the best Tourist spot in the World.
Here are some views Located @Batanes City, Philippines.
Basco Lighthouse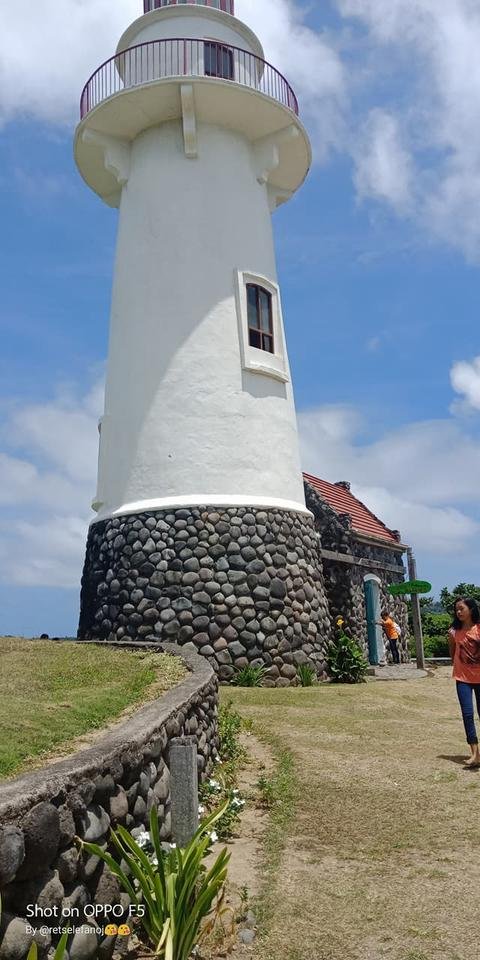 Located in town of Basco in the province of Batanes.
Rolling Hills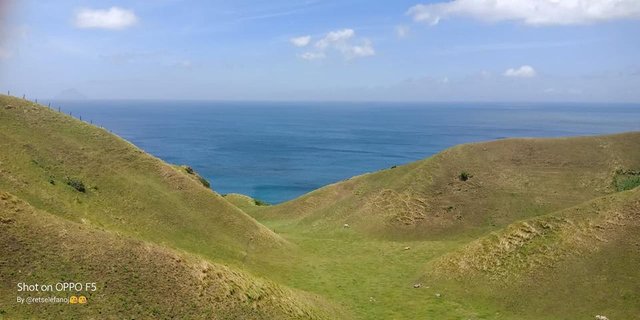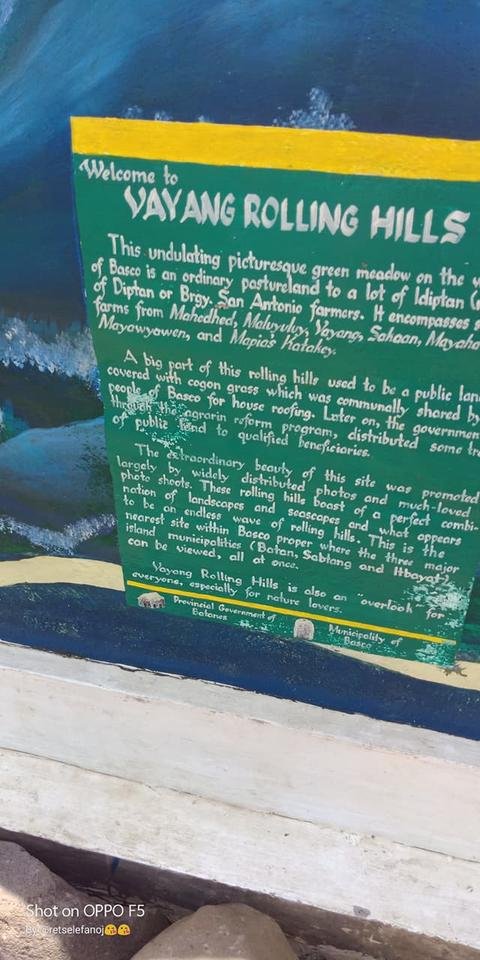 Rolling Hills is one of the most recognizable spots in Basco, Batanes. The Hills is also called as Vayang Hills which offers a beautiful view of Basco.
Marlboro Country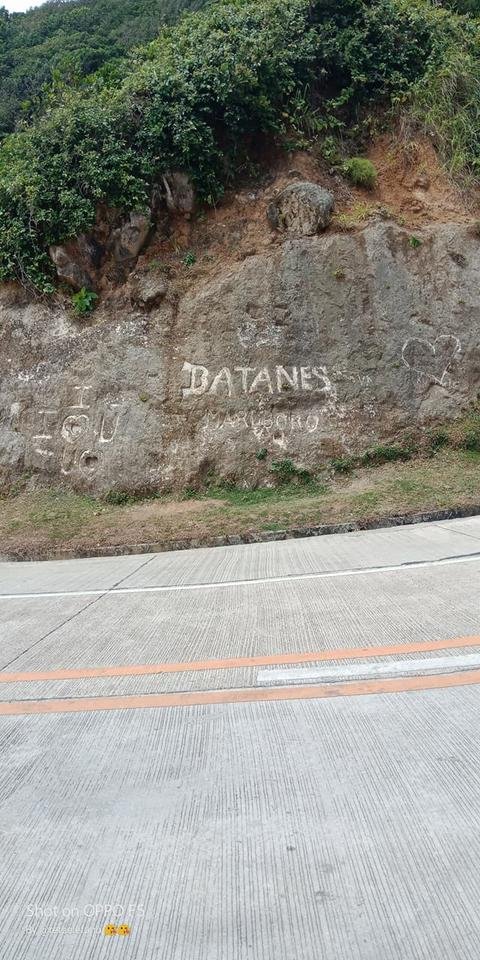 Also called as Rakuh a Payaman while many says as Marlboro Country. one of the famous spot in Batanes.
San Joaquin Valugan Beach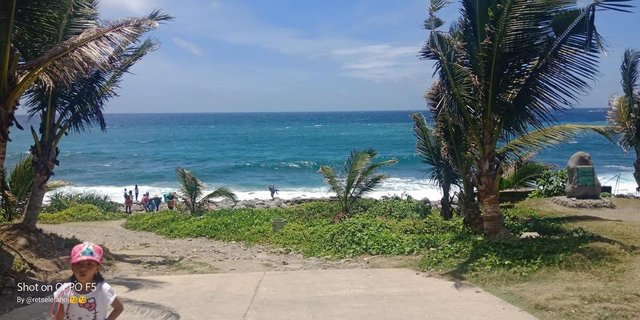 Valugan means "east" The wind is whistling, the sea slapping the shore, and sharp cliffs breaking the tides. Refreshing water from the Super Stress person. Haha :)
Cafe du tukon/Fundacion Pacita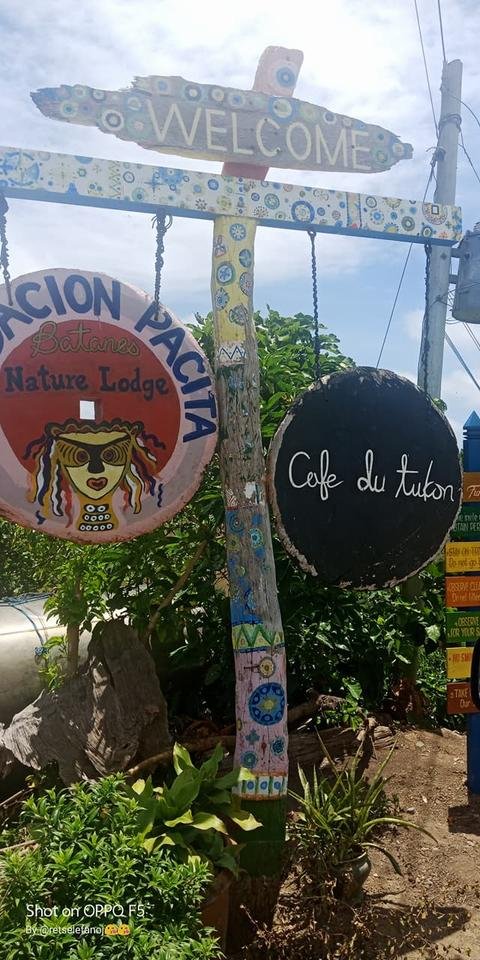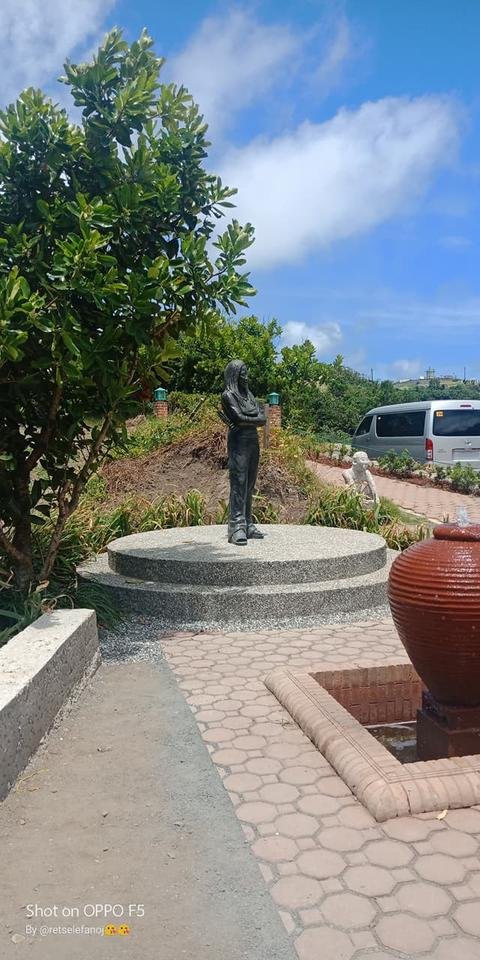 Great way to treat yourselves with Ivatan delicious dishes after touring around Batanes. Most of their dishes are organic which are locally produced by Ivatans living in Sitio Tukon and some come straight from their own backyards. They make their own jams and breads too."IVATAN" is a inhabiting the batan island of the philippines :)
Tukon Chapel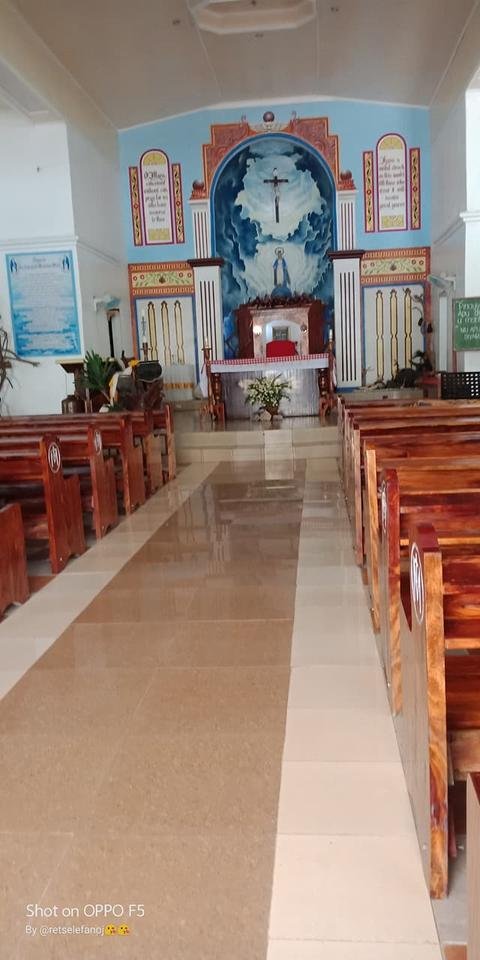 Tukon means "mountain" in the Ivatan language, an apt name as it covers generally rugged terrain that lies in the shadow of Mt.Iraya :)
Hope you Enjoy the tour from Batanes City, Philippine :)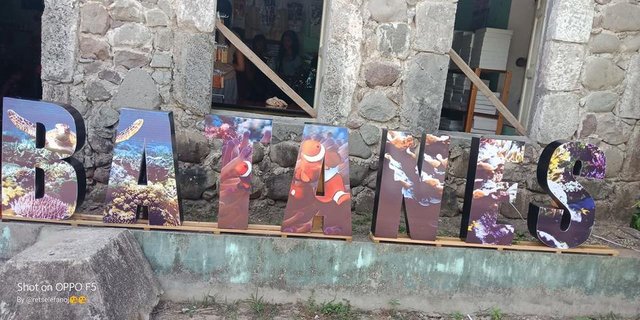 #steemgigs #steemitpowerupph #steemph #gratefulvibes #steemschools
Follow @surpassinggoogle to witness an extraordinary person in this platform and vote for @steemgigs as witness.
Thank you for Dropping :)
@Jessicas