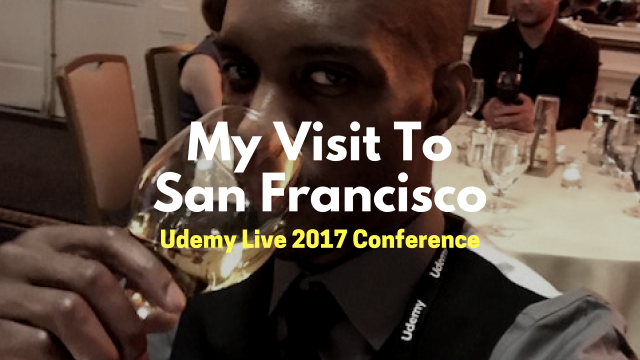 I first visited San Francisco last summer. 
All I heard from everyone about California was "how hot the weather is..." 
So I packed my tank tops, flip flops and sunglasses, expecting the weather to be similar to home. I arrived to San Francisco to a very chilly (and windy) 60 degrees! The is really cold for a southern boy from Atlanta, Georgia.
But I learned my lesson, and this year was Amazing!
I just returned from San Francisco for the Udemy Live 2018 conference. This is where instructors from around the world meet with each other and the Udemy team to network, get valuable updates about the future of the company, and receive the latest business strategies. 
Besides talking business, there was also plenty of food, entertainment and exploring! We had an amazing gala dinner, and also a live magic performance by Justin Flom!
Here are some photos from the trip - Enjoy!
Saints Peter and Paul Church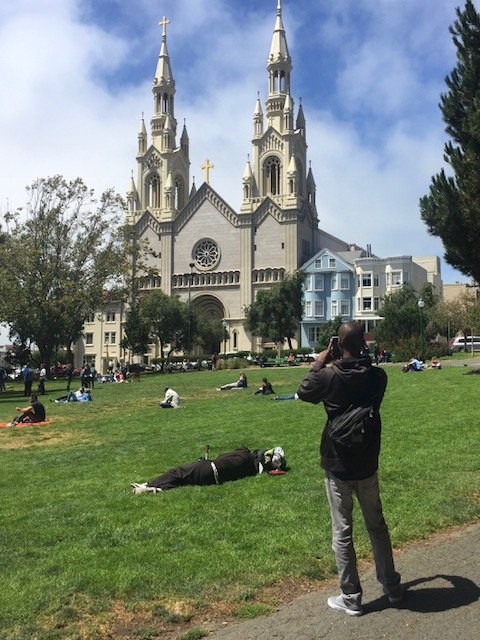 San Francisco, Chinatown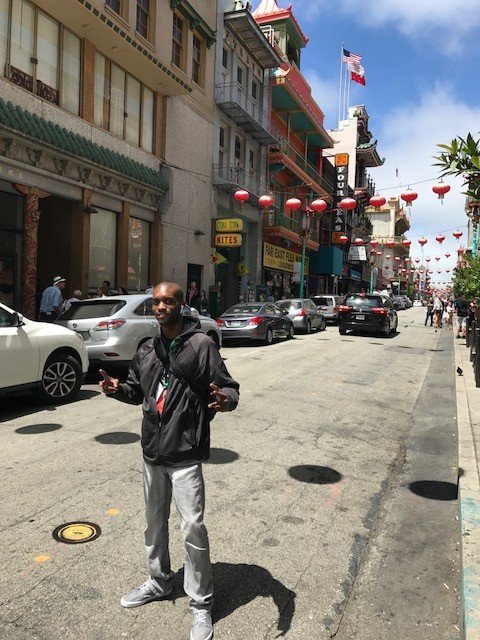 Udemy Conference Photo Shoot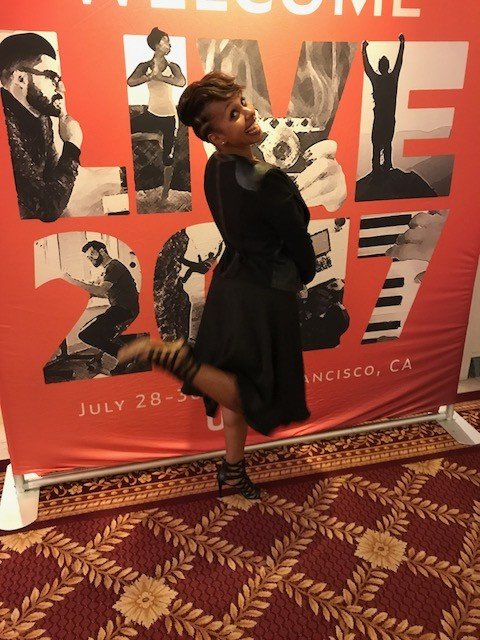 Lunch at the Palace Hotel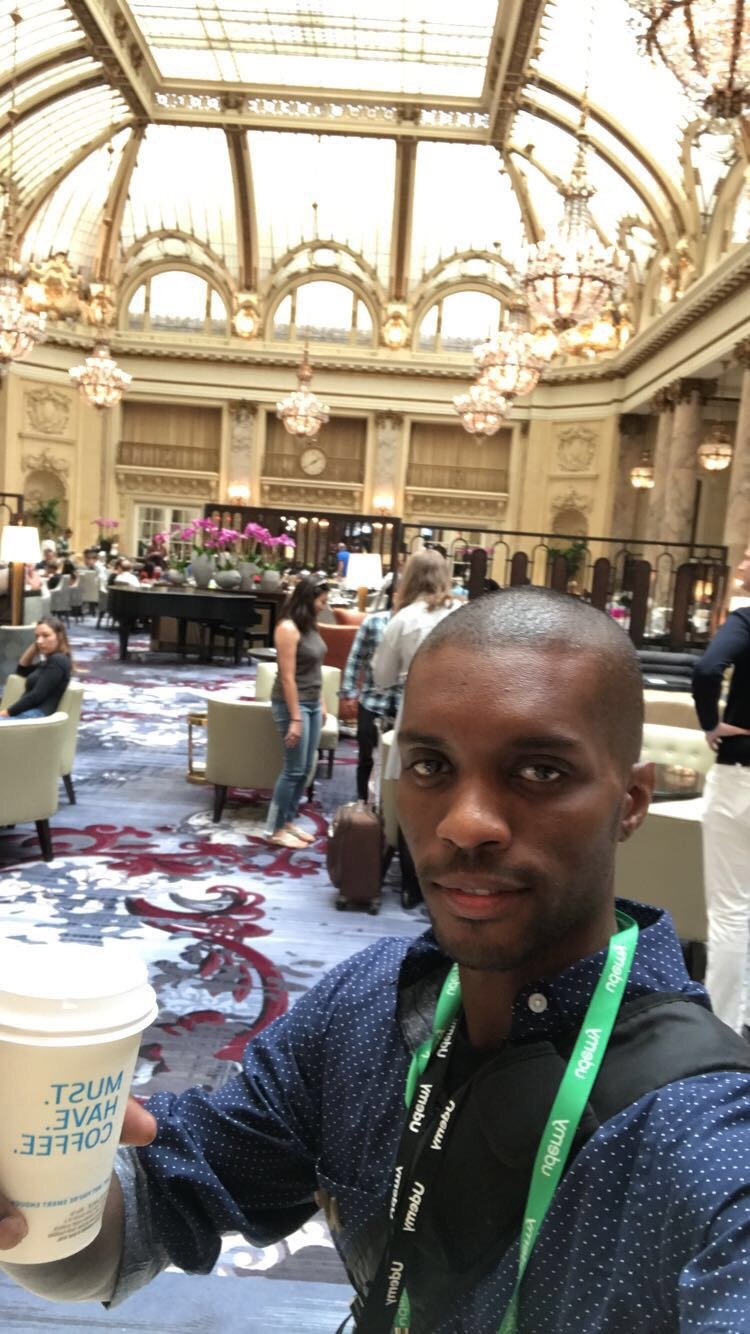 Photo Booth Fun!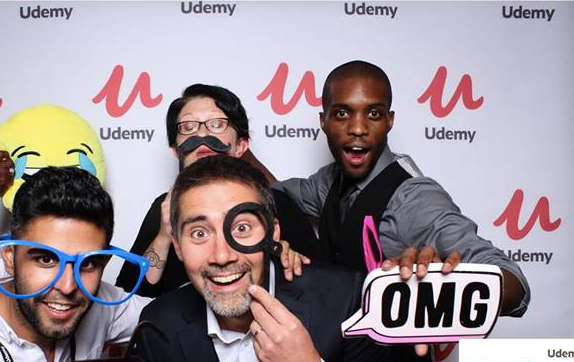 Walking to the Gala Dinner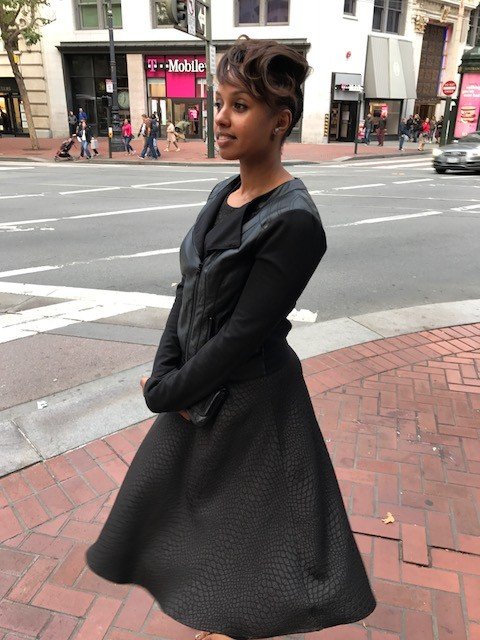 Gala Dinner & Entertainment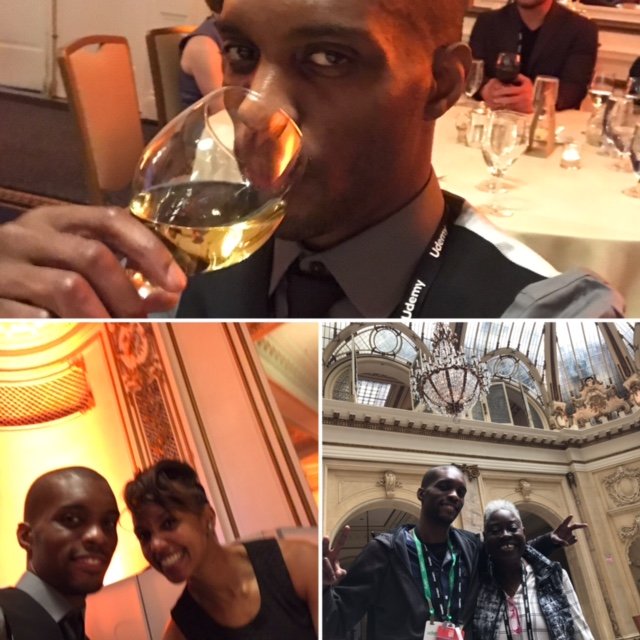 Cheers!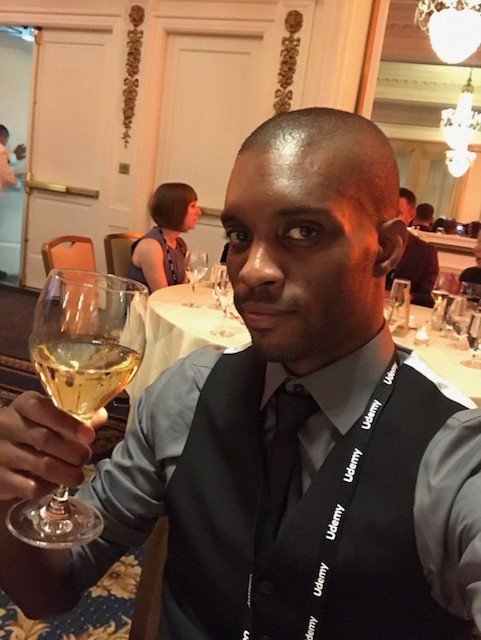 Until next time!
Jason Gandy