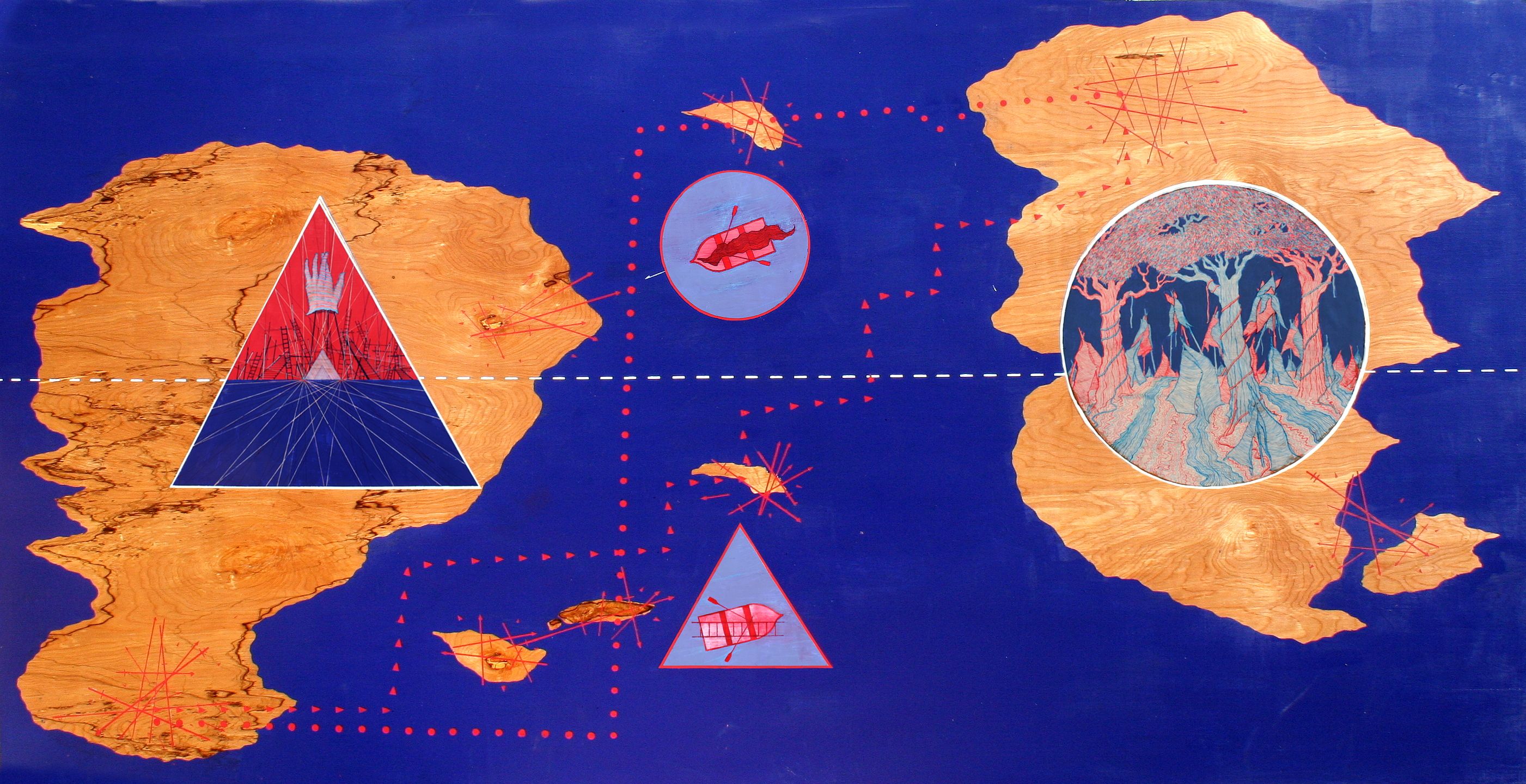 Atlas takes you places you would have never found on your own - and it gets you lost in places you thought you knew. Atlas encourage you to interact with the urban environment and the people in it in fun new ways, and to map your experience and your imagination.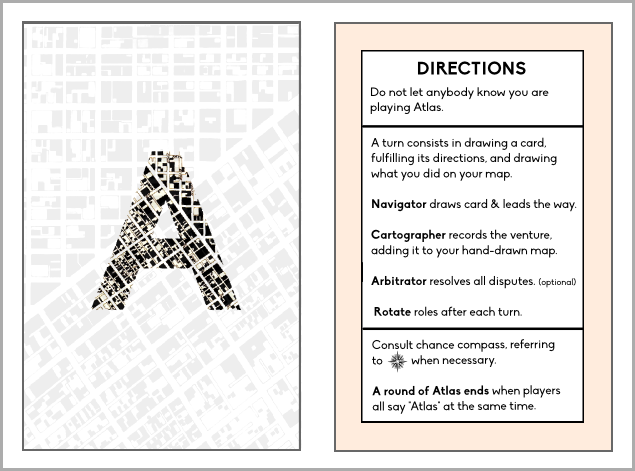 You form a party of 2 or 3, and set out to play. Pull a card, follow it's instructions, and then map what you did. Rotate roles so everybody gets to do everything. Simple as that.
The game is designed to be played in any city in the world, and so far it has been played at least in San Francisco, New York City, Oakland, Honolulu, La Paz, Bolivia.
The maps players make during a game of Atlas can look like anything. Looking back at the map, I remember clearly what happened. Here's an example from one of our first games: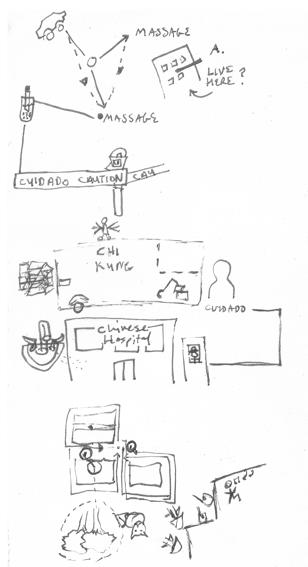 Atlas was designed over the course of 2 years by Richie Rhombus and I, with help from our friend Kate, and a lot of playtesters who were willing to get lost with us along the way.
We have decided to release Atlas in open source fashion. This way the most people can play - all you have to do is download it and print it.
Unsure if you want to try it? Here's an example of a card: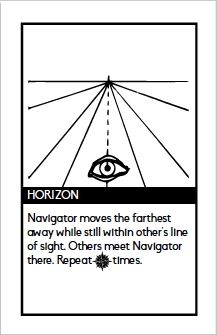 And another one...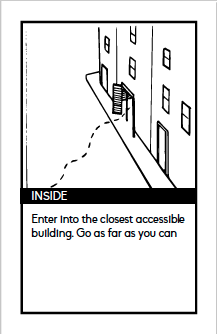 And another one...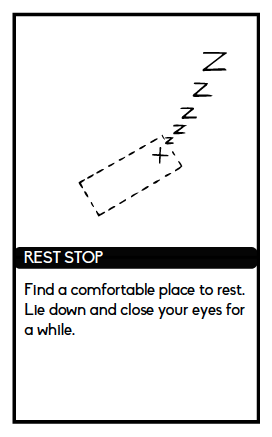 There are almost 50 cards so far.
Now that Atlas is open source, you can add your own cards if you want, and Atlas can continue to evolve! I would really love that. And I would really love it if you let me know if you play by sending me a picture of the map you make.
Thank yous to Steemians @kr583 and @doctorcrypto for contributing ideas for cards!
---
---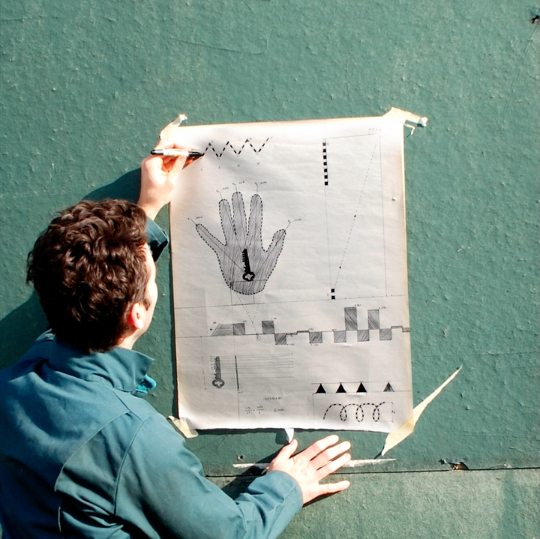 Still unsure what Atlas is like, or if you'd want to play?
Richie created a video series of urban adventure fantasies, kind of like what inspires Atlas:
---
---
Enjoy! And please let me know how it goes if you play!
Atlas 1.0 (2017) is licensed under a Creative Commons Attribution-NonCommercial-ShareAlike 4.0 International License by Richie Rhombus and Jared Wood.
You are free to:
Share — copy and redistribute the material in any medium or format
Adapt — remix, transform, and build upon the material
The licensor cannot revoke these freedoms as long as you follow the license terms.
Under the following terms:
Attribution — You must give appropriate credit, provide a link to the license, and indicate if changes were made. You may do so in any reasonable manner, but not in any way that suggests the licensor endorses you or your use.
NonCommercial — You may not use the material for commercial purposes.
ShareAlike — If you remix, transform, or build upon the material, you must distribute your contributions under the same license as the original.
Atlas 1.0 (2017).svg
Atlas of Friendship.jpg
AtlasCards_back.pdf
AtlasCards1.pdf
AtlasCards2.pdf
AtlasCards3.pdf
AtlasCards4.pdf
AtlasCards5.pdf
AtlasCards6.pdf
Biko folder
compass and pointer.png
licensing information for Atlas.pdf
how to print Atlas.pdf
to contribute to Atlas.pdf
---
If you want to know more about how the game was inspired, my good friend Stepha and I wrote an article about Atlas for the internet magazine Edge Effects.
---
Atlas of Friendship, the painting at the top of this post, was made by artist Richie Rhombus