3 Weeks In: The Truth about Vanlife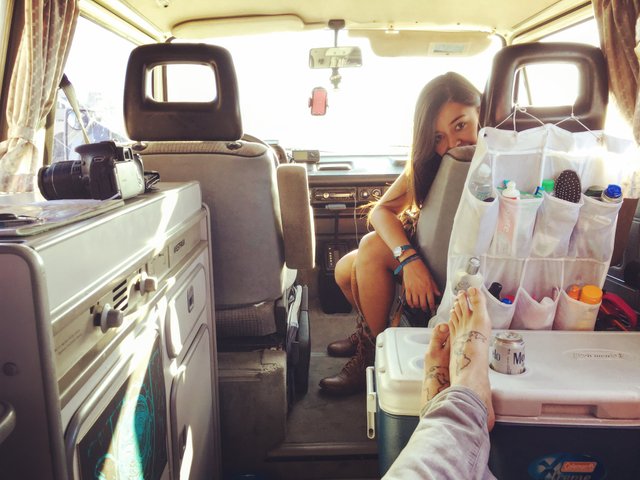 We are three weeks into living vanlife and wanted to give you an honest assessment of how this lifestyle has treated us so far. We separated ourselves with only the laptop and answered some of the questions we've been asked over the last few weeks.
PS: Apple wasn't very respectful of the process and pretty much did whatever the heck she wanted the whole time.
The Questions
Why did you want to try vanlife?
What's been the biggest vanlife struggle so far?
What's been your favorite part about vanlife so far?
What one change would you make to make vanlife easier?
How's living in such a small space with another person?
What's the biggest lesson learned from vanlife so far?
---