Must-Visit Travel Destinations #2: Gates of Mordor, New Zealand
In this series I go through my Instagram photos and describe the most epic travel destinations I've ever visited in the hopes that it will inspire you to visit them as well!
In early 2017 I went to New Zealand, bought an epic travel car and drove 7,700 kilometers all around the country (both islands in zig-zags, pretty much).
During that trip I did tons of hiking and even though most of the mountains and volcanoes in New Zealand were absolutely incredible, one that stood out was Mt. Ruapehu, also known as the Gates of Mordor, since they filmed the Mordor scenes around that area for "The Lord of The Rings".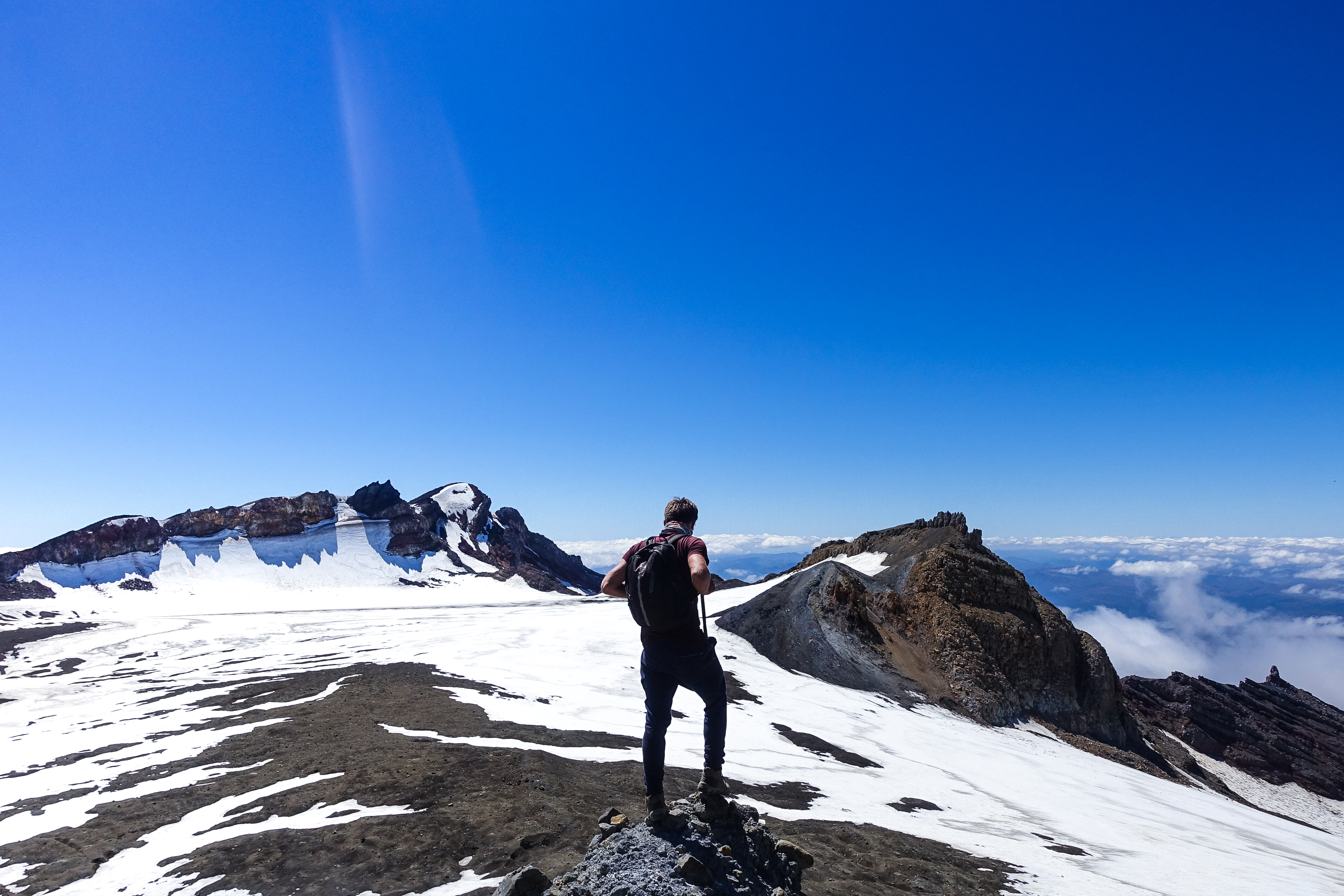 What is Mt. Ruapehu?
Ruapehu Mountain is situated in New Zealand's North Island in the so-called "Tongariro National Park" that's located right in the middle of the island, between Auckland and Wellington.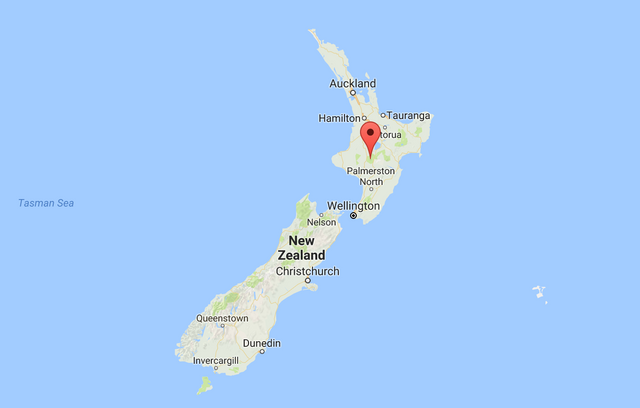 How to get there?
You can take your car all the way to the foot of the mountain, where you'll a small hiking shop and a restaurant. Some people say it's advisable to hire a guide from there to take you to the top, because the path is unmarked. However, I went there on my own and didn't have much trouble.
There are two ways to hike to the top - you either start climbing from the restaurant (10 hours both ways), or take an inexpensive cable car to the last station and hike from there (4-6 hours, two ways).
I took the cable car, since I didn't have much time and had a total blast when I went to the very end of the hike. They have a large crater there and a few volcanic lakes at the very top, which are a sight to behold :)
Quick tip!
Get yourself some proper hiking shoes, because in some parts of the hike you'll have to be walking on ice and snow and it's incredibly slippery there. But apart from that, you'll have an awesome time, I'm sure!
Life's short. Why waste a second?