Hi!
My name is Jack, and I am from Far North Queensland, Australia. I have lived my entire life in Far North Queensland and absolutely love the beautiful remote lifestyle. I enjoy sport, nature, fishing, adventure, travel and creating videos among other things.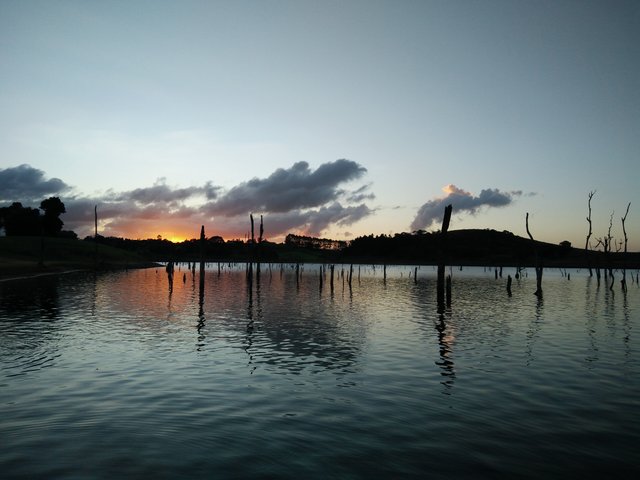 Lake Tinaroo, Far North Queensland.
In this part of the world, I am surrounded by nature and adventure is on my backdoor. One of my favorite pastimes is fishing, and thankfully there are no shortages of places to wet a line. Lake Tinaroo is a dam that holds over 400 000ML of water and home to some of the largest barramundi in the world. Barramundi are an exceptional fish, growing up to 1.5 meters and known for their 'barra dance' and their sensational eating.

An inhabitant of Lake Tinaroo. This barra came in at 1.13m.
I also enjoy making fishing lures, which I see as not only having a practical use, but also as a form of art. I craft the lures from wood and drill a hole through to put the wire, attaching a swivel to the belly, adding hook to the back and underneath. I paint the lures before applying a resin to protect them from the elements.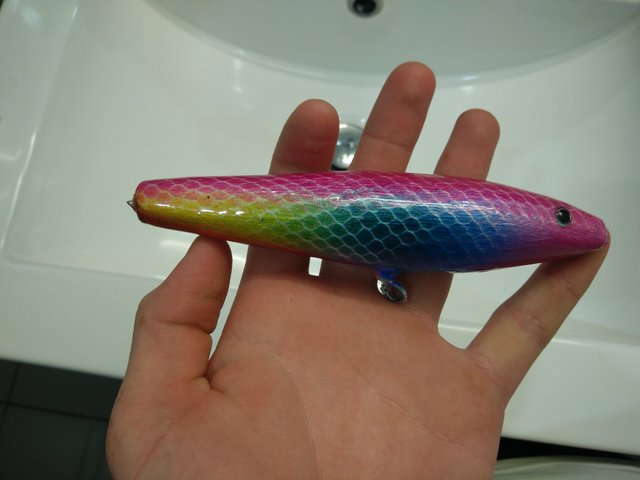 One of my homemade fishing lures
I have traveled to many places around the world, including Africa, South America and Europe, along with Australia.


Pristine Magnetic Island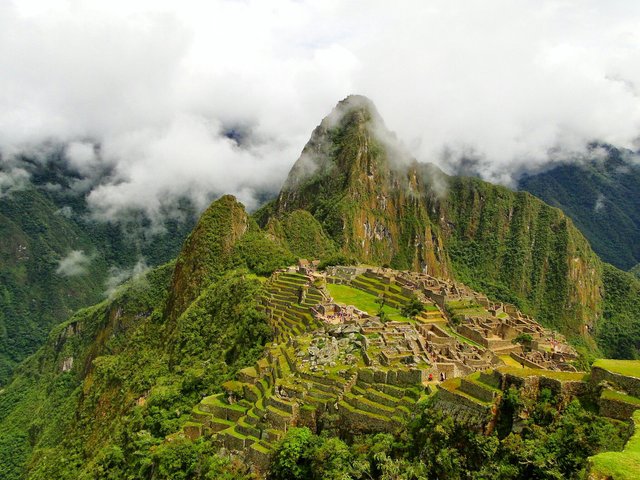 Machu Picchu, South America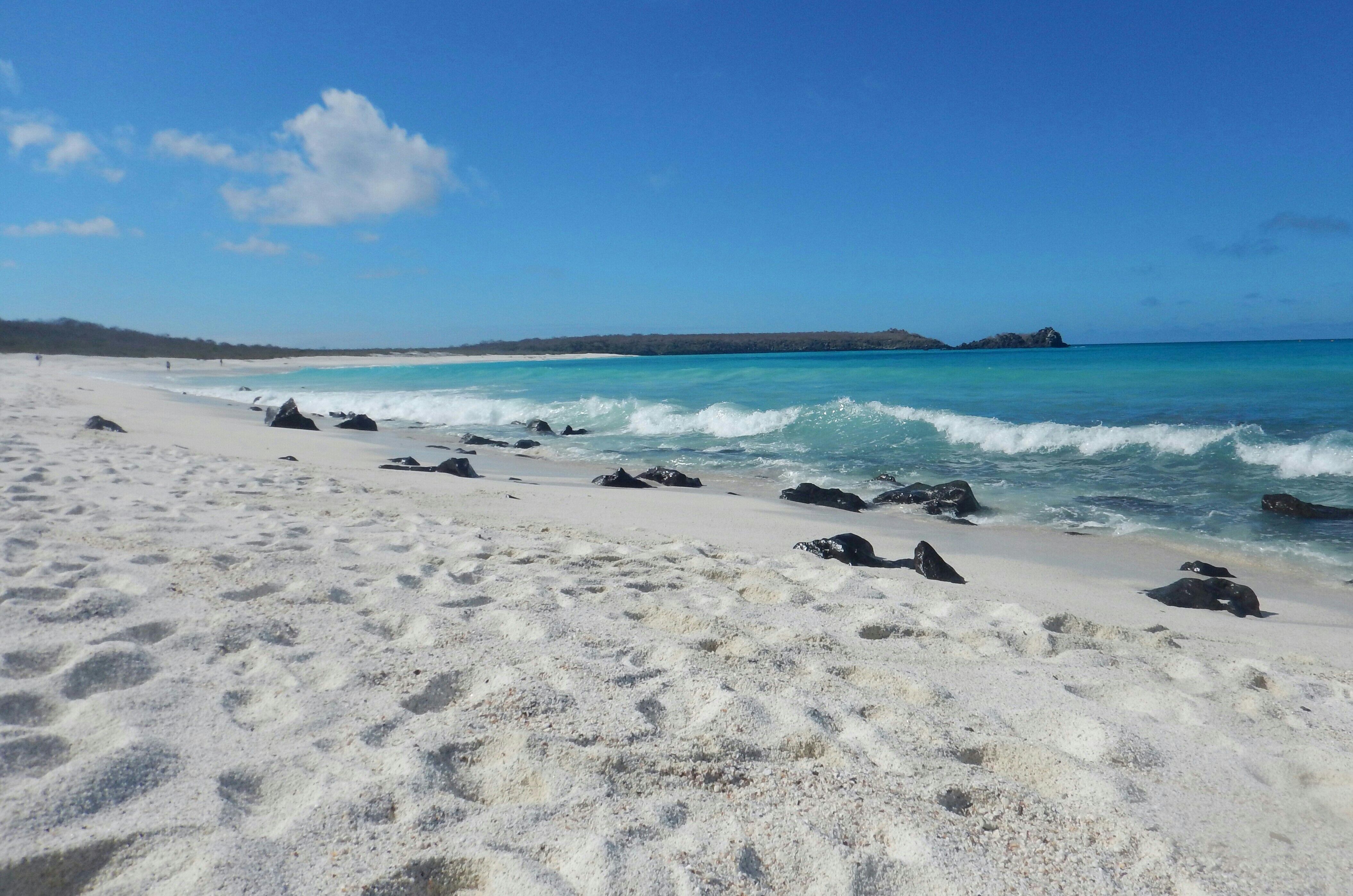 Galapagos Islands


Queenstown Skiing Fields, New Zealand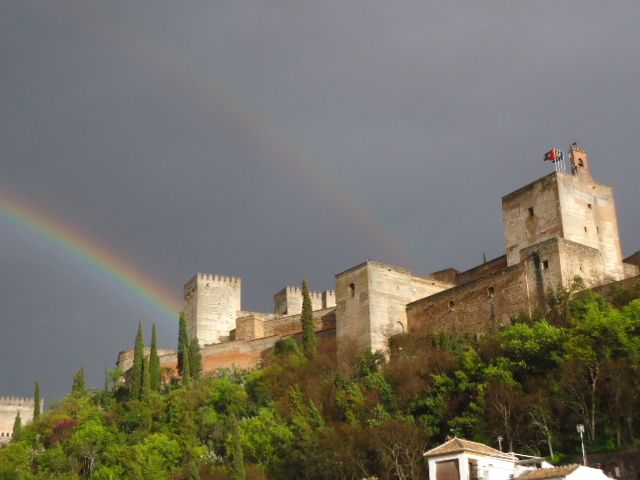 Granada, Spain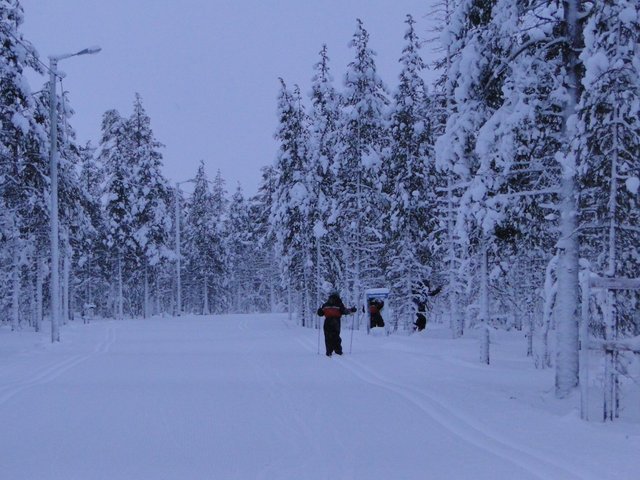 Finland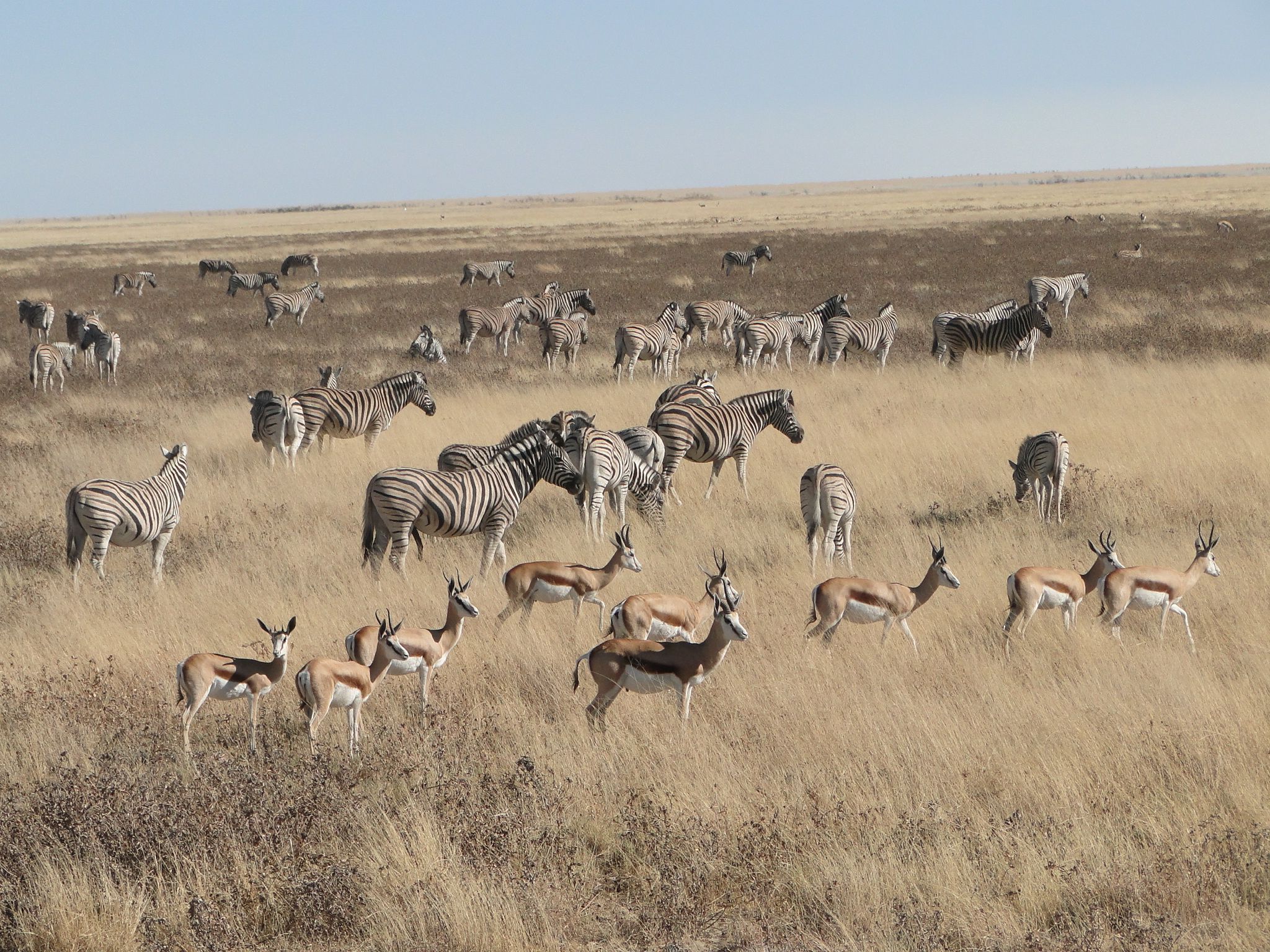 Africa