crater lake, USA
Hi, steemains, how are you all? I hope that you are all happy and healthy.


Source
Crater Lake is in Klamath County, about sixty miles northwest of the seat of Klamath Falls, and concerning eighty miles northeast of the town of Medford.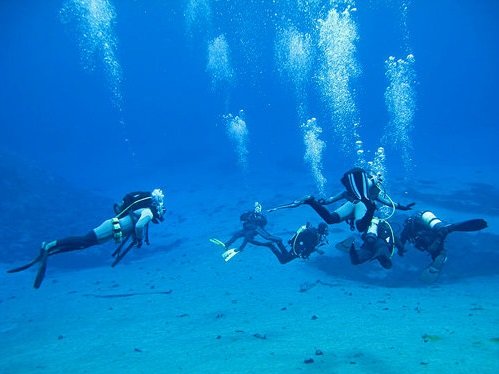 Source
According to the origin, the crater lake is one of the best crystal-clear lakes in the world. it's the most feature of Crater Lake parkland and is legendary for its deep blue colour and water clarity. This water is so much crystal that you can see clear water and other elements of underwater like 140 feet, though this lake is 2000 feet deep approximately.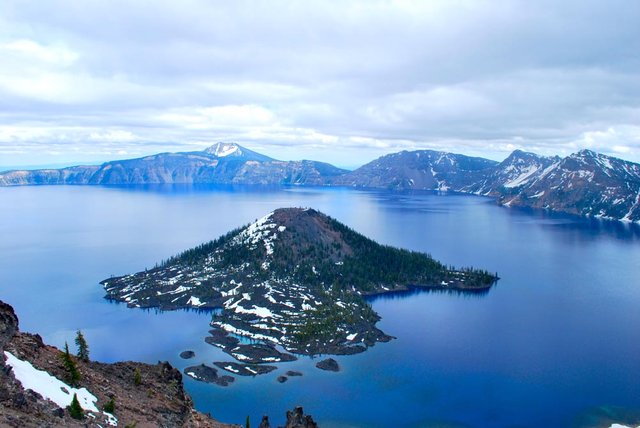 Source
In fact, this lake is made by the volcano which is exploded last time around 7700 years ago. After several thousand years it was covered by ice. Now it becomes a crystal clear lake and has so many stones too.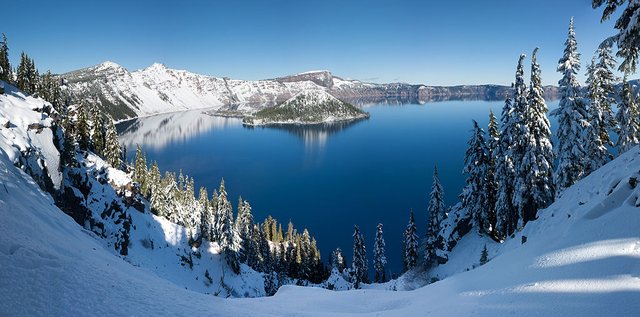 Source
According to the scientists, this place was covered by ice with several thousand years that's why this lake's water is so much crystal clear and not only that, the water of this lake is kind of fixed because there is no source or way to move or come from this lake. The only way to come water and that's rain. So there is no way to pollute this lake water.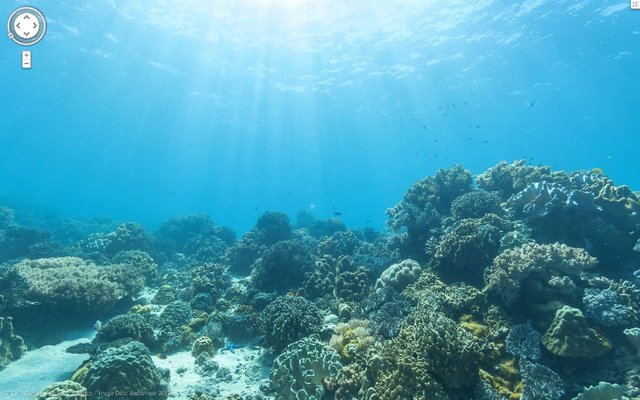 Source
According to the Experts, This place was taken 720 years to convert into a lake.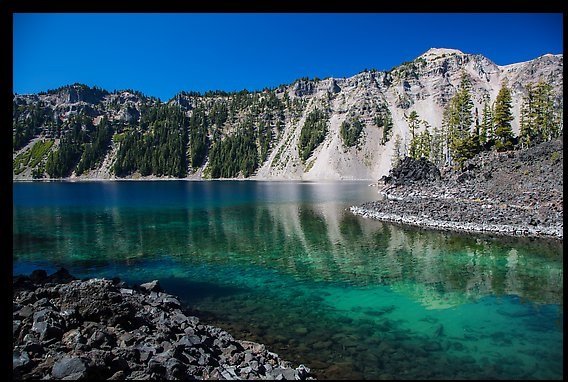 Source
The most important matter that you can swim here but you need to go to their beach first but the problem is that there are no vehicles are available. You need to walk for a few kilometres but it's just nothing because you'll be pleased when you can swim such a crystal-clear water like that.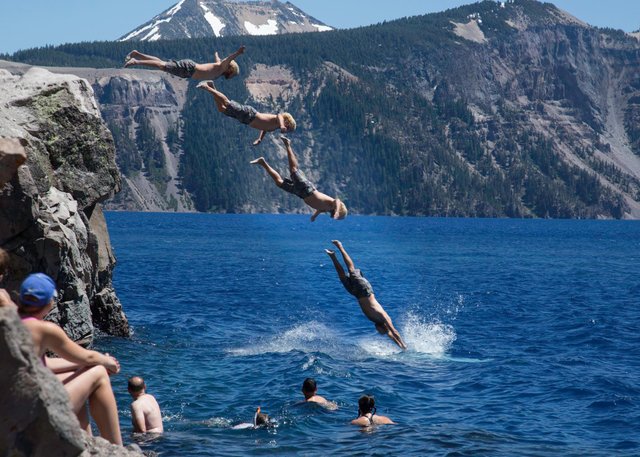 Source
                                  THANKS for your attention …

Leave me a comment and tell me, what's your opinion about my Article! It will make me happy to see your comments... :)
                                       Enjoy and Be Happy … 

                             Thanks to all. Have a good day........ 
                                           Sakib Rahman
                                             @isakib55