Why do we love the sea? It is because it has some potent power to make us think things we like to think. Robert Henri
I love the sea more than I love life and if I have to choose a life to have it would be next to the sea.
A few days ago I was in Greece and I framed the sea.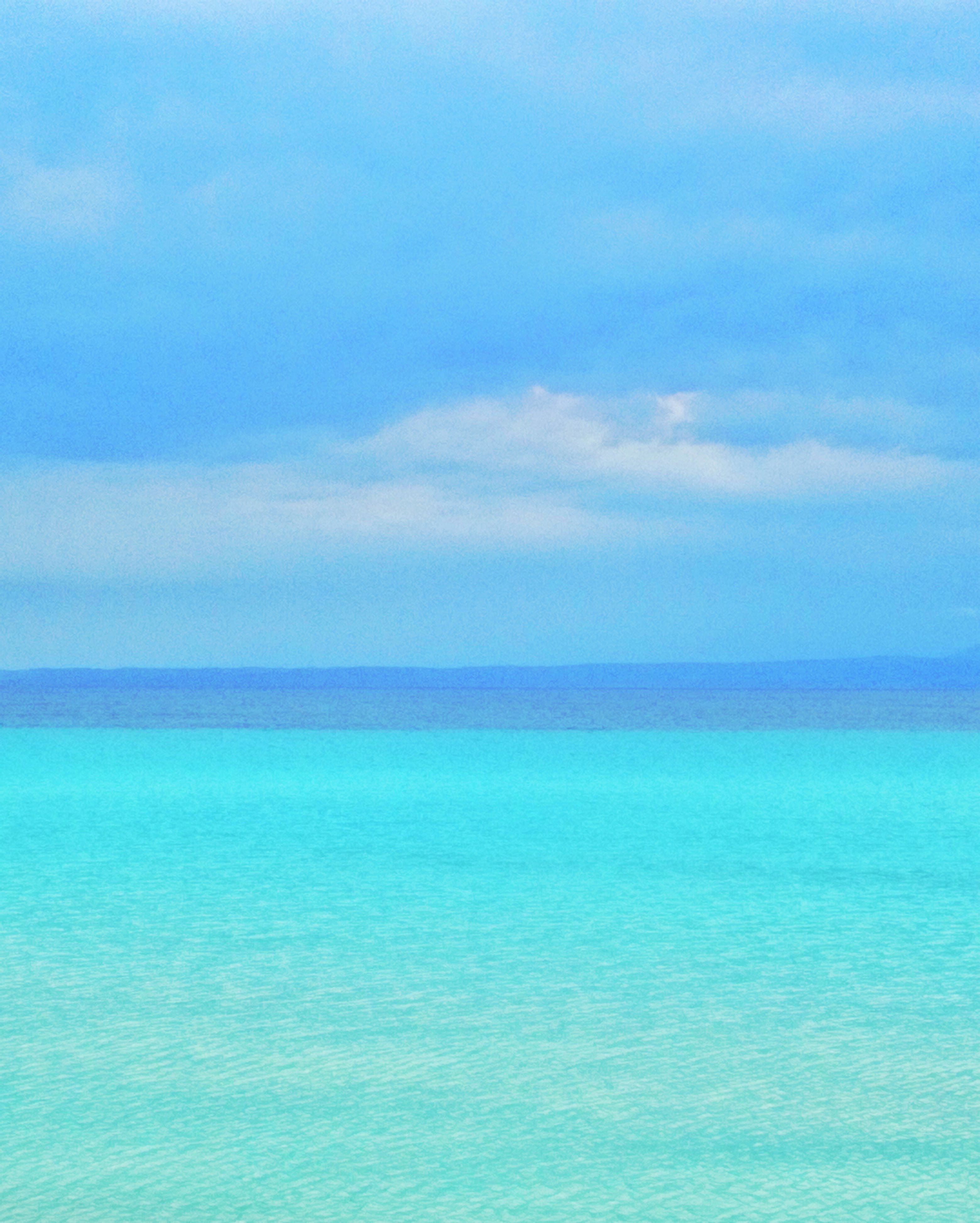 I was in Kalithea, Halkidiki, which is the most popular village in Halkidiki. It is located in the first peninsula of Halkidiki, Kassandra. Kallithea is 85 km away from Thessaloniki and it is the most cosmopolitan place in Halkidiki.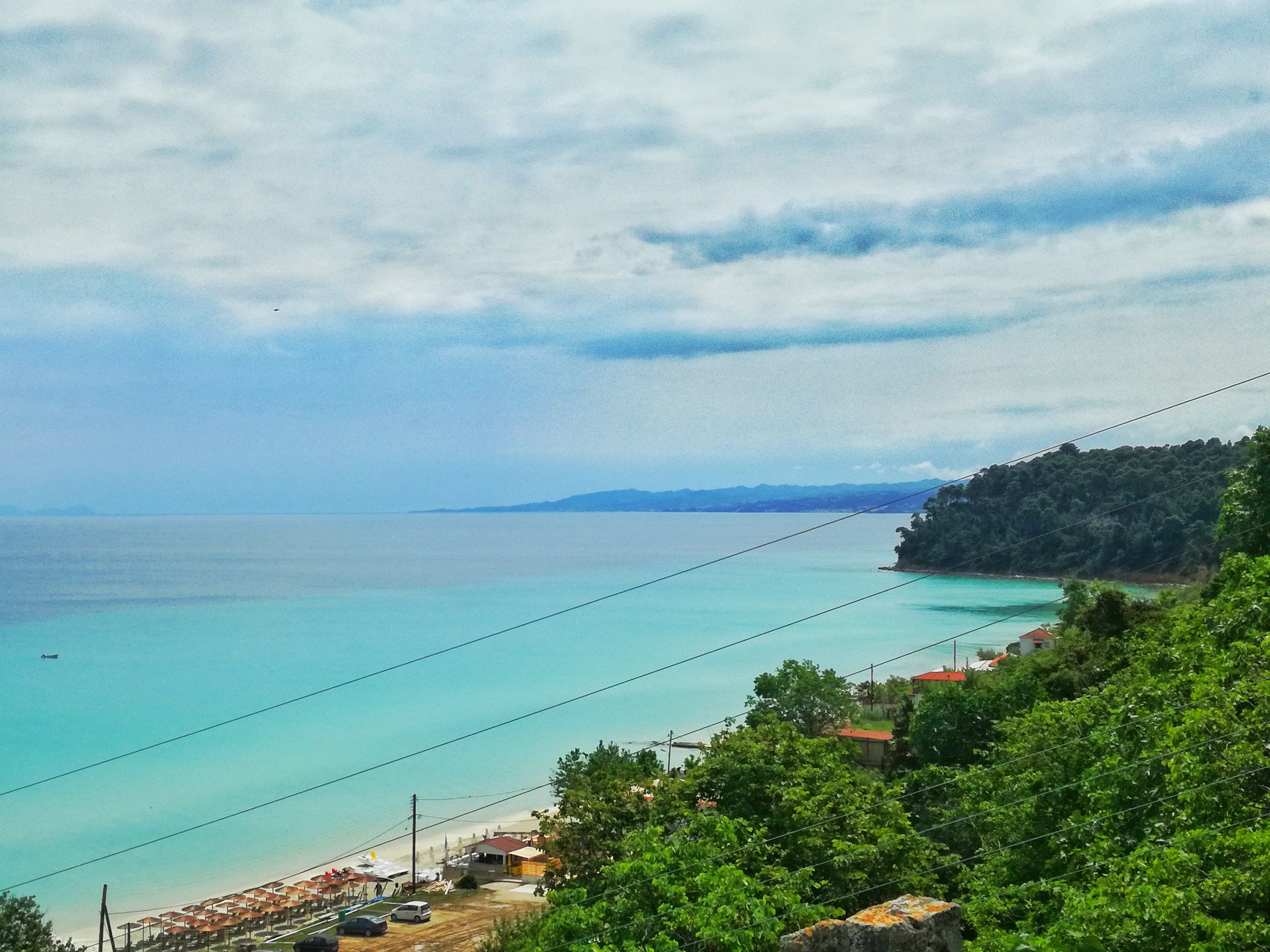 I was there only for three days without a camera with me. But I've managed to take these beautiful images with my phone.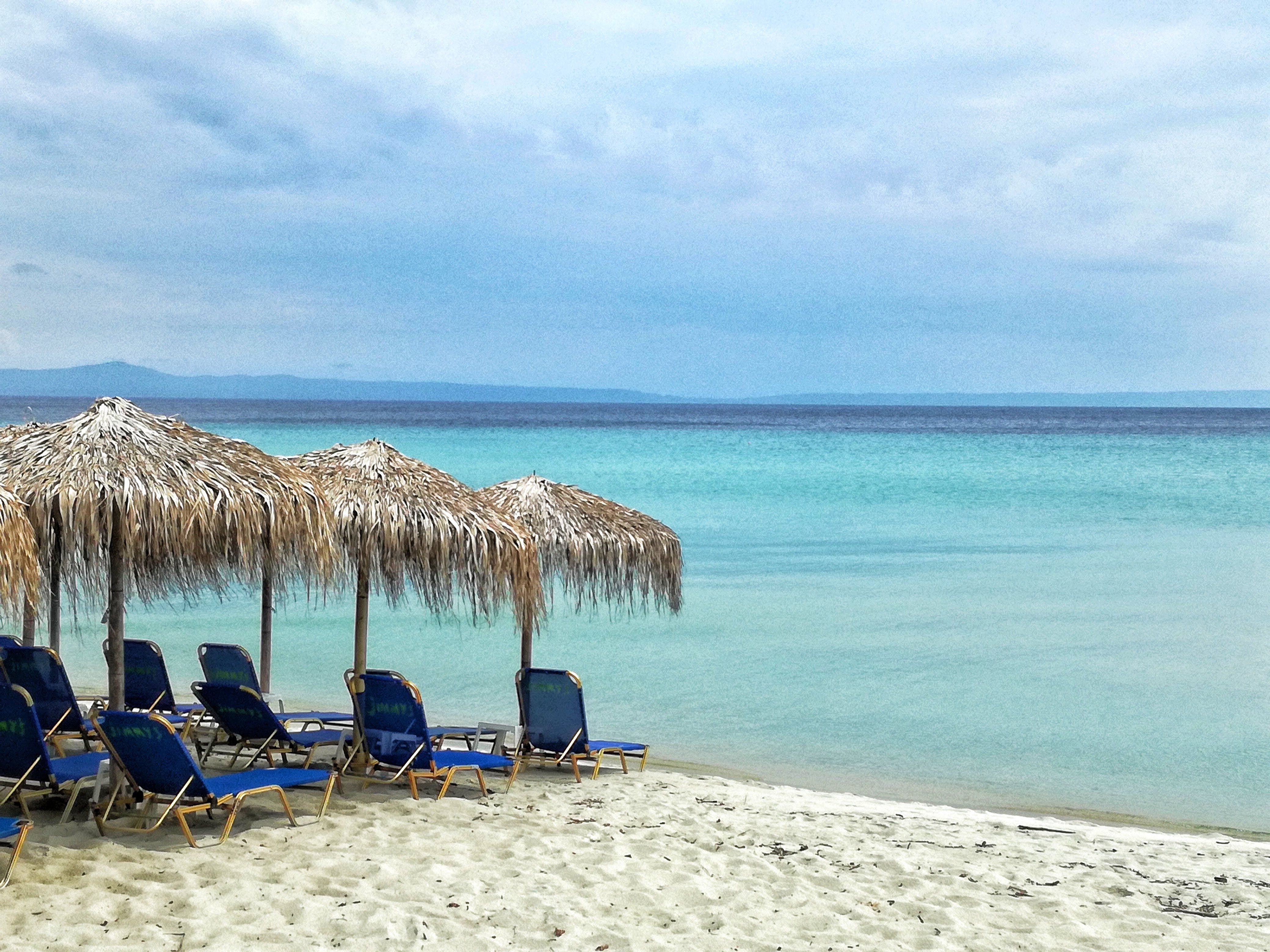 If you've never been to Greece you should definitely give it a try. Of course, Greece has plenty of magical islands where you can spend your summer days. If you are more into parties, you should go to Kassandra, located in the first peninsula of Halkidiki, or Mykonos, which is famous as St-Tropez-meets-Ibiza style and party-hard.
Paros is for you if you are a fan of surfing. Lefkada and Zakintos are some of my favorite places in Greece and deserve a visit. But my top favorite destination in Greece is Santorini and if you are asking me you should definitely go there with your loved one.
I have an ever-lasting relationship with the sea and the ocean, and I captured it the way I see it. Even though, the quality is very bad it shows what I felt there.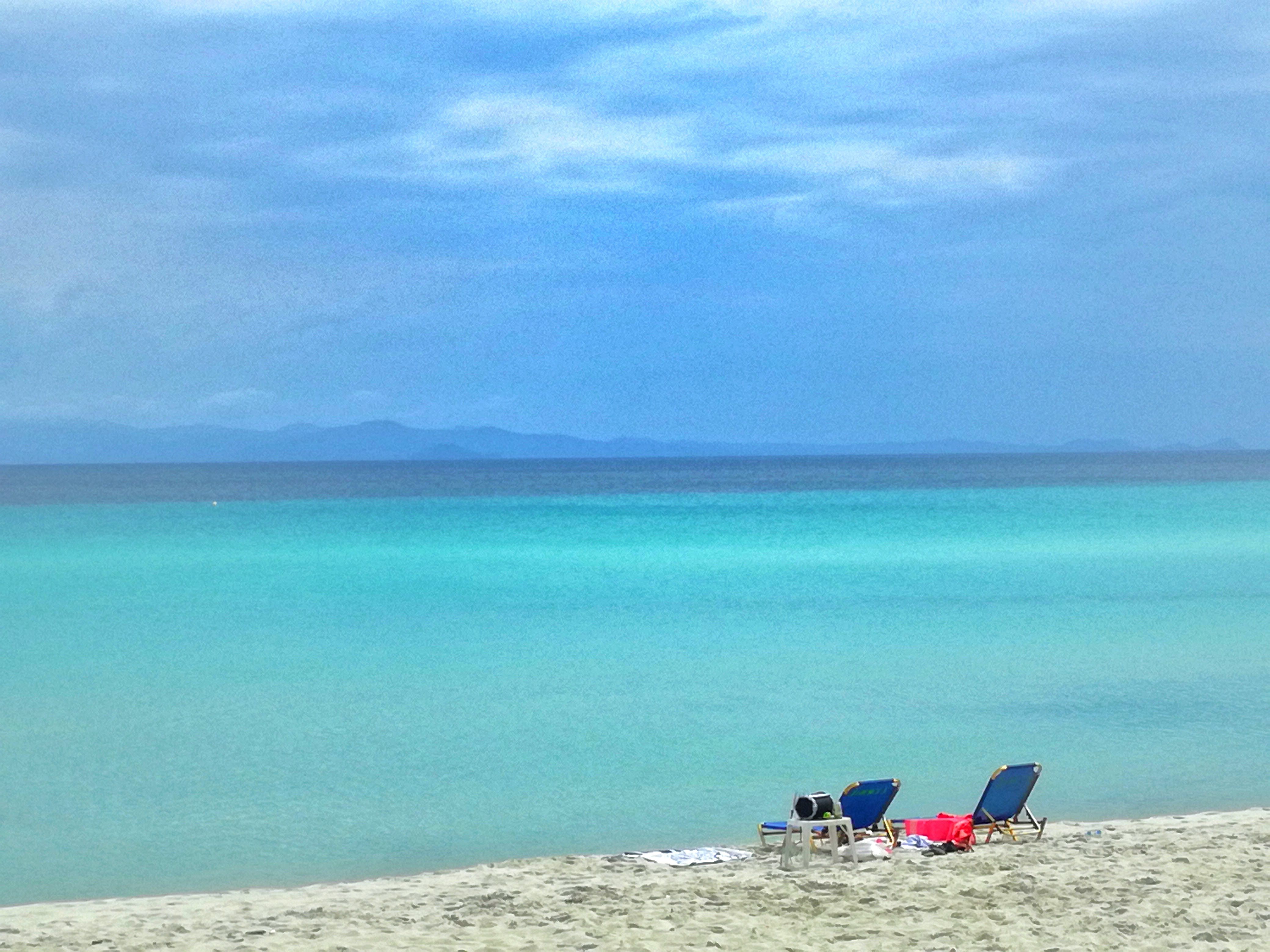 The sea, once it casts its spell, holds one in its net of wonder forever.
Jacques Yves Cousteau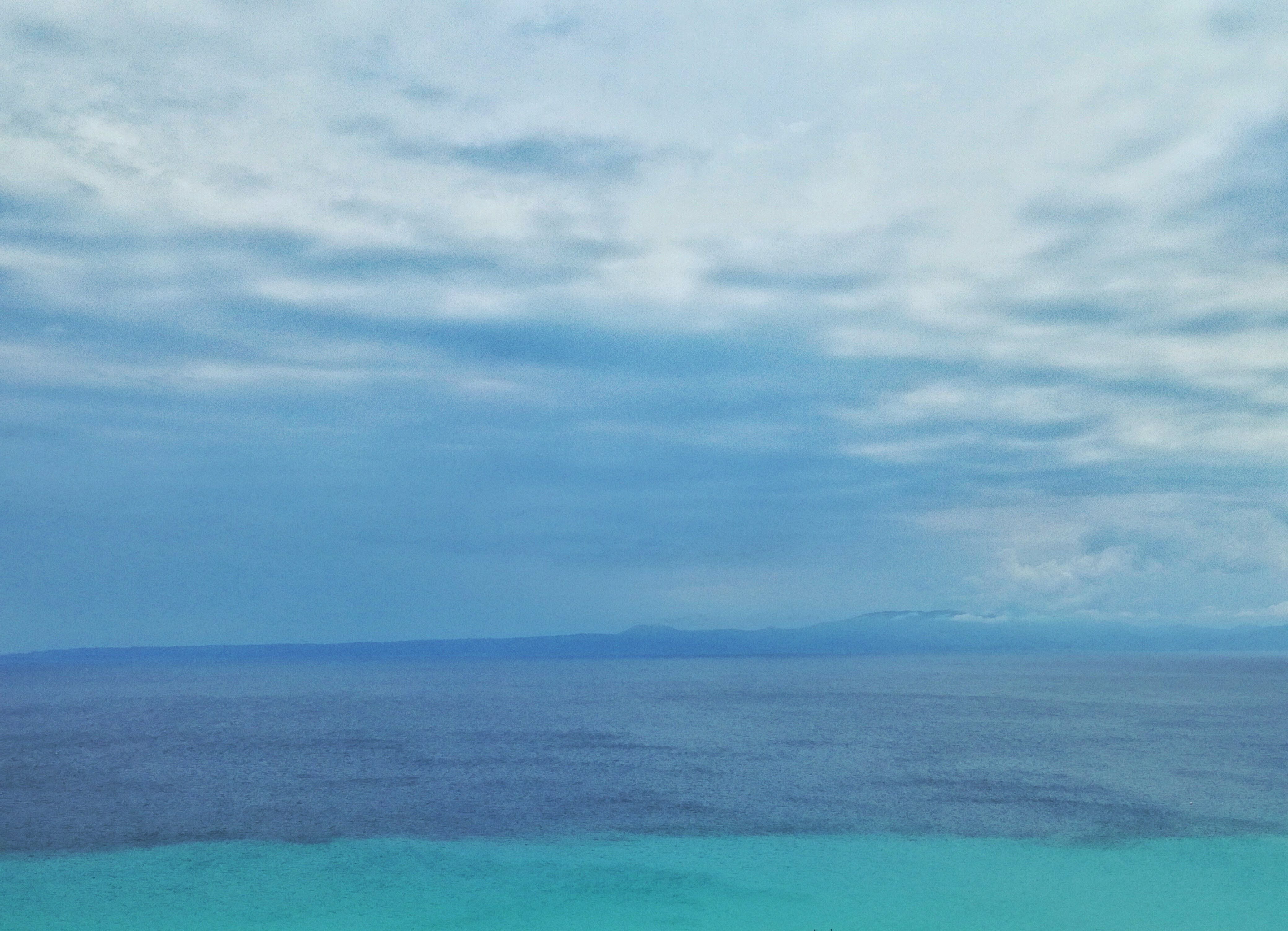 Every time I slip into the ocean it's like going home.
Sylvia Earle
Thank you for stopping by.