Memories of My Mother, Tijuana and the 1970's
There are songs about mothers, like John Lennon's "Julia", rap songs about mothers, and mother tattoos on those tough men with soft insides.
My love letter to Mom is in a painting. In my painting of her she always comes out deep, layered and with a certain vibe that seems correct for her. Makes sense because I've looked at her face a million times. I adore her strong refined bone structure and fluffy white blonde curls.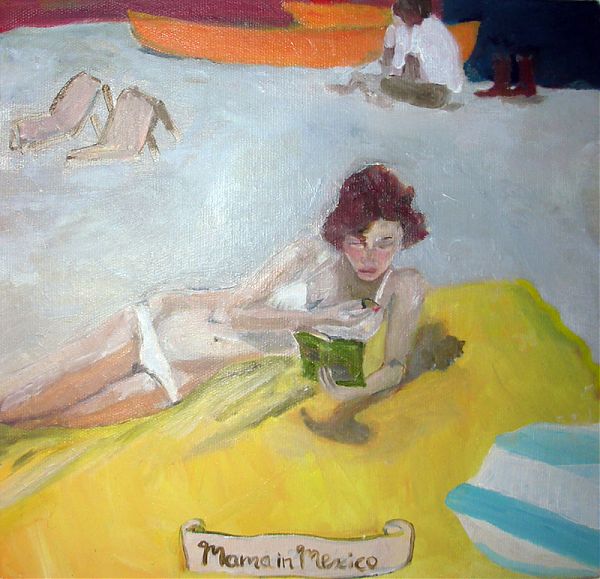 My painting, "Mama in Mexico", is also a love letter to The Rosarito Beach Hotel. We used to get in the station wagon in front of our funky craftsman house near Beachwood Canyon, and drive last-minute to meet other free-spirited 1970's single moms and their kids along with a few English artist, hippie-type men.
The hotel in Tijuana is a grand deco hotel that opened in the 1920's Famous people such as Orson Wells, Anthony Quinn, Ali Khan and Rita Hayworth stayed there. Still beautiful, but by the 1970's it was charmingly run down.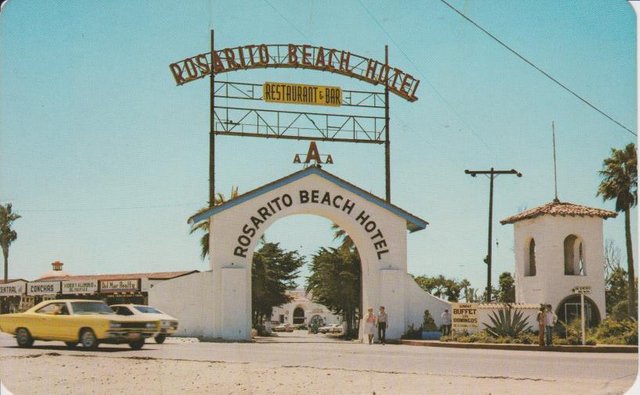 Tijuana felt both safe and mysterious like something could happen...but I couldn't imagine what. We always came home with wooden puppets, rough wool ponchos, silver jewelry, or a pretty white dress with embroidered flowers.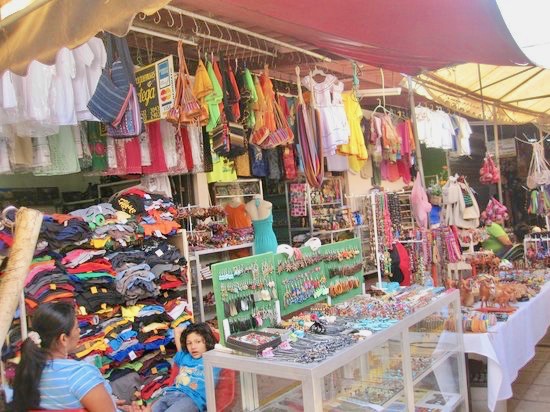 I also remember a boy leading my horse close to the edge of a cliff to tease me and mornings with just the kids running around on our own, while the parents were still asleep. Once, crossing the border back to California, I instructed my Aunt and Uncle to hide their pot - to remove it from their suitcase because it may be found. I suggested they put it in the area underneath the car seats, when you fold them down. When we made it through the border successfully, I was an eight year old hero. A criminal hero, but I was still proud.
So there it is: nostalgia and love for my Mom, the 1970's, Mexico and Mexicans.