Few years ago we visited Helsinki for few days and here i will give you some information about this trip .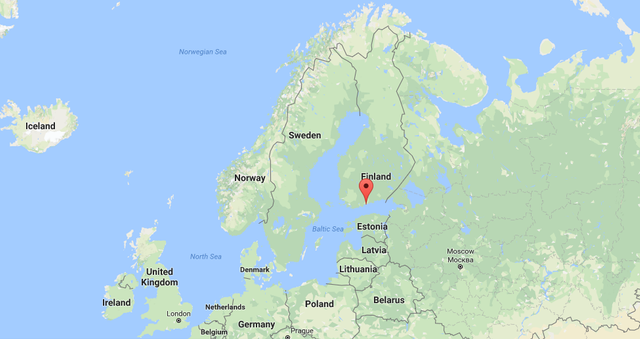 Helsinki is a capital of Finland with population of 630000 people. Here you can use subway,trams,busses and even boats, because Helsinki have many islands near.
Now lets move to our trip:
Day1
Serena Aqua park
First we visited Serena Aqua park for half day , its nice place for family and to relax in sauna and Jacuzzi after hard week :)
Males and females are separate in sauna complex - so its better to have company like 2+2 .
We visited this place at 10 September in last days of sun in Finland :) But this aqua park works at winter too, just no outdoor activities.
I would rate this place for 8/10 its pretty big aqua park, many water attractions here plus solid sauna complex with hot water Jacuzzi.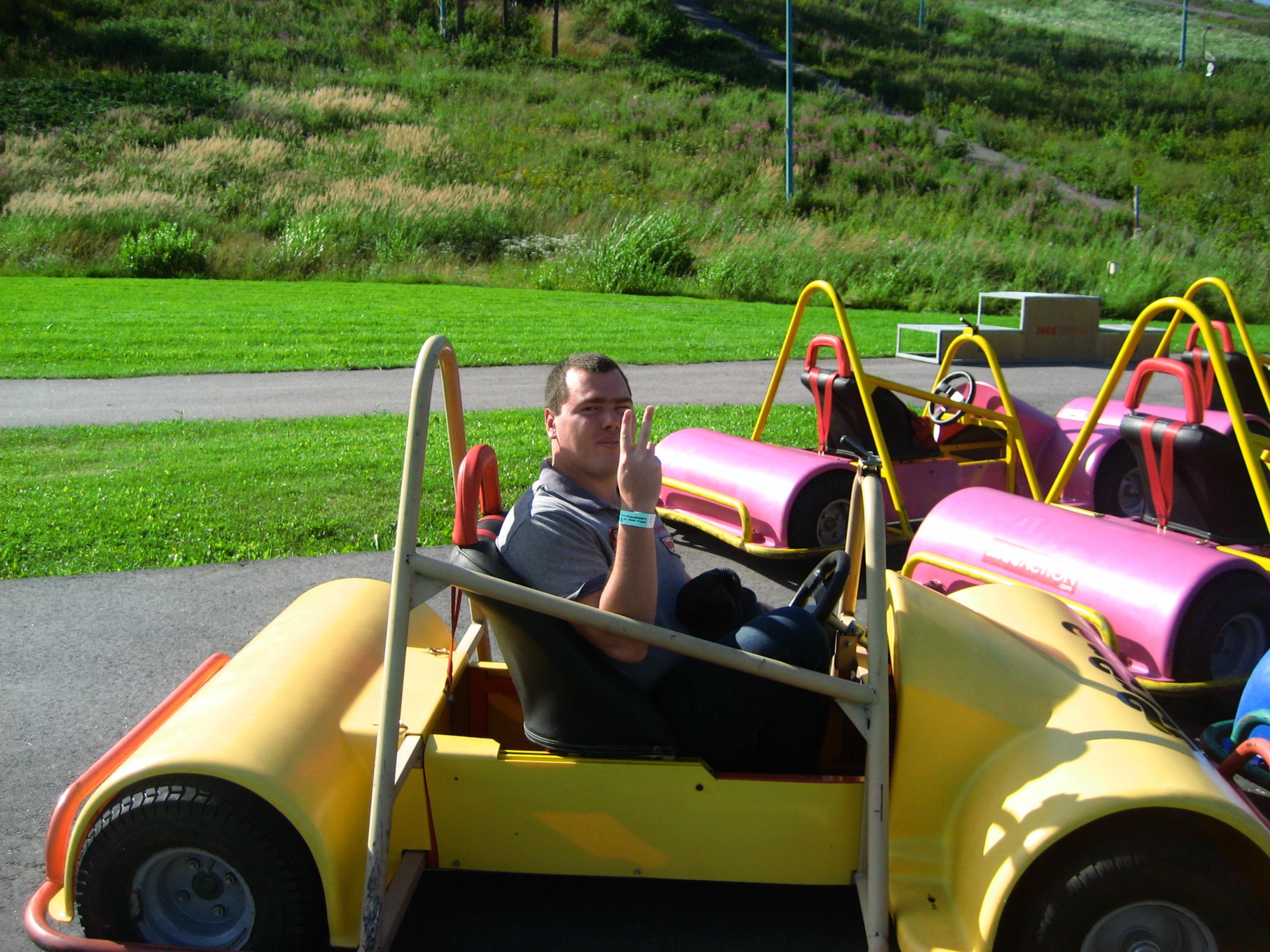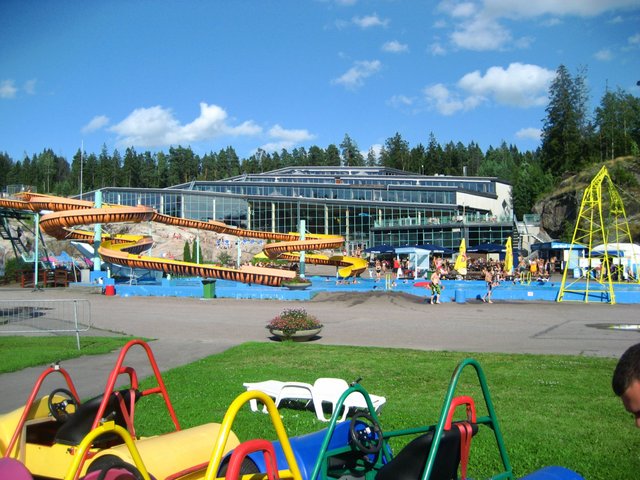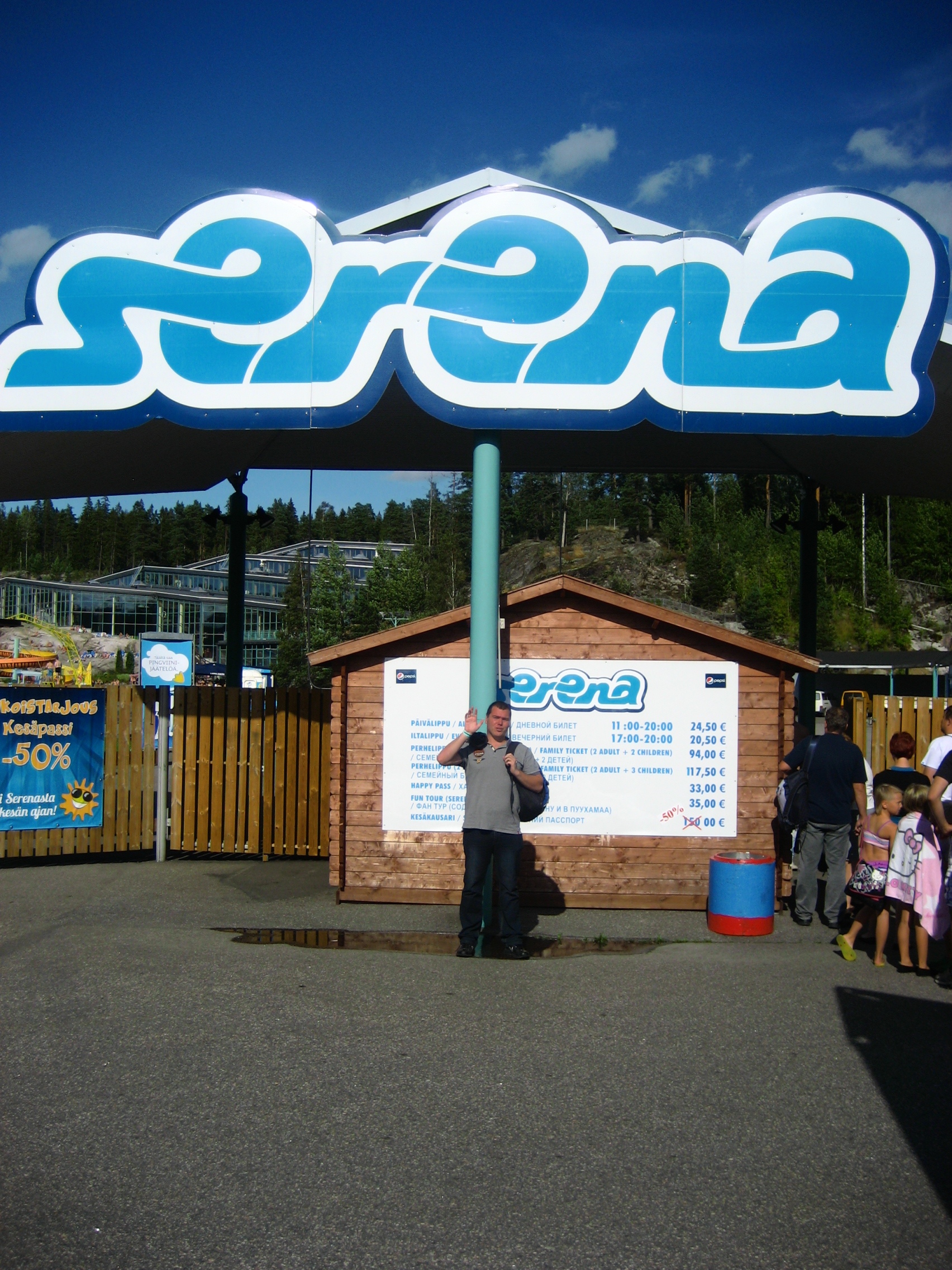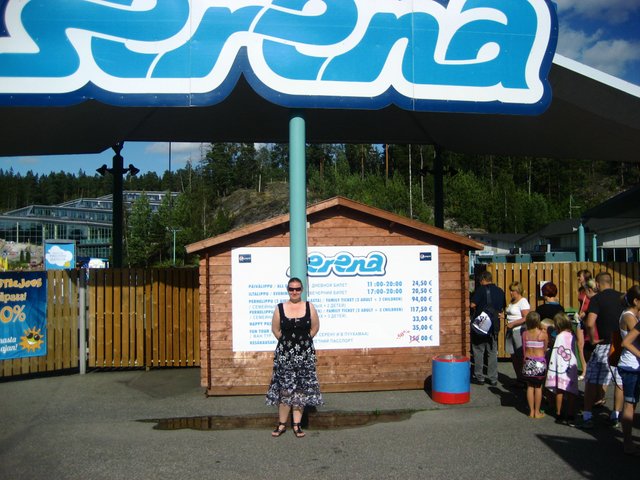 Linnanmaki Amusement Park
After Serena we wanted to see more town so we thought about Amusement park with ferris wheel to see town from air:)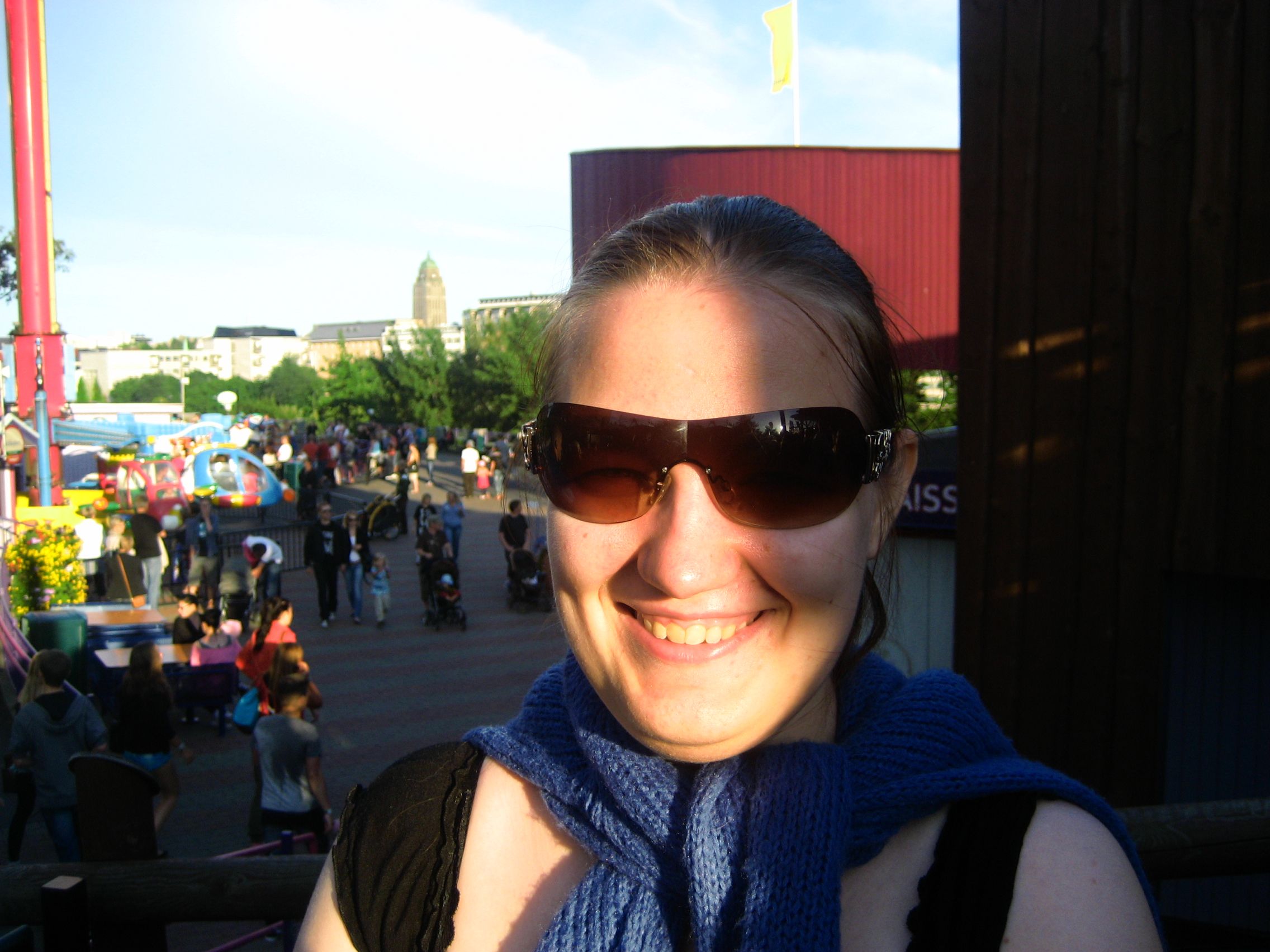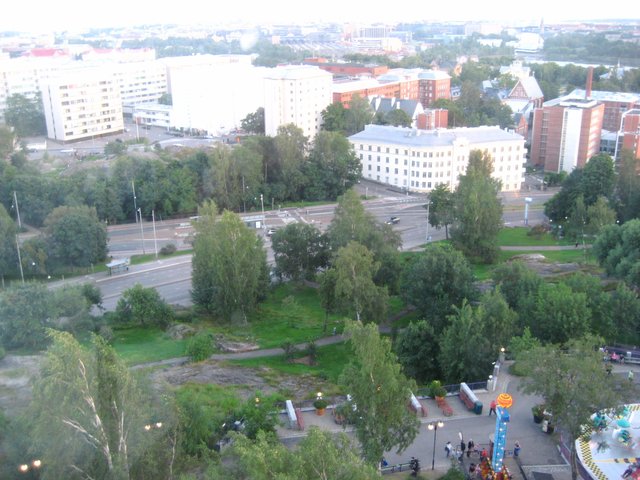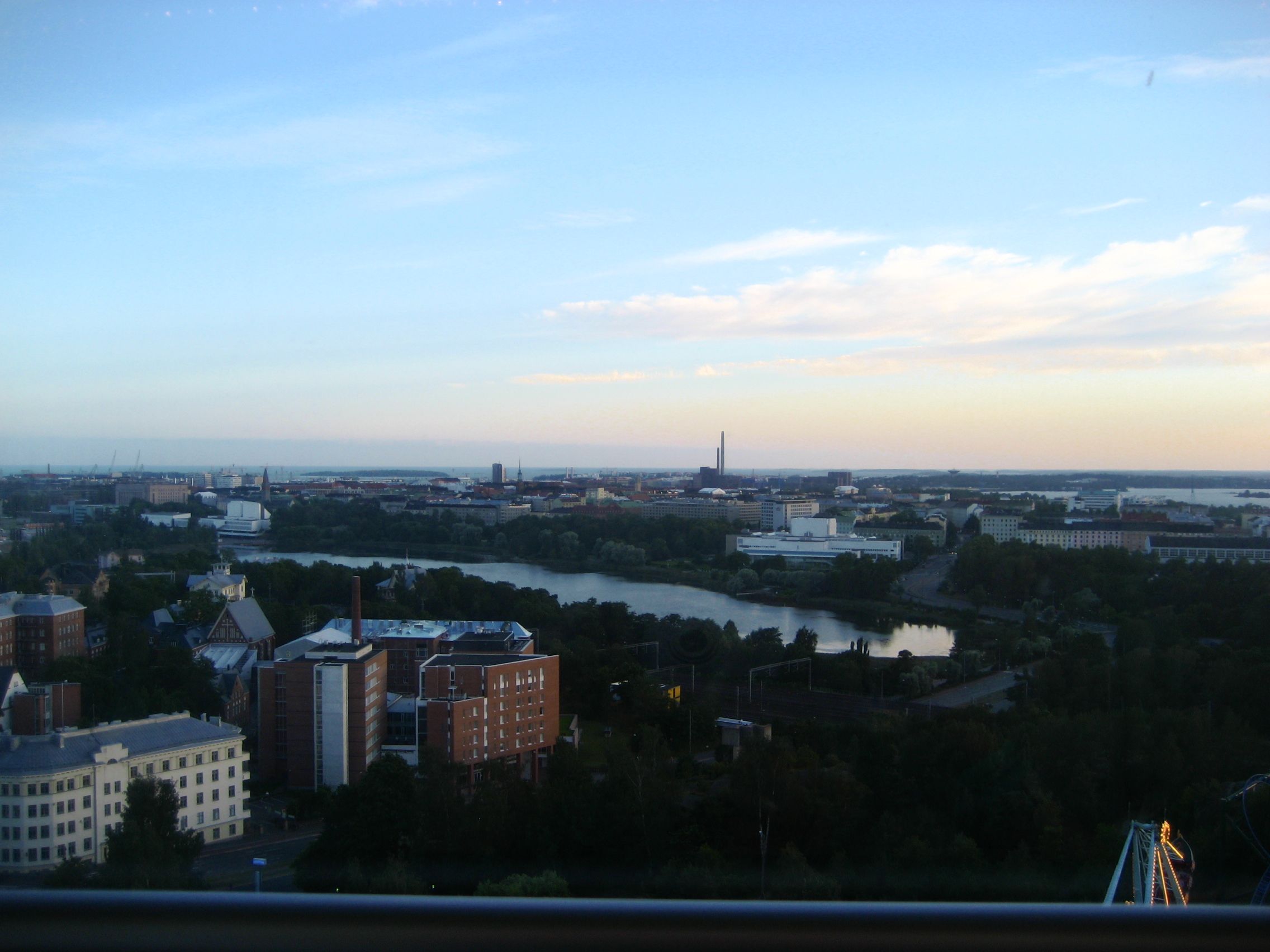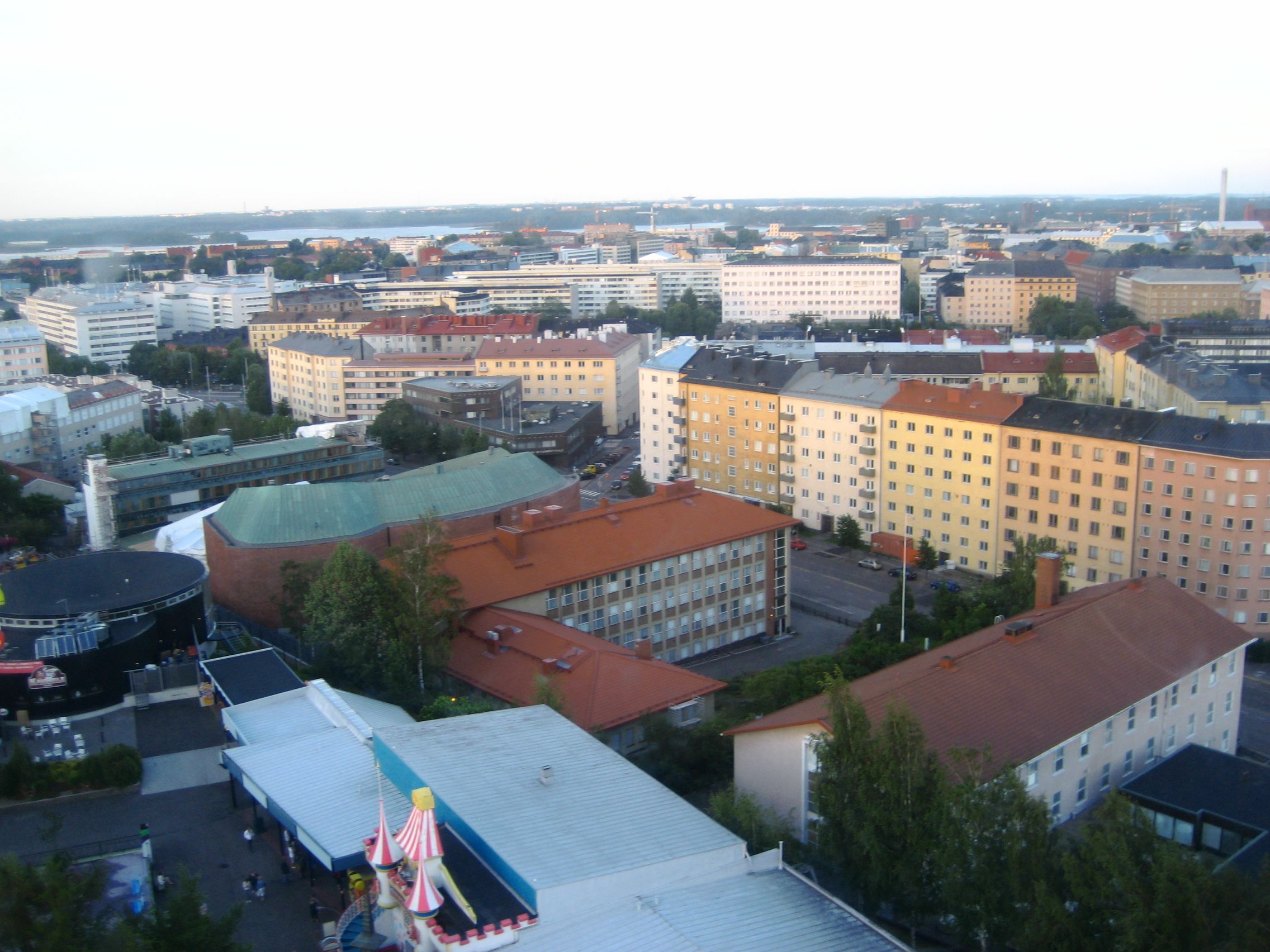 This place is fun , but a little expensive like 30-40 euro for wristband for evening or 8 euro per 1 ride .
They have some hardcore things that even adult can find exciting , so its great place for all ages.
Day 2:
We decided to go to port and travel to islands and visit museums and zoo.
Near Port we found some cathedrals and statues, so we made some photos:)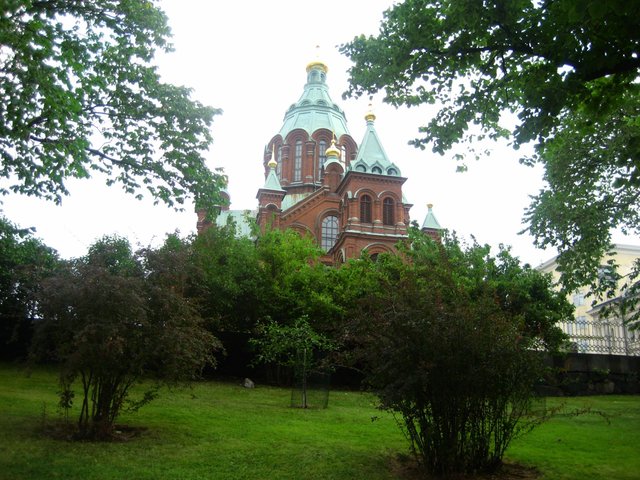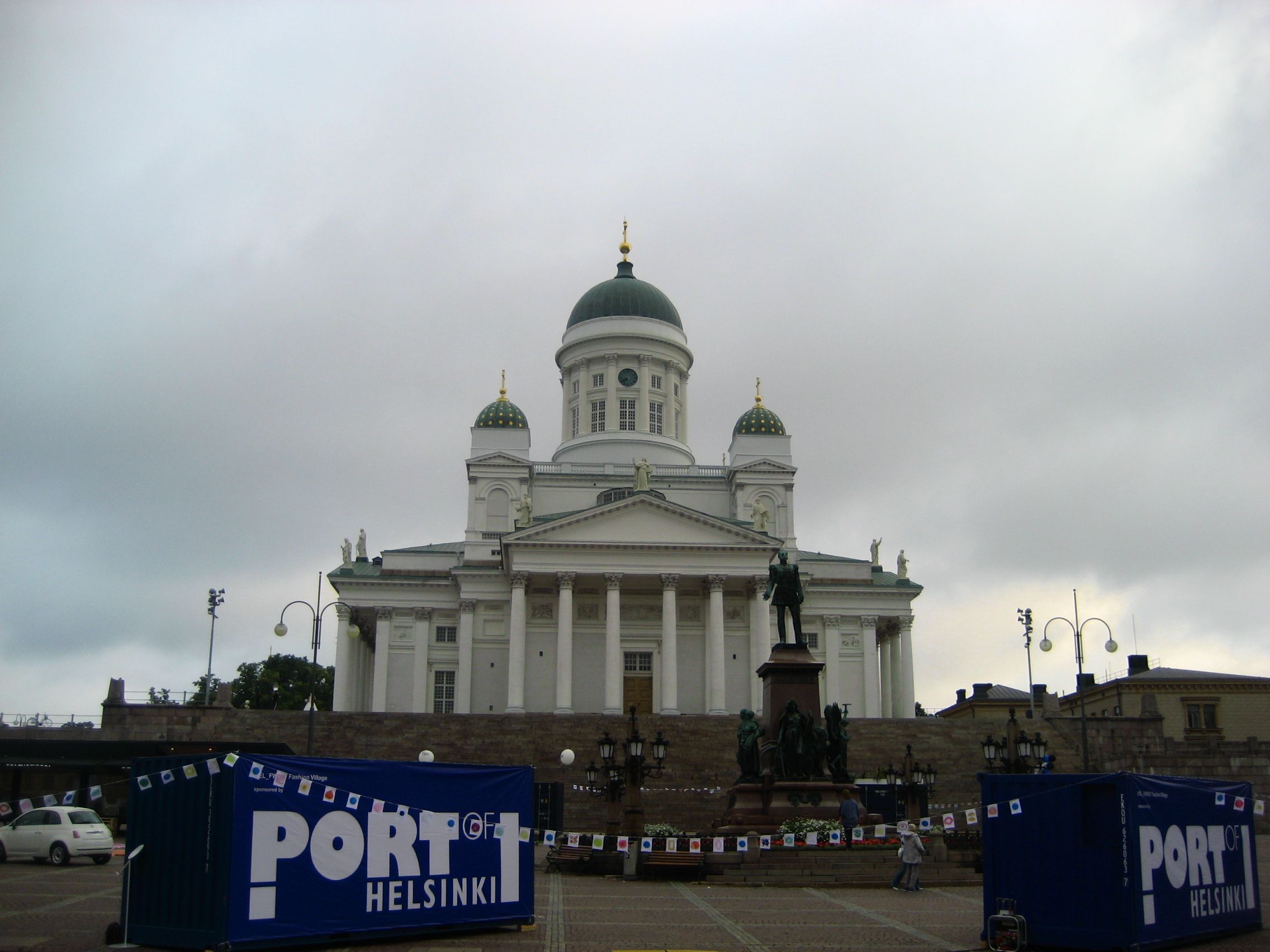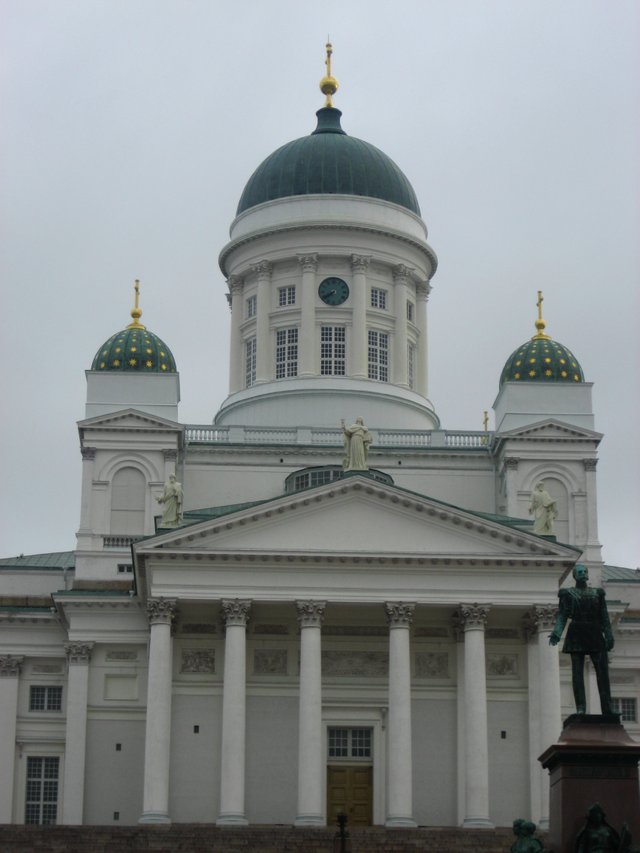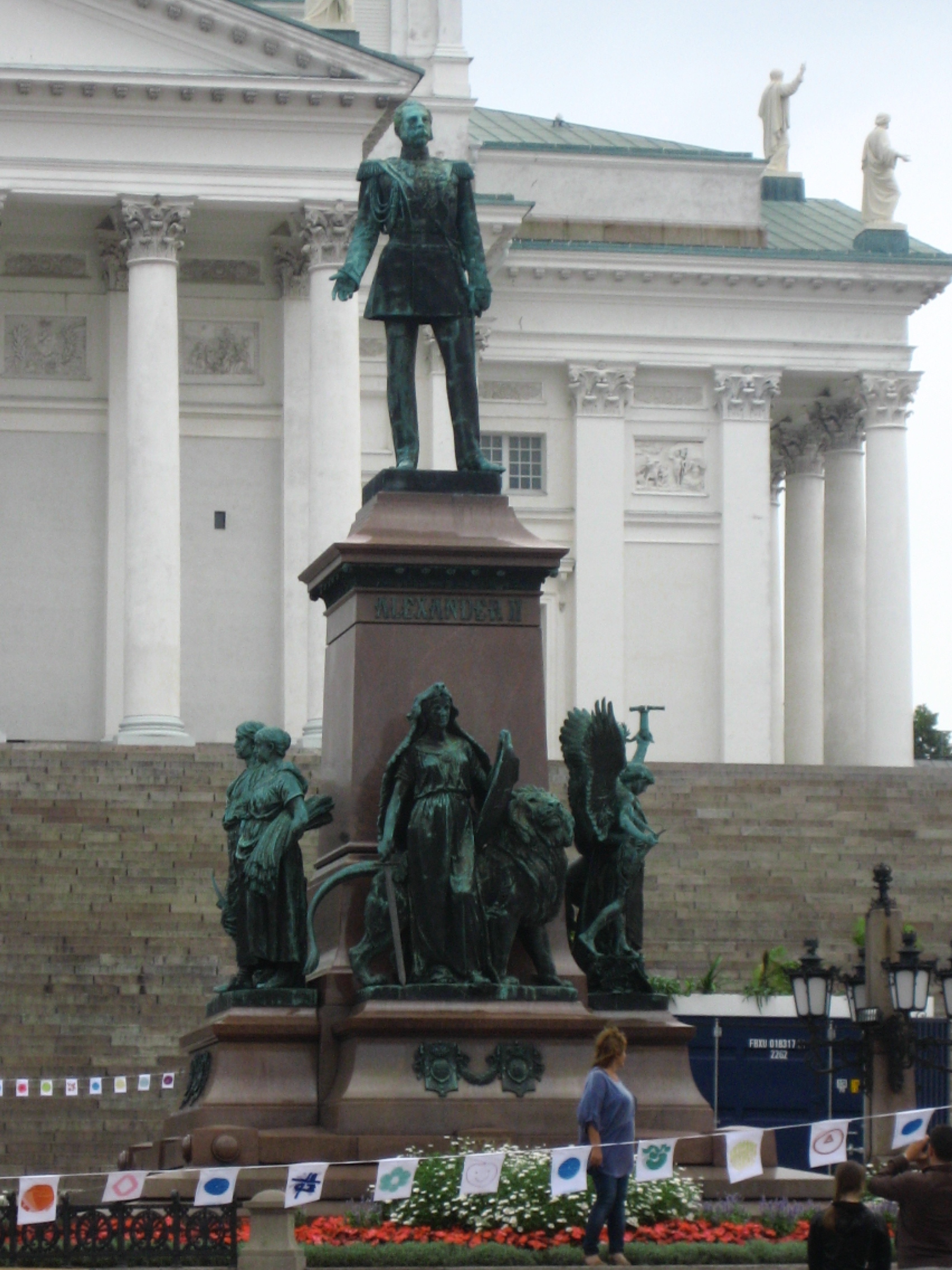 We bought excursion trip to islands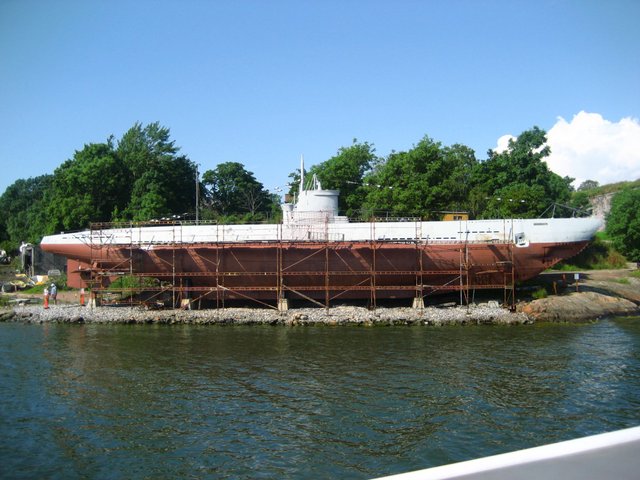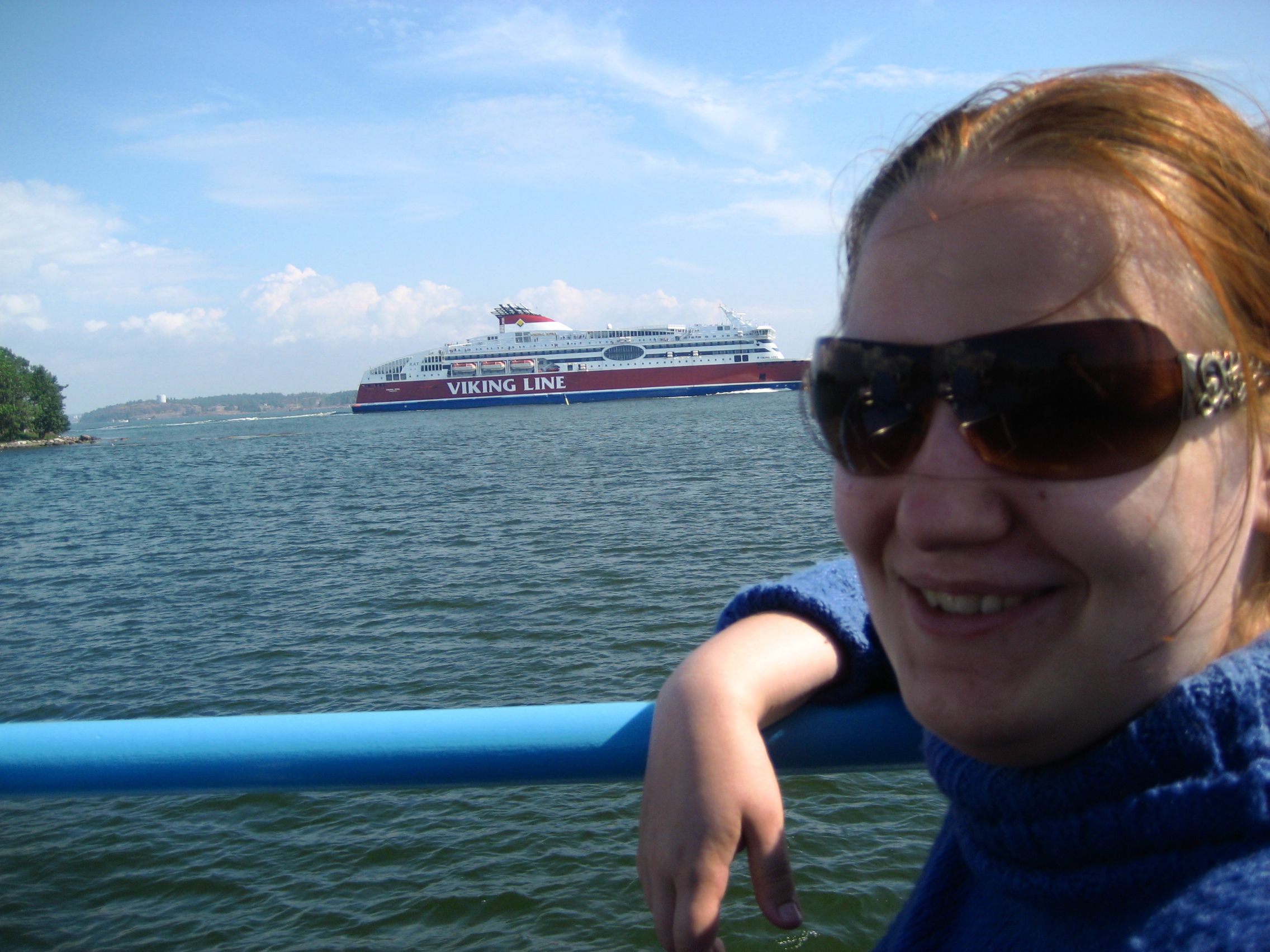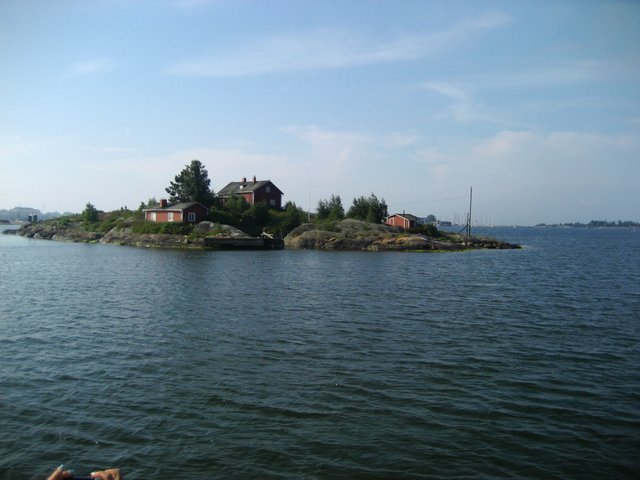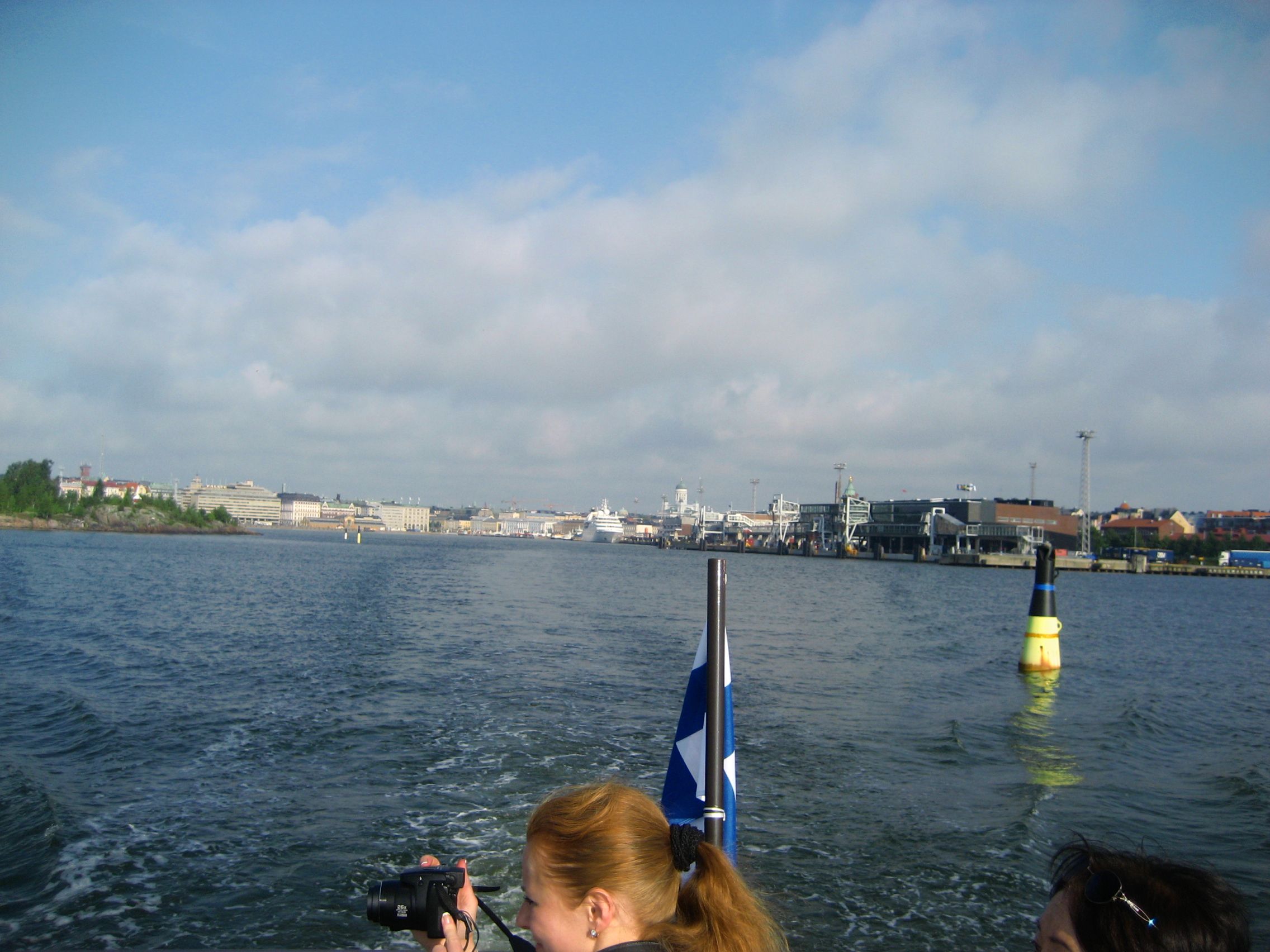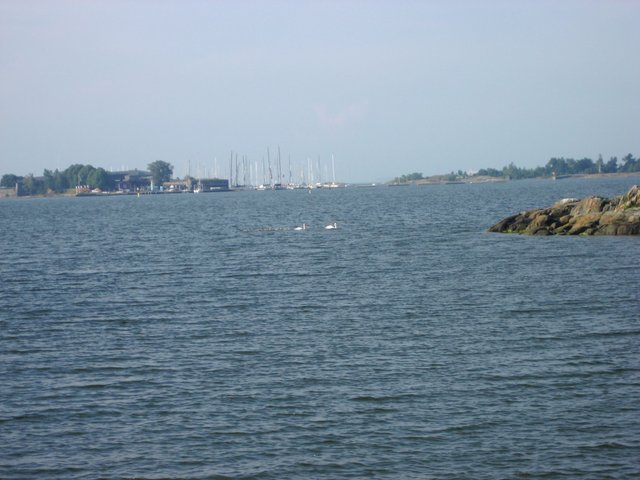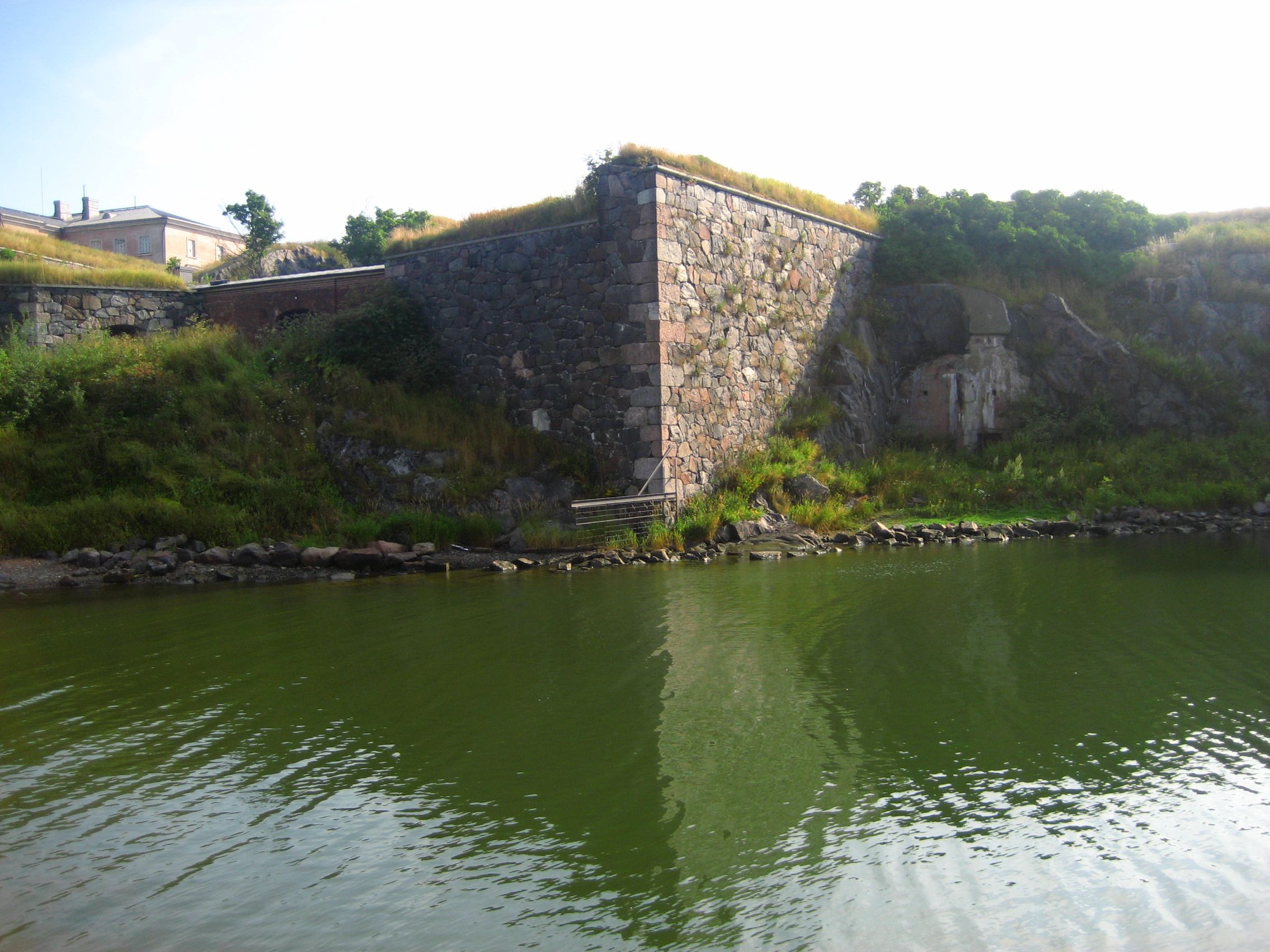 In islands many interesting statues and history buildings + museums ( we were in toy museum and there camera is forbidden)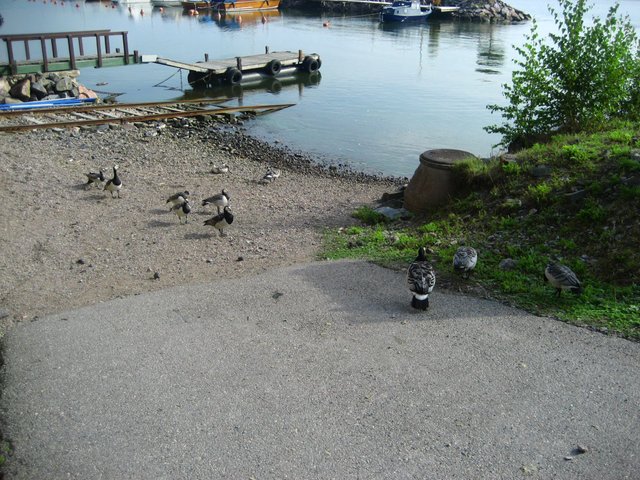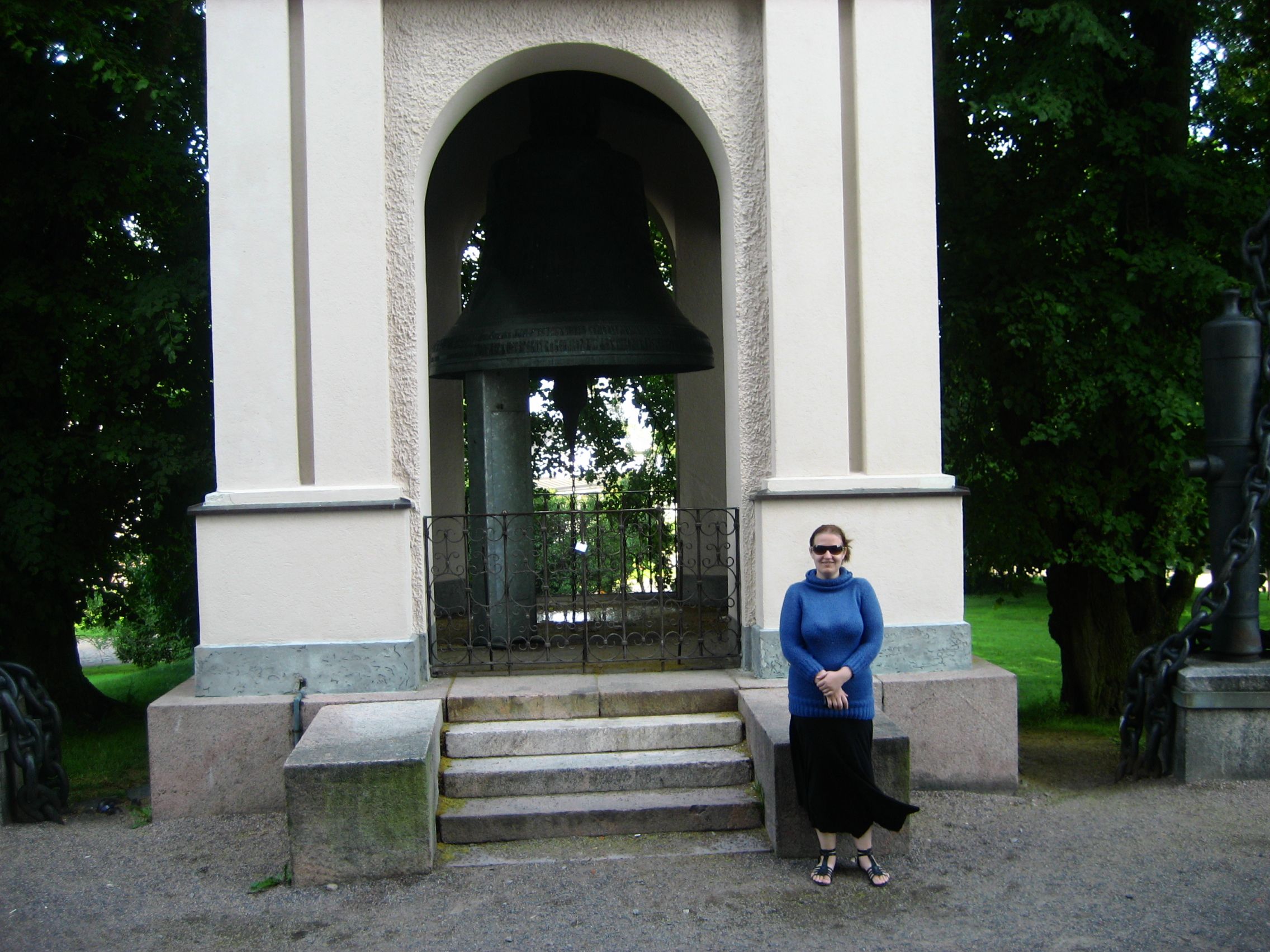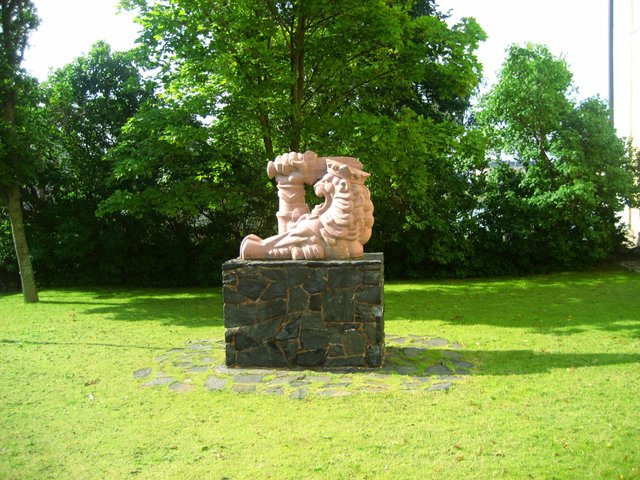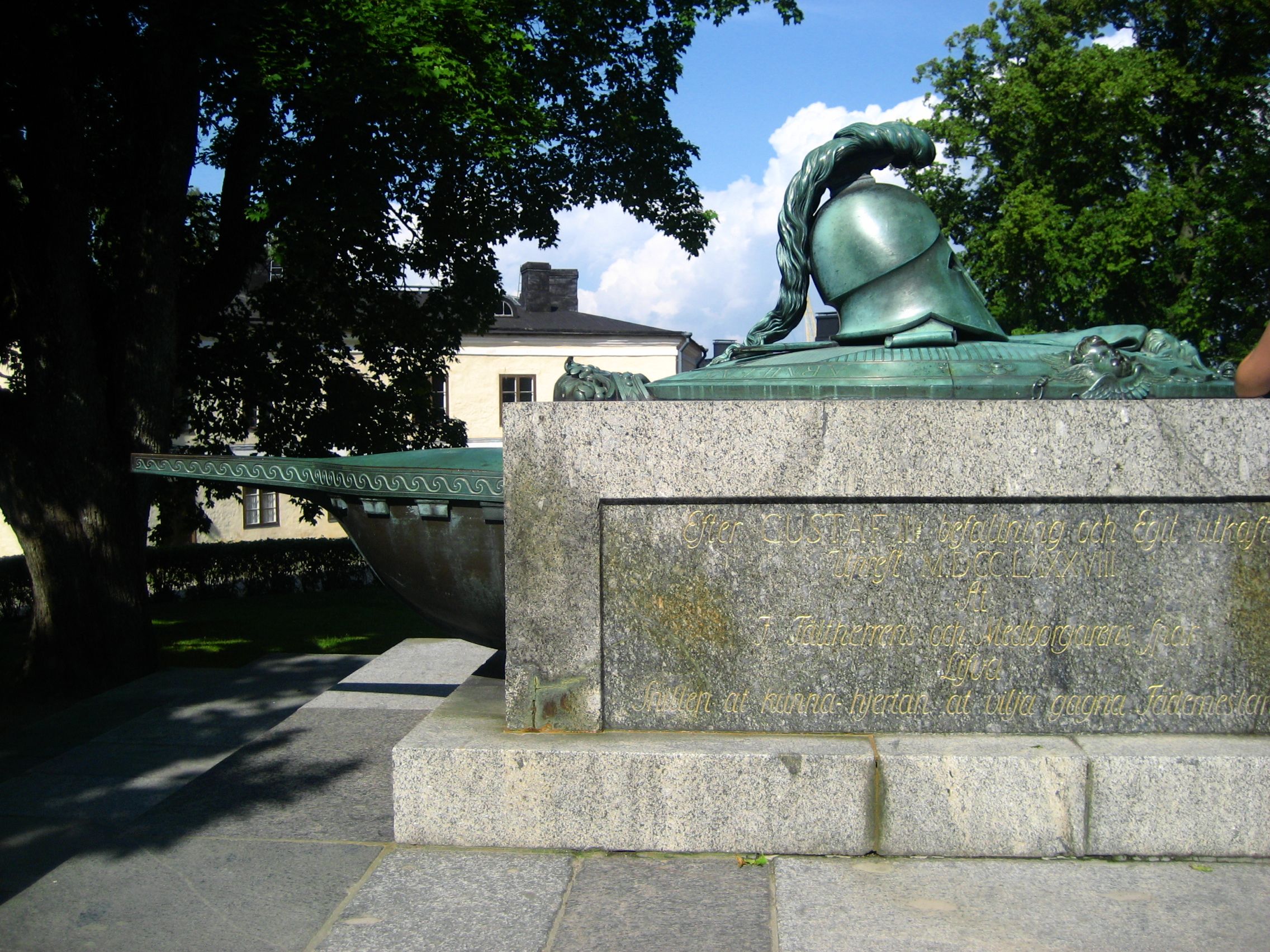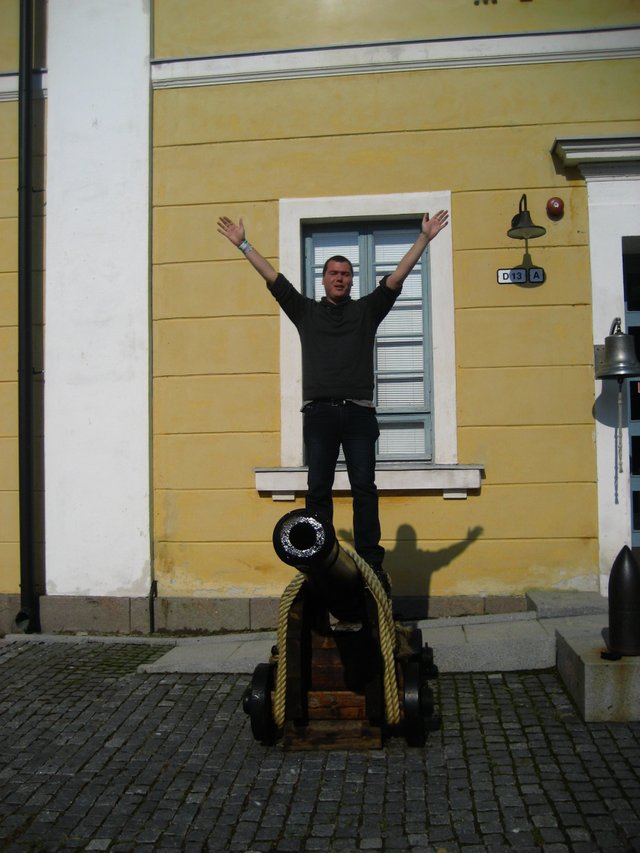 After this island we went to Zoo! Zoo located in another island so need to take a boat to get there :)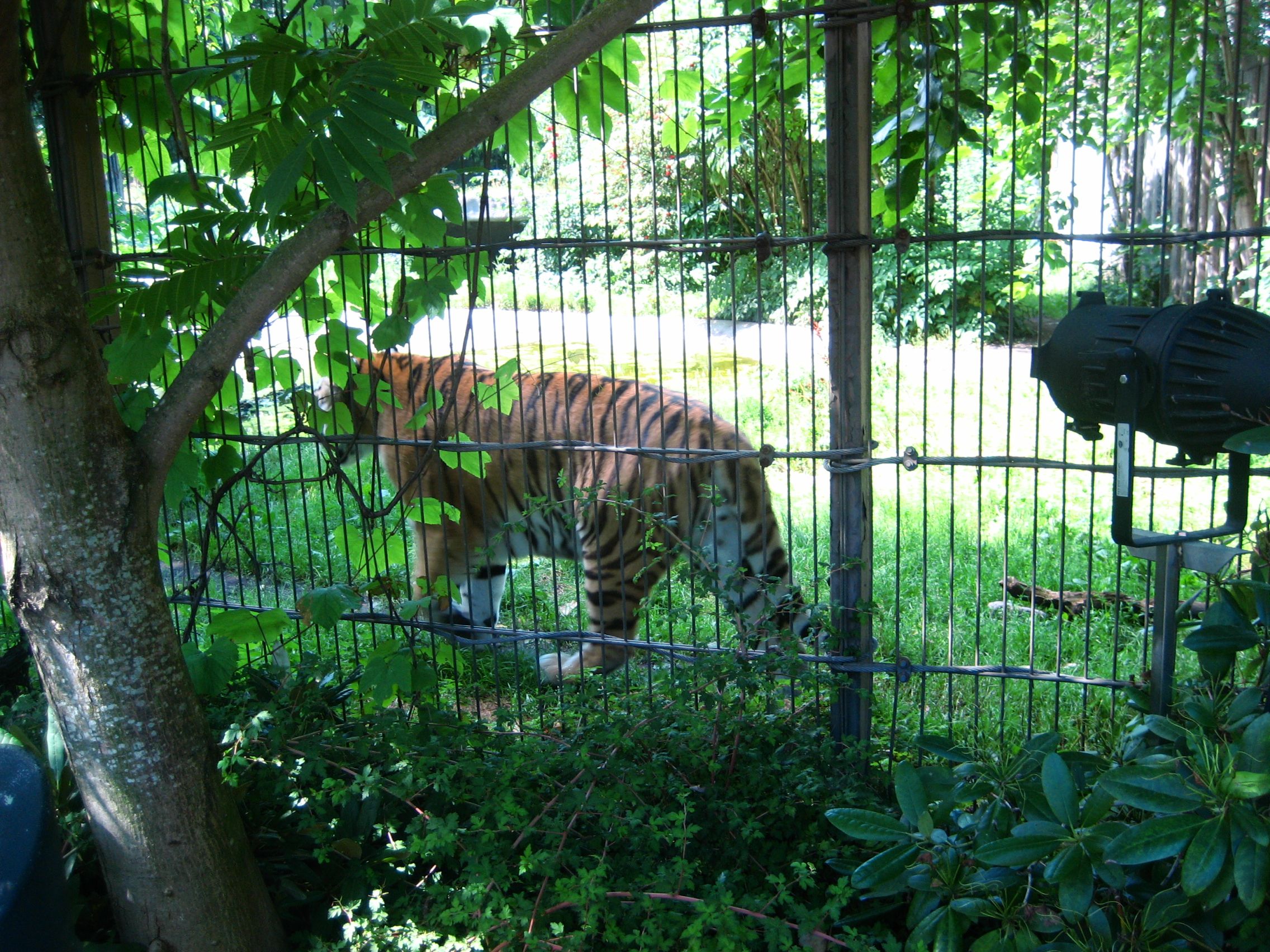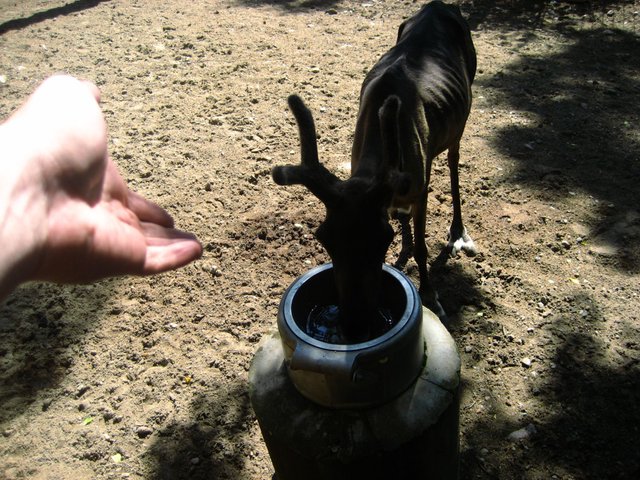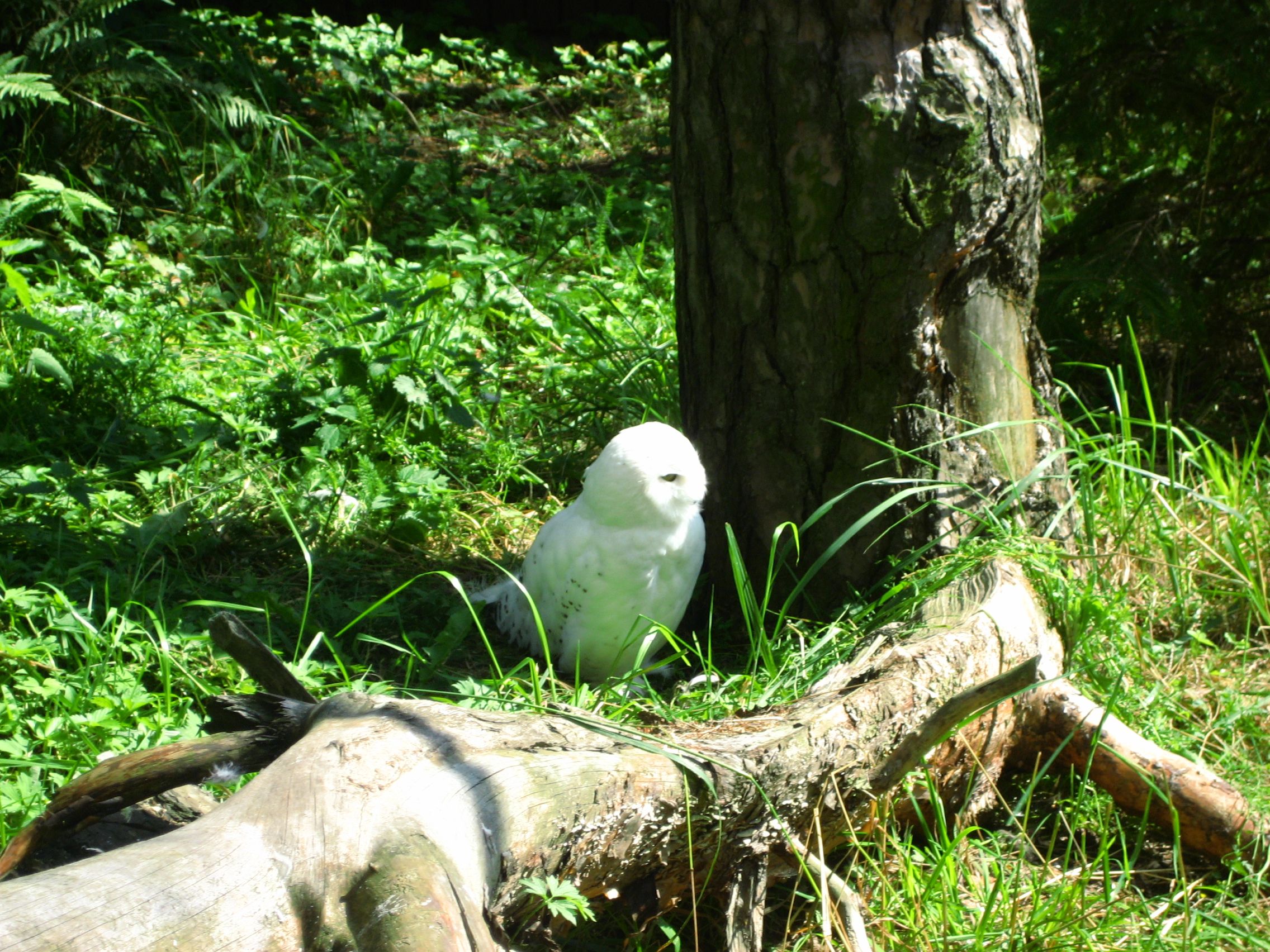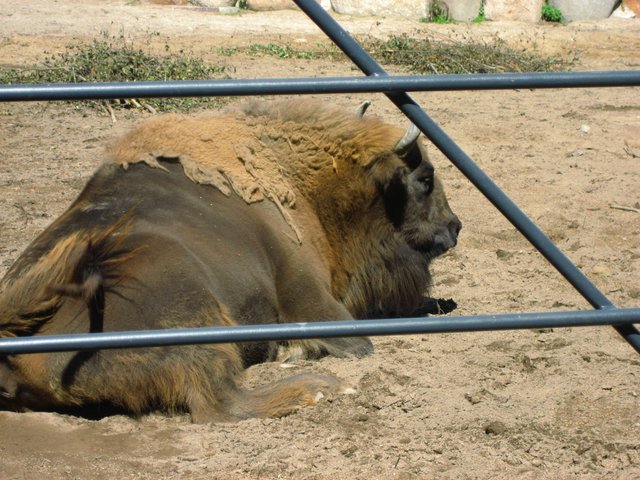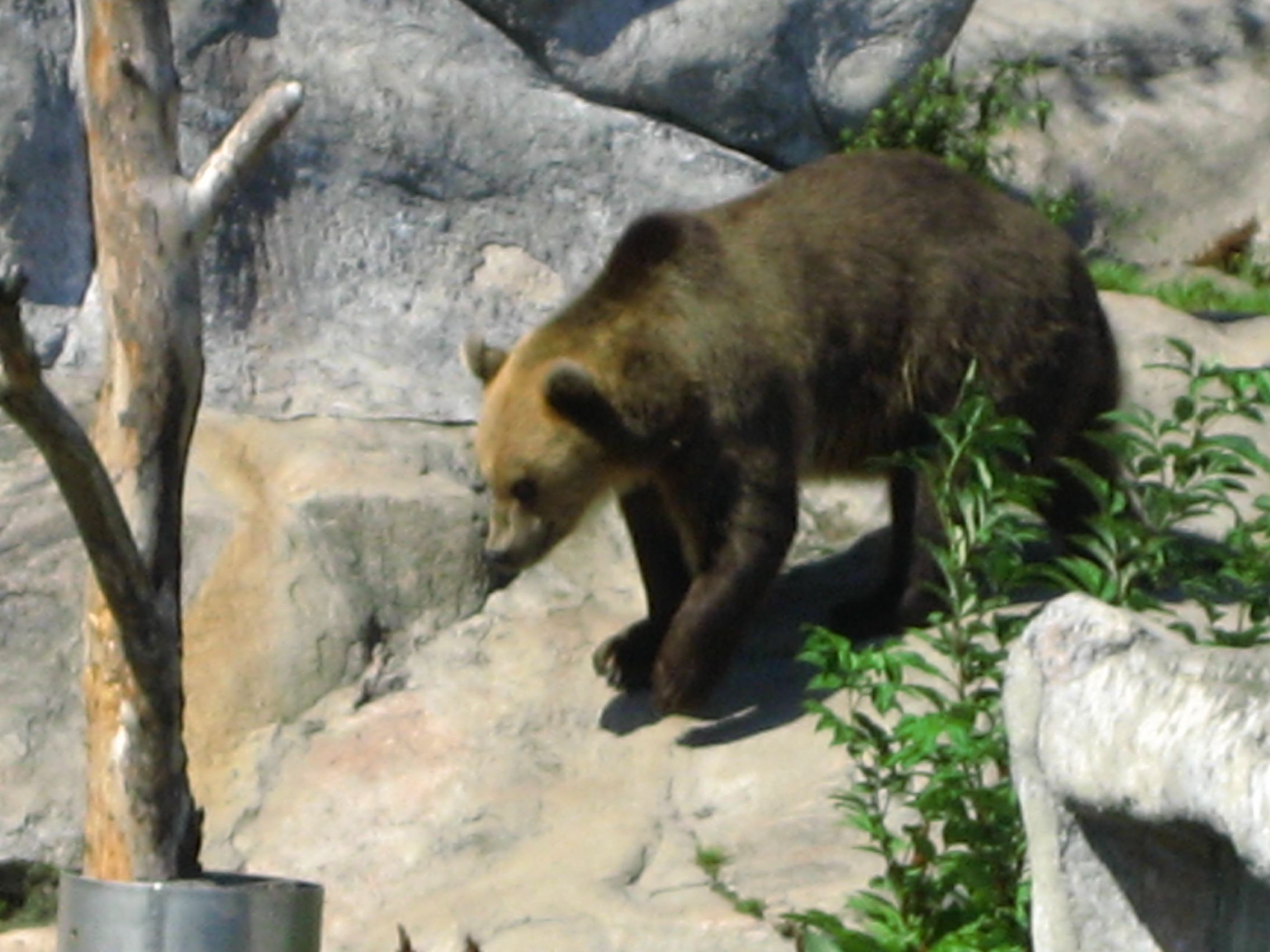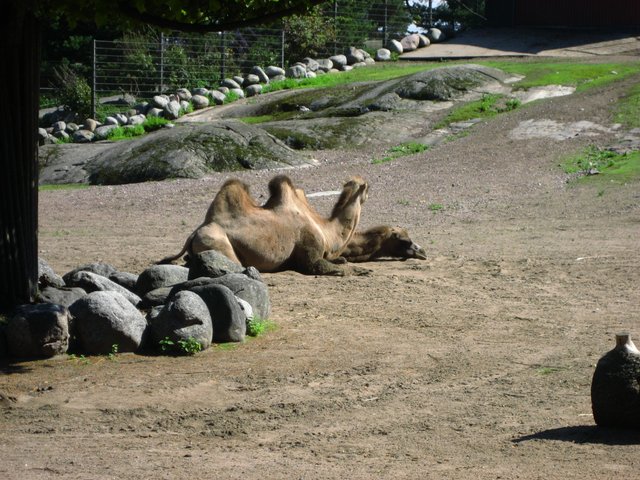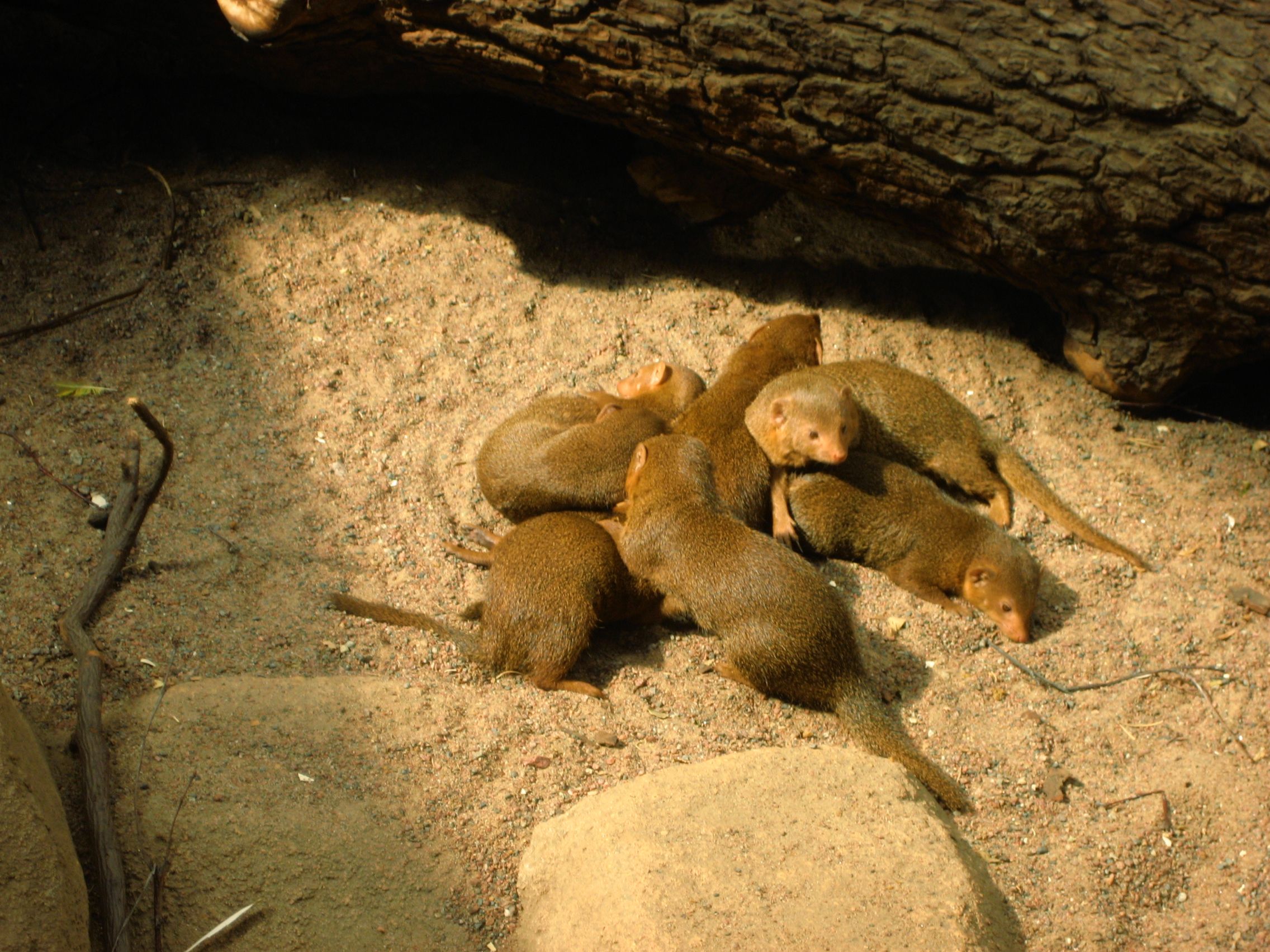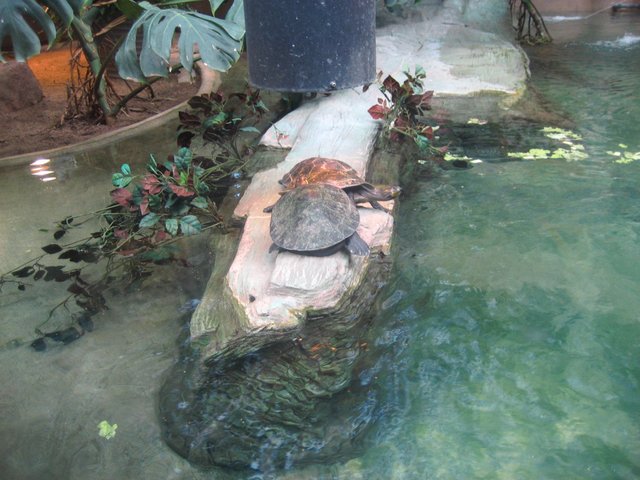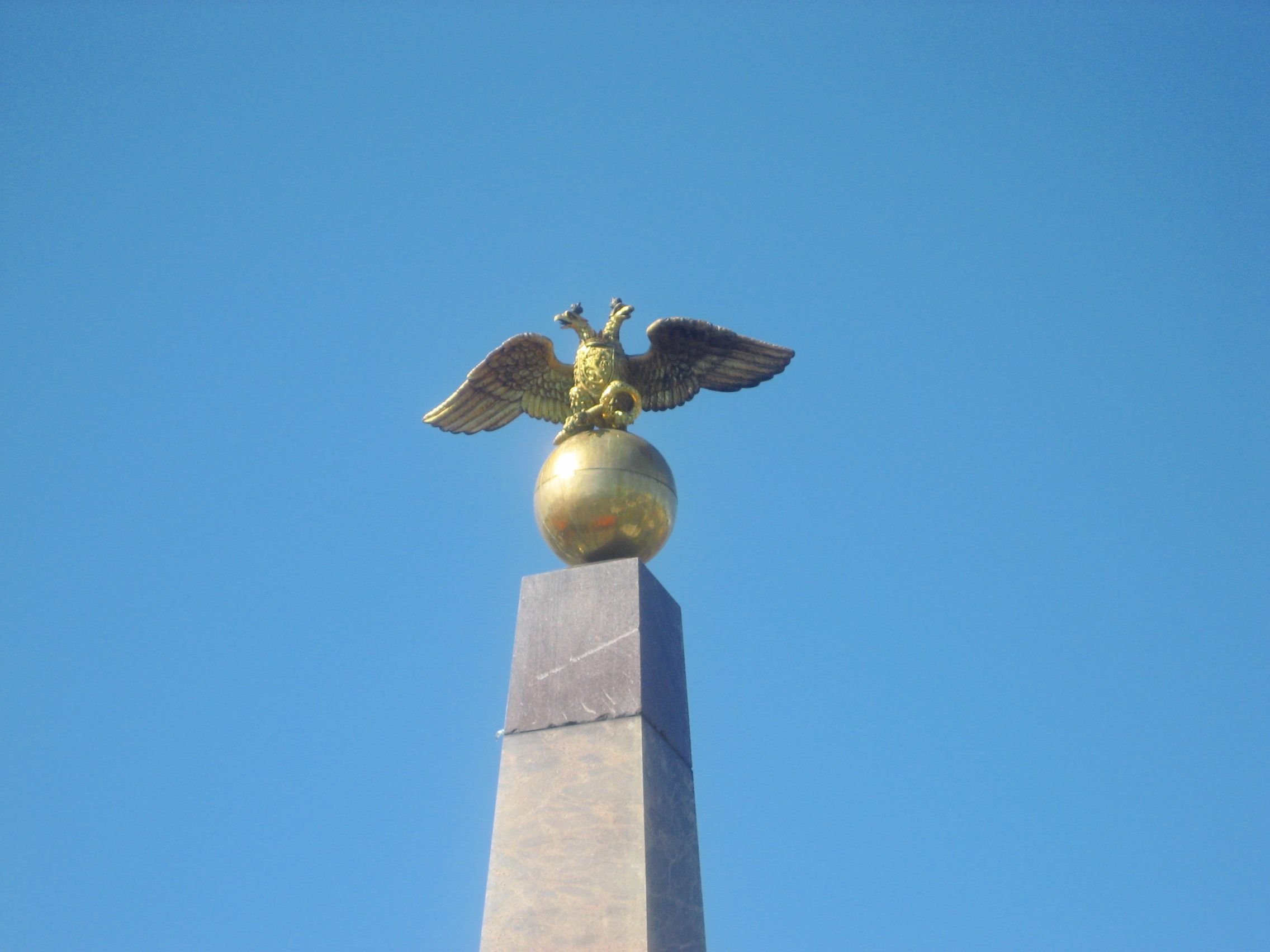 And this trip ended with some food in port market :) cheap and delicious!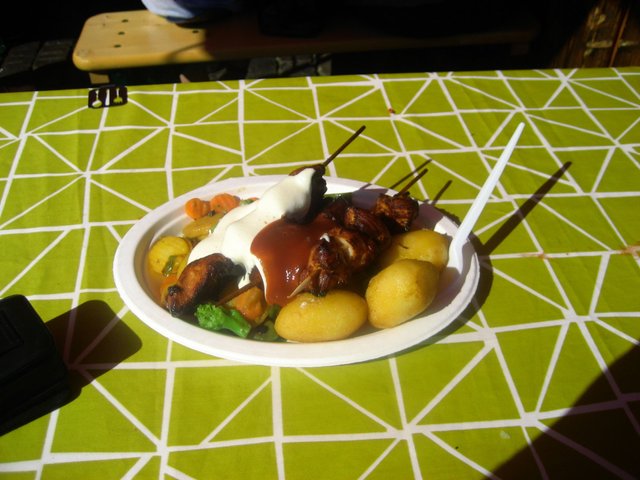 Thanks for reading, if you liked this post upvote and comment :) In future i will post more European countries + some Asian .
Stay tuned.