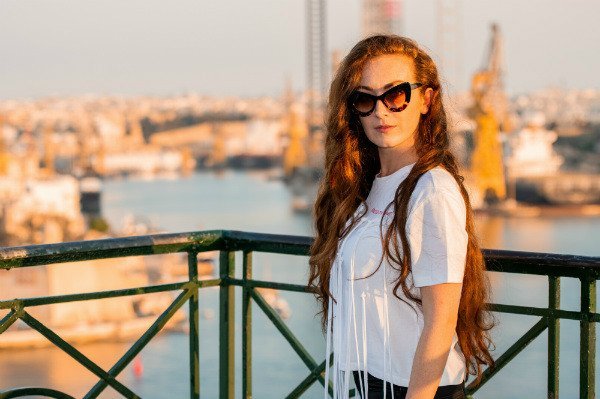 Valletta – Malta's capital. The city of Valletta is found on the UNESCO World Heritage list. Valletta is commonly linked to the Order of St. John. The moment you enter the city, it is as though you have stepped into a museum. Every step you take, everywhere you look, you find buildings and monuments which take you back in time.
Valletta is a fortified city found on a peninsula, surrounded by two harbours. One harbour, the Grand Harbour, faces The Three Cities (Vittoriosa, Senglea and Cospicua), the second harbour faces the Manoel Island and Sliema. In 1565, The Knights of St. John brought together respected European military engineers of the time, to create a city with a uniform grid within the fortified and bastioned city walls. Since then, the city has lived through many rebuilding projects. The city was created as ideal creation of the late Renaissance, including the urban planning which was inspired by the Neoplatonic principles.
The city took on severe damage during World War 2, yet, most of the original monuments are currently intact or have been restored to its original state. Valletta contains monuments of civil, artistic, religious and military nature. The whole city also has an entire underground system of tunnels which it is set on. These tunnels were used as shelters during wartime. Today, there are special scheduled tours which one can sign up for to experience what lies beneath the capital.
In the past few years, more and more attention has been placed towards the capital city in every aspect. In terms of architecture, you will notice several constructions of modern architecture blended with the original structures. There has also been immense work done in taking care of the historical buildings as well as the restoration of the inner roads. Valletta today is an administrative and commercial epicentre of Malta.
One thing you will notice is the presence of the traditional Maltese balconies on the older buildings. Across the island, you can notice the brightly coloured balconies which face the roads. Unfortunately, there are less and less of such buildings with these balconies, however, in Valletta, you are pretty much surrounded by them. It is in Valletta were these balconies first manifested, in the late 17th century and the style was influenced by the Baroque movement.
Read full article:
https://www.innakay.blog/malta-valletta-the-capital-city/