Minnamurra Rainforest in Budderoo National Park is located on the South Coast of New South Wales, approximately 1 hour and 50 minutes drive from Sydney CBD. The rain forest is a must visit, with the experience of unique wildlife, raised boardwalks, mysterious pathways and amazing vertical spaces with diffused sunlight that will uplift your senses.
The Park is free entry, although there is a $12 AUD parking entry fee for each vehicle, per day. We decided to purchase an annual pass, so that we could visit some other national parks this year. There are BBQ's and picnic tables or you have the option of buying food at the cafe, although we decided to pack our lunch and water.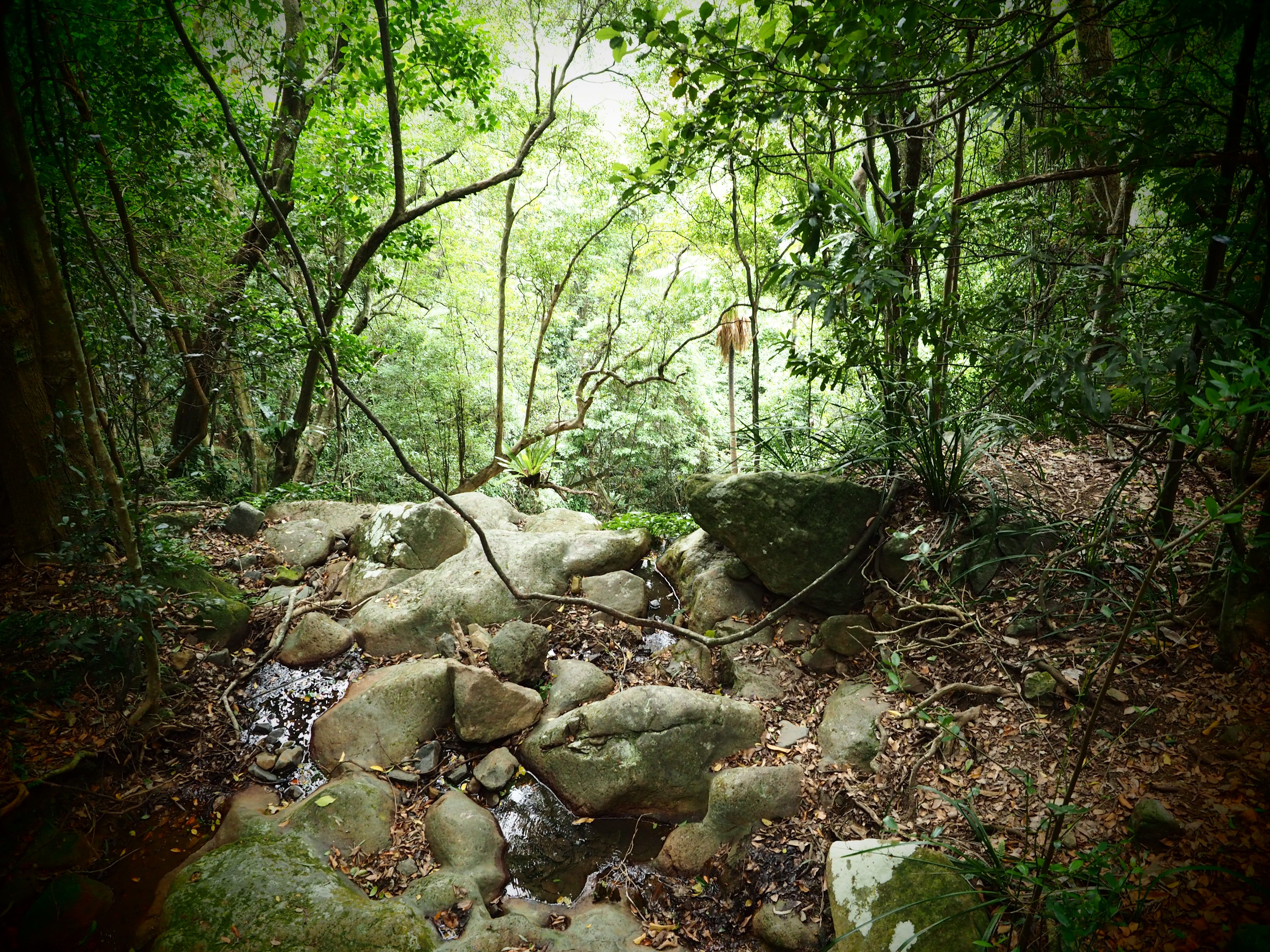 The breathtaking terrain is kept moist resulting in diverse vegetation. . The escarpment helps to protect from the dry westerly wind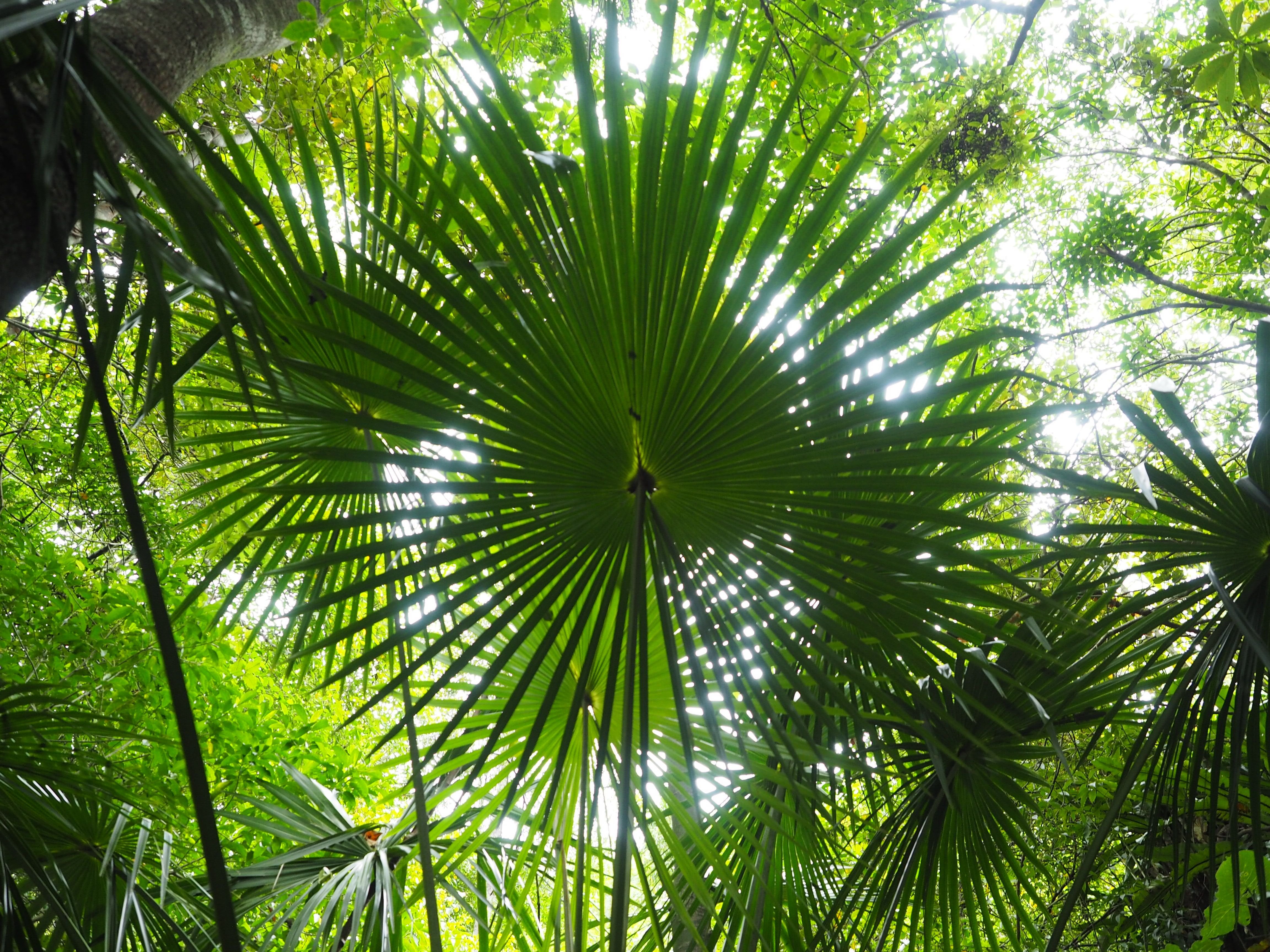 Light filters through the foliage.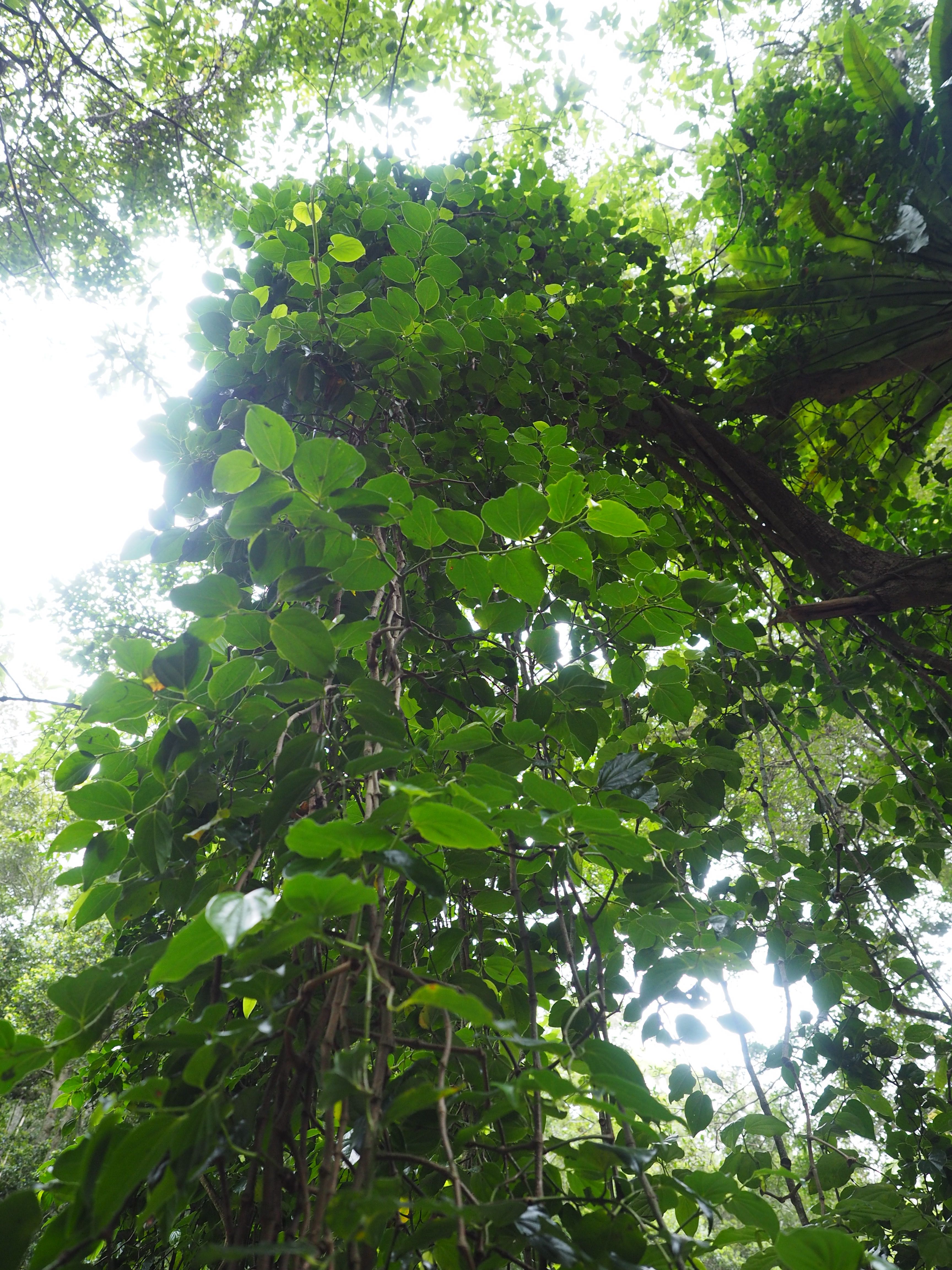 The canopy also helps keep the terrain moist and enables the flora to thrive.
THE TWO WALKS
---
The first walk is a lot easier which has been given a easy rating of grade 3 that will take on average 1 hour to complete. For us it took a lot longer as a result of continuously stopping to examine the wonderful scenery. There are also educational signage explaining the rain forests diversity and ecosystem. This is a great route to take kids and introduce them and teach them about the rain forests. It was an entertaining atmosphere with remarkable lofty walkways and suspension bridges. This particular easy grade track could be appropriate for wheelchair accessibility as it is equipped with fully decked paths and ramps. The ramps are very enjoyable ascending high up within the canopy.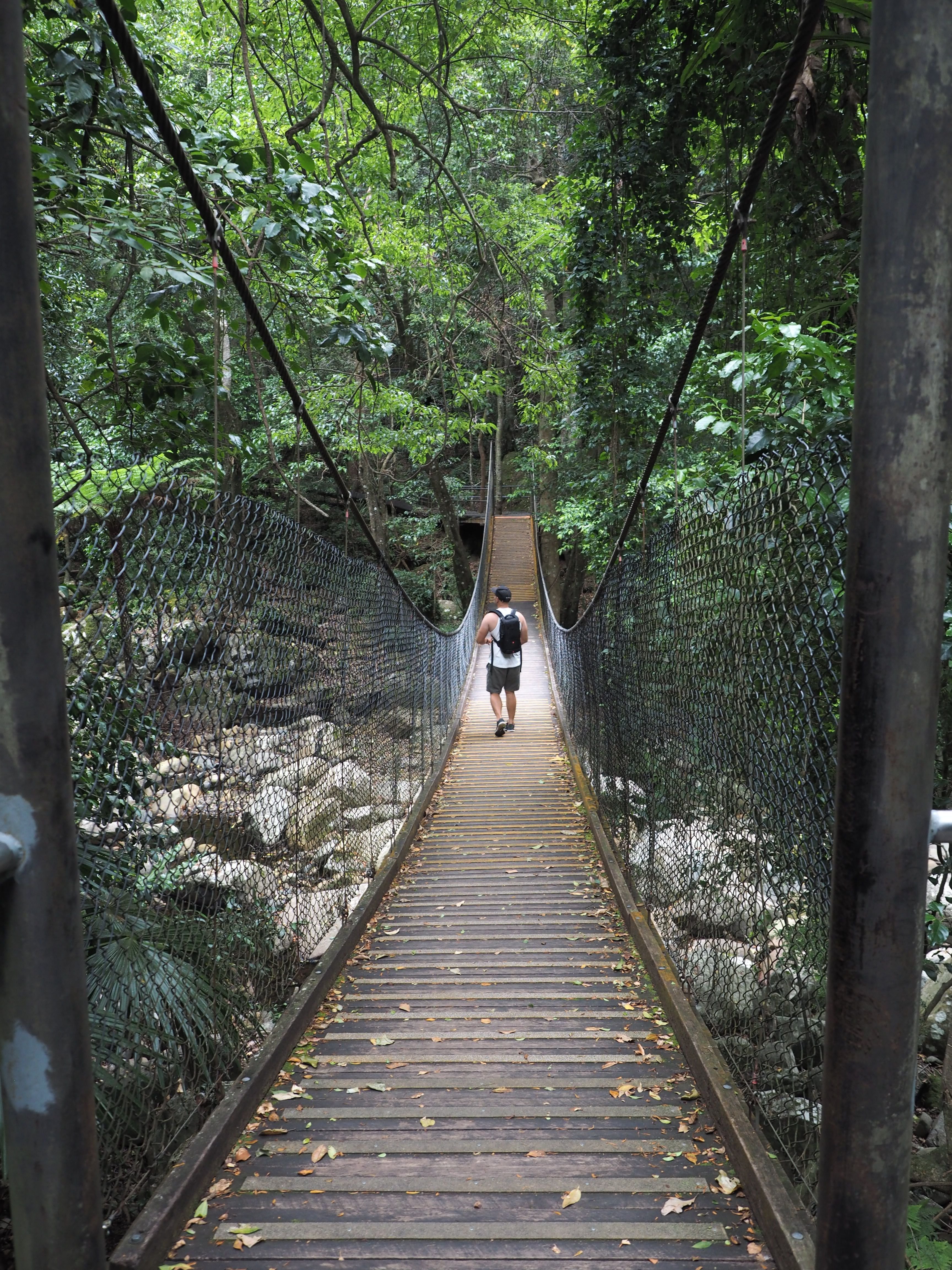 Crossing the suspension bridge.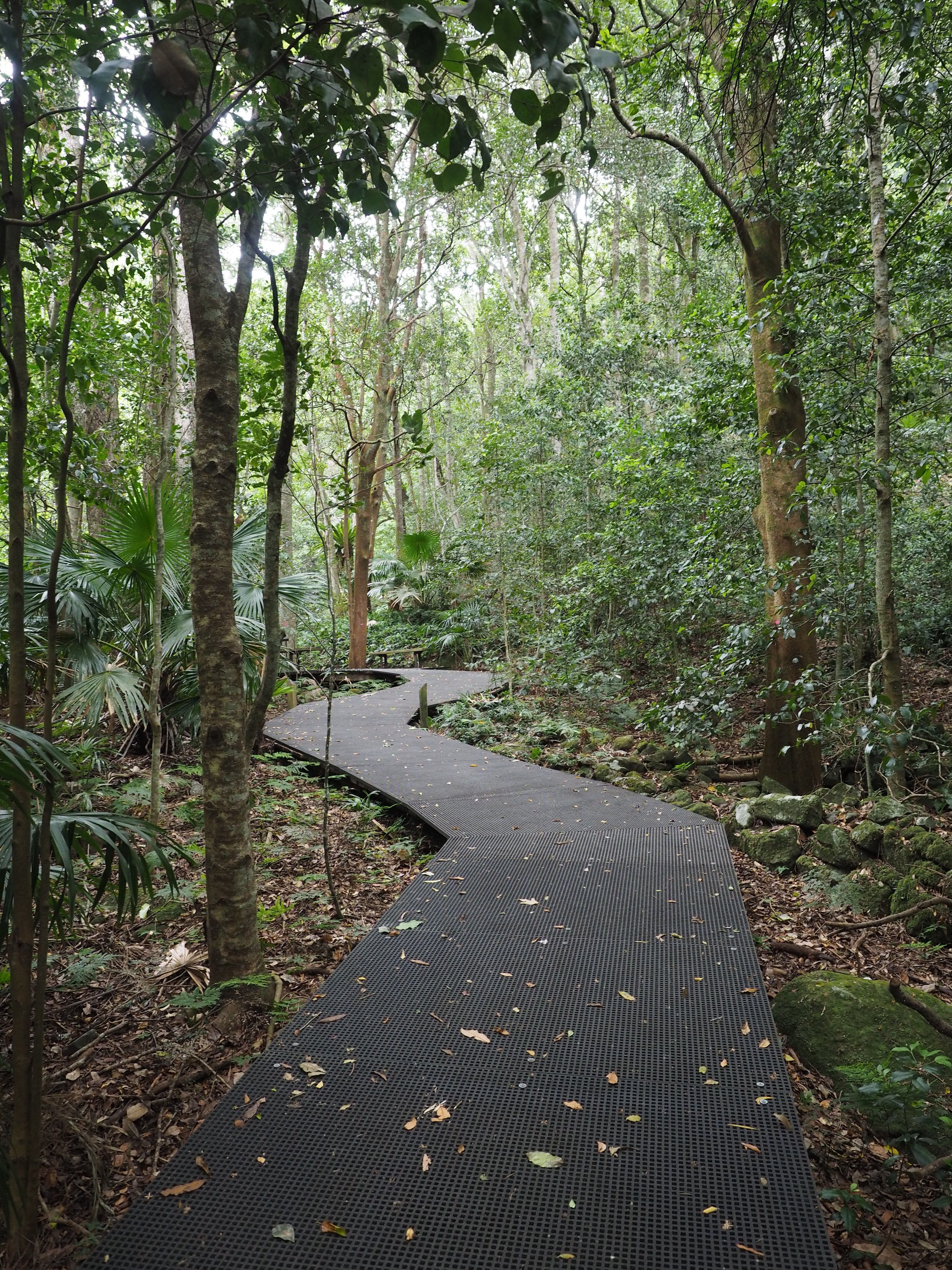 Winding Pathway.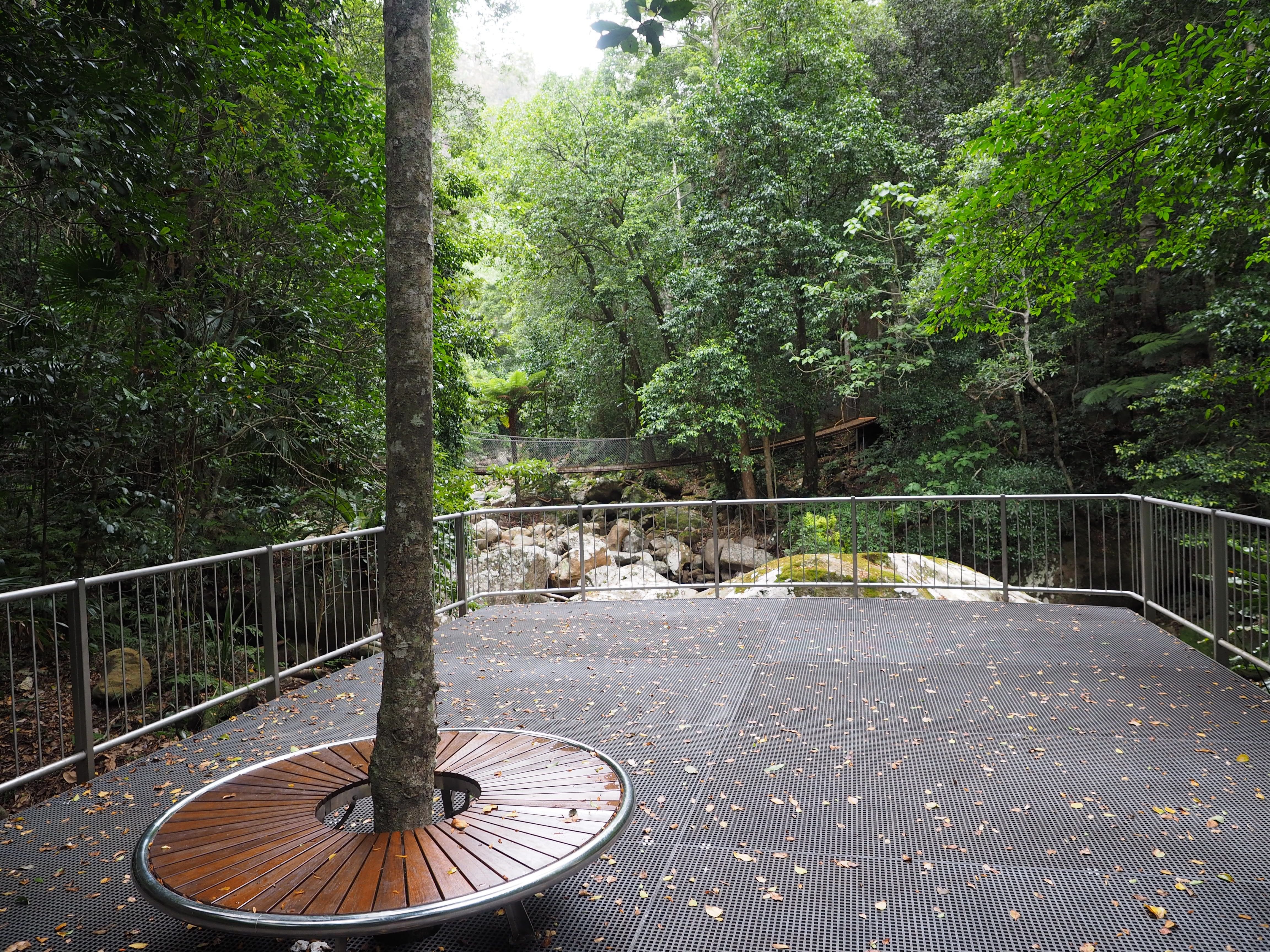 Well designed seating and viewing platform. Suspension bridge beyond.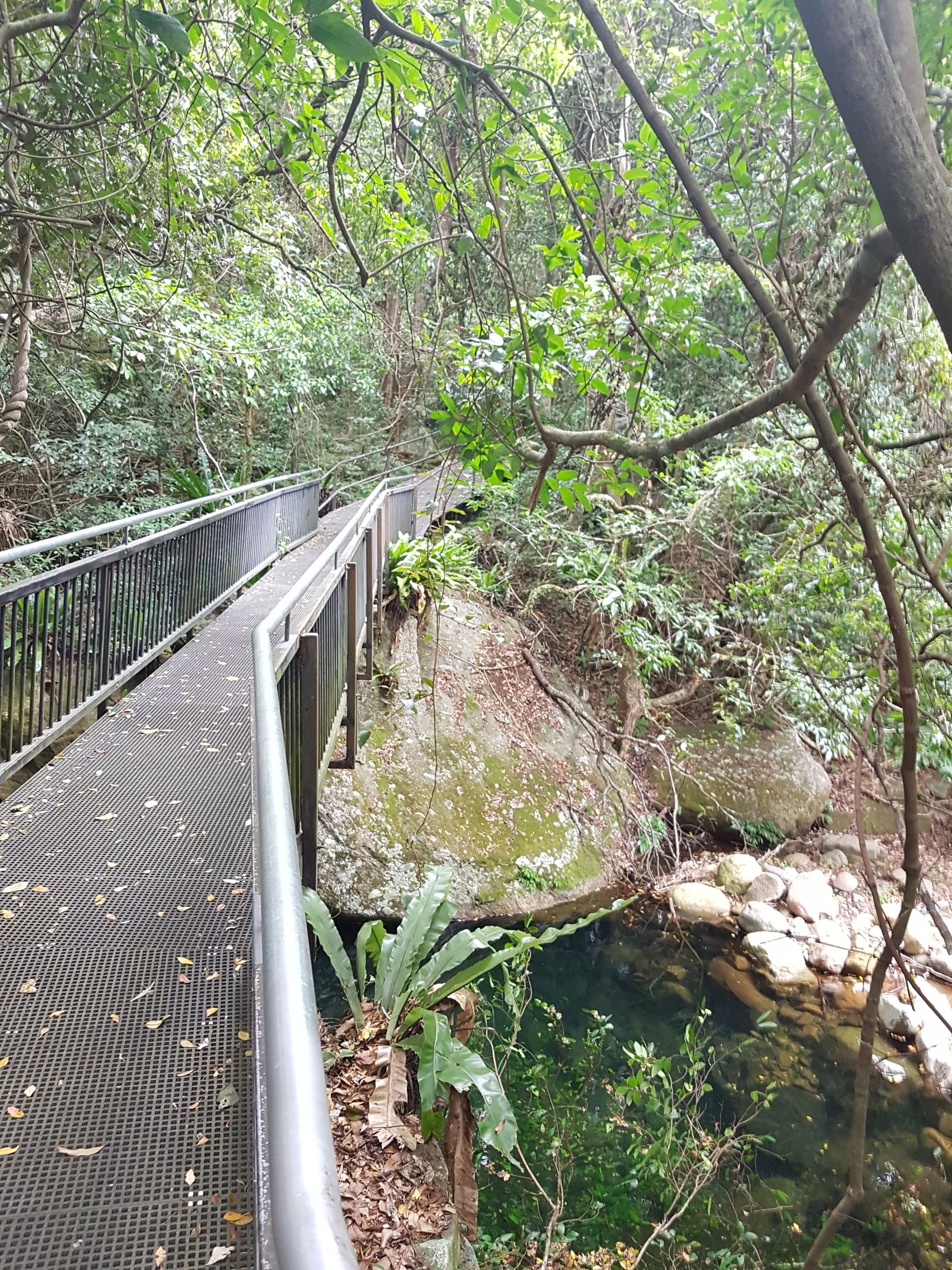 Boardwalk crossing over the pristine water.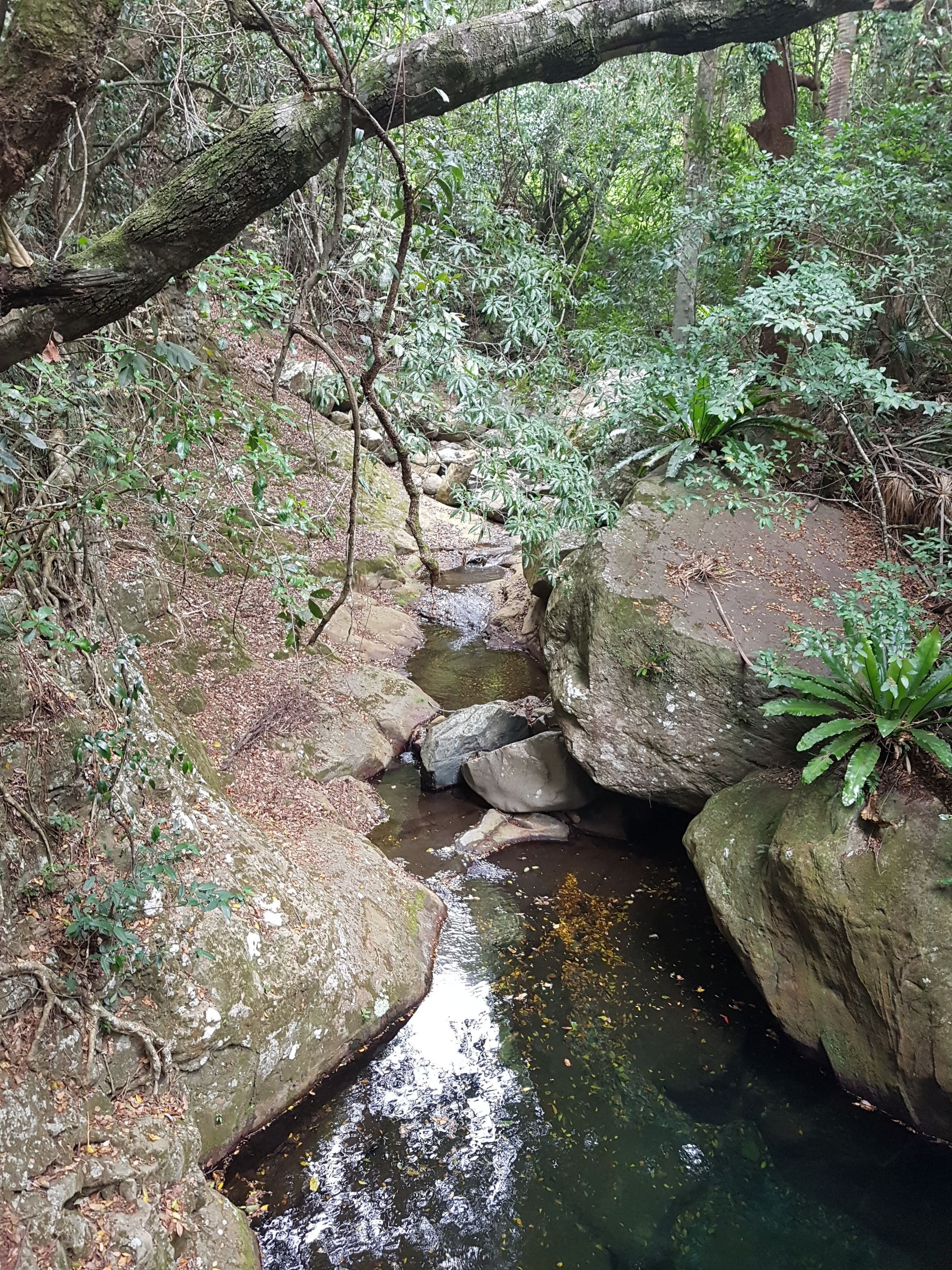 The water was crystal clear.
The second track is a harder walk with a medium grade 4, taking on average 1 to 2 hours to complete. Even though some parts are a little steep, there are seats where you can rest along the way. The walk was amazing and there was a breathtaking waterfall with viewing platforms at the end of this track. We stopped and had some lunch to enjoy the views of the waterfall. There is a vast amount of wild life such as small birds and small mammals. The sound and beauty of the waterfall was a tranquil moment.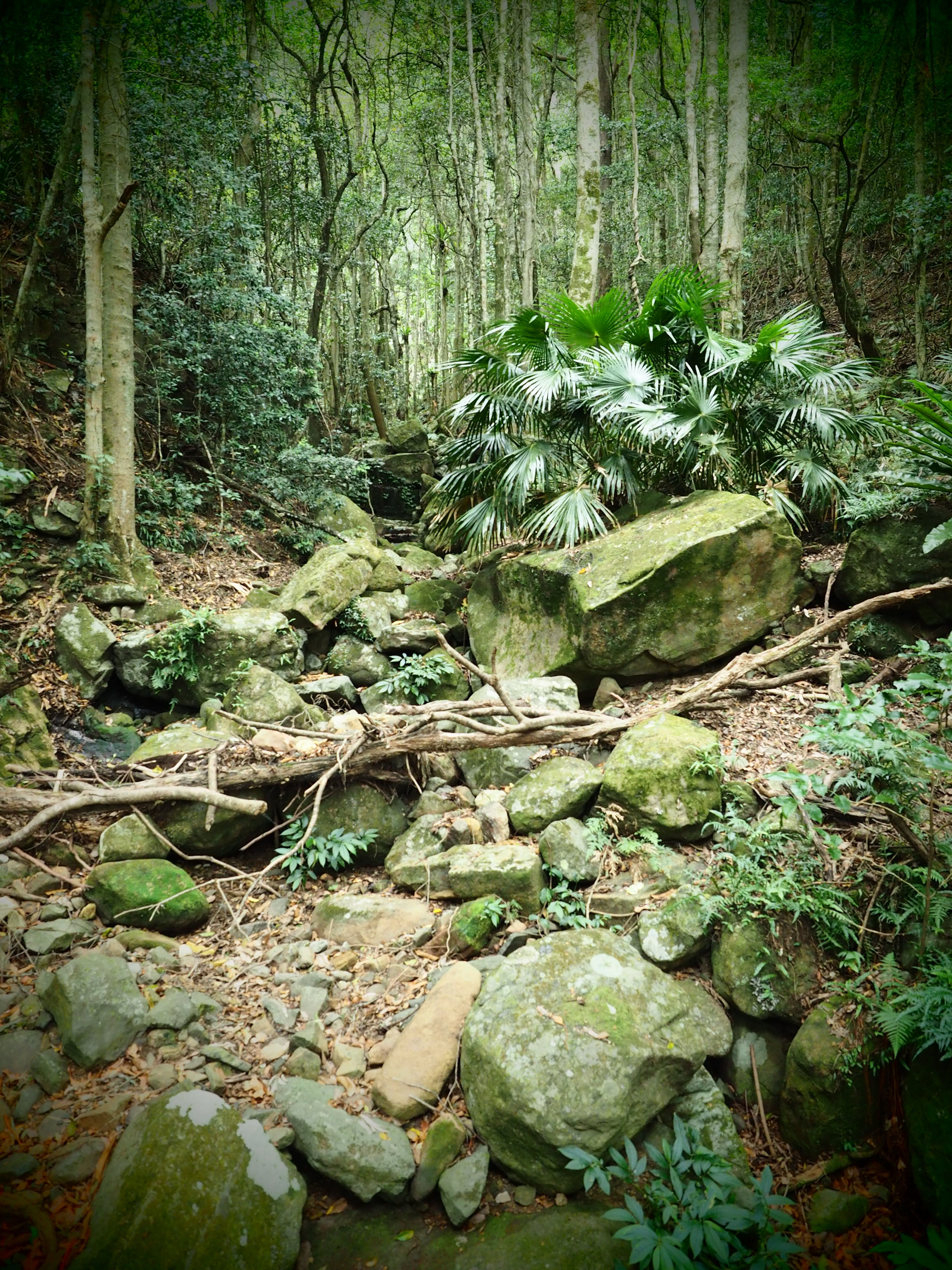 Different rocks are scattered throughout the rain forest. The rivers have carved the way to the coastline.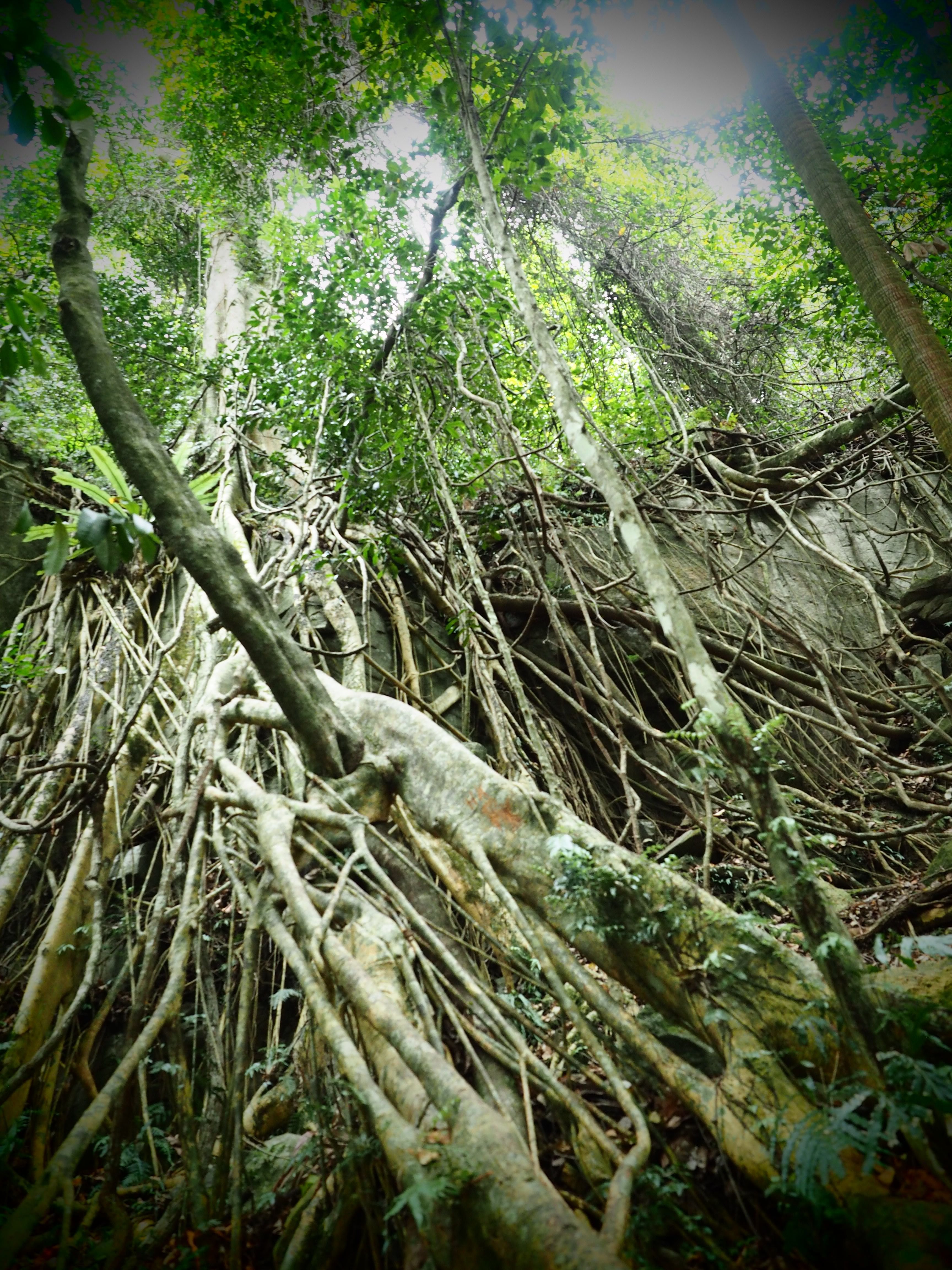 Impressive root systems cascade down the rock face.
Glimpses looking out towards the escarpment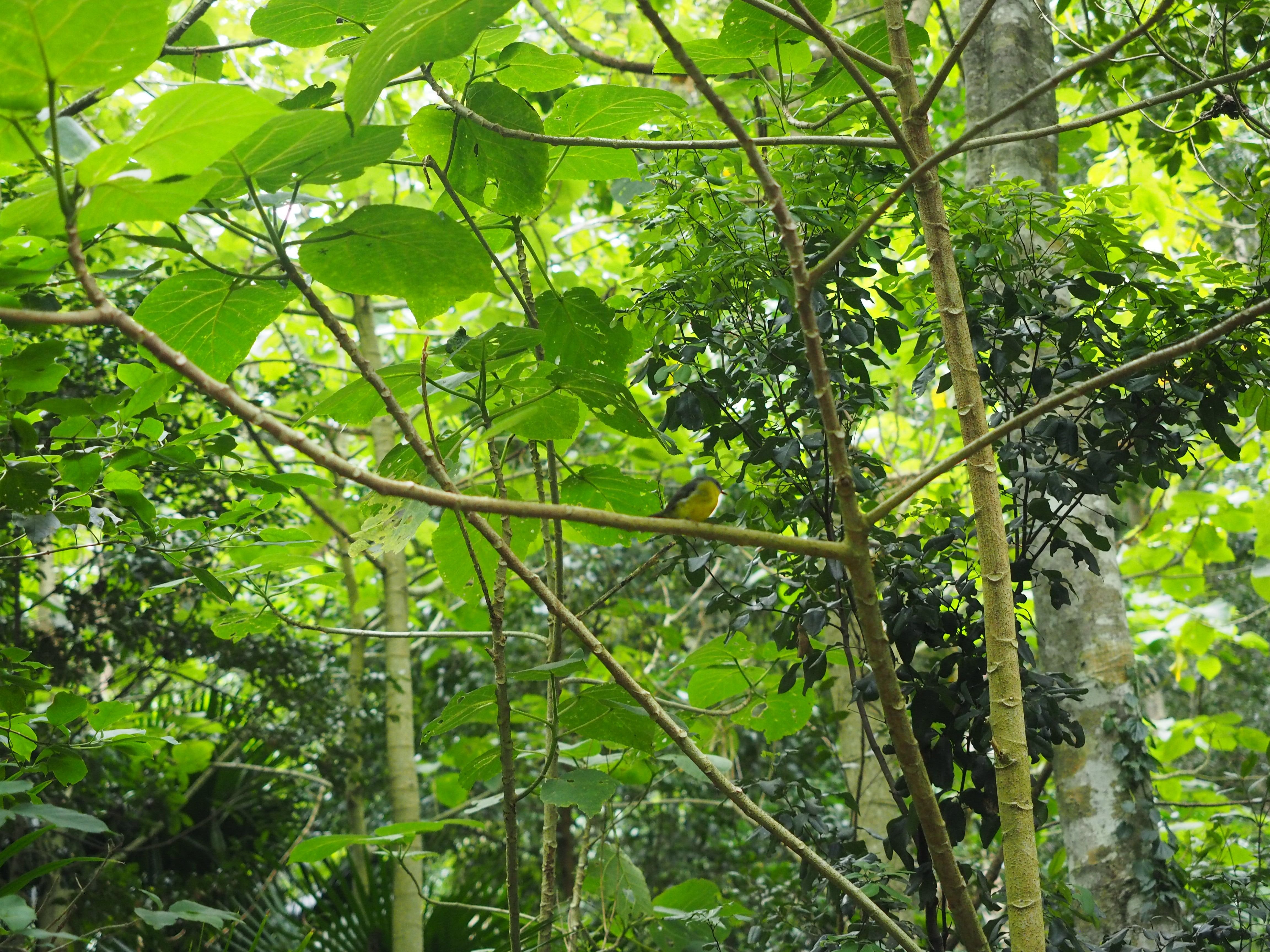 colourful wildlife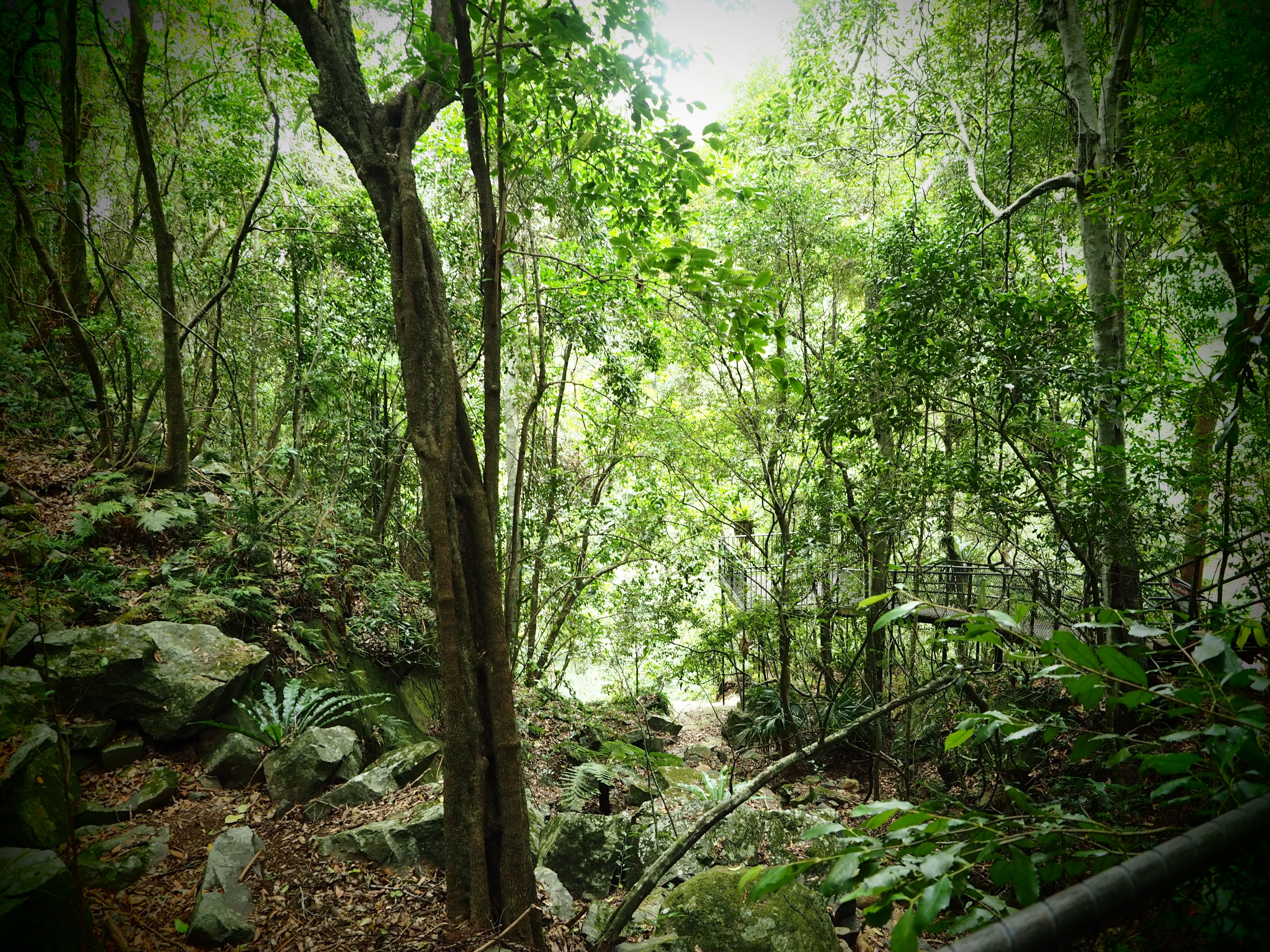 Raised walkways with suspended viewing platforms located over the waterfalls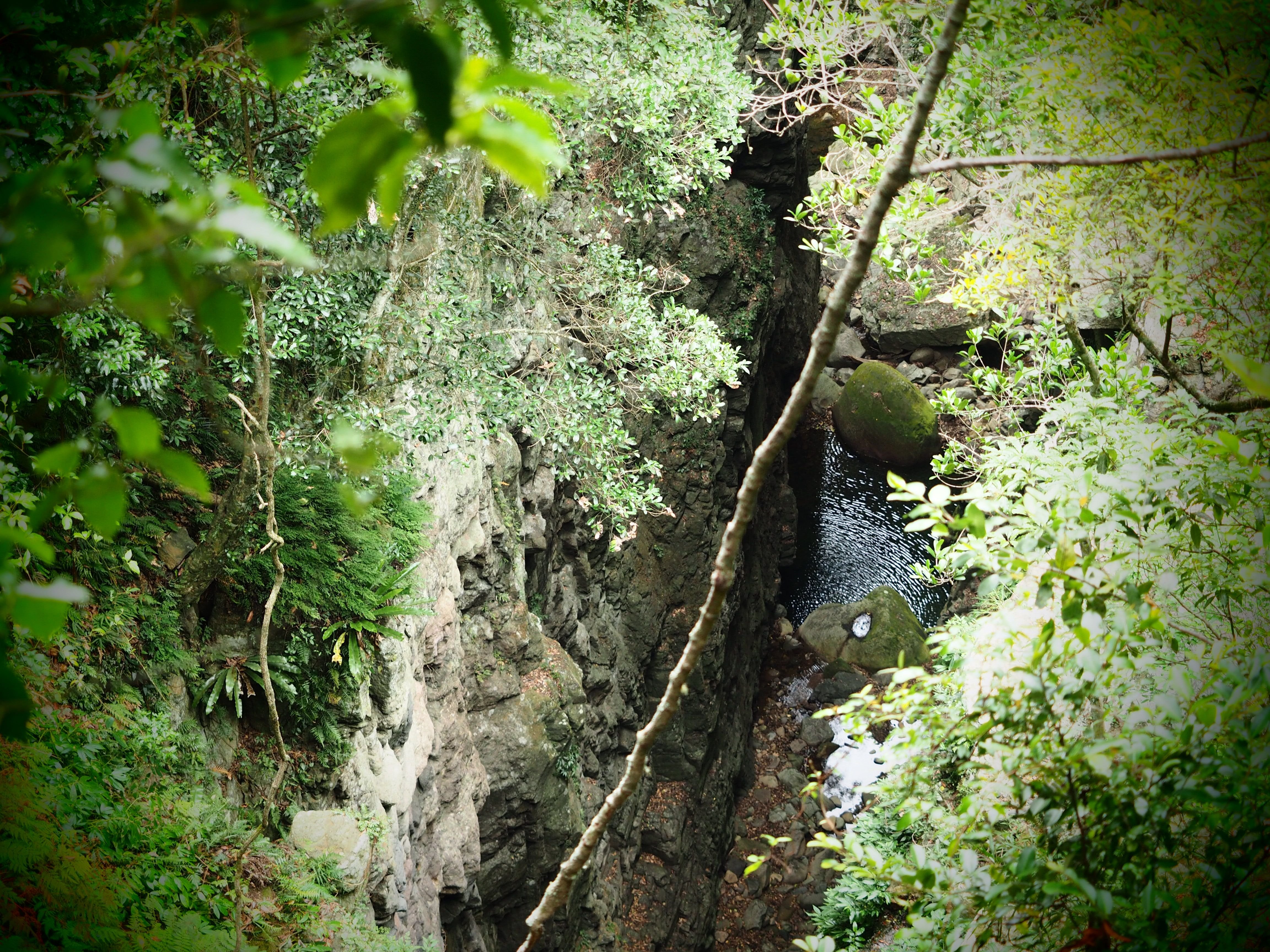 Looking down from the top of the falls towards a mysterious pool of water
Thanks for reading and hope you enjoyed the post. Please do visit Minnamurra Rainforest if you get the chance. If you have visited this magical place or are interested in visiting please leave a comment