Hello Steemit Friends!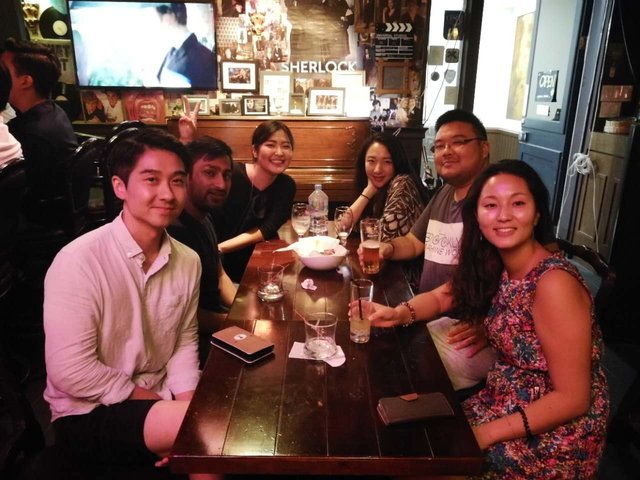 I have been teaching English abroad for the past 5 years and during that time, whenever I had vacation I always tried to travel somewhere else.  You always feel excited for your travels and plan many things to do and things to eat.  What happens if something doesn't go according to plan?  You need to be able to adapt and try to do something different and plan for the worst.  
Currently, I am in South Korea and it is rainy season here.  Unfortunately, I did not plan for this and it has been raining heavily the past few days, so I was unable to go and explore and take pictures for my blog.  Instead, I have done some different things that have helped me enjoy the stay anyway.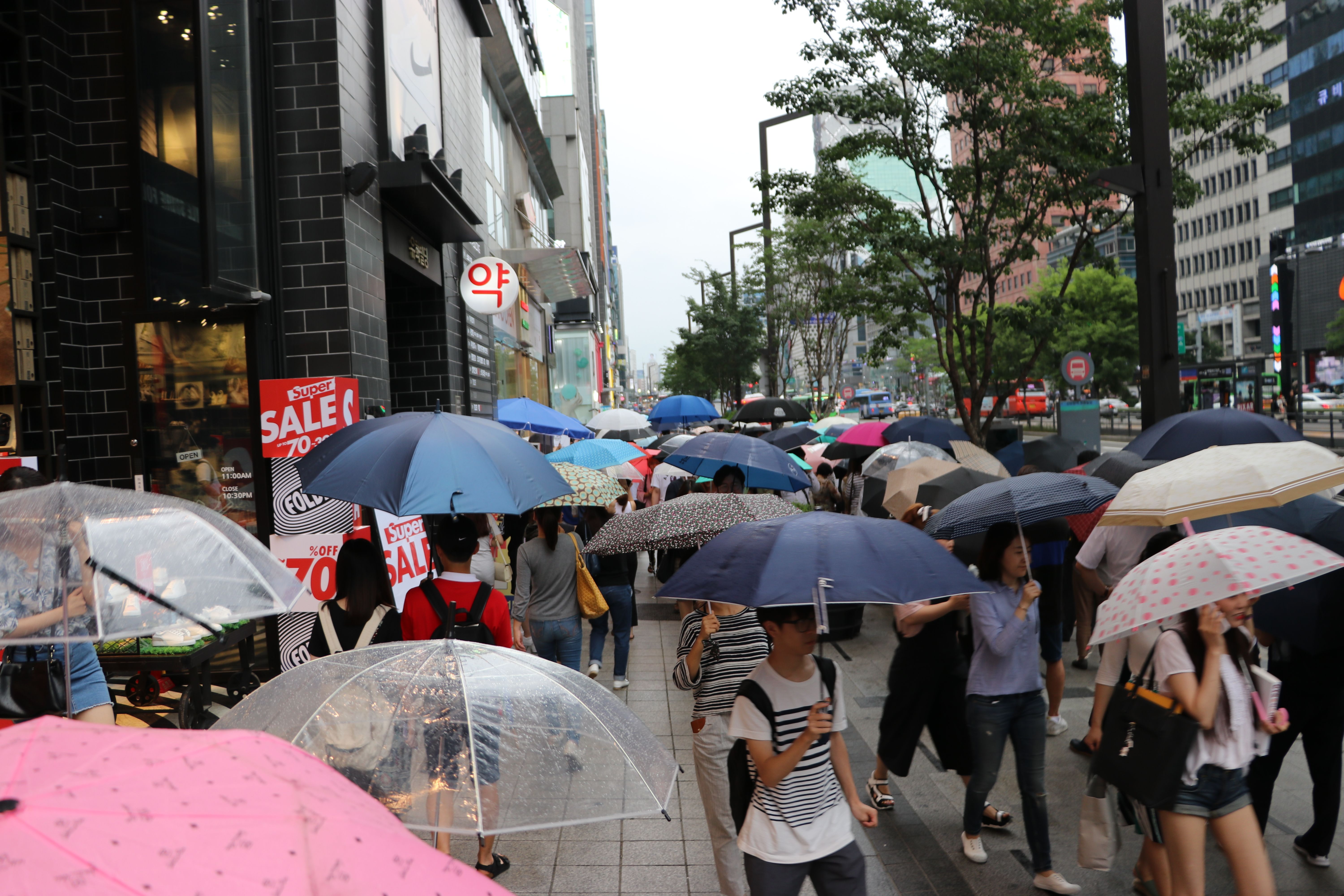 ---
If you are generally pretty open minded when traveling, I suggest you use websites like lonelyplanet.com, tripadvisor.com, and my favorite timeout.com on some more specific things to do.  Generally these sites can help you find some interesting places to visit or possibly some interesting things to do in the city you're in.  Timeout.com and lonelyplanet.com are especially great because they are able to help recommend some places that are not frequently visited by tourists.  I have used these websites plenty of times when I hit a snag in my travels to find something else to do.  These two sites have a wide range of different places, events, and things to do in the city you're in.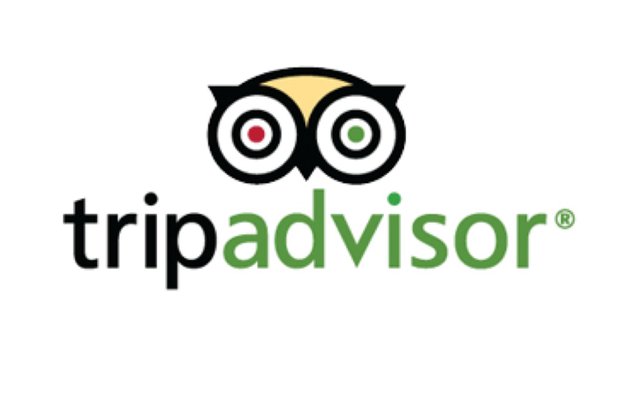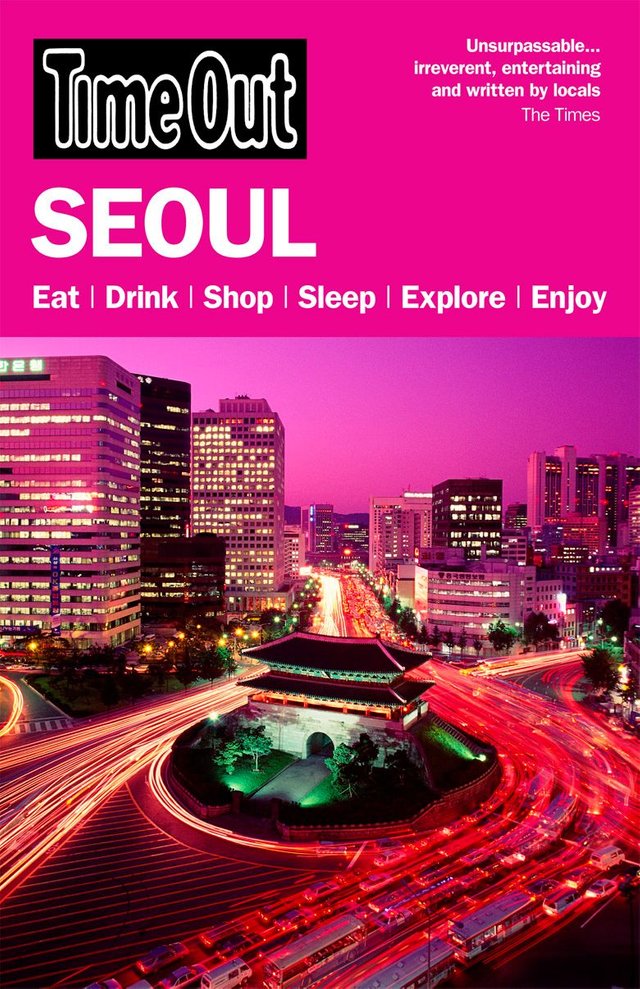 In my specific case of the weather being too rainy, instead of going to some famous sightseeing area, you could try and go to some entertainment areas and meet some new people.  Whenever I travel, I always try and make new friends in the city that I am in.  By using these sites, you are also able to find nice areas to make new friends or see something new.  


On some days when you are traveling, you may also have a free day with nothing to do.  In the past, I have used a website Meetup.com or the app: Meetup.  Meetup allows you to meet locals or random travelers that are in the same city as you are.  This website/app is great, because you are able to meet some new people and also go to an interesting place to meet these people.  Just a small warning, the meetups are sometimes free, but usually they require a small charge because the meetups are in a cafe, coffee shop, or a bar.  I have made new friends from these Meetups and have met awesome people throughout the world from going to different places from using these websites.  
When your schedule changes because of the weather, another thing I recommend doing is trying different foods of the country you are in.  I've always said that eating the cultural foods of the country you're in is a great and different way to experience something about the country and culture.  
Once you are able to make some new friends, you can plan some get together with them.  Meet at a cafe, have food together, or even go out and have drinks.  It is a great way to experience culture and bond with some newly made friends.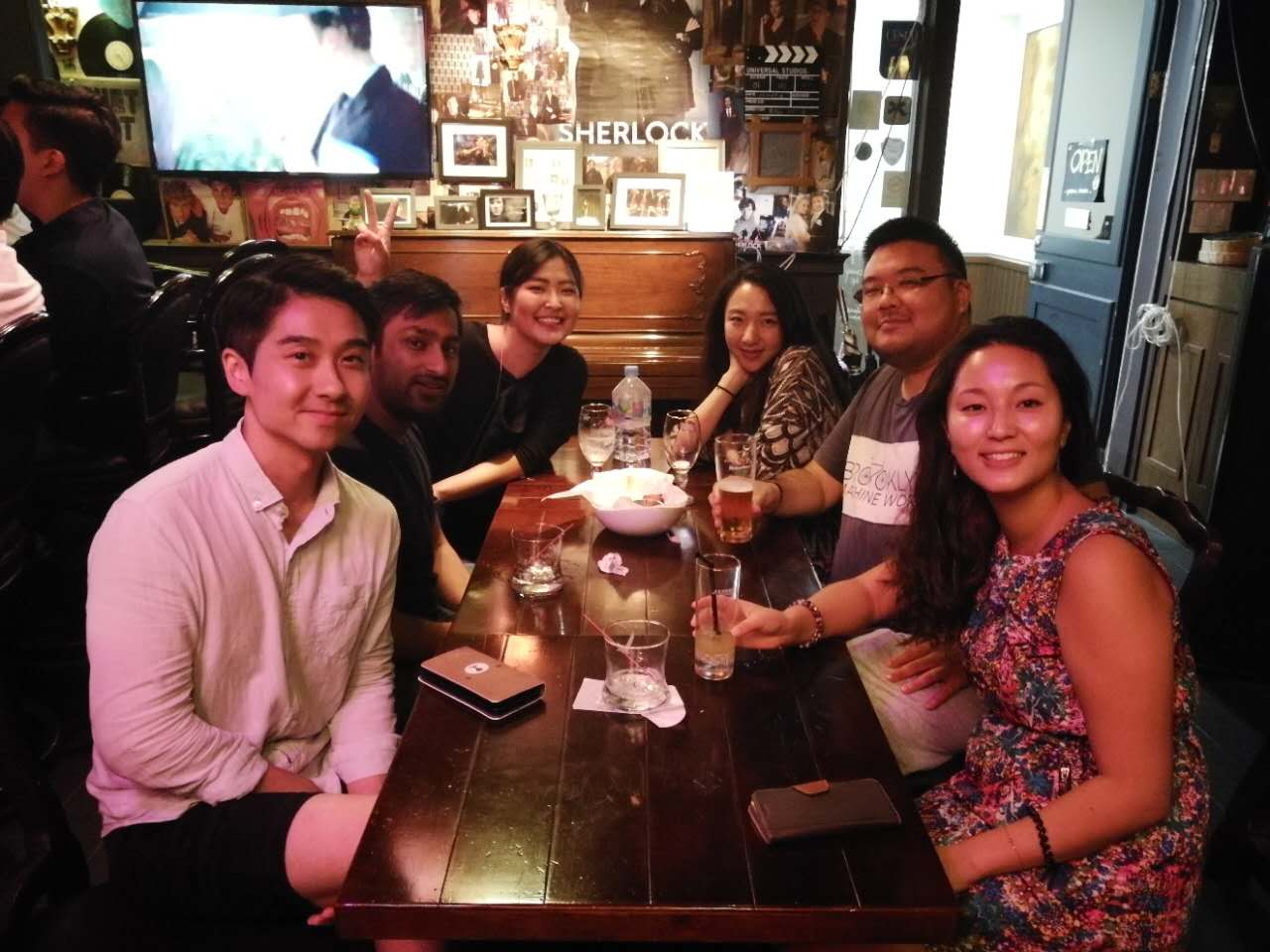 Here is a very interesting place that I found while exploring on a rainy day in Seoul.  
---
Kyobo Bookstore (Gangnam Branch)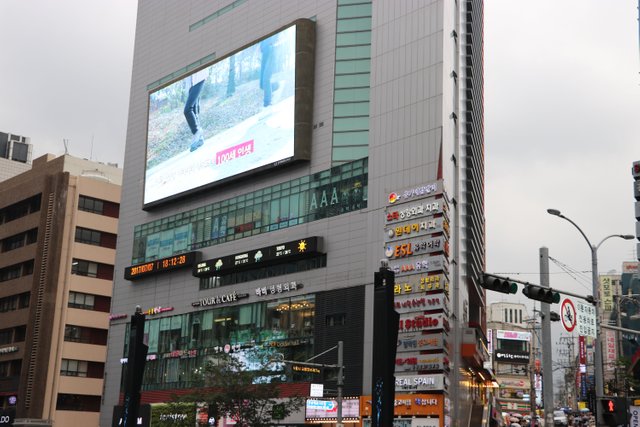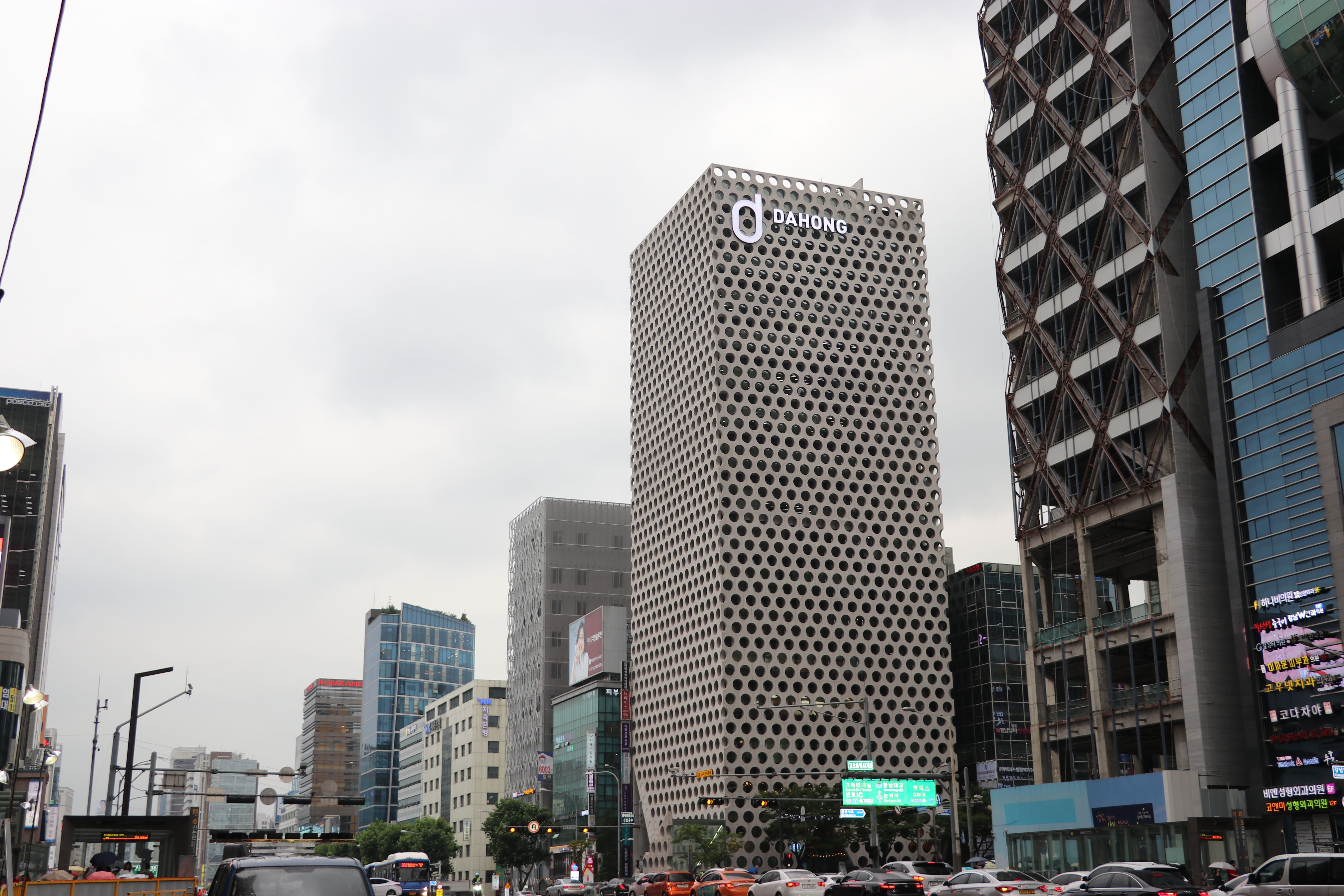 Kyobo Bookstore in Gangnam is famous for being a very large bookstore that hosts hundreds of thousands of different books.  Gangnam is a famous place in Seoul for being the rich economic center of the capital.  They have books mainly in Korean, but some in English as well.  It is a huge bookstore that is several floors.  It is located under Kyobo Tower.  Here are some photos of Gangnam on the rainy walk over.  It is a very well designed bookstore and you can see that Koreans are very much interested in reading books.  It is different from people that have Kindles or other reading tablets to read books.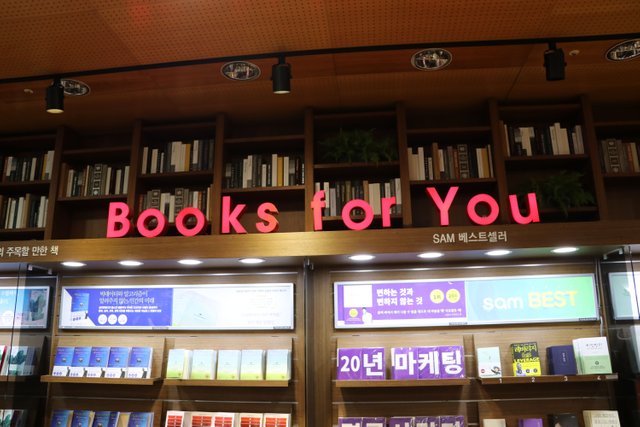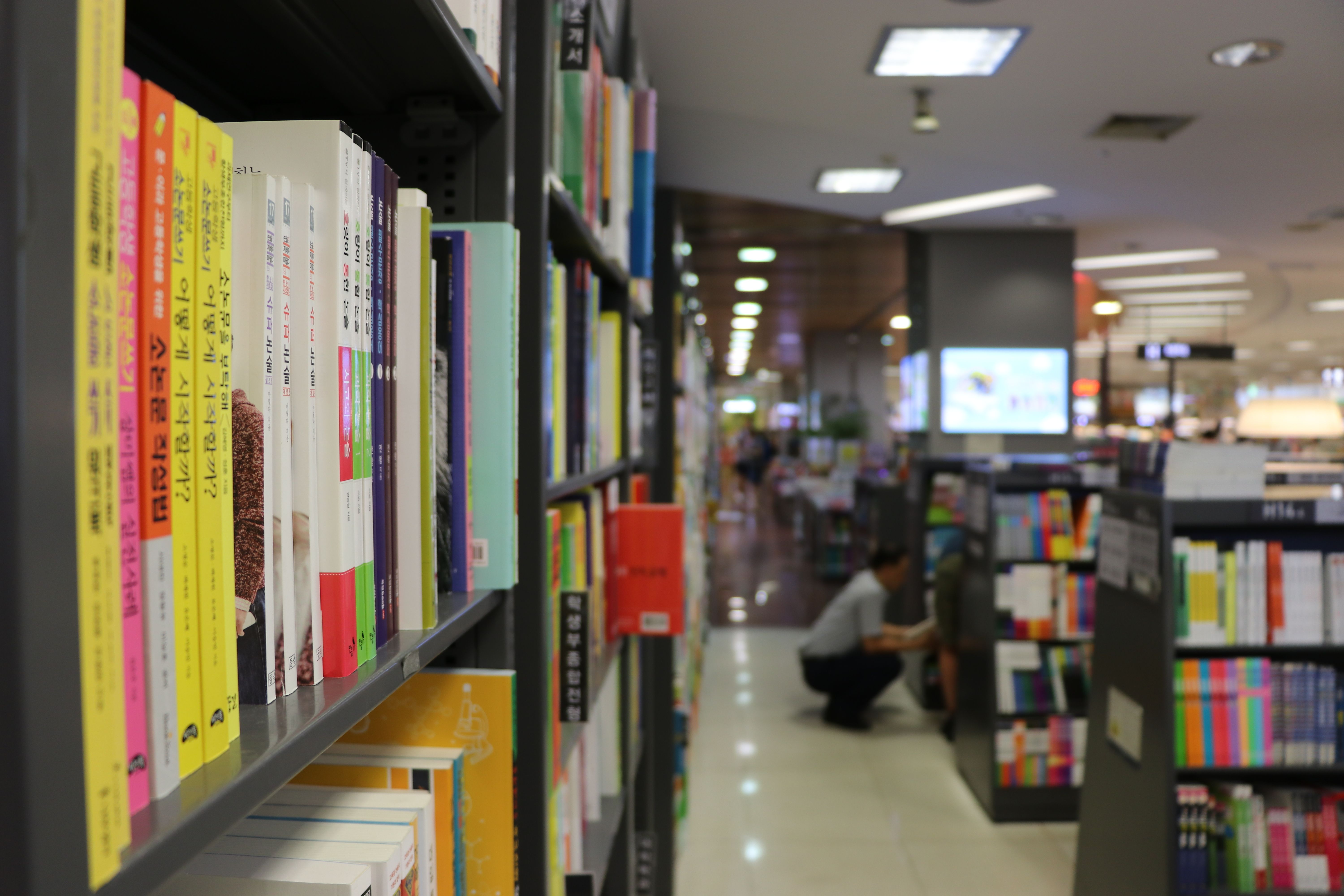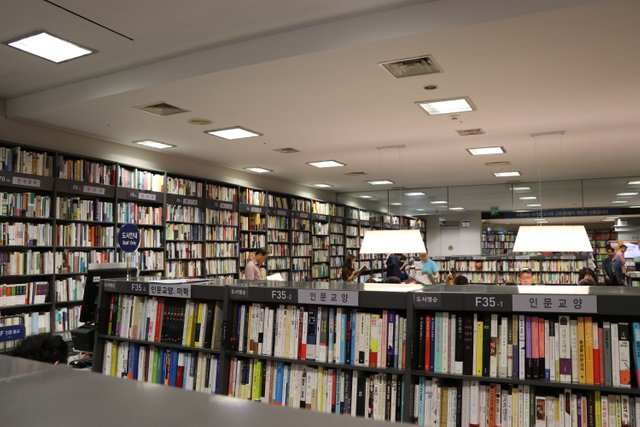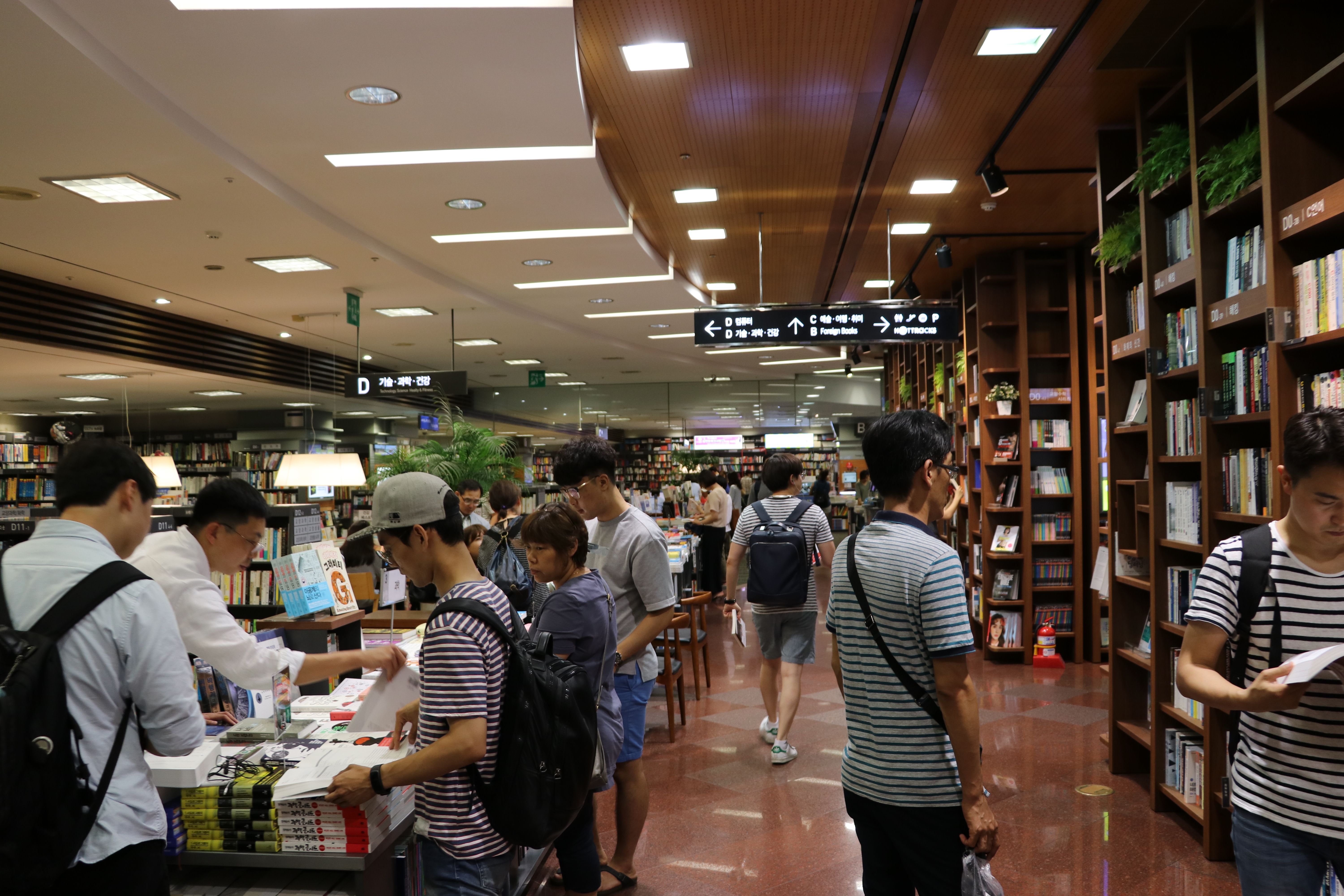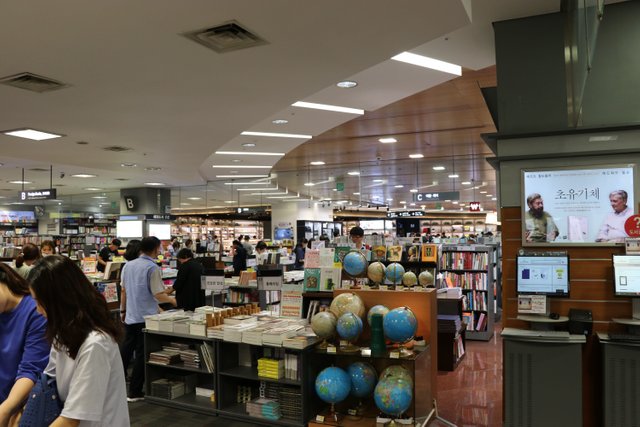 The heavy rain the past few days has been a little discouraging, but by using the websites and being a little open minded, you will be able to still have a nice experience and probably see something new that you wouldn't have originally.  
---
In my next post, I will be going to the DMZ (Demilitarized Zone) between the borders of North and South Korea.  It will be a pretty spectacular tour and experience.  
I hope you have enjoyed this post. If you like what you see, please follow, upvote, and resteem!  Please let me know if I can improve my posts somehow. Thanks a lot!
- houseofren