Let me guide you based on our experience 😉
Note: This is the continuation of my blog about the budgetarian beach day trip,because I accidentally hit the ENTER and it POST. I couldn`t edit my blog.
(Question: If you read this blog hope you could help me on how to edit blog or does steemit has the undo post/edit post? Thank y ou in advance)
Lets proceed 😤 ➜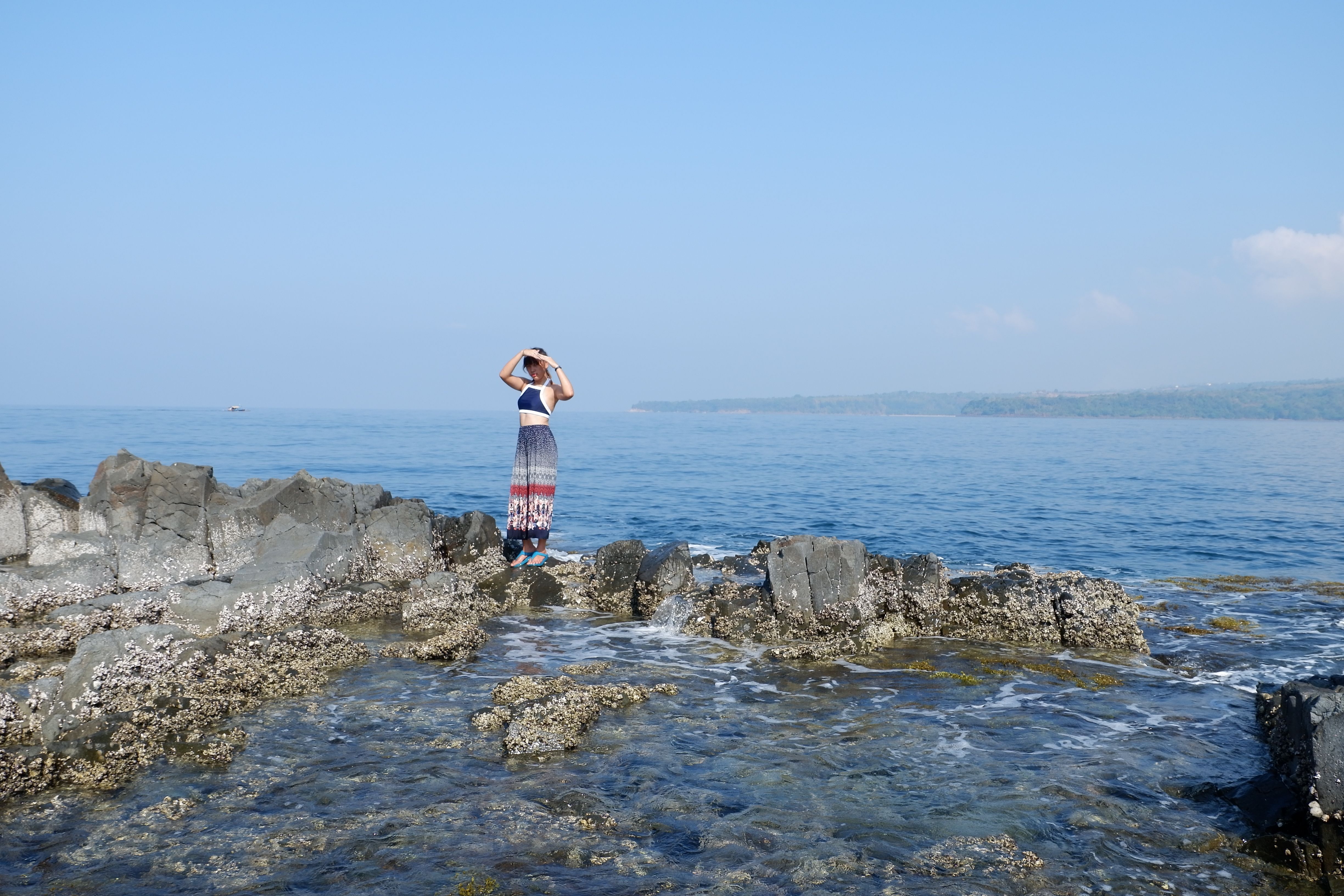 Upon arrival in Mariveles theres a Public Market that you can buy your ready to eat meals like (Spaghetti, Pancit, Kakanin, Different Dishes) but we decided to get food that we will cook later at the beach.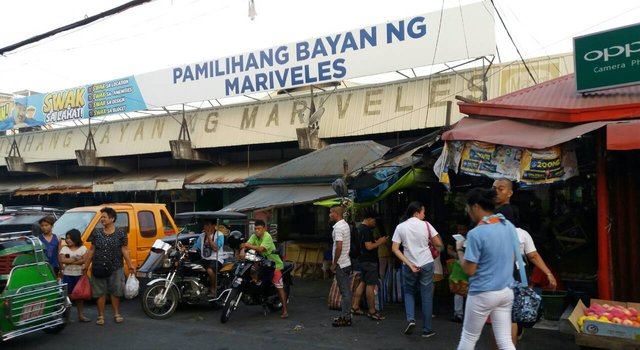 They said the more the merrier and I quote "The more friends, the more savings " Per couple will buy 1 kind of food and will share.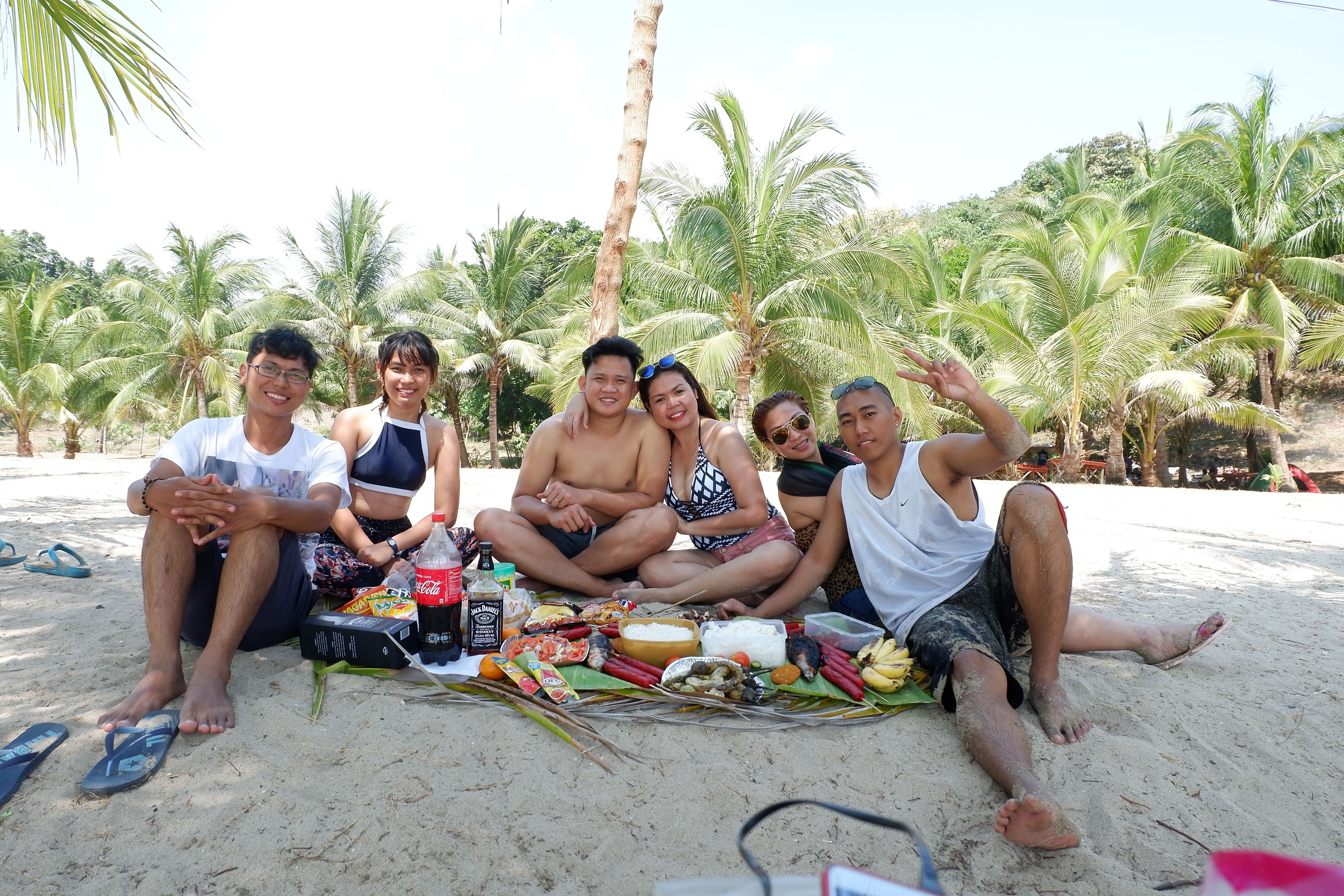 Gerald and I got Grilled Bangus (Milkfish) 🐟 Salted Egg with Tomato
Kuya Jeff and Ate Joy - Grilled Pork (Liempo) and Hotdogs
Bryan and Rachel - Eggplant 🍆 and Tuna Sandwich 💘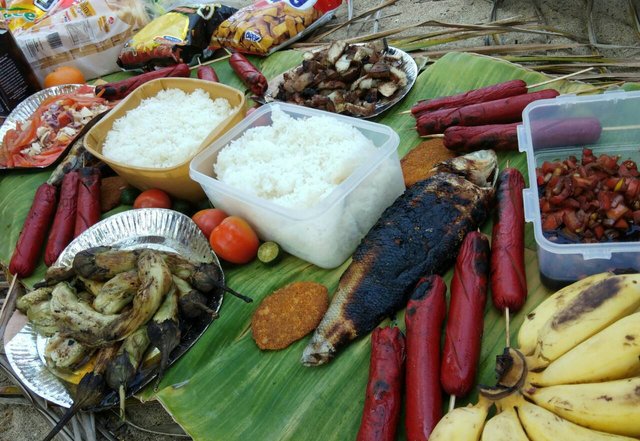 Food Preparation 🍡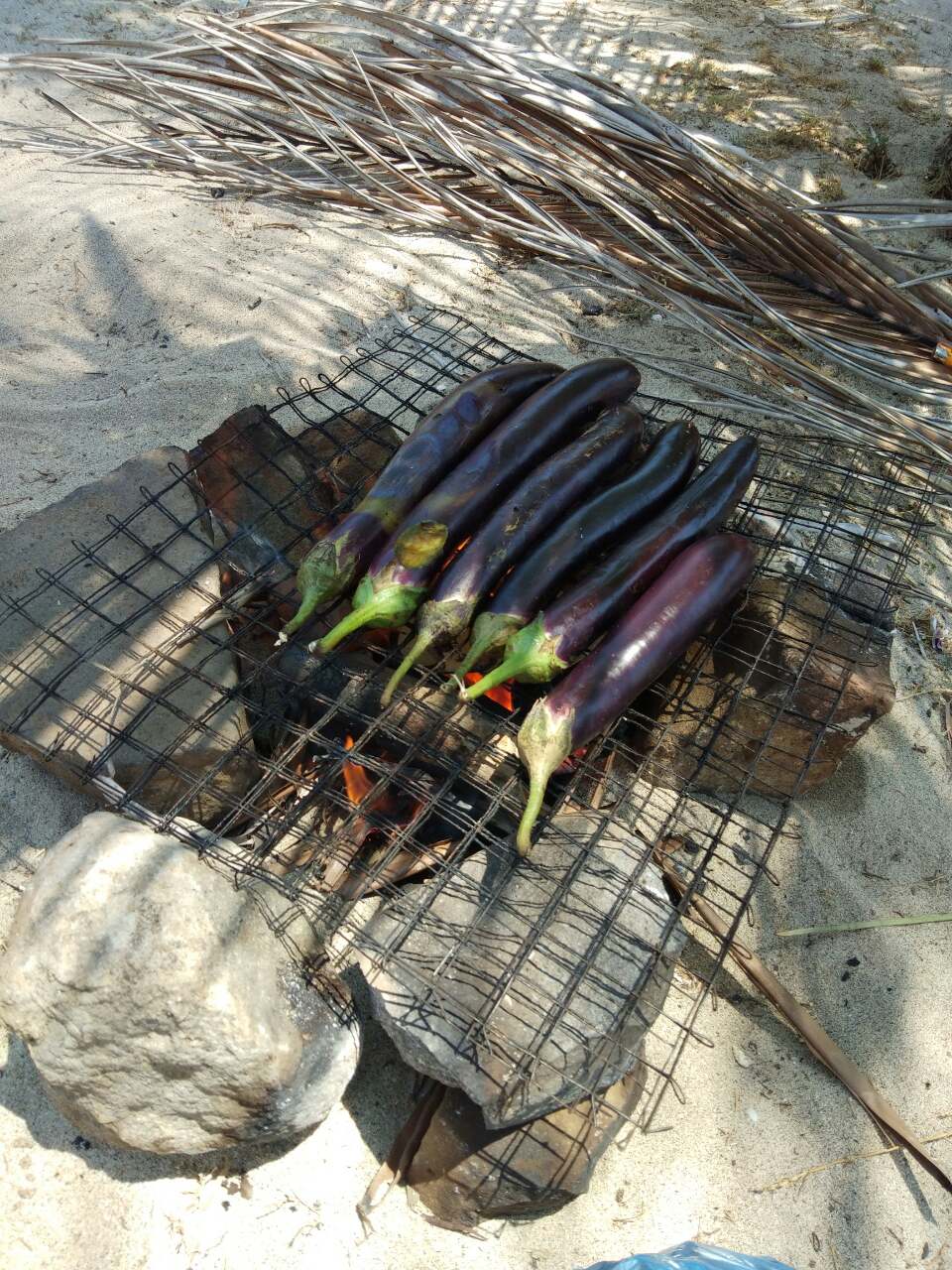 ♥ ♥ ♥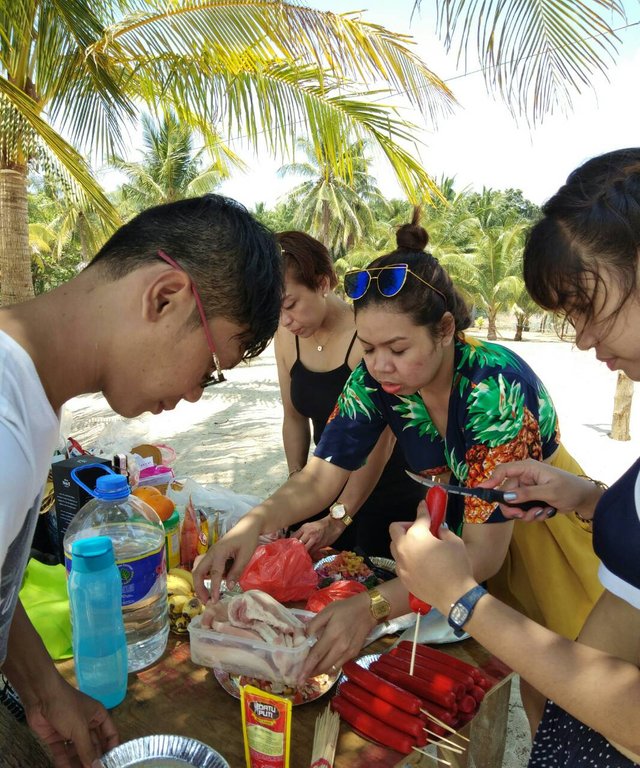 Go boys! (Grilling Pork and Peeling Eggplant)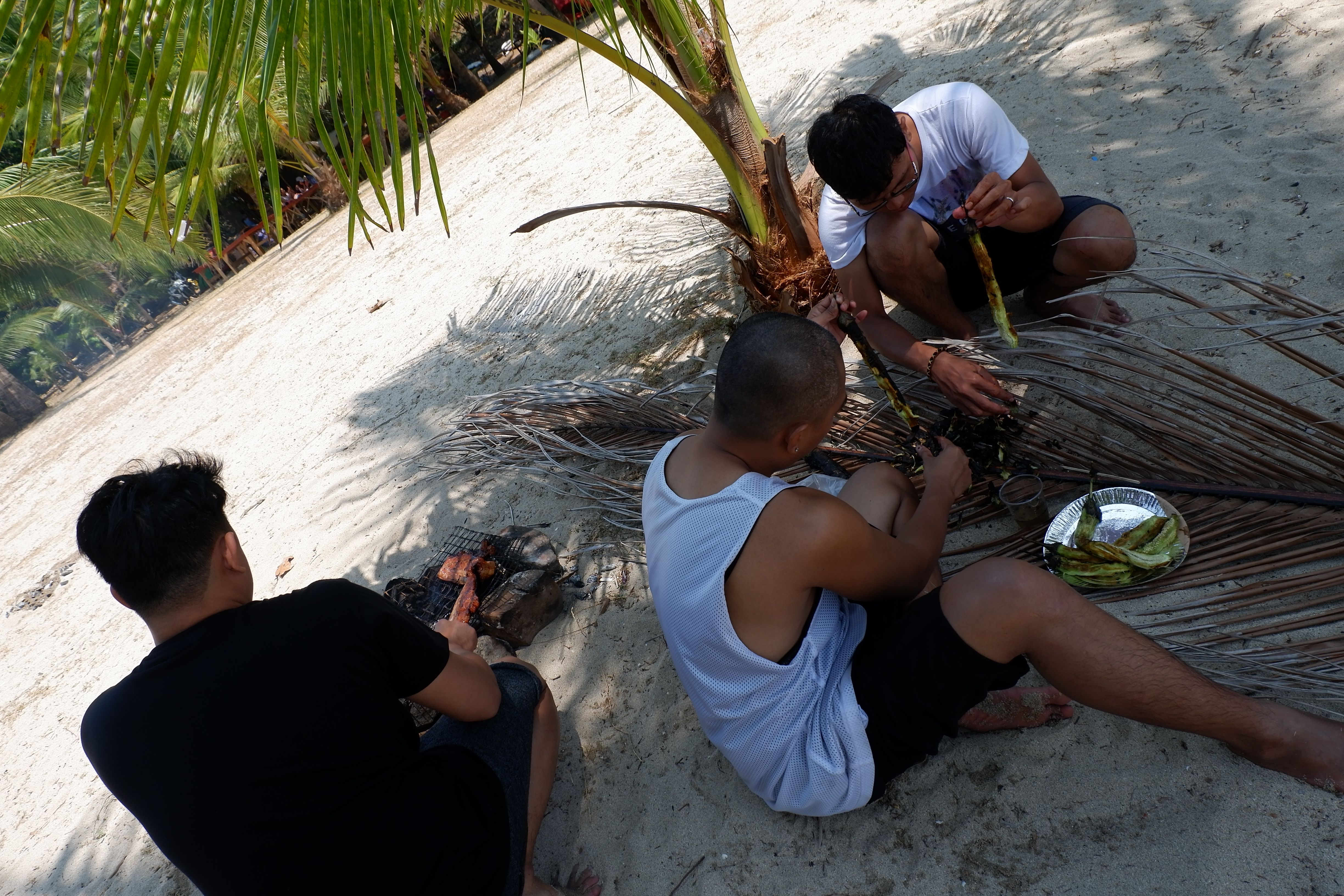 Lets eat! and get drunk! 😎
Boodle Fight yum yum! 😋 🍆 🍡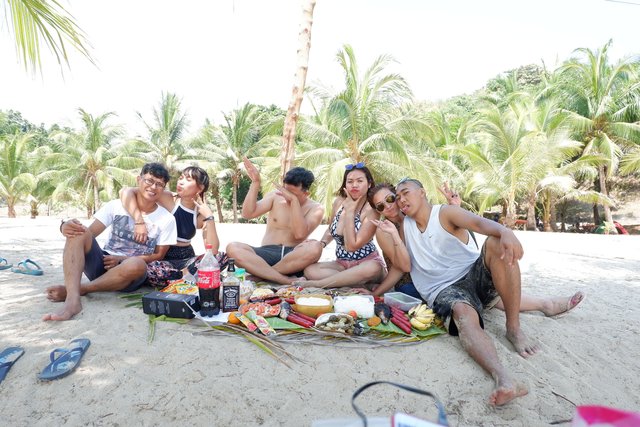 Stay tuned! I`ll be posting the amazing sceneries here in FIVE FINGERS Laki Beach Mariveles Bataan 🌺 🌊
Visit and subscribe on my youtube channel
https://www.youtube.com/channel/UCP5zRCCodHZrojY7AMjdiGA
VLOG ♥

Lovelots,
@honeywander