Most popular place for pic in Bali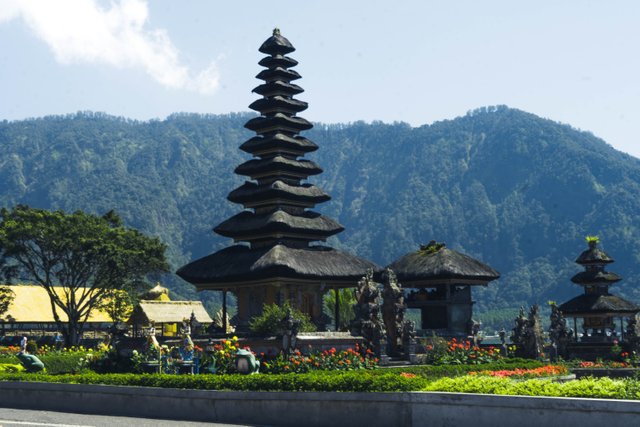 If you search the name 'Bali' on the internet, chances are you will see a picture of a Hindu temple on a serene lake with mountain views on the background. Yep, that is Pura Ulun Danu Bratan, often considered as the icon of Bali. The image is so popular it's been the face of Indonesian currency, in the IDR50,000 banknotes, which happens to be the exact price of the entrance fee here.


Located at Candikuning, Baturiti, Tabanan Regency, this lake and its temple complex is one of the most popular destination in Bali. With an extremely photogenic scenery, this surrounding Lake Beratan is a great family vacation spot. There are many fun family-friendly activities in this lake and the nearby botanical garden provides a good education tourism.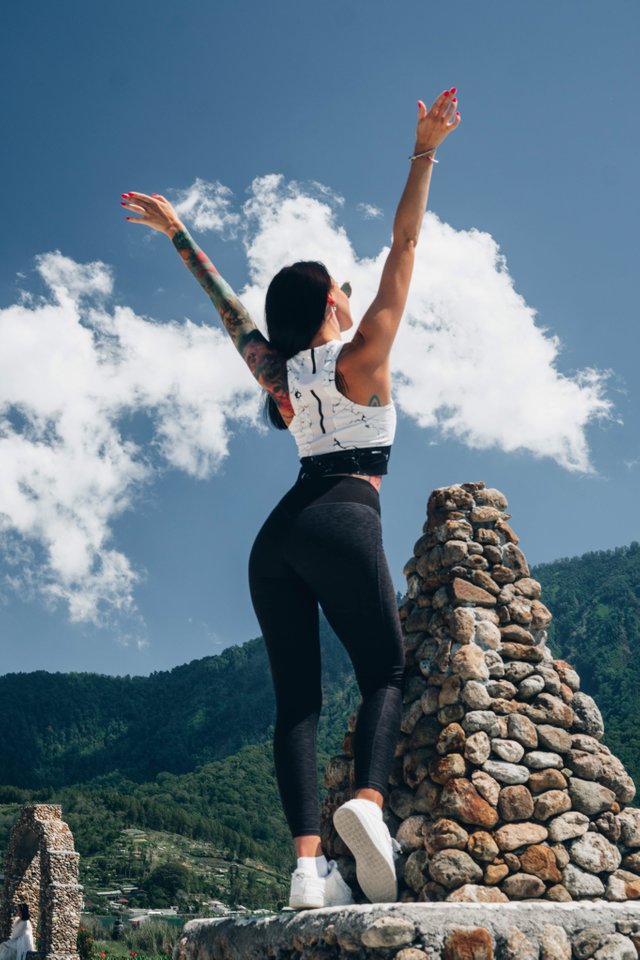 Lake Beratan is located on a highland, meaning it has a cool climate and refreshing air. A popular family recreation spot, there are many activities you can do here. You can charter a speed boat to go around the entire lake. Pedal boating is available by renting special duck-shaped boats. If you are up to the challenge, you can even explore the lake with traditional jukung boat! Some people also fish in the docks at the shore of the lake.
Lake Bratan and the surrounding area is a magnet for photographers. Many couples from all over the world decided to come here to do their pre-wedding photography. For general tourists, the area near Lingga Petak Temple can be very crowded and everyone wants to have their photo taken with the temple as the background.
Most of the times, you can't have your photo taken without anyone else within the frame. You'd get a better luck with the picture if you come early in the morning.