Don't afraid to be alone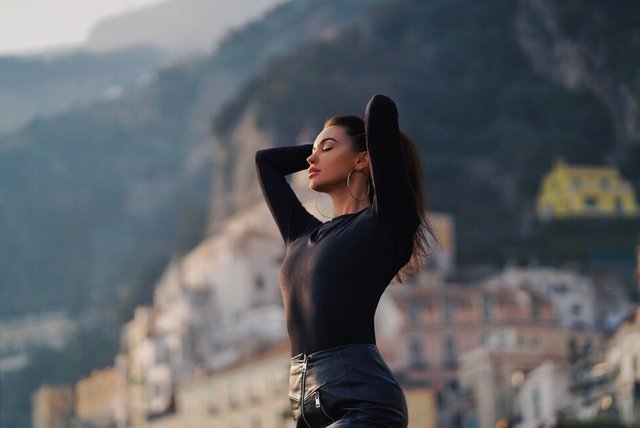 Airport
Feeling of frenzy and freedom.
Only me and 40 kilograms of luggage.
Just me and my thoughts.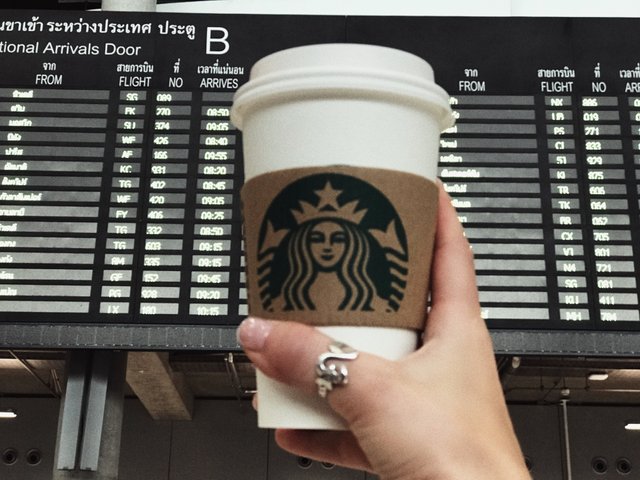 Do not be afraid of loneliness. The society constantly dictates us to stay in groups, to meet people simply because it is so accepted. And after all, people are being led to these provocations, and those who meet with people to whom they do not experience anything, as if they are silencing emptiness with another person. In an era where a person can be replaced by another in a very short time, I remain true to myself, in the end of the day we are born and die alone.
I am happy that I am in harmony with myself, I have a feeling that I can fly. And I flew ...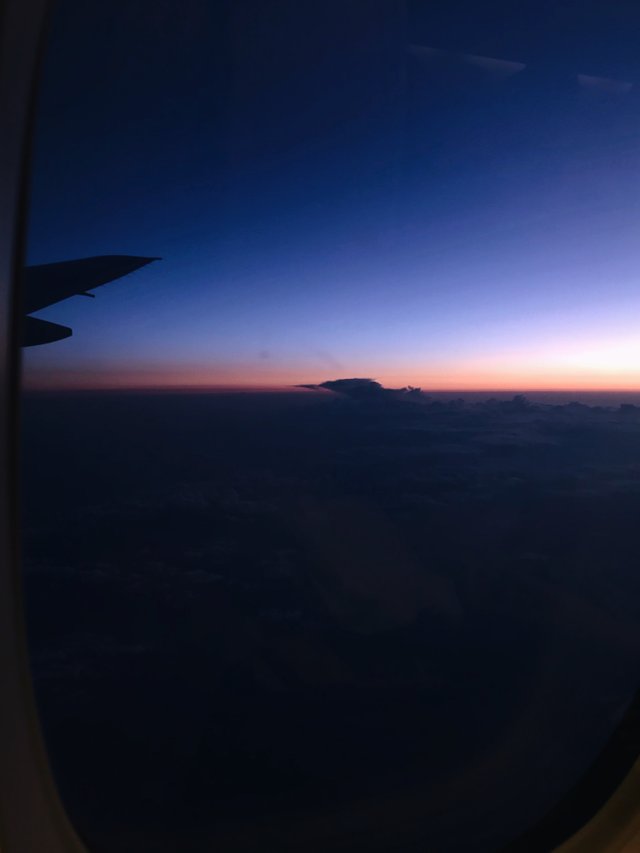 Аэропорт
Чувство окрылённости и свободы.
Только я и 40 килограмм багажа.
Только я и мои мысли.
Не бойтесь одиночества. Общество постоянно диктует нам держаться кучками , встречаться с людьми просто потому что так принято. И ведь люди ведутся на эти провокации, и встречаются с людьми к которым ничего не испытывают, как будто затыкают пустоту другим человеком. В эре где человека могут заменить на другого за ничтожно короткий срок, я остаюсь верна самой себе , в конце концов мы рождаемся и умираем в одиночестве.
Я счастлива что я нахожусь в гармонии с собой , у меня ощущение что я могу летать. И я полетела...
================================
Follow me on Instagram:
http://instagram.com/hollymollyland
If you would like to support my journey as a content creator you can also Join my Patreon account: https://www.patreon.com/Hollymolly
If you're feeling really generous, you can contribute to my following crypto wallets, since I'm just starting and have nothing :(
BTC: 1KDrNHYcXRuHYZ9SmaYwp1FYD87nXvMqUb
ETH:
0xfE141A1D5F6F2b804E95273cB67F4DE13e342d23