The Engine House in Jaworzyna Slaska consists of 34 locomotives, 41 carriages, and 8 workshop machines. There are locomotives build in Poland, Germany, Great Britain and USA. They have the only functional standard gauge steam locomotive in Lower Silesia – Polish steam locomotive TKt48, which was build in 1951. During the tour we can enter historical cars and locomotives and here is some photos. Enjoy watching :)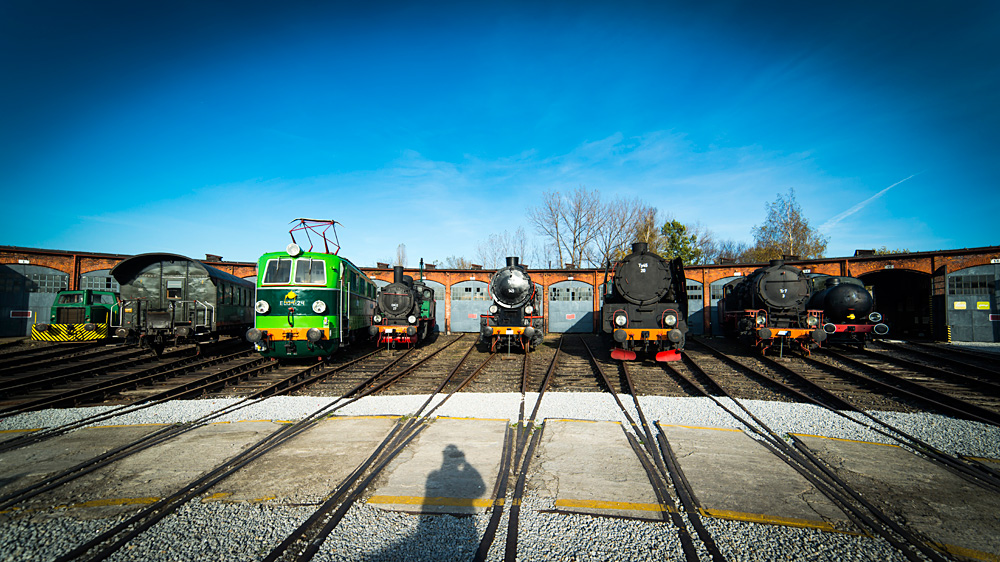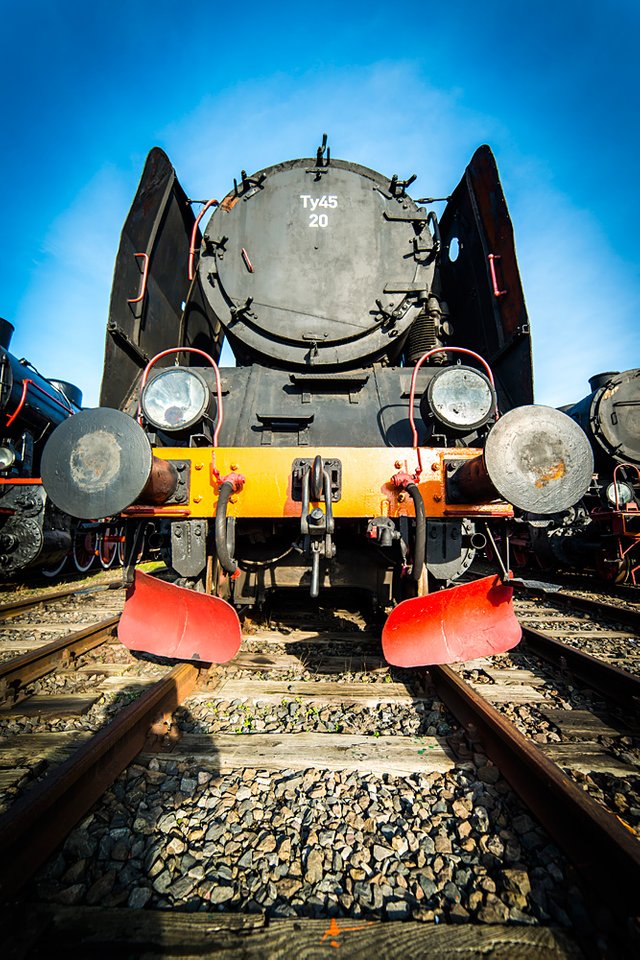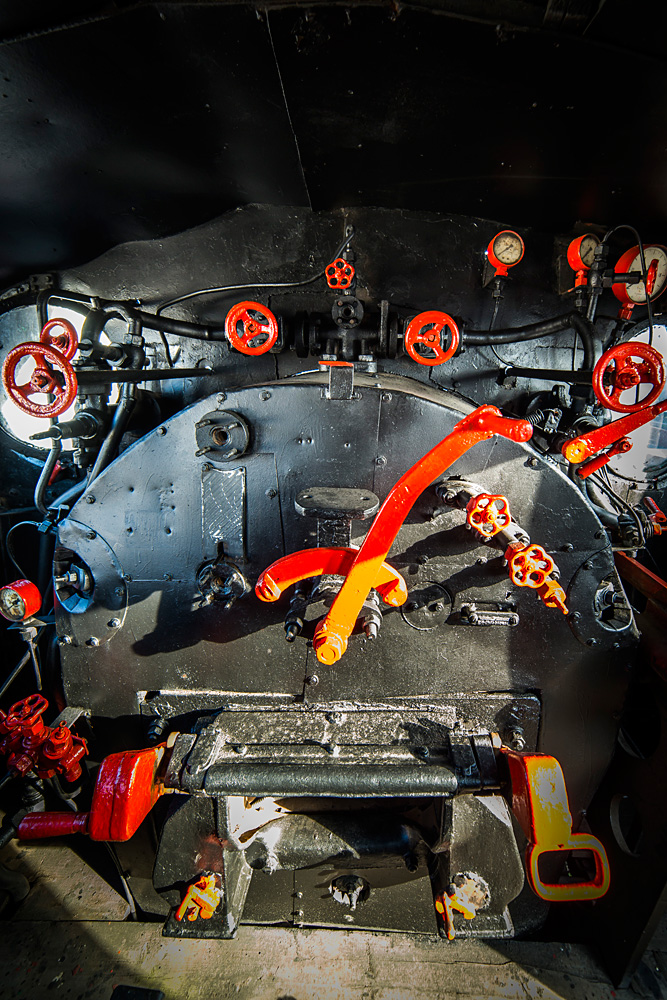 In this car german people were escaping from soviet army in 1945.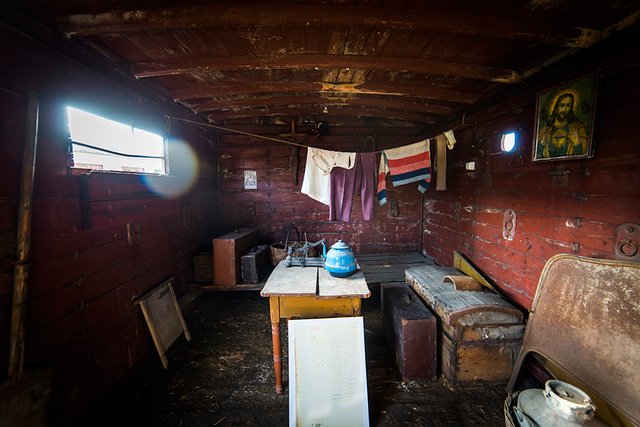 This is locomotive without an engine. There is only a tank for high pressure steam - like battery in electric car :)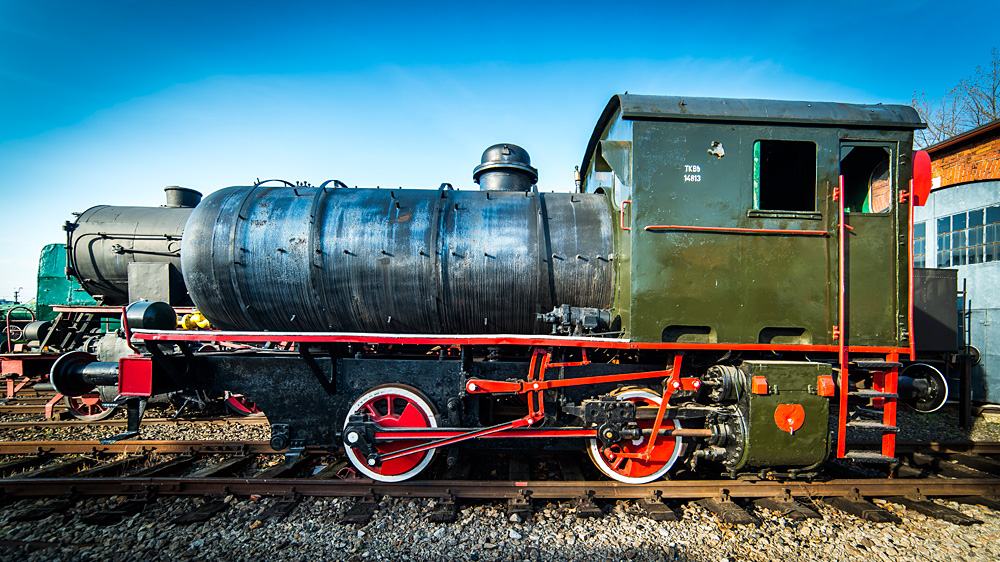 This locomotives really does have a soul!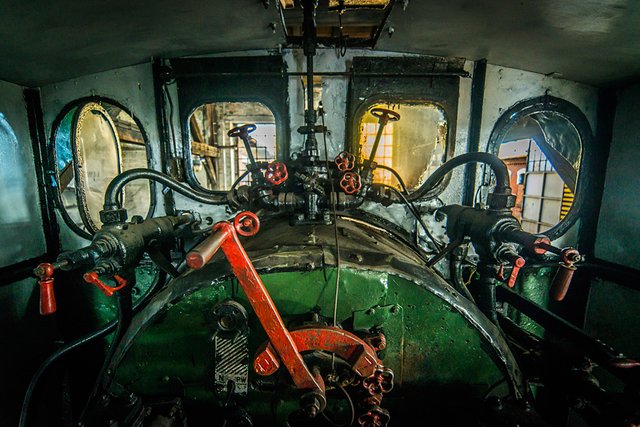 This locomotive we could see in polish movie according to great masterpiece of Polish literature - "The doll" of Boleslaw Prus.