Deep Dark Fairy Water in Krabi - Thailand
"It's Dark!"
The boat bobbed in the water, surrounded by darkness above and the black ink below. The pilot had turned off the lights, and we could only see by the stars and the light of the moon. It got quiet as the long tail's motor thudded to a halt. The boat drifted silently, like a ship in outer space.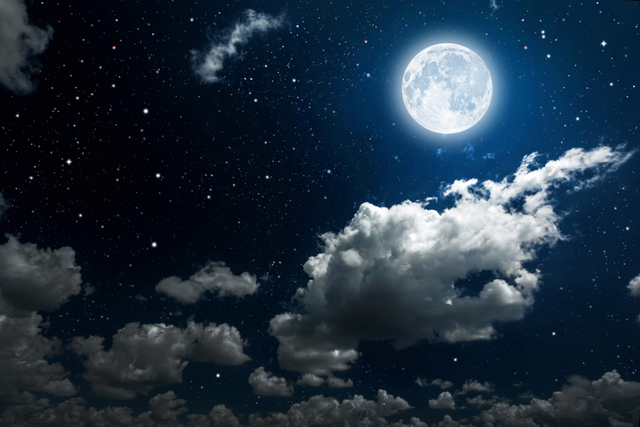 credit: pinterest
Trish peered into the deep. "What monsters live down there?", her soft voice rang loud in the stillness. Her eyes sparkled, like stars, as she gazed into my eyes.
"Fire water!", the pilot said, "You dive, you see!"
No one in the boat moved. Nothing would make me step into that dark, cold water. Madness. Besides, I liked it on the boat with Trish, who had her hand on my lap. I could feel her warm breath tickle my neck as she pondered the darkness. I would stay on the boat with Trish.
"Wheeeeeee!" Trish squealed as she jumped into the water.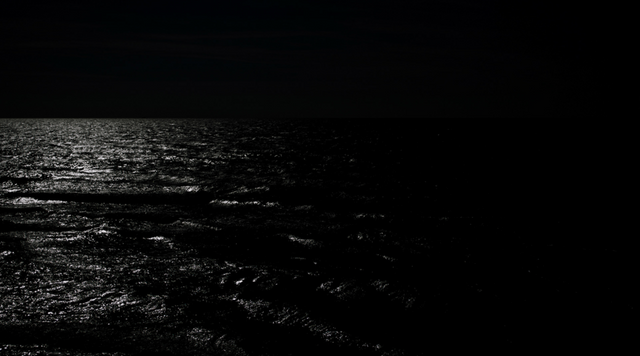 "SHIT!"
I ran and jumped in too, followed by everyone else. The cold water suddenly burst with brilliant blue light. Tiny sparks of plankton lit up and followed us as we swam, like sentient stars in a magical galaxy. The pilot called it fire water, and laughed at our amazement as we whooped and wowed, suddenly feeling safe as the water fairies danced around us, in luminous shadows of light.


credit: dreamtime! - i have a terrible night camera, but I hope you can imagine it ;-)
Adventures in Krabi
Spend a few days in Krabi, in the south west of Thailand, before catching a ferry to the adjacent islands. Krabi has plenty to do, including boat rides that take you snorkelling, exploring coves, and night swimming, where bio-luminescent plankton surround you in a fantastic display of light.
The rides take you on a full day adventure, including lunch on different islands, night swimming, and fire eating, if you have the appetite for it.
The beaches on Krabi are not as white as some of the other islands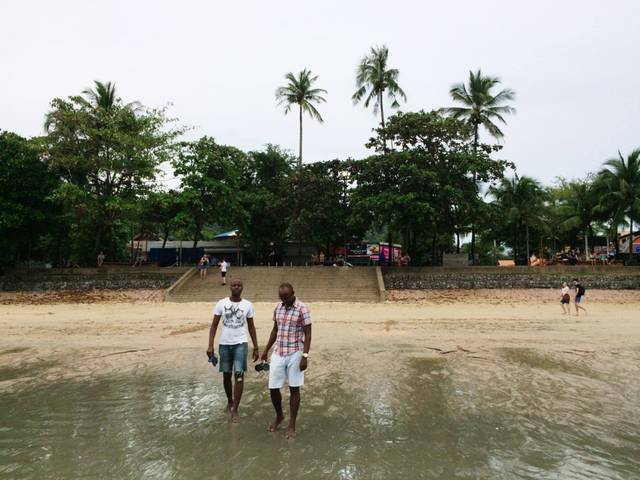 But Krabi makes up for it with some really cool bars and clubs, where me and Pete had plenty of debates over glasses of beer. Sometimes, the staff will join you too! The reggae bars have some really good live music and amazing staff.

All the travellers in Krabi are friendly and easy to talk to, and it's a great way to make new friends who are heading to the same island as you are. Some good places to check out include Koh Lanta, a nice idyllic island a few hours away, and Koh Phi Phi, a fun tourist trap with pure white beaches.


Krabi is definitely a great place to stop by for a couple of days. The food in the south is different from the north, but it's just as good, and if you're into rock climbing, Krabi has some good spots for you to try.