1928 - The Norwegian polar explorer Roald Amundsen has disappeared without a trace in the Arctic.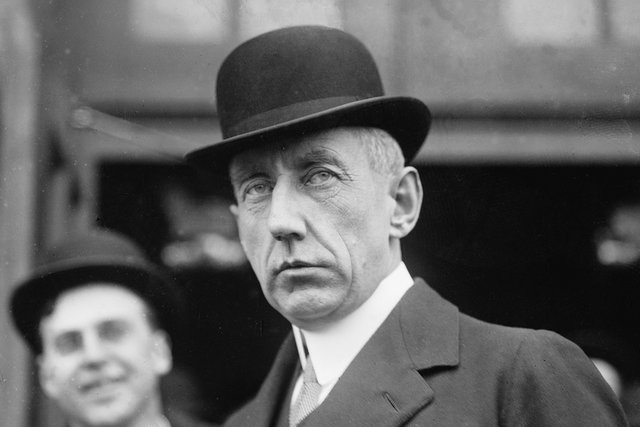 Roald Engelbregt Gravning Amundsen (born July 16, 1872 in Borge, now part of the city of Fredrikstad in Østfold county in Norway, was lost on June 18, 1928 in the Arctic) - Norwegian polar explorer, first conqueror of the South Pole.
He gained experience by participating in Arctic and Antarctic expeditions of other researchers. Among others he was the second officer on the Belgica vessel during the Belgian Antarctic Expedition, which lasted from 1897 to 1899 (the first successful wintering in the Antarctic region was made then).
In the years 1903-1906, Amundsen was the first to cross the Atlantic and Pacific Ocean, the so-called The Northwest Passage, leading through the Arctic Ocean along the north coast of Canada. In 1910 he planned an expedition to the North Pole. When it turned out that the American Robert Peary first arrived there, Amundsen changed the plan and decided to get the second of the poles. The expedition was a race with a British expedition led by Lieutenant Robert Falcon Scott. Amundsen reached the South Pole first, December 14, 1911, and Scott a month later - January 17, 1912 (both Scott and other participants of the British expedition died on the way back). The Norwegian expedition to the pole took place on the ship "Fram" lent to Amundsen by compatriot Fridtjof Nansen.
In 1926, together with the pilot Umberto Nobile and Lincoln Ellsworth, he made a pioneer trip over the North Pole on an Italian airship marked with the symbol N-1, and by Amundsen called "Norge".
Amundsen disappeared without a word in 1928, leaving to help Umberto Nobilem, who was lost during the flight by the airship "Italia" over the Arctic. Nobile was later found, while Amundsen's body was not found.
His name is part of the Pacific Ocean, a glacier and the Amundsen-Scott research station in Antarctica.
1817 - Waterloo Bridge was opened in London.
Waterloo Bridge - a bridge located between the Blackfriars Bridge and Hungerford Bridge over the River Thames in London. This bridge is a road and pedestrian bridge. Its name commemorates the victory at the Battle of Waterloo in 1815. The author of the first bridge was the Scottish engineer John Rennie, and the bridge was opened in 1817. In the interwar period, this bridge was demolished as a result of increasing consumption, and the county council of London decided to build a new bridge in its place. The designer and builder of the new bridge was Giles Gilbert Scott. The new bridge was partially commissioned in 1942 and completely completed in 1945. This bridge was also the only one in all of London, which was damaged as a result of bombing during the Second World War.

1996 - Binjamin Netanyahu became prime minister of Israel.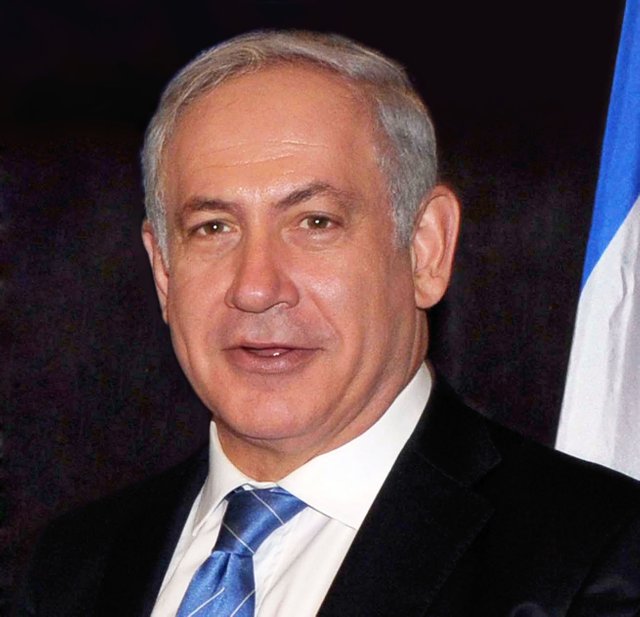 --------------------------------------------------------------------------------------------------------------------------------
What do you think about these events?