Today I found out by surprise the "1001 flavor market was on in Amsterdam" my roommate ask me to go for lunch and told me there was a fun market going on today, I was surprised because normally I am the one who coaches my friends on event in the city.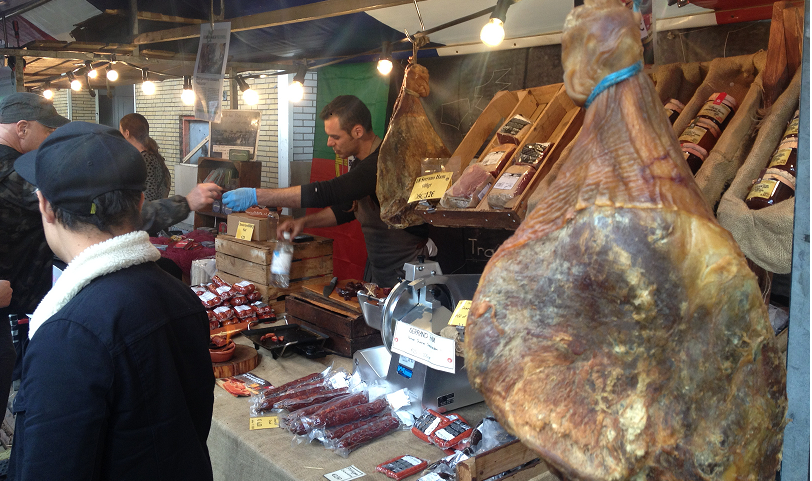 "Spanish Sausage"
The market is held in the food Centre where normally all the product that are sold on the market are stalled.
Today I was open for the public to experience an absolute great food experience.
There was food to try with flavors from all over the world! What would you pick: Greek, Italian, Colombian, Spanish, Suriname, Belgium, Venezuelan, French and so on. Are you ready to have a look inside?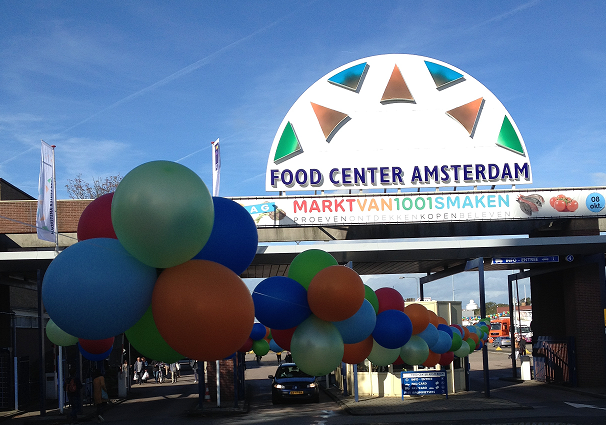 "its starts with balloons at the entrance to get your attention!"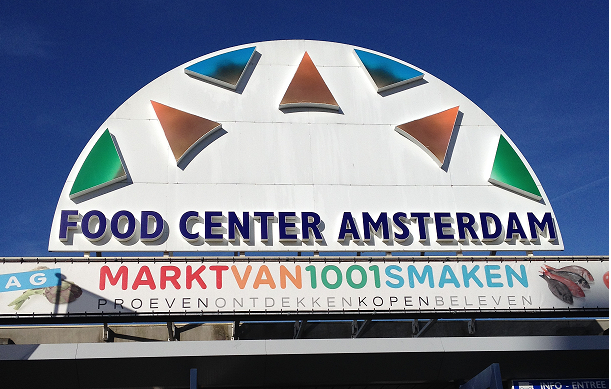 "1001 flavors, try, discover, buy an experience it says"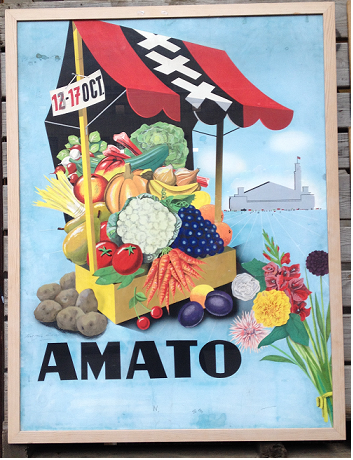 "the flyer the used for the very first edition of the market"
Are you ready to discover the world with me!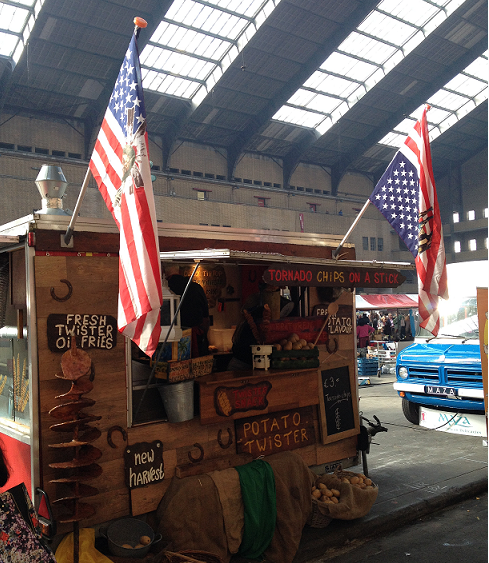 "the American Potato twister"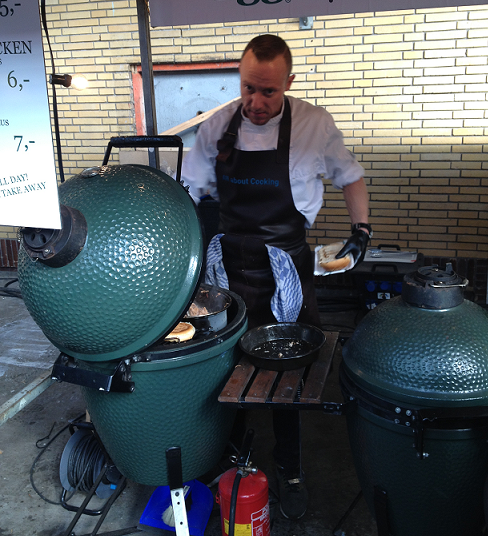 "promoting the new high end BBQ the Green Egg"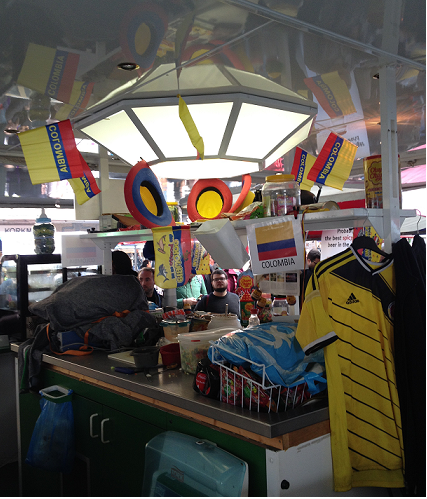 "celebrating Colombia"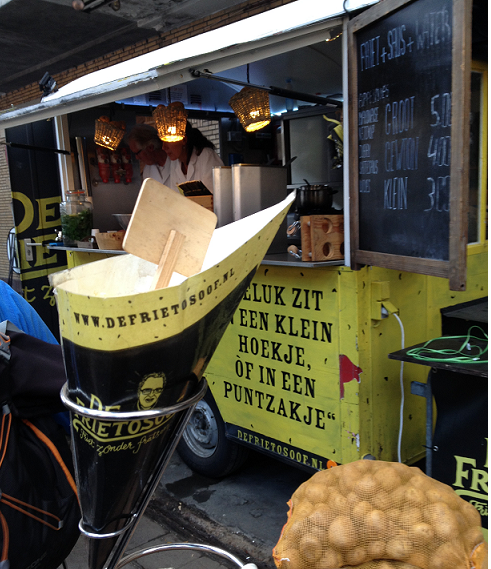 "Belgium fries!!!!!!!"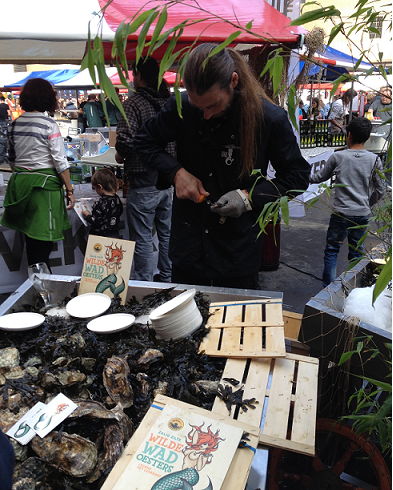 "fresh oysters"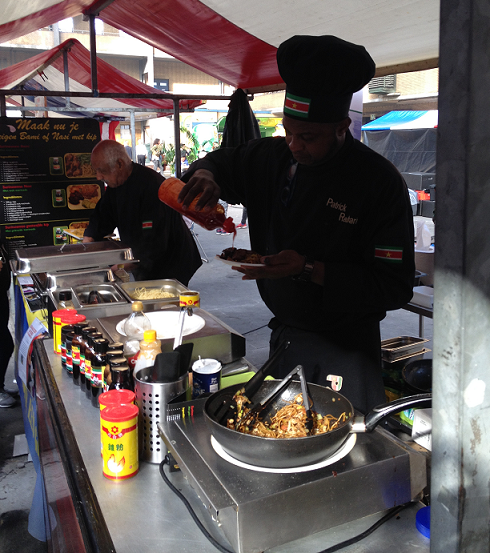 "nice and spicy Surinam Sandwich"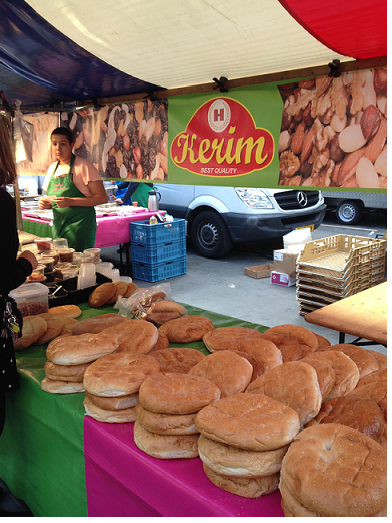 "fresh Turkish bread from Kerim"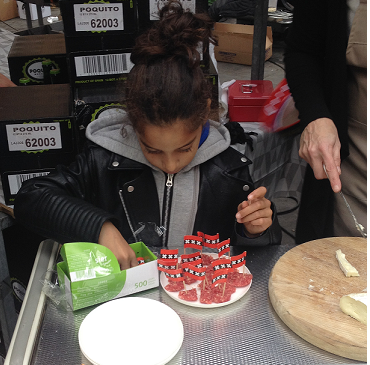 "presentation is everything, the girl is very focused, love the Amsterdam flags"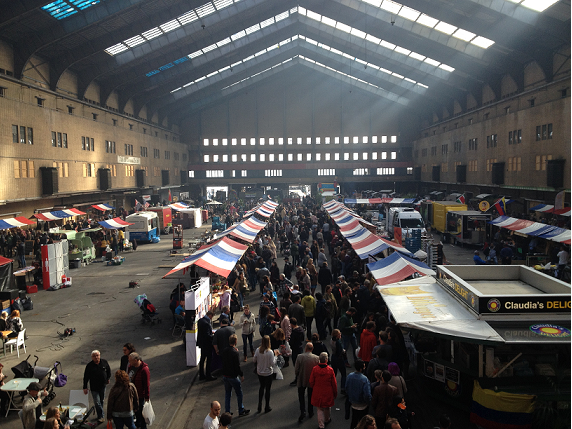 All and all I had a great lunch and even thought I off and on live in Amsterdam for 8 years the city can still surprise me.