DAVAO. Life is Here! – My First Time Travel Experience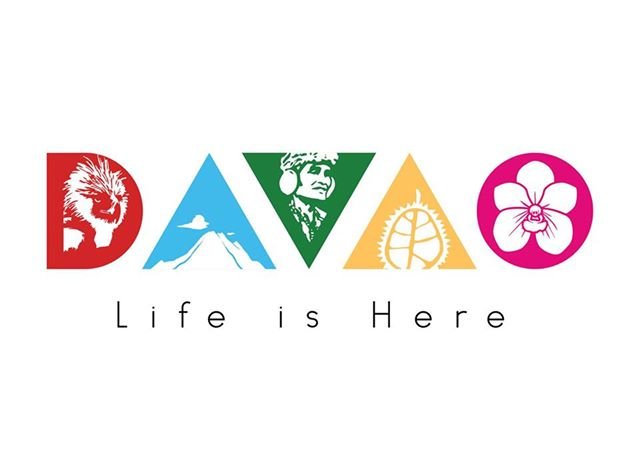 ---
Are you wondering why they say that in Davao, "Life is Here"? Tagged as the safest city in the Philippines and 9th in the world. Top 2 cleanest drinking water in the world next to New Zealand and a very low crime rate! Need I say more?
---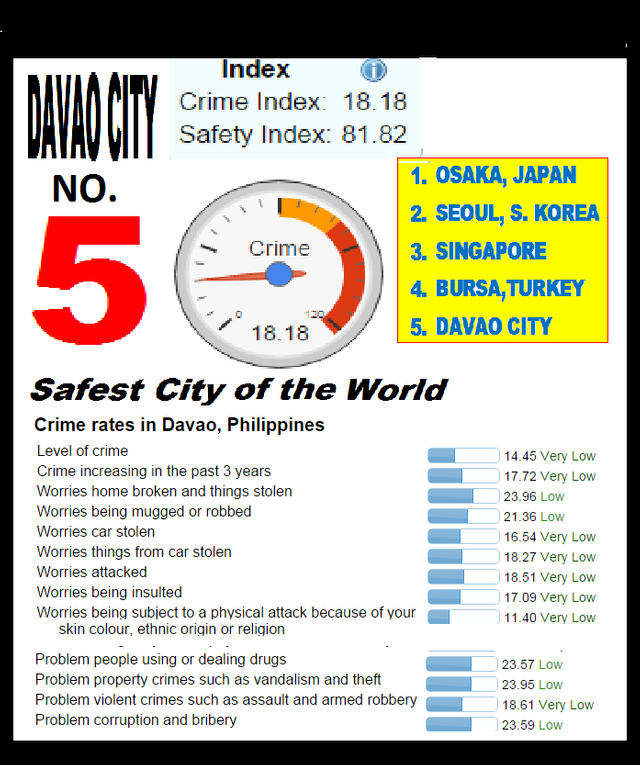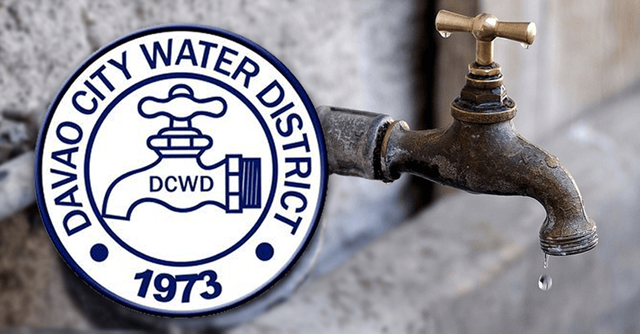 ---
This market tagline of the city has become its way to encourage more investors coming in. Davao is one of the most progressive cities here in the Philippines. It's not just all about the highest active mountain in the Philippines, the Mt. Apo to hike in, not just about the famous monkey-eating eagle to peak-in to, nor the irresistible taste of their Durian to devour in. There's more about Davao that I am about to share to you.
---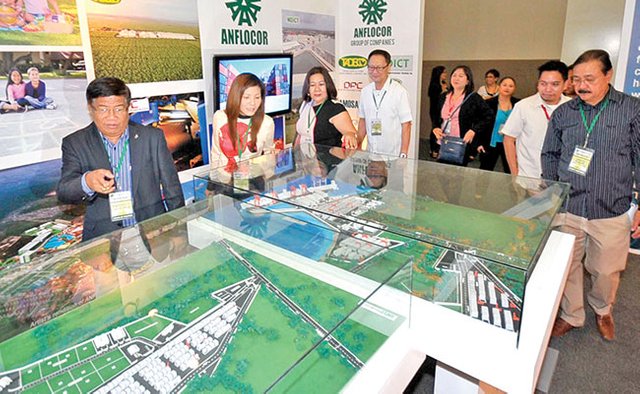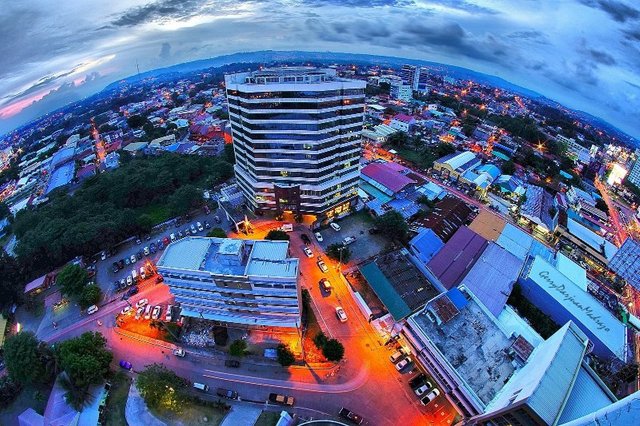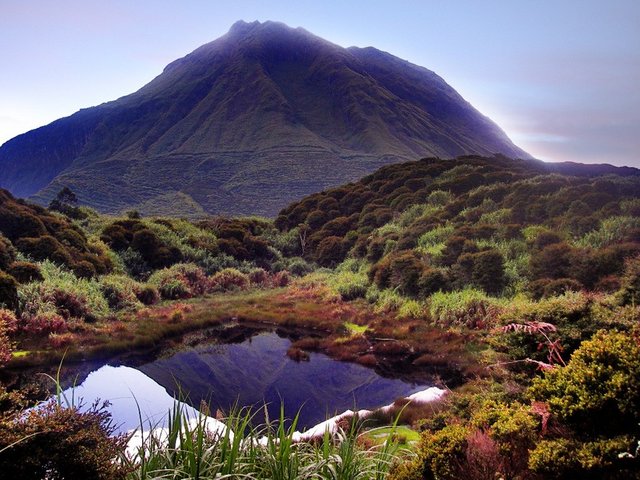 Mt. Apo via Lake Macadac. Source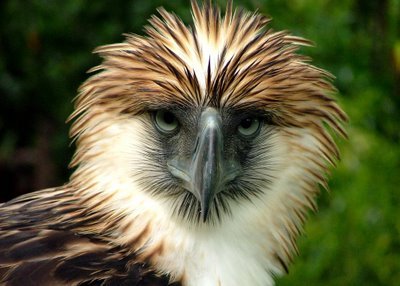 Philippine Eagle / Monkey-Eating Eagle / "Haribon" or "Haring Ibon," ("Bird King"). Source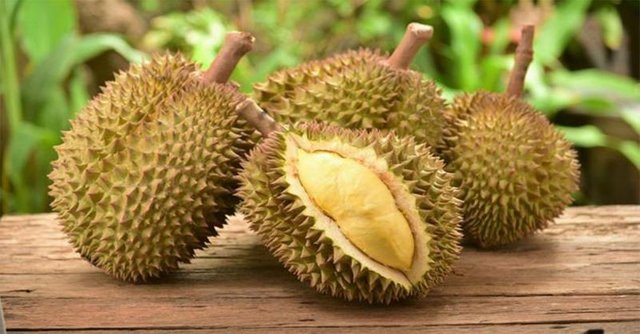 Durian, "King of Fruits". Source
---
I visited Davao twice last year. I got the chance to be there last August 2017 and November 2017. A good friend of mine who is a resident for years in the city has become my tour guide. What I am about to share to you guys are more on what I have just experienced, saw and tasted.
---
HOW I GOT THERE
---
I came from the Northern part of Mindanao, the Iligan City and Davao City is on the Southern part, which 8 is about 179 miles away from each other. It took me just about an hour to reach the city via an airplane. My first airplane ride was amazing! I'd be lying if I said I wasn't nervous about it but I actually just enjoyed my window seat. Even though I traveled around 5:30 in the afternoon, my eyes were widely opened, gazing the mists around me and perceiving the beautiful city lights beneath.
An alternative to an airplane is via a bus or your own personal car. It would take you about 8-10 hours to reach Davao from Iligan City.
---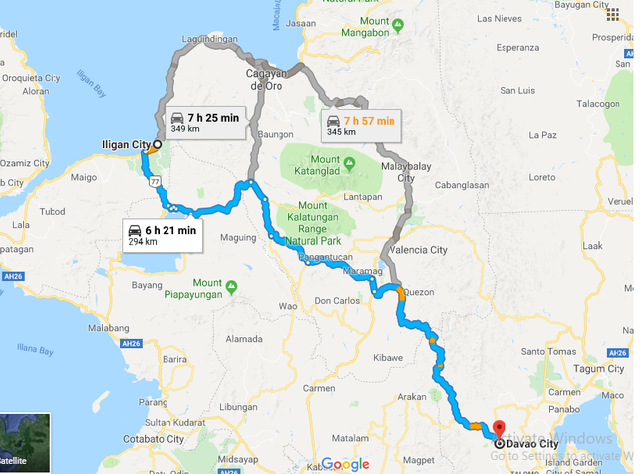 Iligan - Davao route via landtrip.
---
Since this was my first ever travel on my own, I took a lot of pictures.
---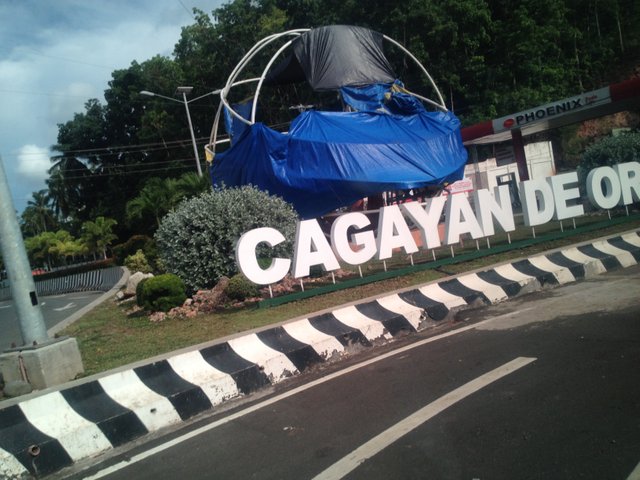 On my way to Laguindingan Airport.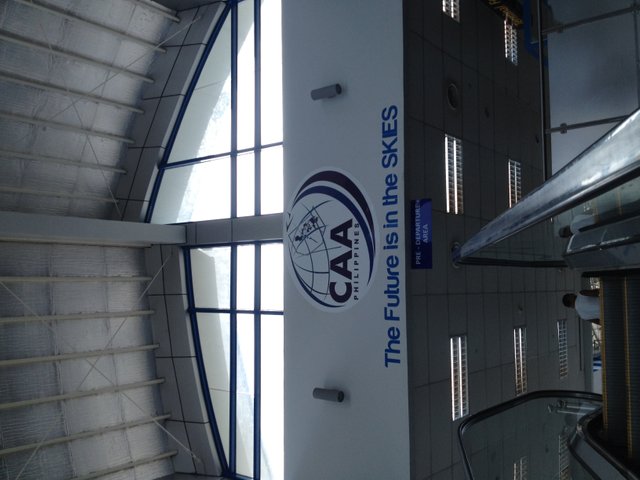 First time to enter an airport terminal.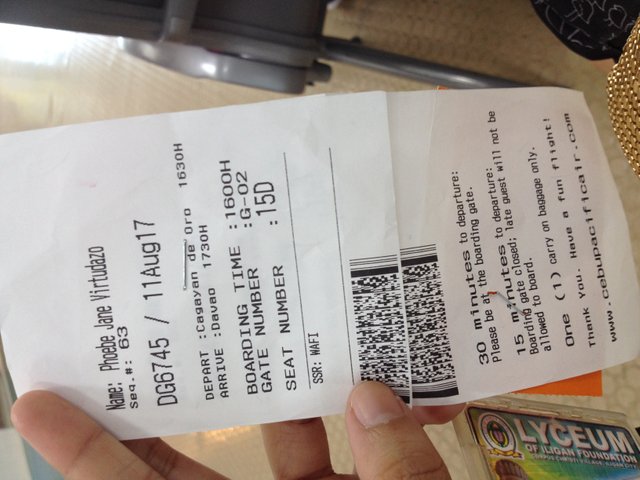 See you in a bit, Davao City!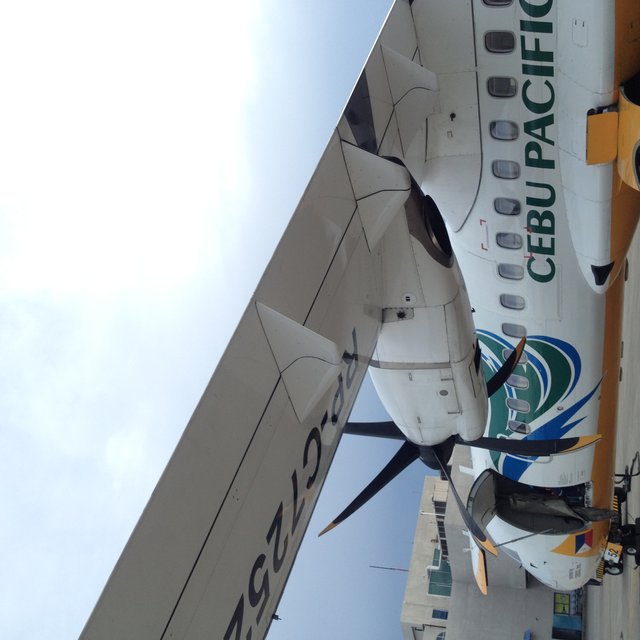 First time to up close with an airplane.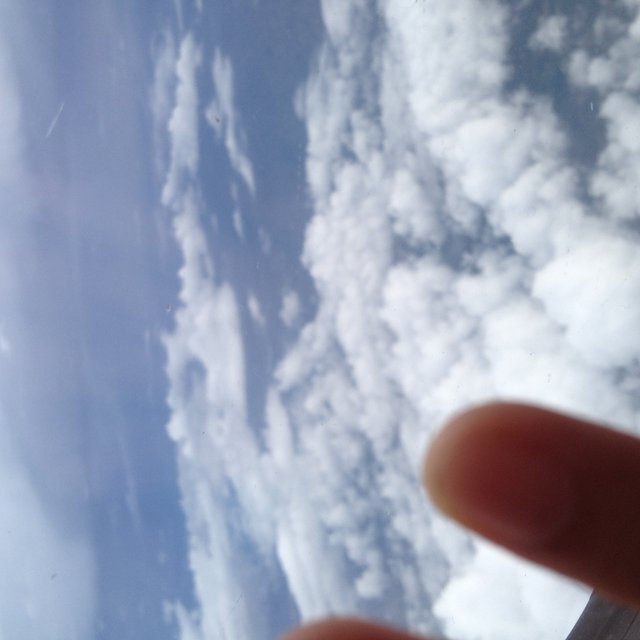 Thankyou God for this wonderful creation.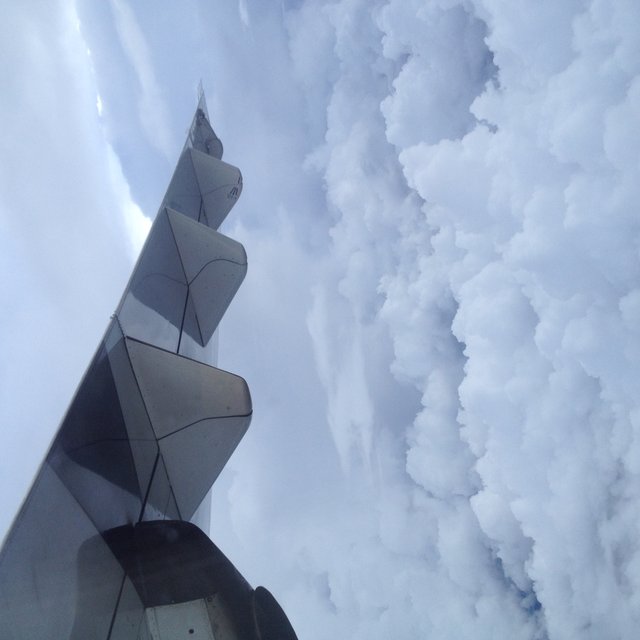 Cloud 9.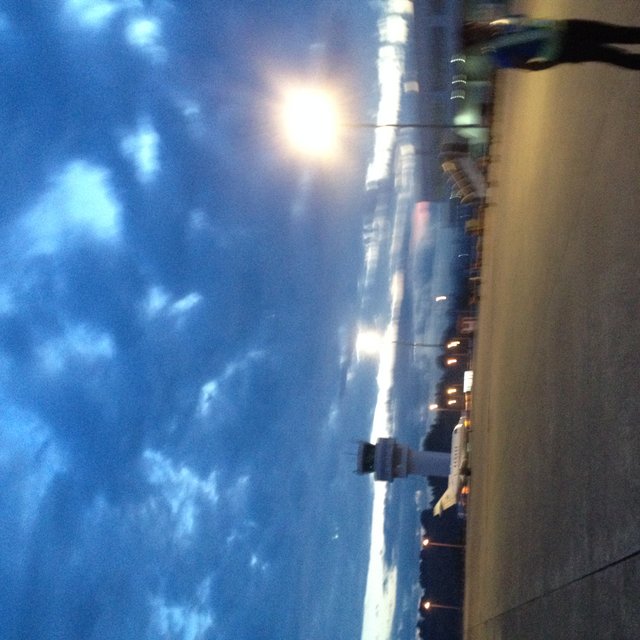 Touch down!
The Kadayawan Festival is an annual festival in the city of Davao in the Philippines
---
WHERE I STAYED
---
Davao has a lot of hotels to choose to. There are a ton of hotels and inns that will surely suit the sort of explorer you are. If you're a solo backpacker and who would prefer a shared accommodation in a very low price, I highly recommend that you stay in Green Windows Dormitel. They could give you a clean and comfortable bed for only P188 a night in their dormitory type rooms. I stayed here but I availed the Executive King room with my friend. We were lucky enough to avail their promo that time, a one-night free accommodation if we'd check-in there for 3 nights. The room was big, they have a king-sized bed, a very wide window that'll give you a good view to the city and your own clean bathroom with a hot and cold shower. A complementary breakfast was also served to us every morning.
---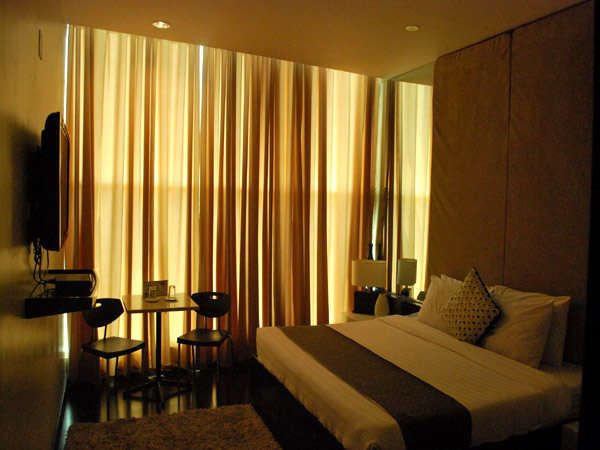 Executive King Room. Green Windows Dormitel. Source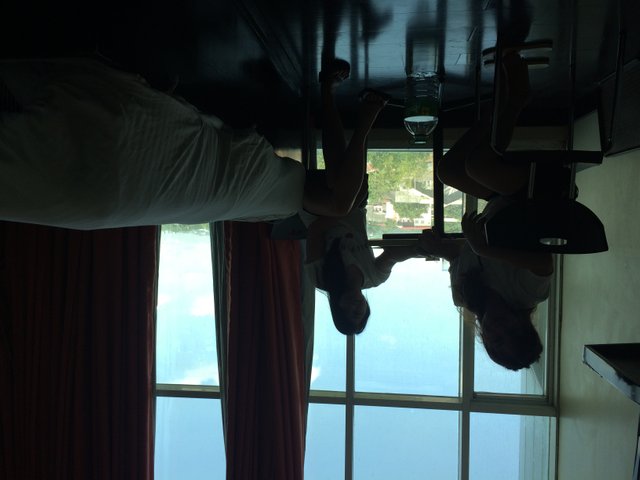 With my good friend.

Free breakfast.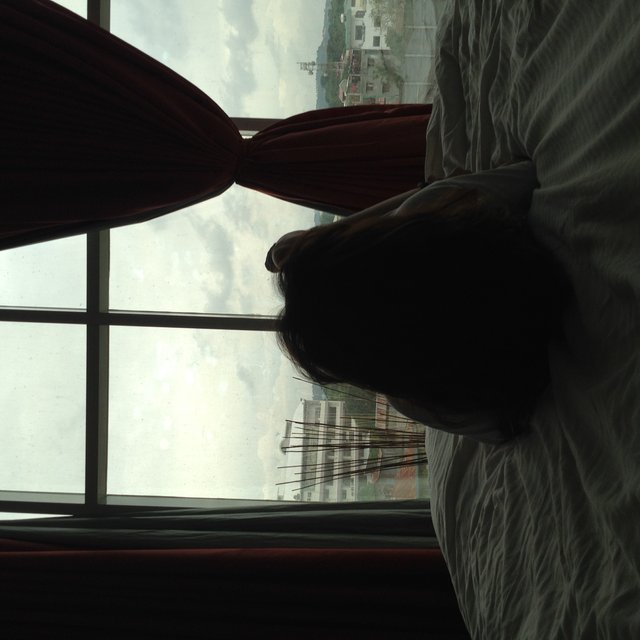 Enjoying the view.
---
WHERE I ATE
---
Lachi's Sans Rival
If you'll ask a local from Davao what's the best restaurant in the city that can serve you a meal which is not that heavy to the pocket but will surely satisfy your appetite, they will bring you to this restaurant. Me and my friend were craving for something chicken that time so we ordered the Asian Spicy Chicken. The chicken strips balanced with sweet glaze was really good that you'll actually crave for more! I actually ordered an extra rice for this. And of course, don't forget to try their cheesecakes and sans rival. The place is actually just simple but you can feel the warmth of the people inside the restaurant and how they enjoyed the food.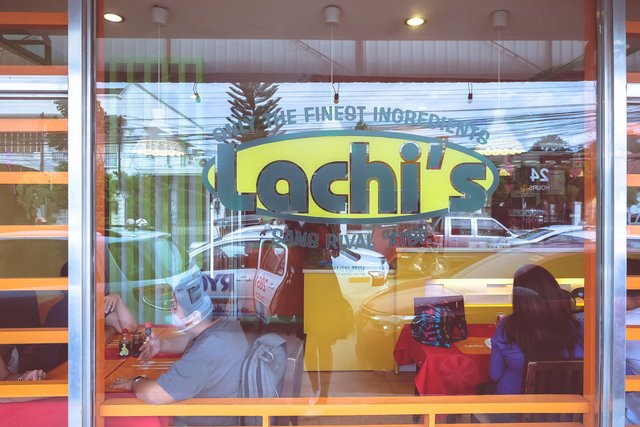 Source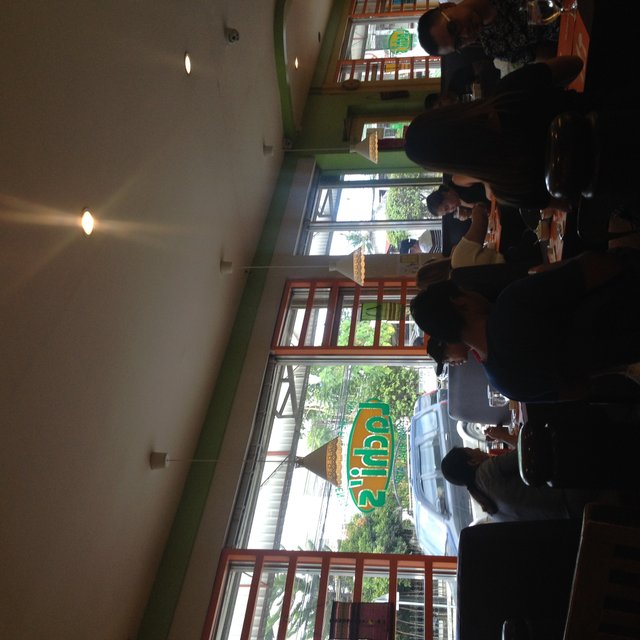 Waited for almost 30mins for us to be entertained.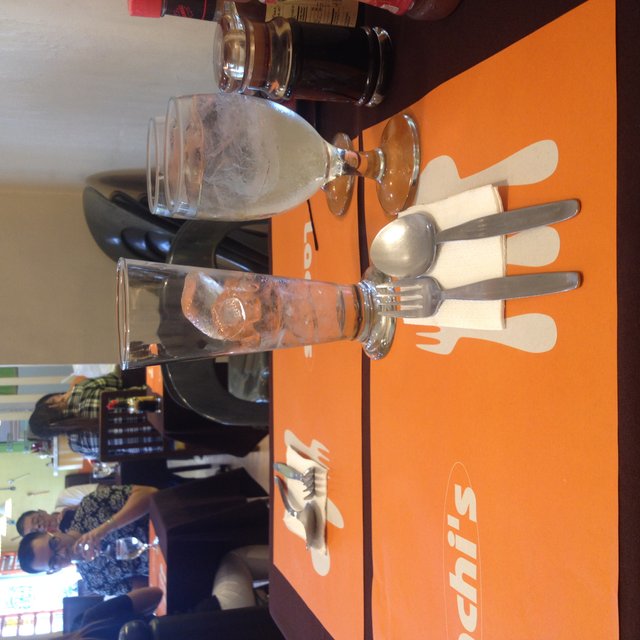 LUNCH!
---
Penong's Barbecue Seafoods and Grill
FAV! FAV! FAV!
Davao is full of it's branches. But after tasting their grilled chicken, I now know why their all around Davao. They both have chicken and pork bbqs and they're all juicy and delicious foods only at affordable prices. Also they are perfect for heavy eater because meals come with unlimited rice. They have a good array of daily fares. Hopefully our city will franchise one!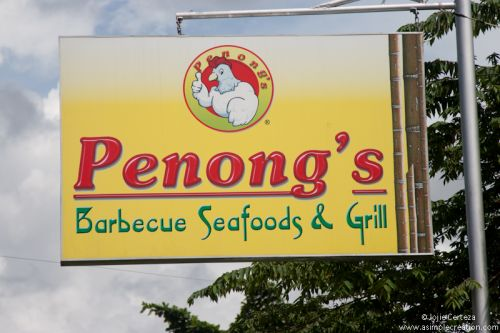 Source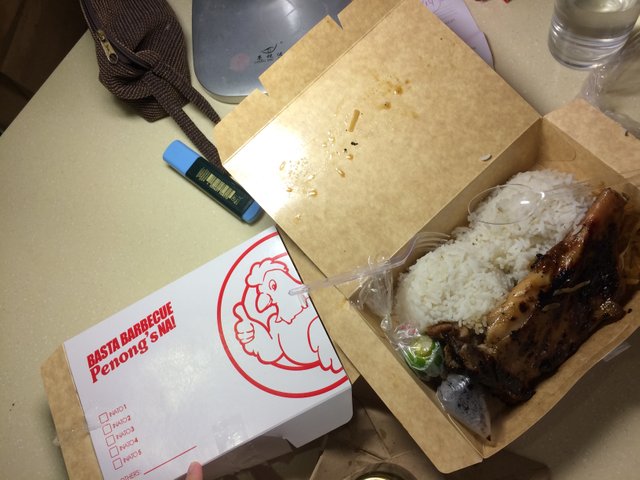 Yummyness!
---
PurrBox Café
My own definition of heaven: ... CATS!!!
I definitely love this place!!! A perfect place to release stress from studies and true enough, the place is heaven to all cat lovers, highly recommended. You can feed and cuddle them. But before that, you'll have to wear socks (Note: You should come with a pair of socks or else, you'll gonna have to buy one.), they will provide the rubber slippers anyway since the floor is slippery. The good food and the cozy place are just bonuses.
Note: Before visiting this place, you should come with a pair of socks or else, you'll gonna have to buy one.
"FIRST CAT CAFE IN DAVAO CITY"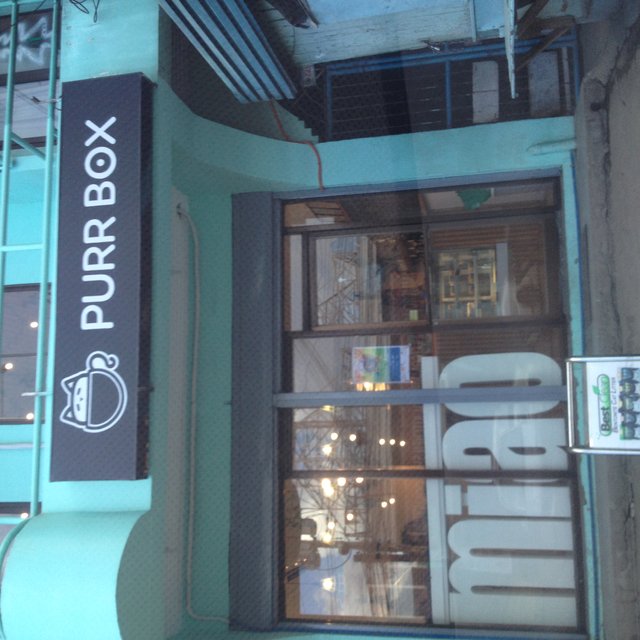 Front view of the Cafe.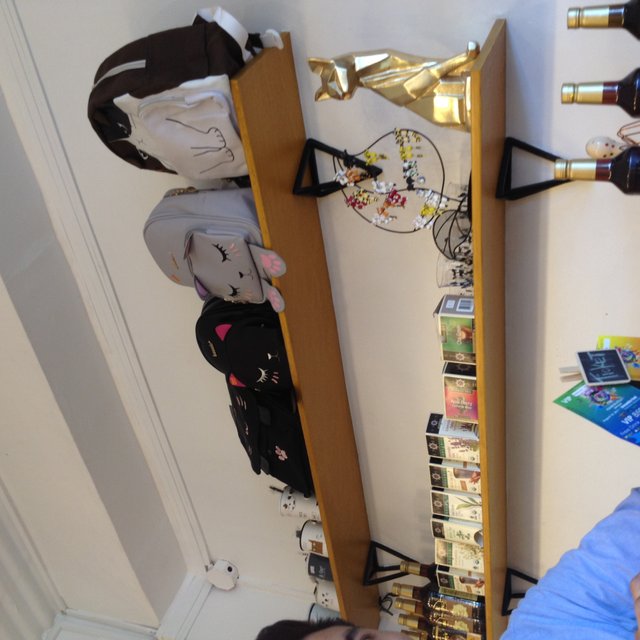 Cat themed merchandise.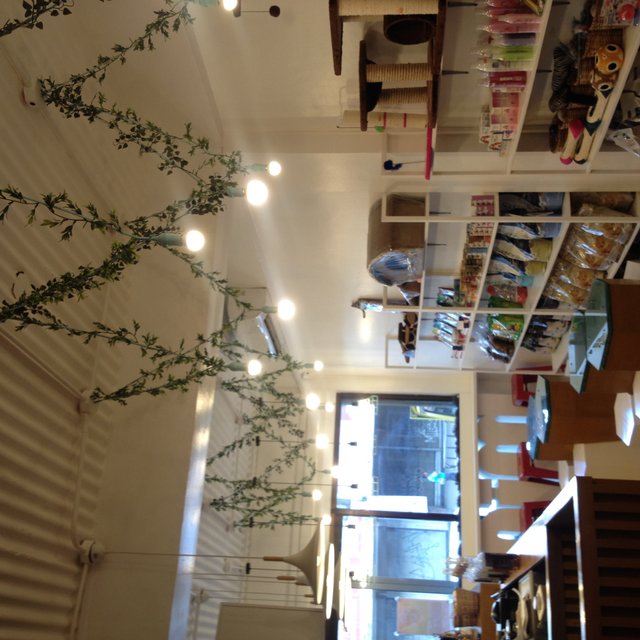 Cutie interior!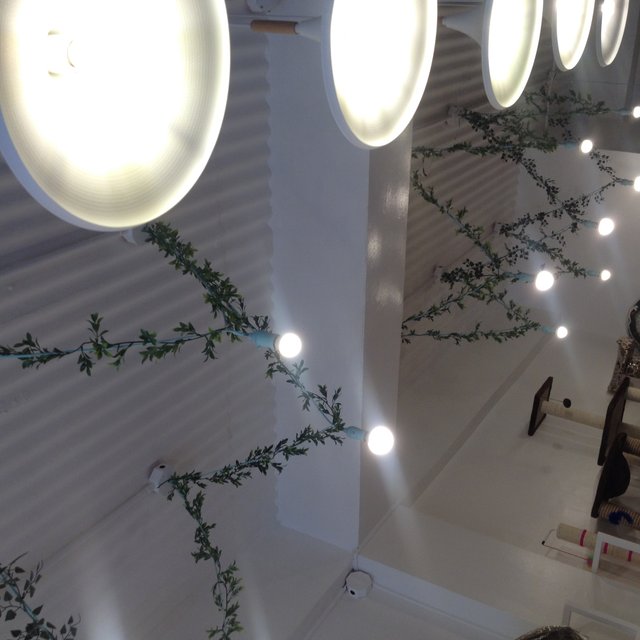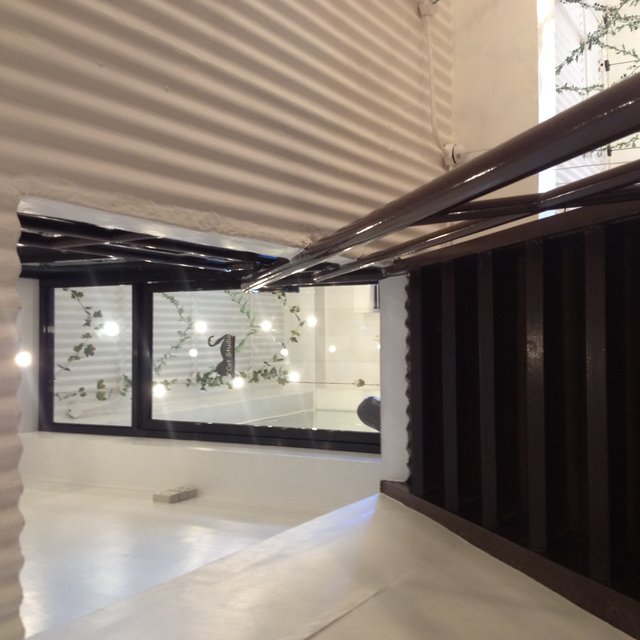 The kingdom is located on the 2nd floor level.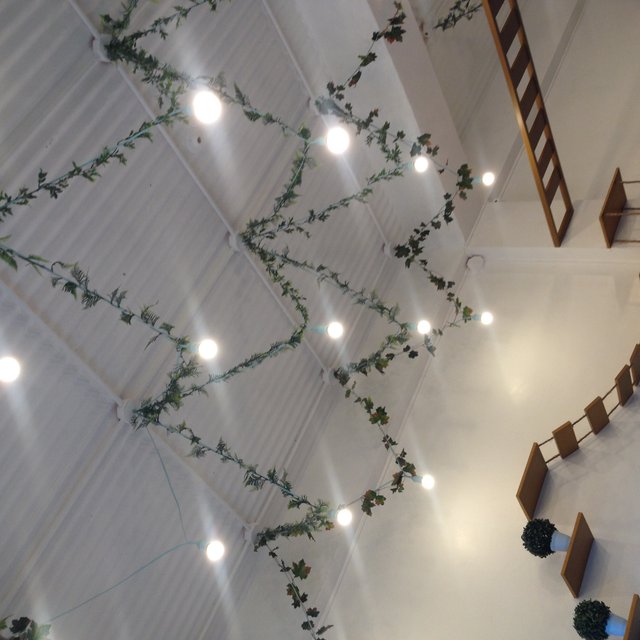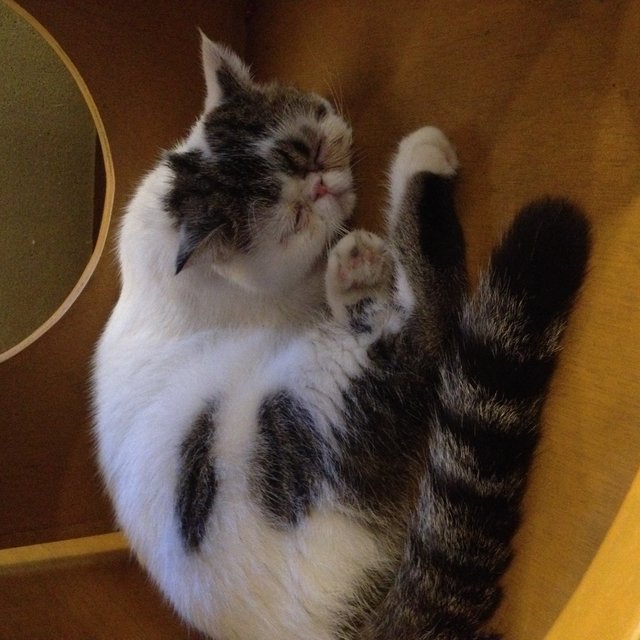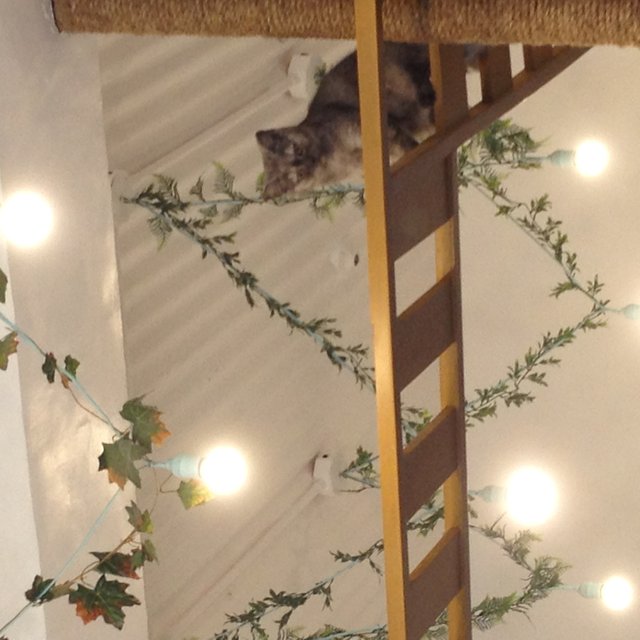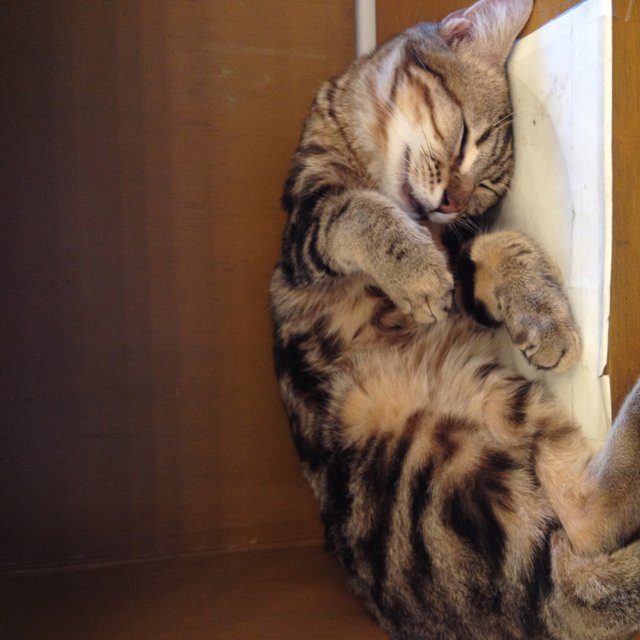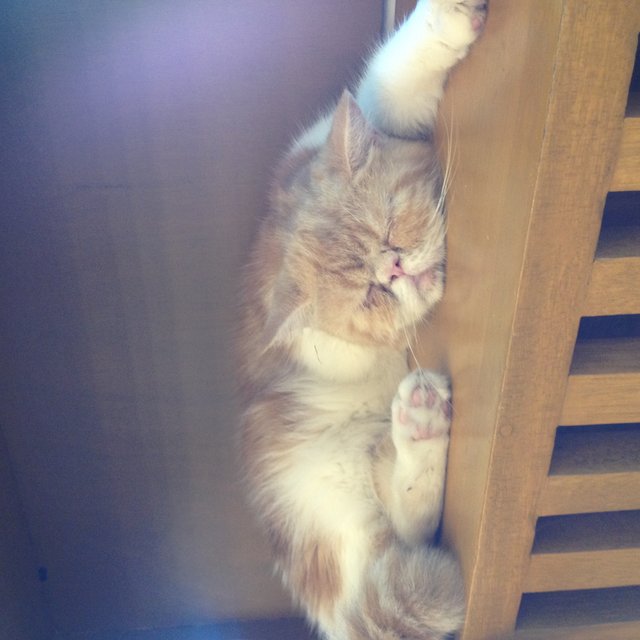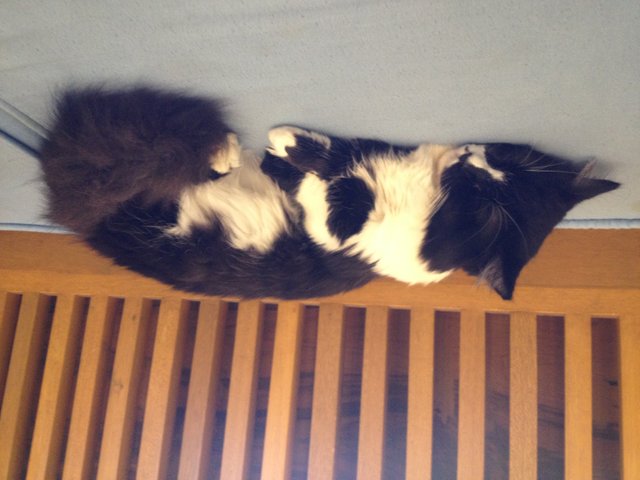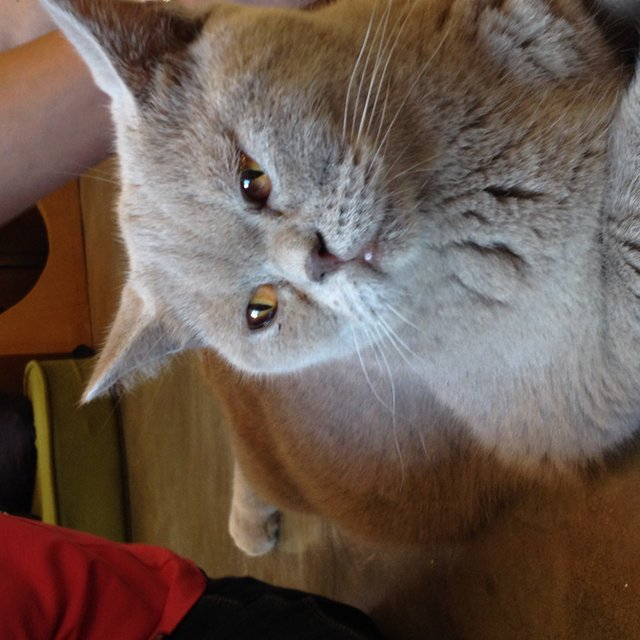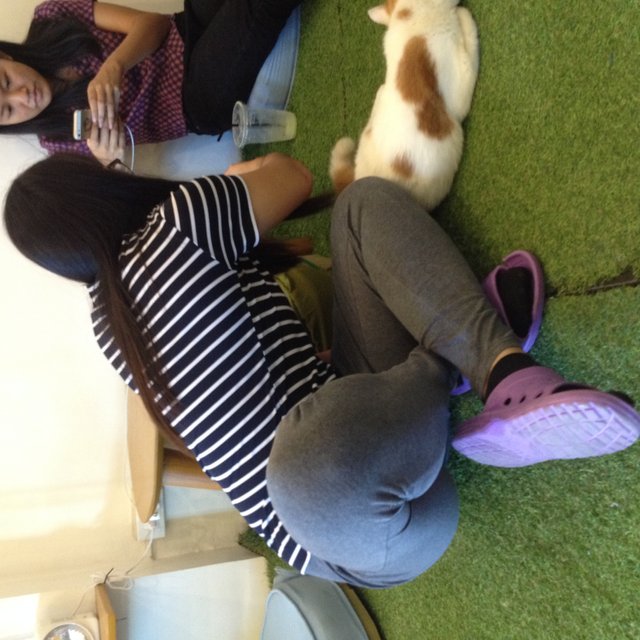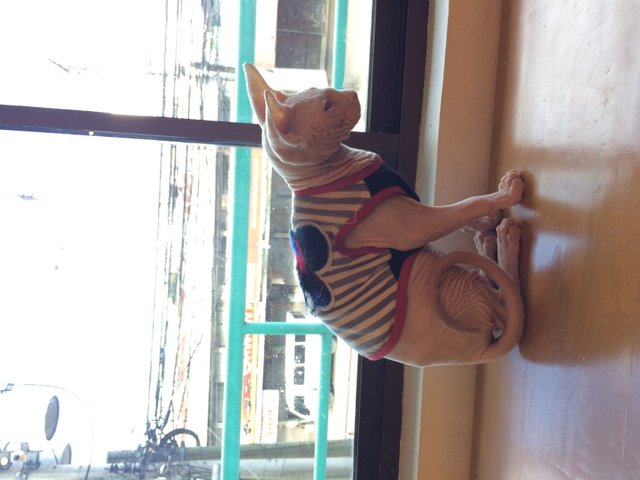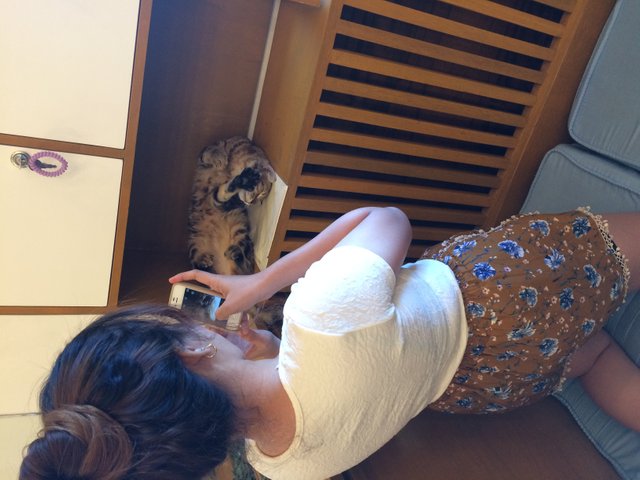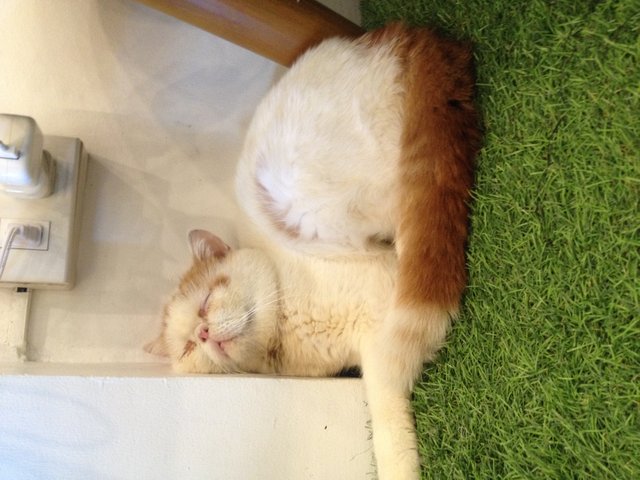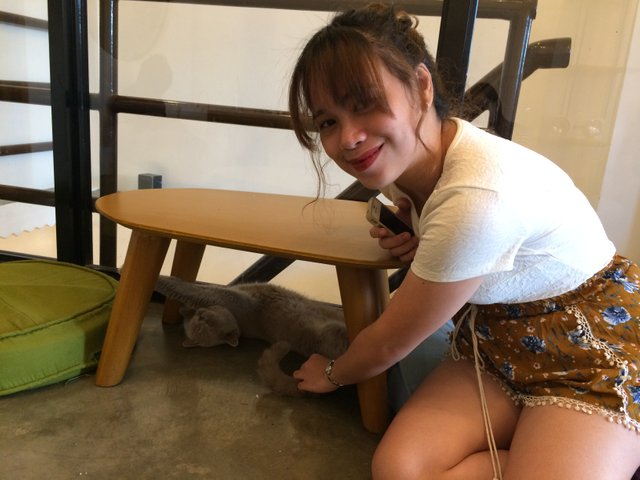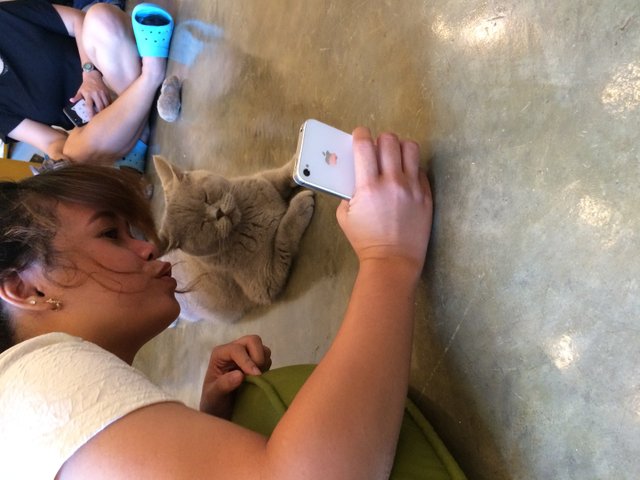 Trying to take a selfie with Mr. Grumpy.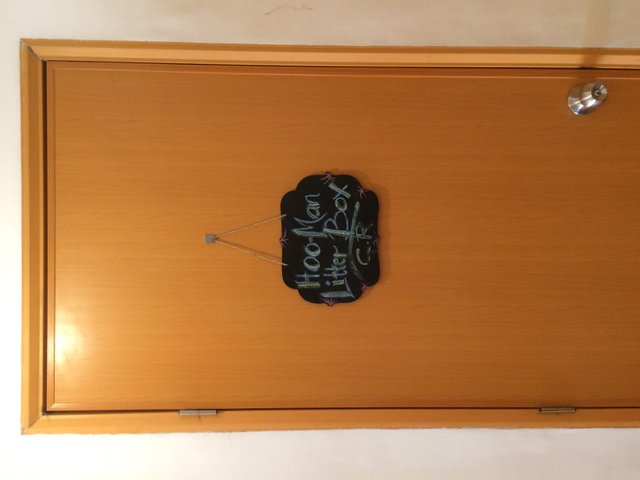 Toilets, hoomen!
---
I guess I'll have to end the first part of my travel experience here, I'll continue this the next time. Watch out for the continuation.
---
THANKYOU, MG for the experience. IMYSM
---
-P.H.O.E.B.E.
---
Hi everyone!!
I encourage you all to support and vote
Terry @surpassinggoogle as your witness.
Just click here and type 'steemgigs' on the first box.