Shenyang Xinle Sites of Primitive Matriarchal Society 新乐遗址(7000多年前 原始社会母系氏族公社遗址)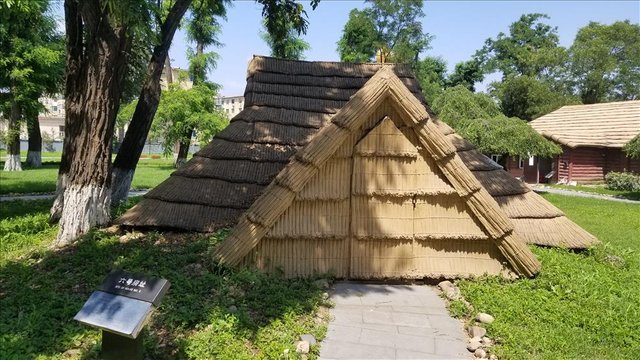 Today I would like to share with you Shenyang Xinle sites---which is located in the Huanggu district of Shenyang city. This is a site of an ancient village of primitive matriarchal society,and the archaeologists had digged many relics in here. It is supposed tha it has a long history of more than 7000 years. Although it is not far from my home, we had no time to visit it before. So this summer vocation, I took my child to visit it and also understand how the ancients lived.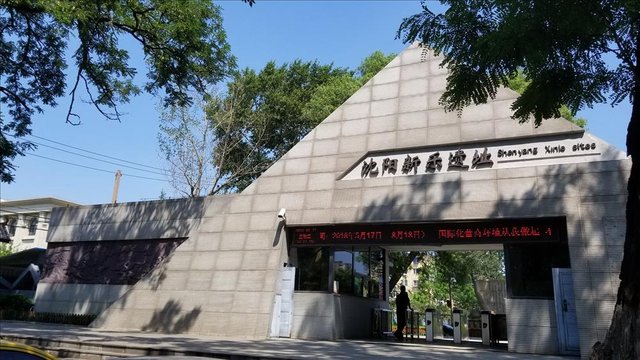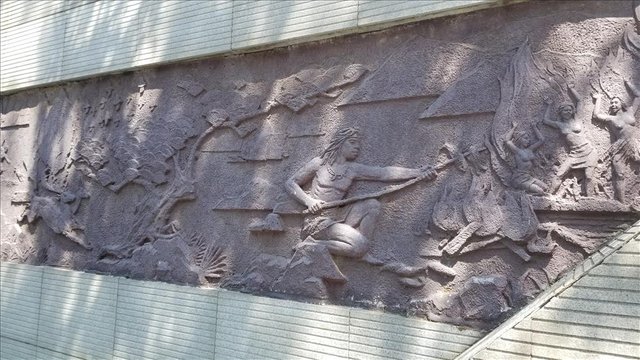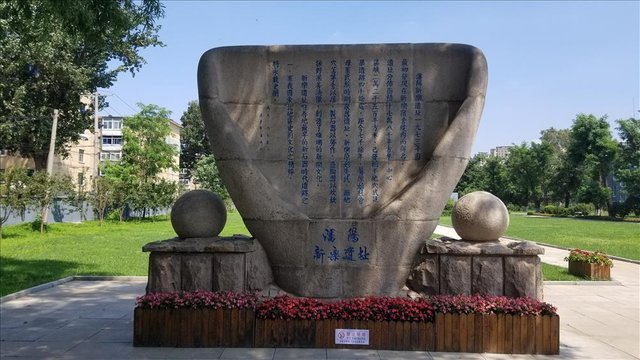 The main entrance of Shenyang Xinle sites has an isolated street frontage, we left our car outside the main entrance and then went in.
a carpet of green grass extends before your eyes, not only that there is a small garden growing many Chinese roses, looked beautiful!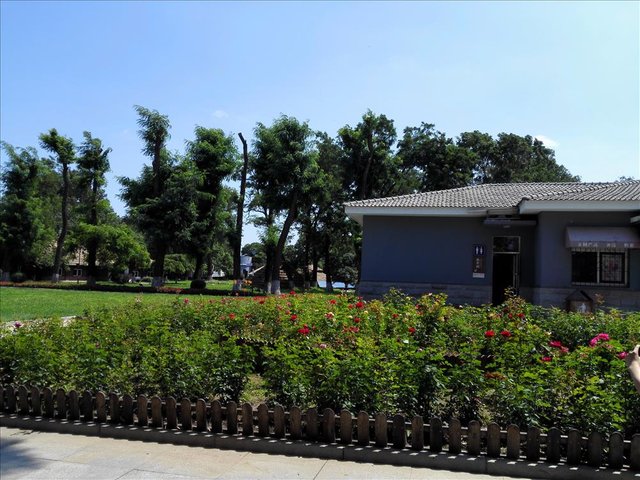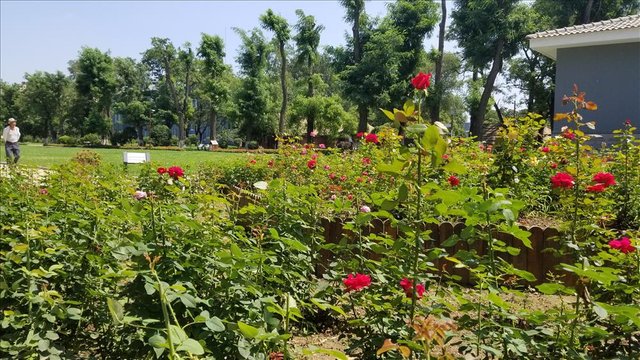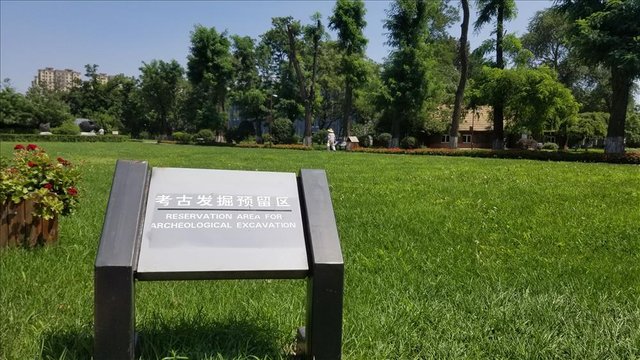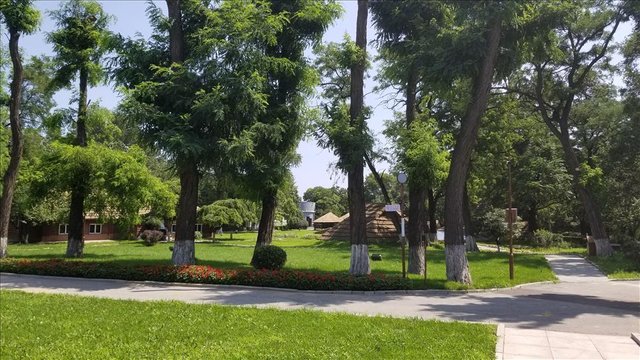 We went through the garden path and then turned right, we saw many semi-underground houses scattered on the ground.
More than 7000 years ago, Xinle people lived on the plateau along the northern bank of ancient Hun River. They built semi-underground houses, made store tools and pottery and created the splendid Xinle Civilization.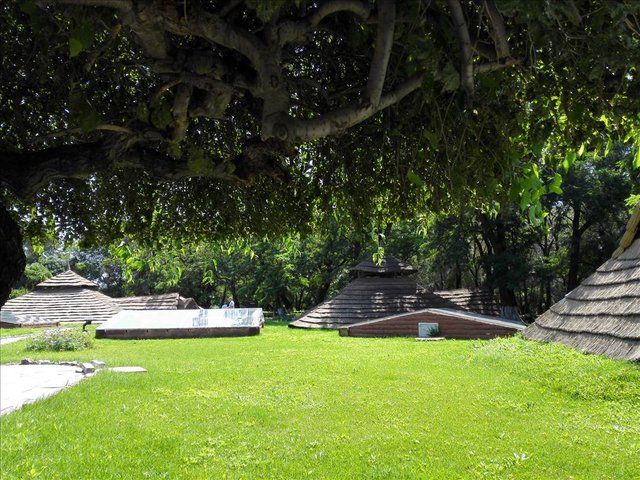 The appearance of houses represents the start of a more settled way of life, a significant advance of civilization, semi-underground shelter is a relatively early type of housing. It has the characteristics of maintainting temperature throughout the seasons. It is usually built by first digging the ground and put a shelter over the hole. In the time of xinle, typical such housings were either square or rectangular which were built along the Hun River Southeast to Northwest in time sequence.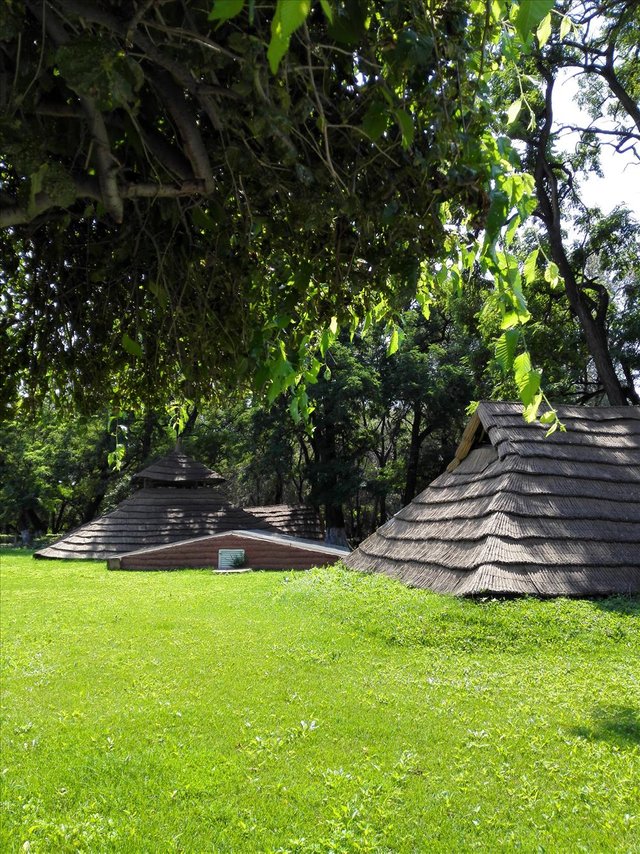 Standing before the site, you can see a hole through the glass roof. In fact, this is the place where they made a fire to keep warm or prepare a meal.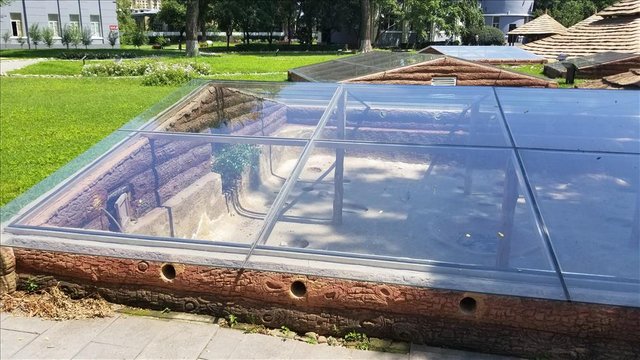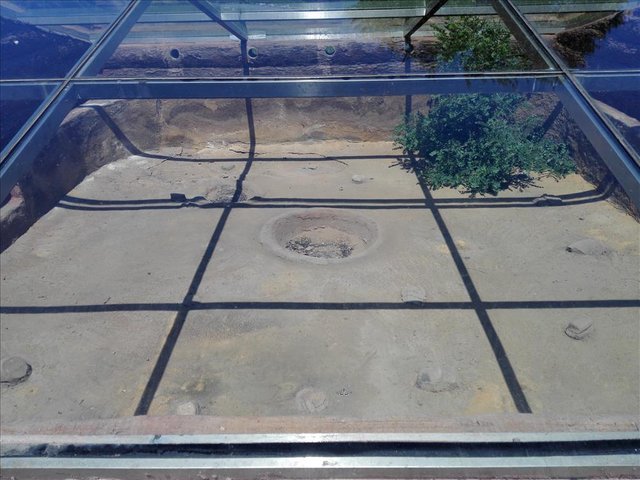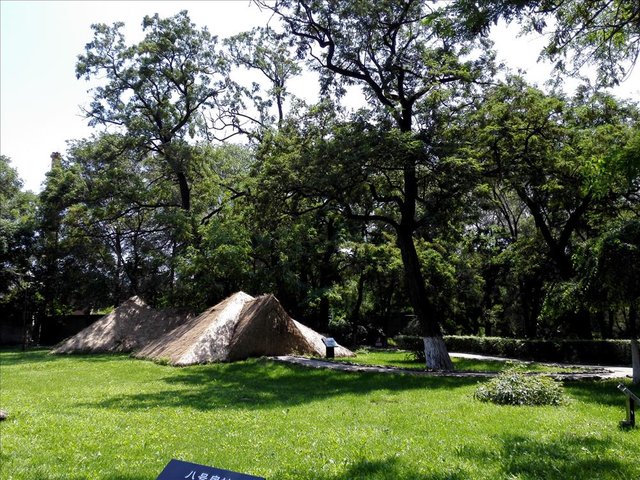 Next, we followed the path, and then came to one of these semi-underground houses.
Well, what was inside them, I will revealed it next time...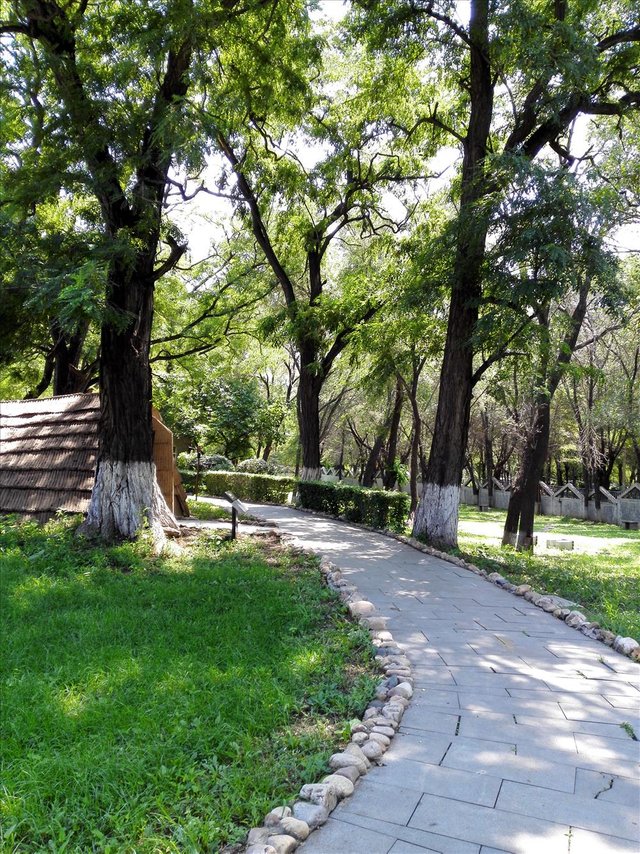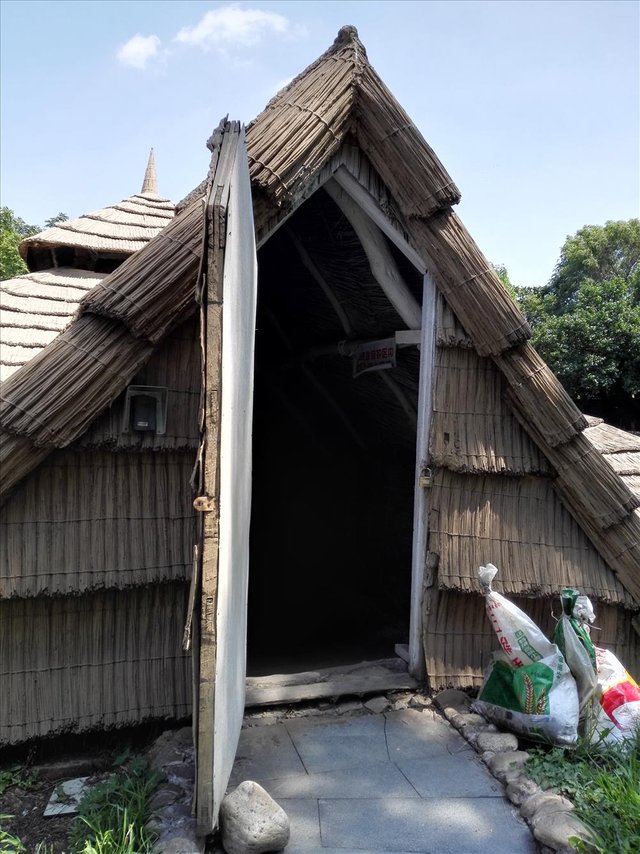 今天要给大家分享的是沈阳的人类历史发源地--新乐遗址。这是一处原始社会母系氏族公社繁荣时期的村落遗址,距今已有7200多年的历史了。新乐遗址离我家不算太远,但是也一直没有机会去看看。这次趁孩子放暑假正好带着他到这里来玩,也了解一下7000多年前的原始人是如何生活的。
新乐遗址博物馆位于沈阳皇姑区,正门对着的街道是一条偏僻的小巷,很少有人来这里。我们驱车不到半个小时就到了。
里面碧草如茵,郁郁葱葱,门前还有一个小花园,里面种植了好多颜色各异的月季花,开的甚是好看。转过花园向右边走,就会看到很多小茅草屋,错落有致的排列在草地上,这一座座的小茅草屋标志着人类已经开始相对稳定的定居生活了。有些挖掘的遗址上面还用透明的玻璃顶罩着。我走上前去,透过玻璃看到里面有很多大大小小的土坑。原来这些大的土坑就是当时每所房屋生火煮食的地方。
接着我们就沿着石板小路,朝这些神秘的茅草屋走去,看看里面究竟是什么样子呢。
(未完待续)
To be continued..