Hawaii Tour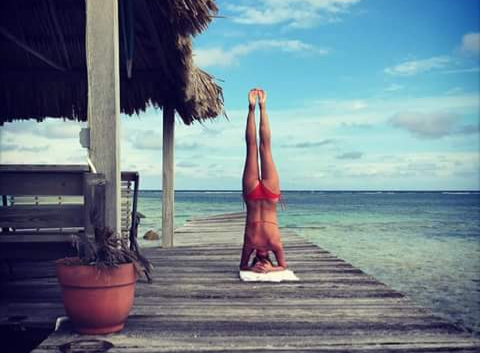 I've been back in my yoga groove and having the beach itch today.
Look...you may find it difficult to tell the best having explored many Hawaii beaches. I usually appreciate and get driven to the ones with clearest water.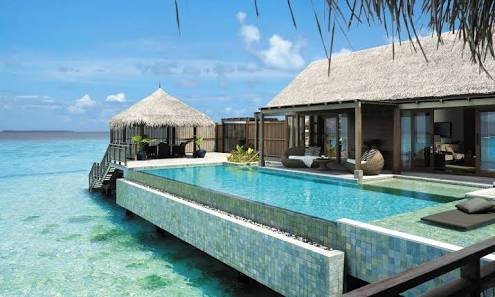 Hawaii beach rentals, as you likely already know, provide a front row seat of the ocean which gives absolutely breathtaking views.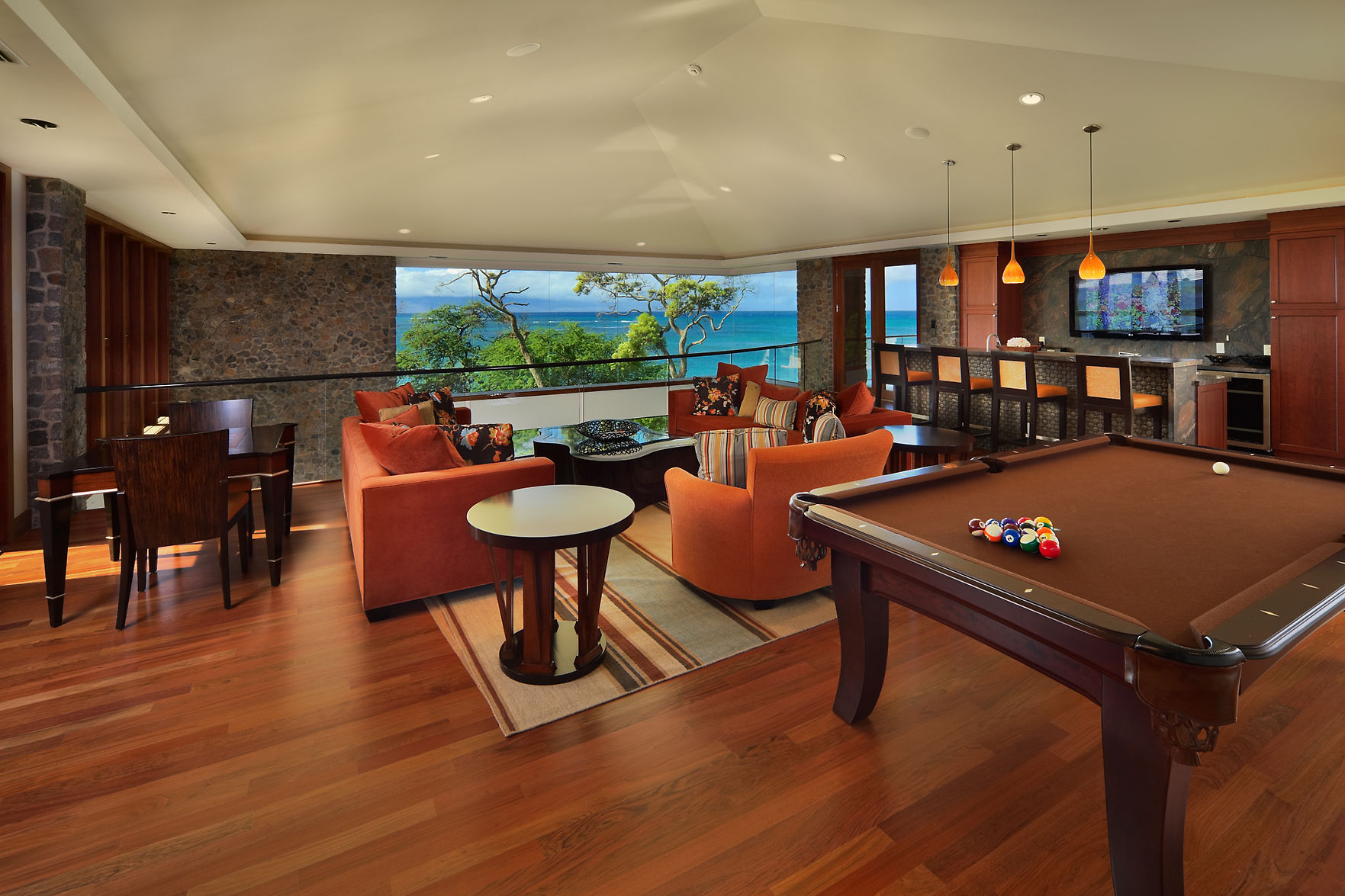 Besides being located to the beach conveniently, I think they are quite affordable for what you receive.
Oh wait! Its Saturday.
Hawaii soon!