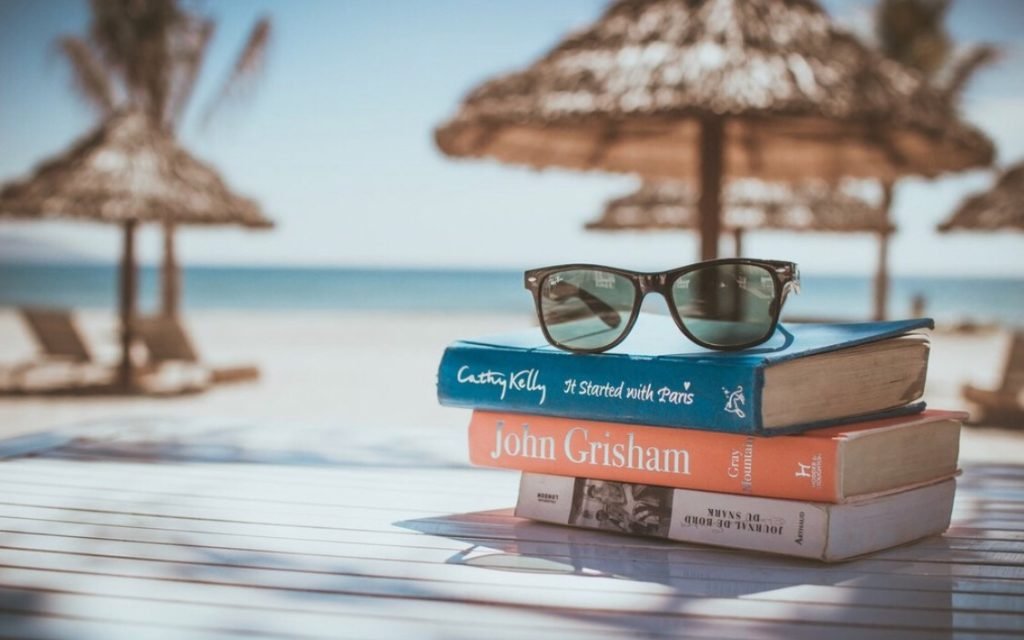 At least once a year you have to go to a place you have never visited before. You have to understand that you will benefit many of these trips, as each one of them will be distinct from the other and learn something about the culture of that country.
---
1. Travels encourage you to learn new things. They awaken the type of scholar within us, also fostering our curiosity and humility. Studies have shown that young people studying abroad are more grateful and humble than those who study in their own country.
2. Journeys make you sharper. They help increase concentration and performance in many areas of life. Research has shown that just by looking at 40 seconds of a photo of nature, we are added to the concentration. Imagine what a visit could make to a new location.
3. Trips increase confidence in humanity. Maddox revealed in his research that travel to increase trust in humanity. Visits to places with different cultures, conversations with people who have gone through different challenges from ours, the eyesight and every good thing that exists in the world make us believe that within each of us there is a good side that is apt to wait to be transmitted to others.
4. Journeys make you more creative. A recent study by the Academy of Management Journal showed that people who worked and studied abroad had a more developed imagination than those who studied and worked within their own country. Knowing a new culture encourages you to compare that culture with your country's culture by always choosing the best possible.
5. Journeys make us happier. A study by "Psychological Science" showed that people traveling abroad were happier and happier with others. They learned to listen to others, even if their stories could have been heard, showing patience before anyone who faced them. My concluding thought is that the travels first leave speechless, and later turn into a narration.
---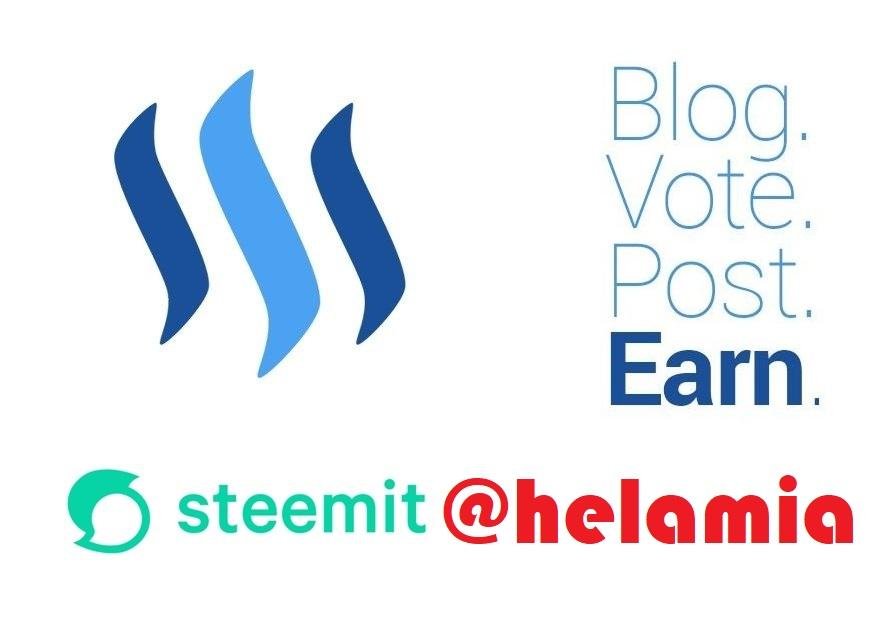 Thank you very much to every single follower and all steamians who support me.
Also big thanks goes to @busy.org & @busy.pay for huge support to minnows like me and so many other minnows of the steemit community .
So join https://busy.org and lets make steemit community better together.
You can also join me at: https://busy.org/i/@helamia
Take some time to check more of my blogs. You might find something that interests you or learn something new. Best regards from @helamia .
If you wish to contact directly or just want to add me. Follow the links below where u can add / follow me:
https://web.facebook.com/Hilmi.Bojaxhiu
https://www.instagram.com/hilmibojaxhiu/
https://twitter.com/HilmiBojaxhiu

Some referral links u can sign up to get some free coins for yourself below:
Get some free faucet claiming for Doge daily here.
Get some free faucet claiming for Litecoin daily here.
Get some free faucet claiming for Bitcoin daily here.
Get some free faucet claiming for Dash daily here.
Get some Free faucet claiming for Bitcoin Cash daily here.