Hi Steemians! Today I've come back from sunny Ibiza and I wanted to share my experiences with you and show you why you should consider visiting, even if you're not down for the club vibe that Ibiza is famous for.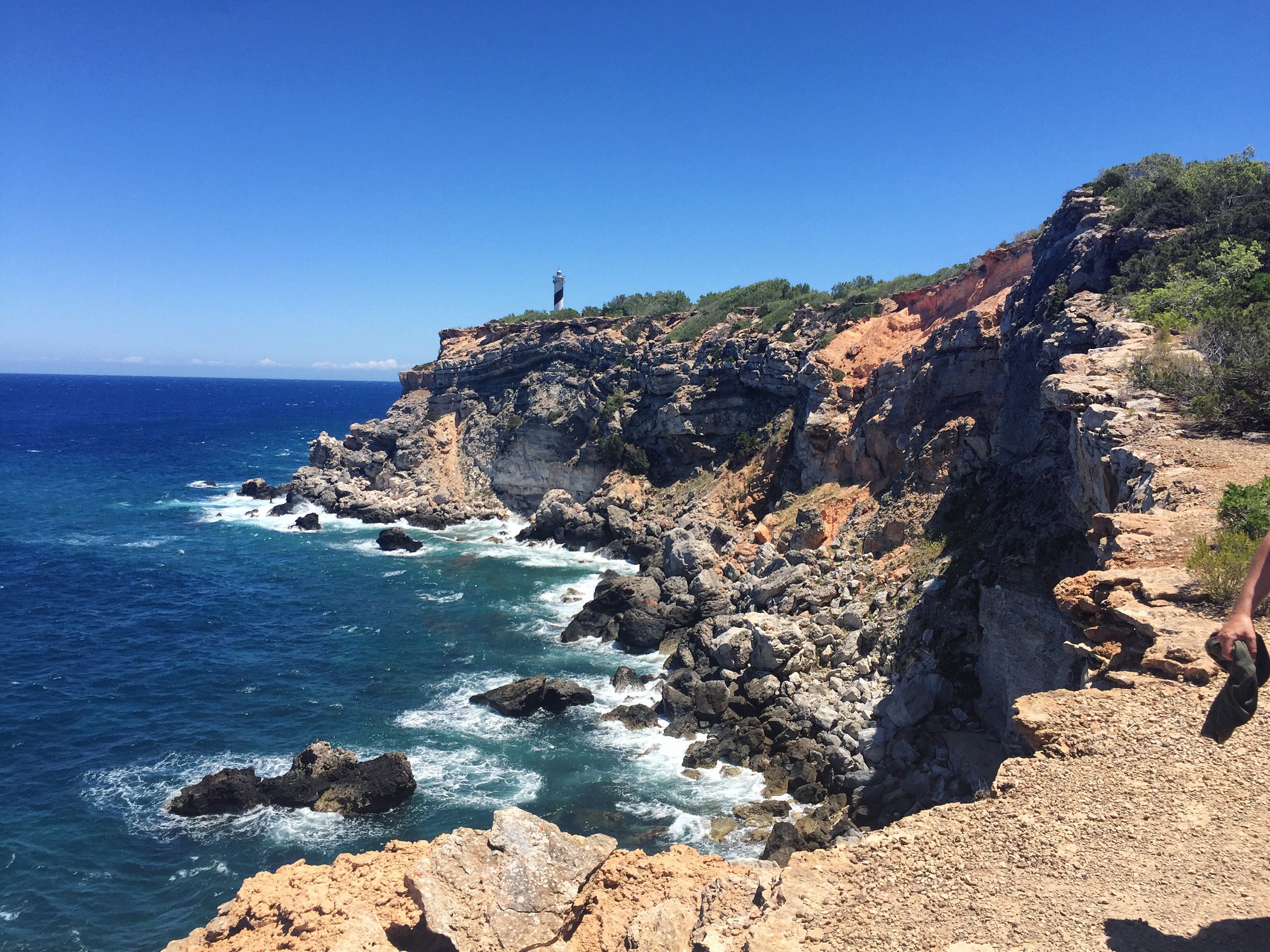 It's beautiful.

Believe it or not, this photo is completely unedited and this beach was a five minute walk from the apartment we were staying in. This kind of beauty spot beach is also common all over the island, so no matter where you stay, as long as you're on the coast, this will be around the corner.
If you go to the right places, it's really quiet.

This is a photo of me, alone in the landscape. My brother took the photo, and there wasn't really anyone else around! It's very easy to find the quieter spots if this is what you're looking for.
The coastal walks are gorgeous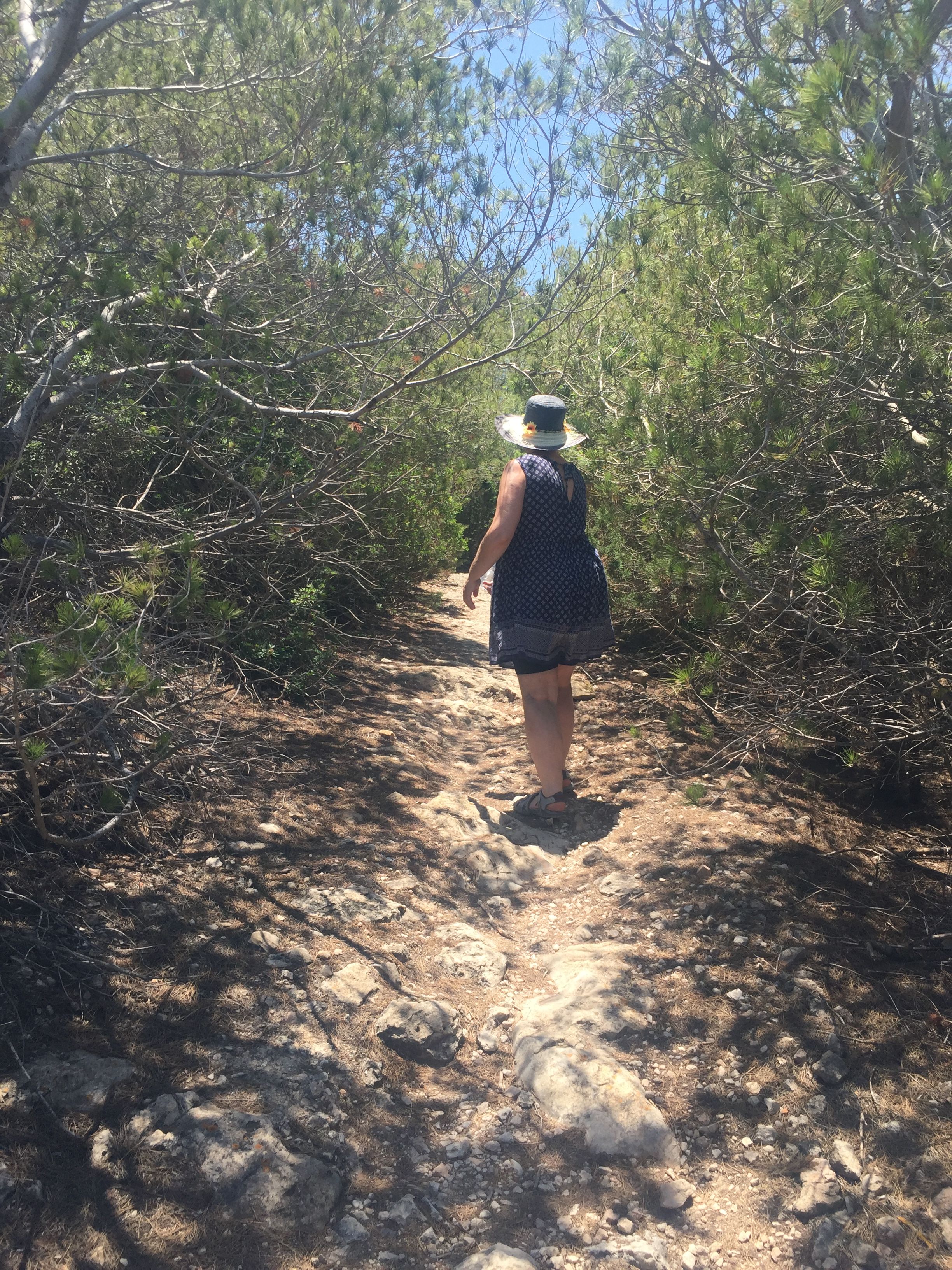 We followed this path to a lighthouse and it went both right up against the coast, and through little bits of forest. All of it was lovely, and the trees provided some shade from the sun so we didn't get too worn out.
The wildlife!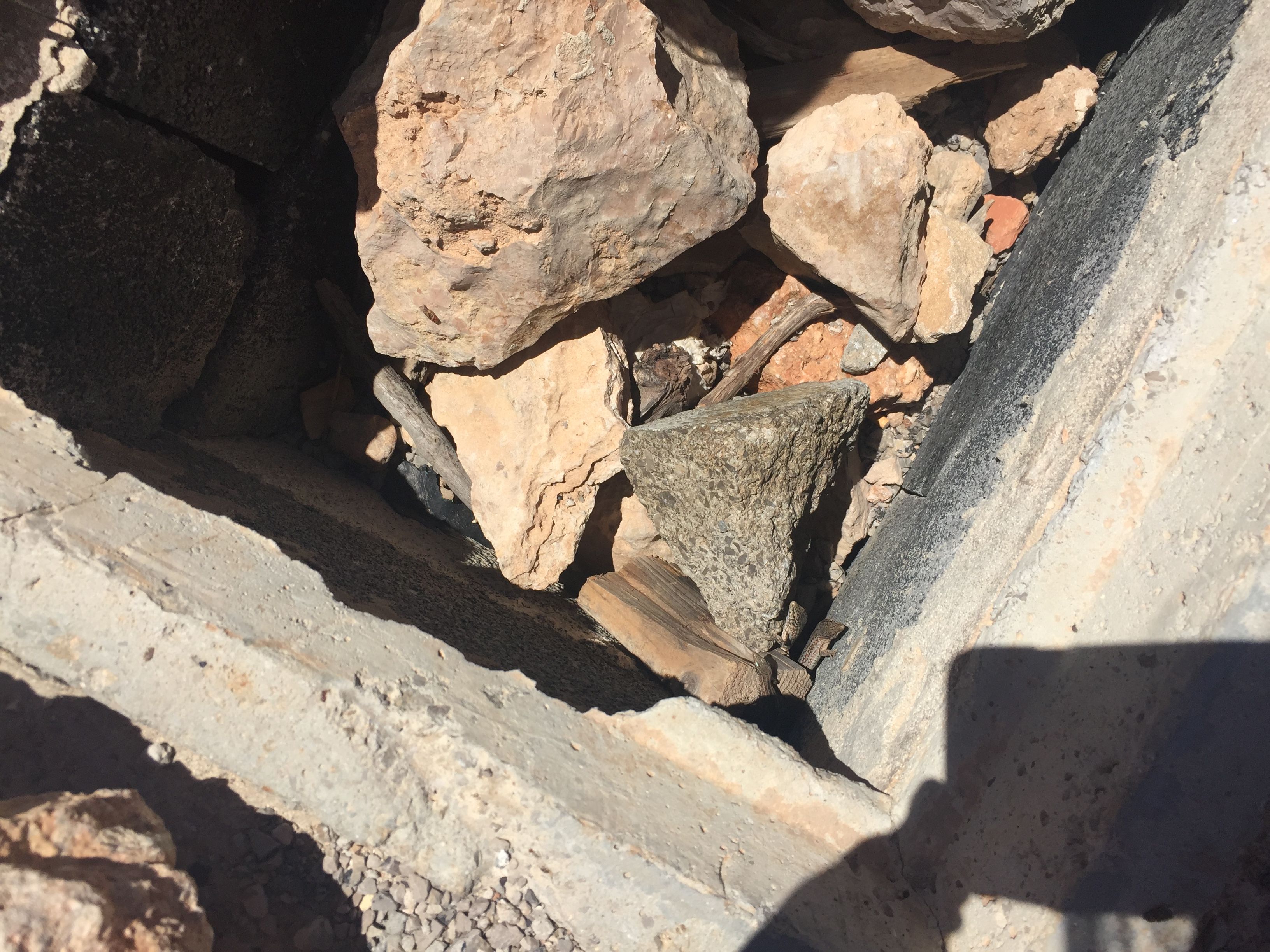 There are lizards everywhere - the geckos were my favourite! It was so lovely to be able to see this kind of animal without having to look too hard, they're just all around. The snorkling was also breathtaking. I was often surrounded by hundreds of fish who didn't seem concerned by me, and at once point I could see five different kinds of fish all without moving my head!
The sunsets

Lots of places have good sunsets but the ones here were truly spectacular. On our last evening we just took chips and popcorn down to the beach to watch the sun go down like it was a movie in a cinema.
Tempted to go to Ibiza? Leave a comment below! Or if you've already been, is there anything else that should be on the list?