Trip to Matsuyama~1fay~Ferry フェリーで松山へ
愛媛の旅~travel around Ehime prefecture ~
I'm in Ehime prefecture now!
I took the ferry to get Ehime prefecture. I left from Kokura port to Matsuyama port.
21:55 to 5:00am;but you can stay at in the ferry until 7am.
今愛媛です!
愛媛県へはフェリーで行きました。
小倉港からでて松山港に着きました。
21:55発で朝の5時に着きます。7時まで船内にいれます。
Time to board! いざ出港!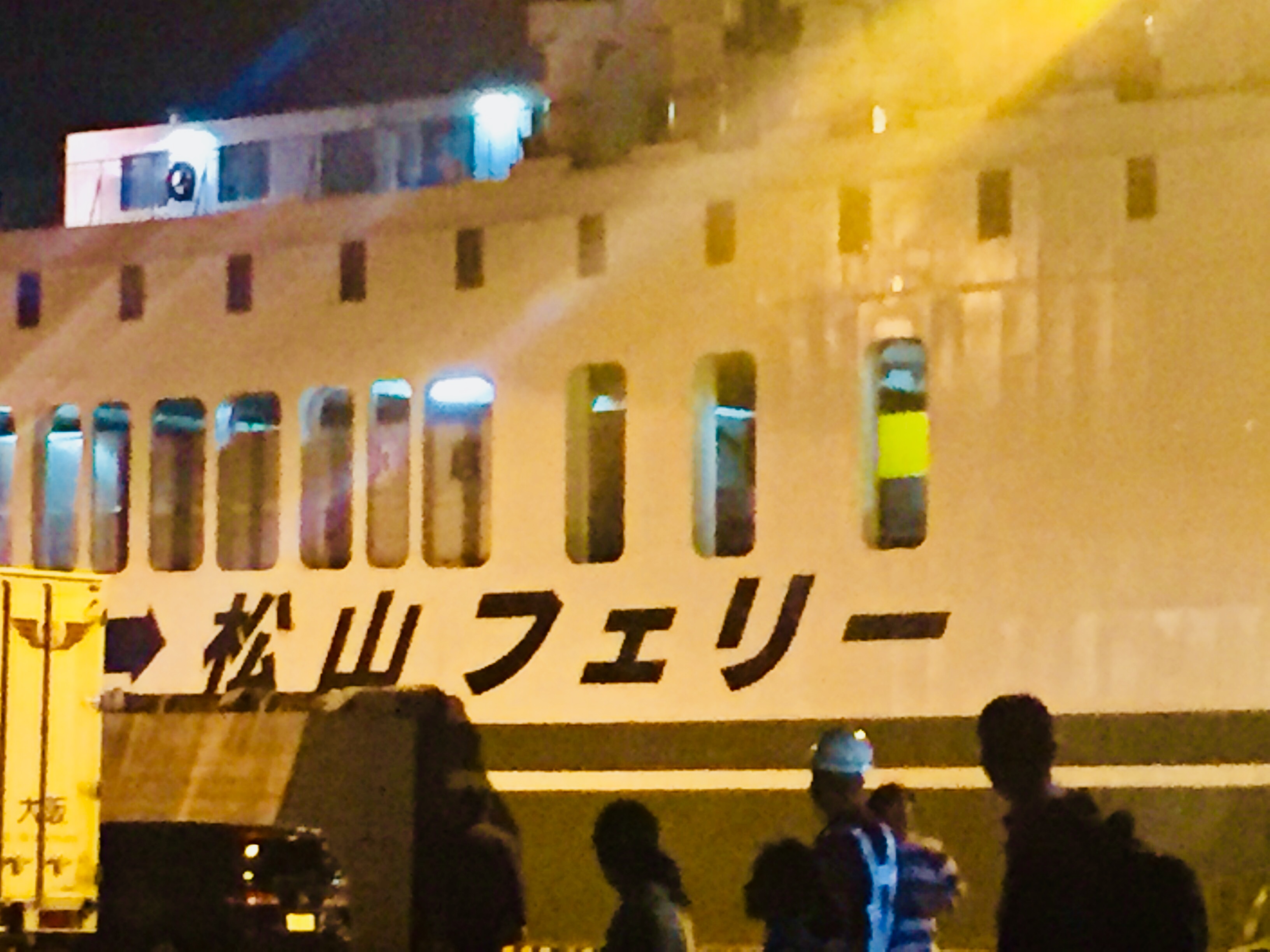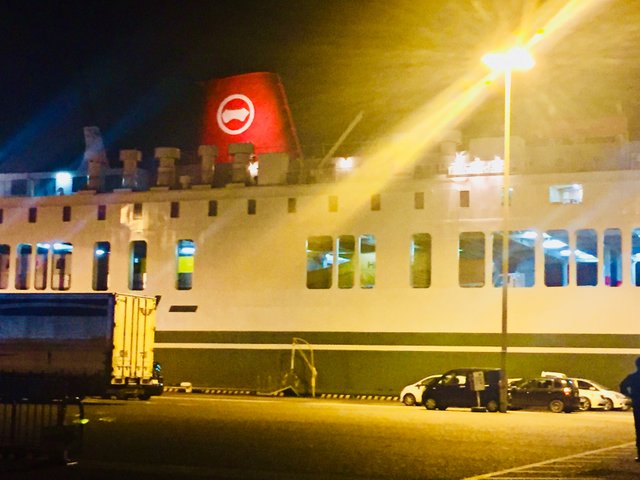 You can get a magazine, snacks, alcohol, gifts in the ferry. There are goods for pilgrimage.
船内で雑誌、お菓子、お酒、お土産などが購入できます。お遍路さんグッズもあります。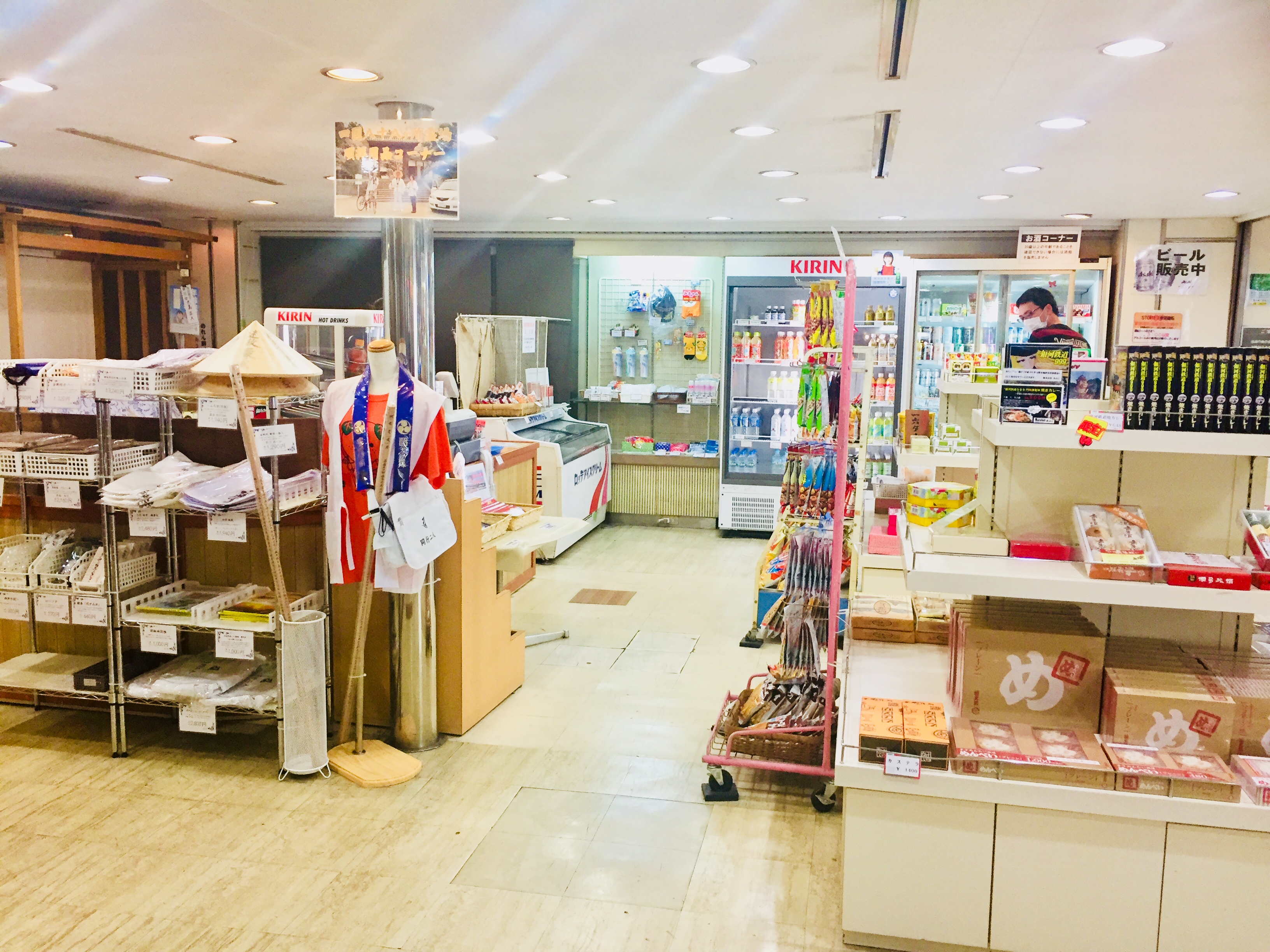 You can game too.actually there is a UFO catcher.
ゲームもできます。UFO キャッチャーもありましたよ〜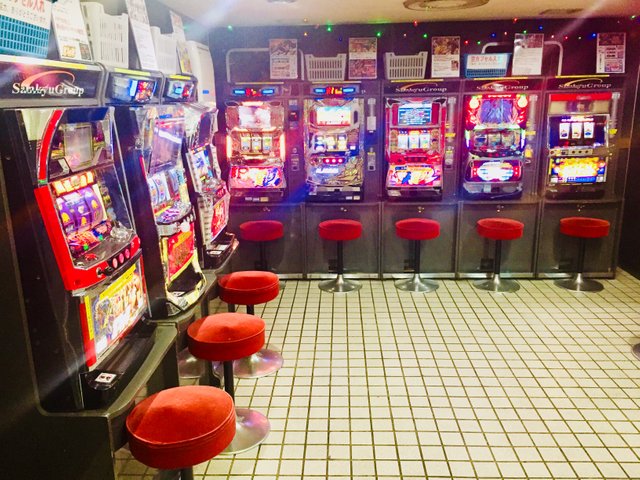 Public space 共有スペース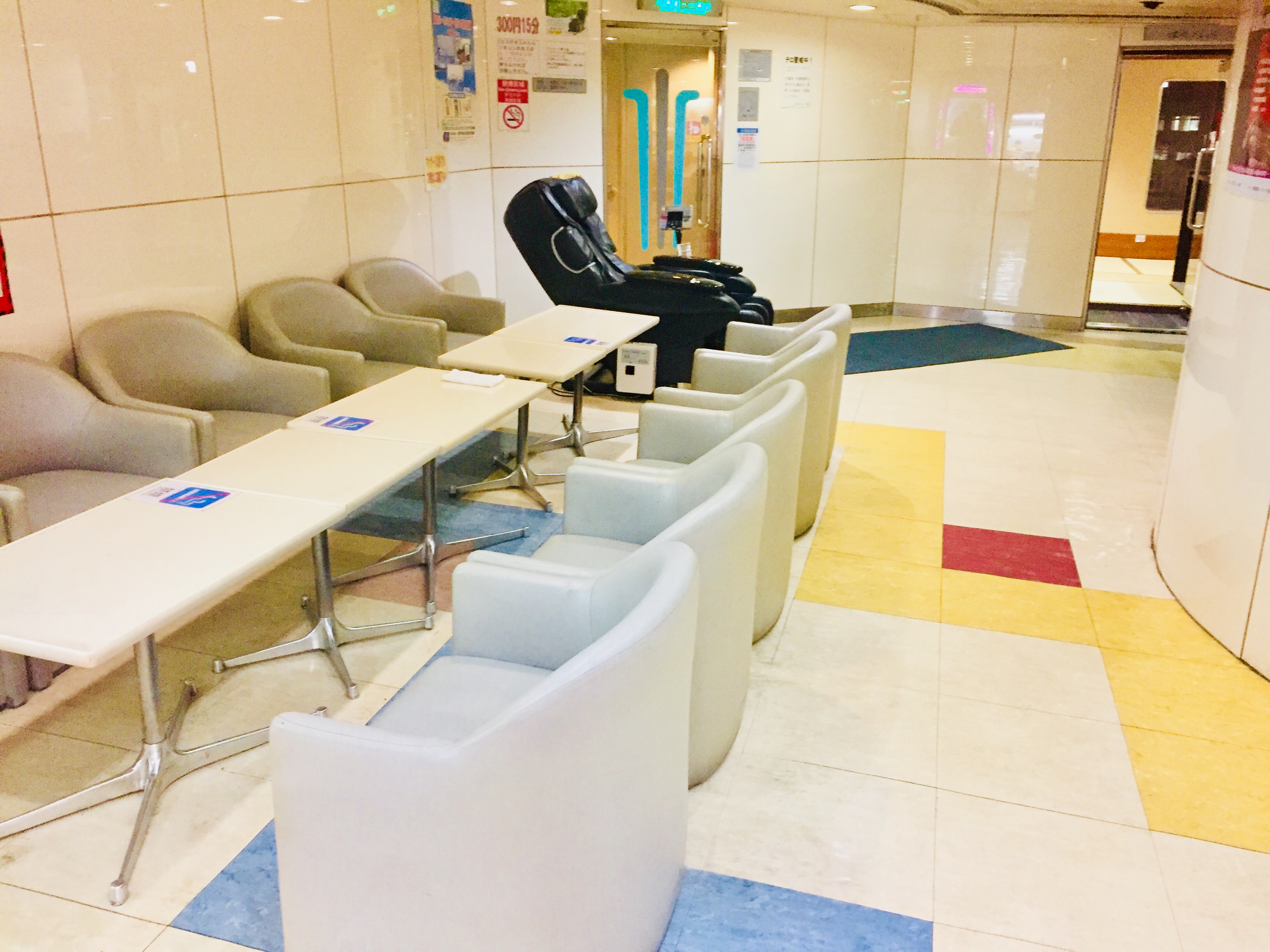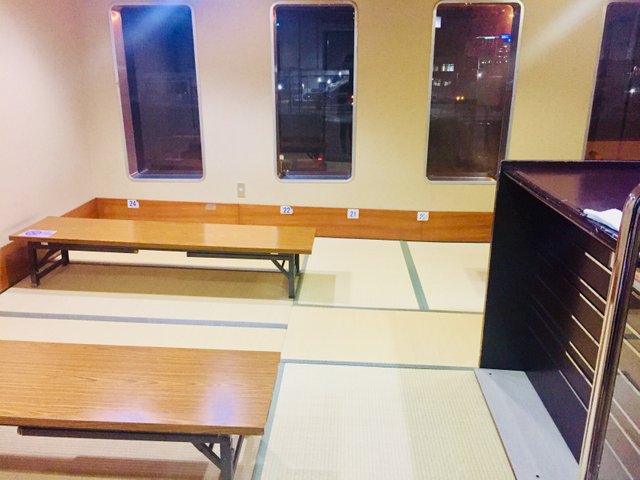 I had a happy Breakfast after long but cosy ferry trip.
幸せな朝食を長いけど快適なフェリーの後に食べました。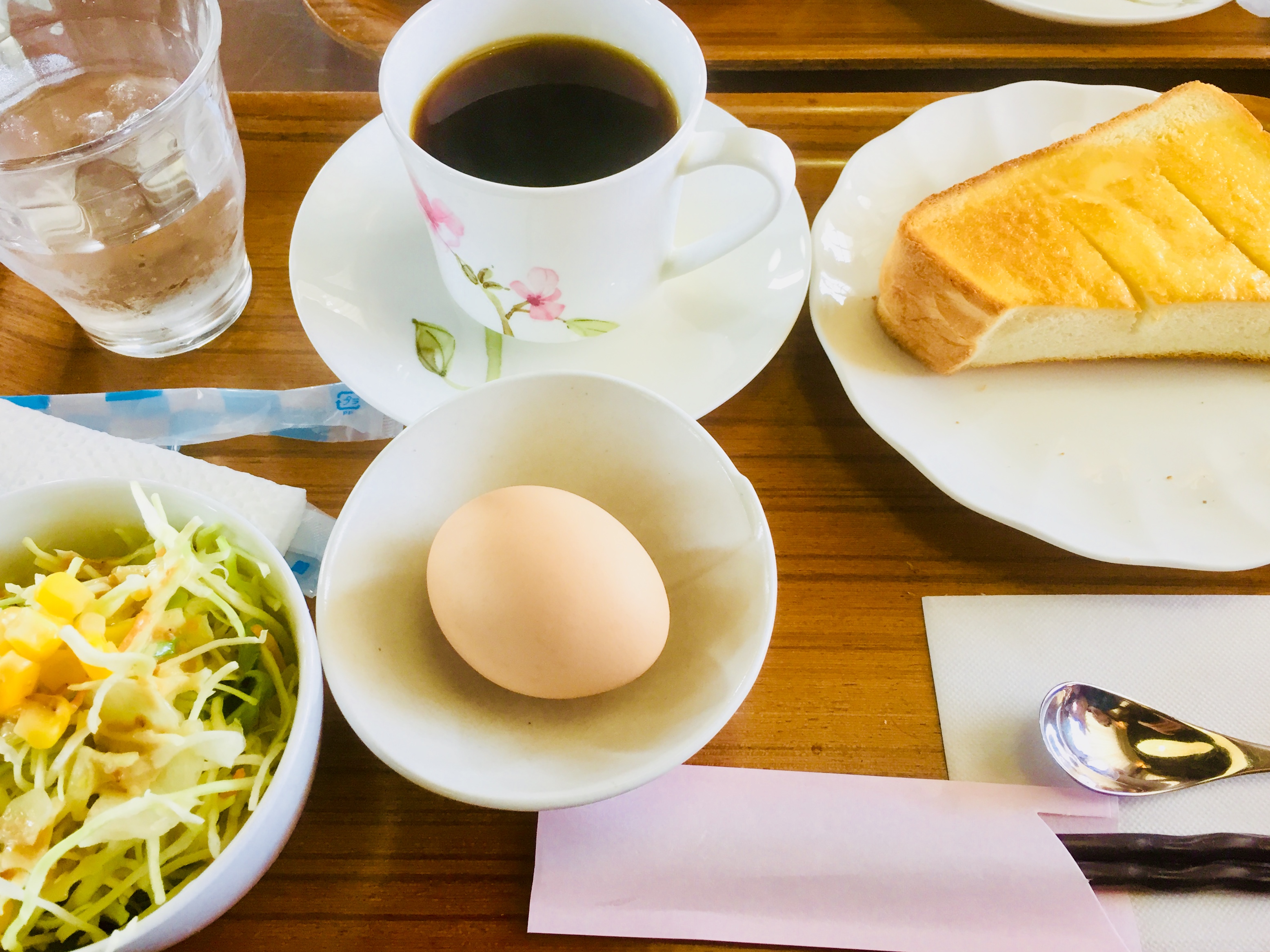 I stop by one of hot springs (Onsen),and the Onsen has a huge nice view wind.
立ち寄った温泉には眺めのいい大きな窓がありました。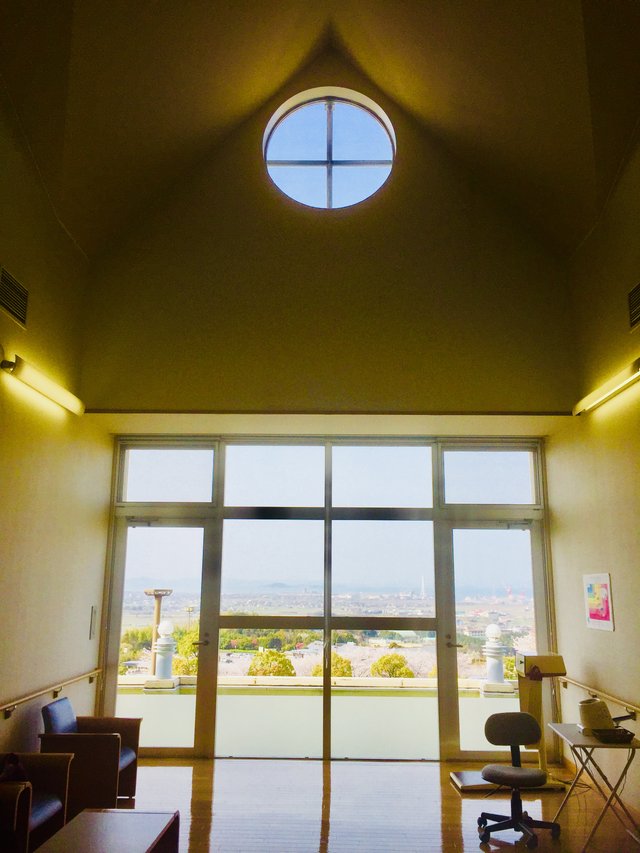 おまけ
I had a delicious Chinese spicy noodle before this trip.
旅の前に食べた美味しい担々麺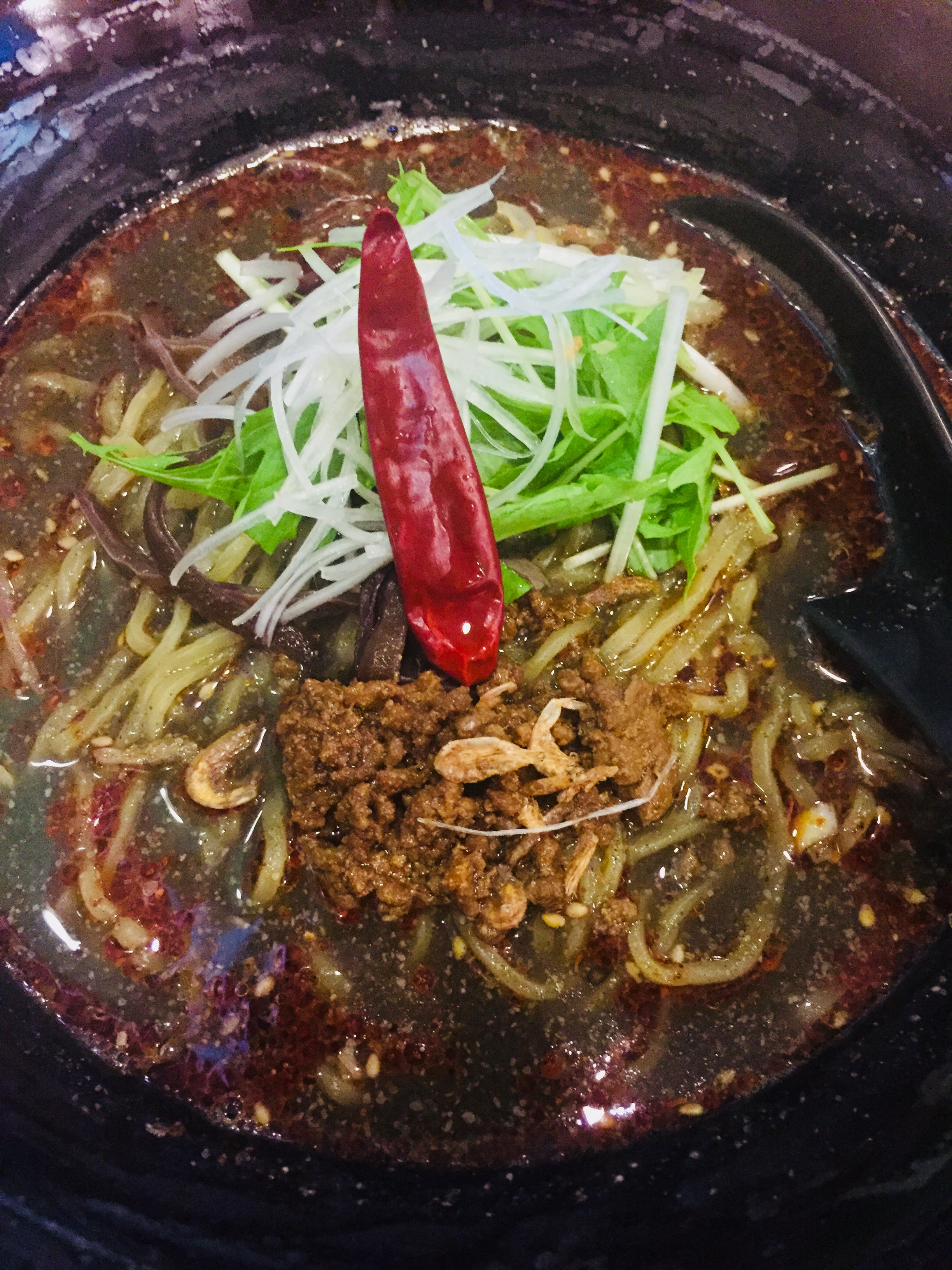 Thank you for reading.