出发去机场。Heading to Vietnam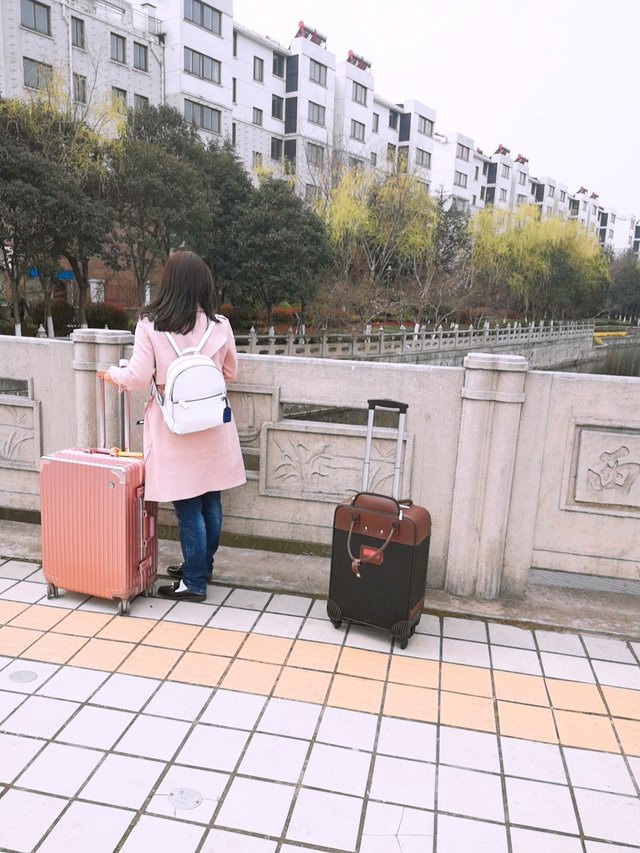 I've not blogged for that long as I am planning my tour to Vietnam. I think it'd be a fantastic idea to have a spring outing before May 1.
很久没发文,因为我在计划去越南芽庄的行程,我觉得在五一小长假之前出行可以完全避开出行高峰。
I will share some special photos and stories from my travel. There probably aren't good quality photos, but I hope you would enjoy!
我会分享一些游玩的照片,跟旅行中的趣闻。
I will fly straight to Nha Trang this afternoon. I am expecting a focused, intimate experience, and cannot wait to see the stunning natural beauty of the entire region.