Lately I had little time on steemit. I had to do some things before my holiday trip, which I set off tomorrow.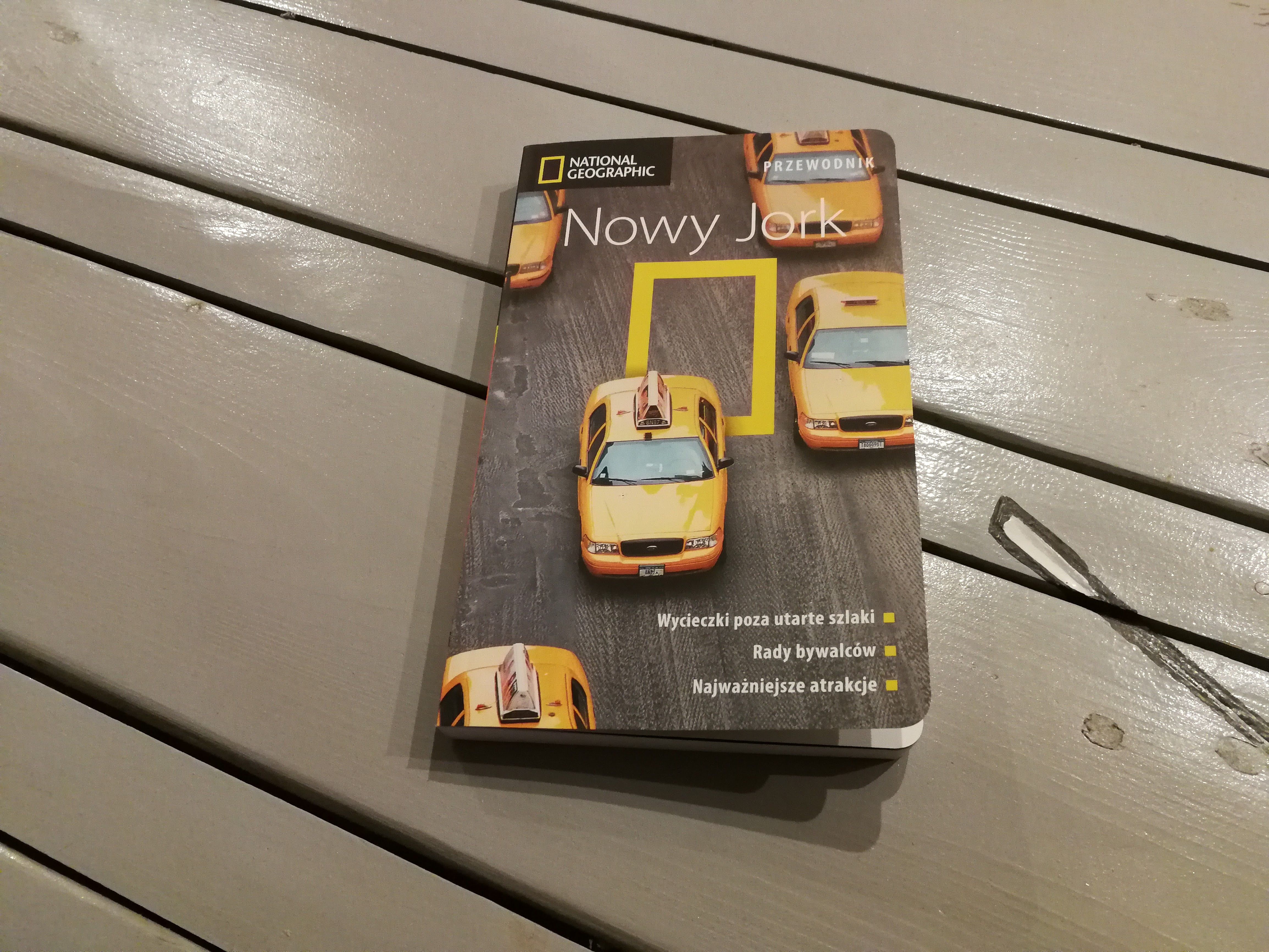 I'm flying to the USA tomorrow
Tomorrow I fly with my wife to the USA. In general, the whole holiday break will last somehow about 3 weeks. The first week we spend in New York, the rest of our trip we will be traveling in several US cities and Cancun in Mexico.
Where we gonna be
As I wrote, we start from New York, then we will visit Washington, Miami, and finally we are going to Cancun.
Report on steemit
It is hard for me to say how it will be with time and availability of the internet, but I hope I can make some posts with pics and short descriptions on the phone. If I don't manage to report the trip on a regular basis then I will try to create a report on your return.
Almost 100$ (account value)
As for my goal, I was able to collect almost $ 100 for my dream car. Pretty good considering that I did not buy any steemit to my account.

If you want to be up to date with my posts, follow me at @gustoo