Good news in tourism September 6 – 12, 2020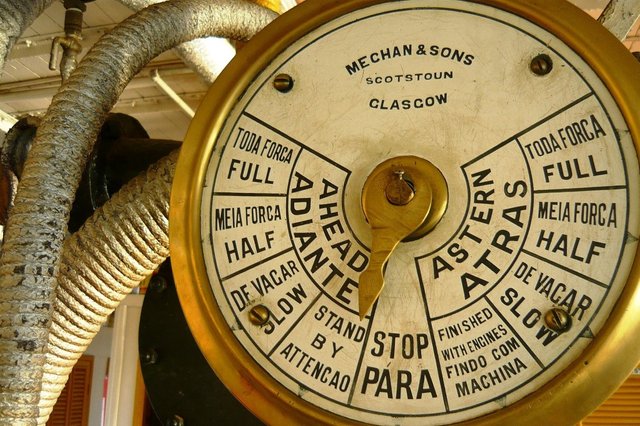 Because it ain't all bad! 🙂
Published every Sunday, "Good news in tourism" is the perfect pick-me-up for the start of a new week in travel & tourism … everyone's business.
This week:
- "Good Tourism ("GT") news
- Tourism policy & governance
- COVID ops
- Tourism training
- Nature-based tourism
It's "Good Tourism". And go!
The United Nations World Tourism Organization (UNWTO) reports that more than half (53%) of the world's nations have started easing travel restrictions. Of the 115 destinations that have eased travel restrictions, only two have removed them all.
Assuming no further waves of coronavirus infection, Cultural Tourism Association treasurer Ehab Abdel Aal expects Egypt's tourism sector to recover by the end of Q1 2021; especially in Luxor and Aswan.
Spokespeople for Valentia Island off the west coast of Ireland and Rathlin Island off the north coast of Northern Ireland support the idea of an ecotourism- and hydrogen-based economy, which is being tossed around by politicians.
In India, Gujarat chief minister Vijay Rupani announced his state's first heritage tourism policy; a five-year plan to open up ancient palaces, forts, and other heritage monuments to international and domestic visitors.
New Zealanders are spending more than ever on domestic tourism, according to Hamilton & Waikato Tourism chief Jason Dawson.
Two beekeepers have established a bee sanctuary on the outskirts of the city of Mutare, eastern Zimbabwe.
For links to these items and many more, visit https://goodtourismblog.com/2020/09/good-news-in-tourism-september-6-12-2020/