OUR 2 DAY HIKE IN YOSEMITE NATIONAL PARK
AMAZING AND BEAUTIFUL! These two words can best describe our 2-day hike in Yosemite National Park.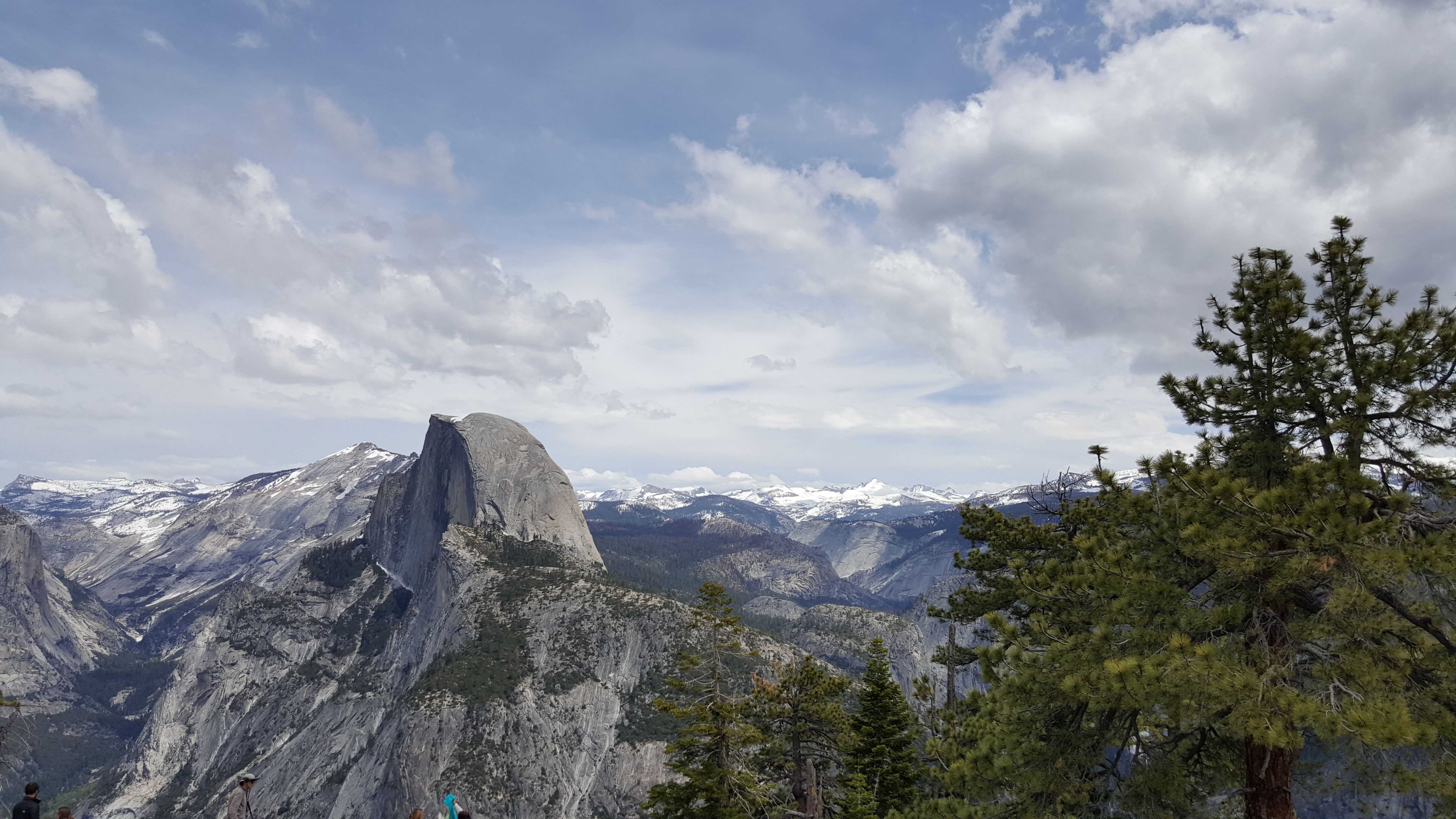 Coming from San Francisco we went to Yosemite National Park to find some peace after this buzzing great city. Because Yosemite National Park is huge we decided to make it a 2-day tour.
There are many highlights to be seen in the park, like the Half Dome, the Yosemite Falls, Mirror Lake and so much more.
These 2 days felt so good being in the nature, without the noise and crowded streets like we normally have in the big city.
HALF DOME
You can go to the top of half dome by several trails all about 13 kilometer long. We just did it the easy way ;)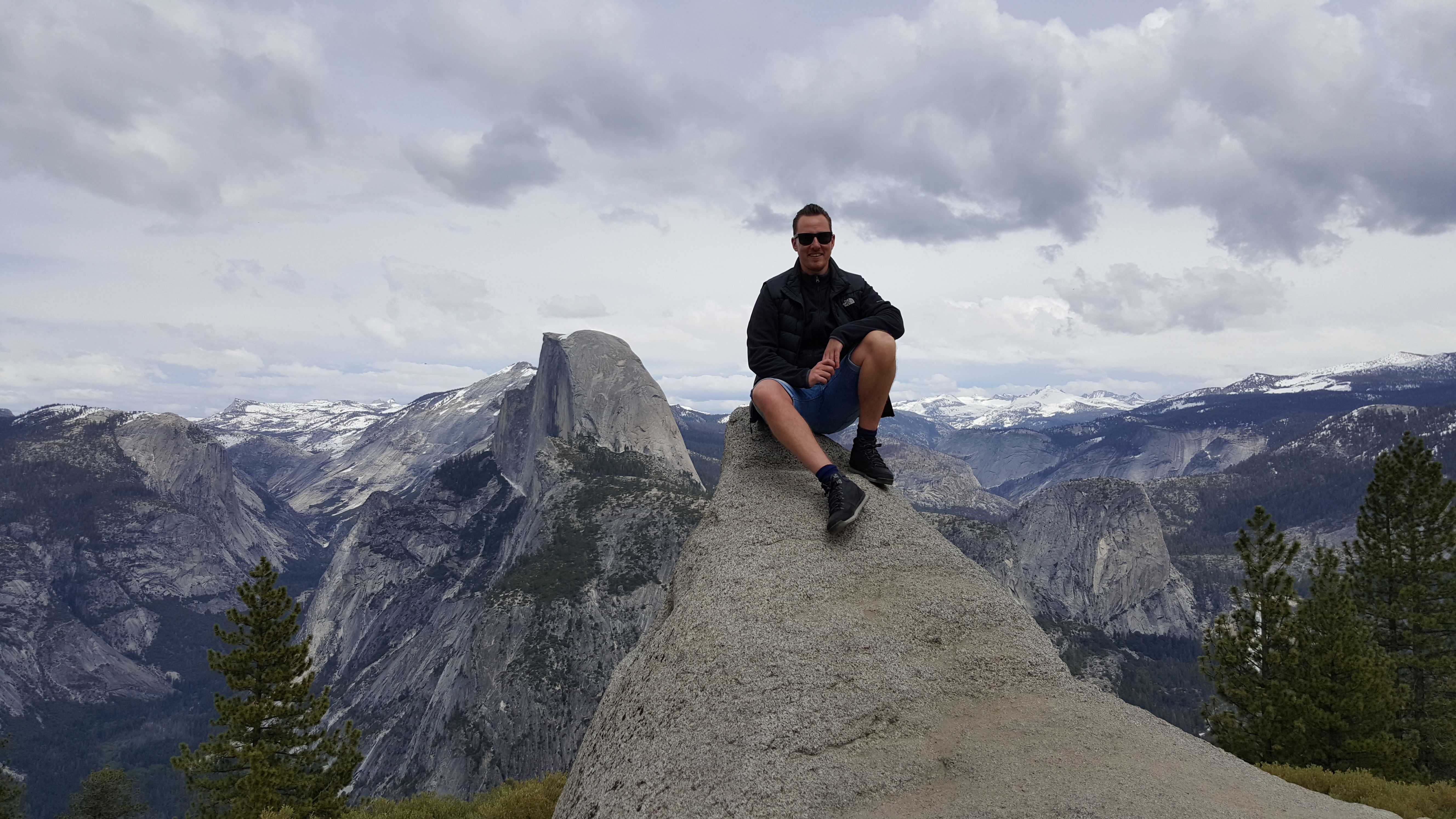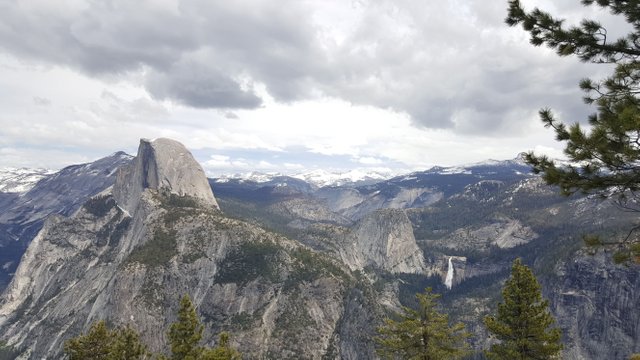 YOSEMITE FALLS
This fall runs from November till July and in the hot summer months it runs dry. You can get to the top, but it will take you about a full day the rangers told us. Guess what we did… Yup, pictures it is ;)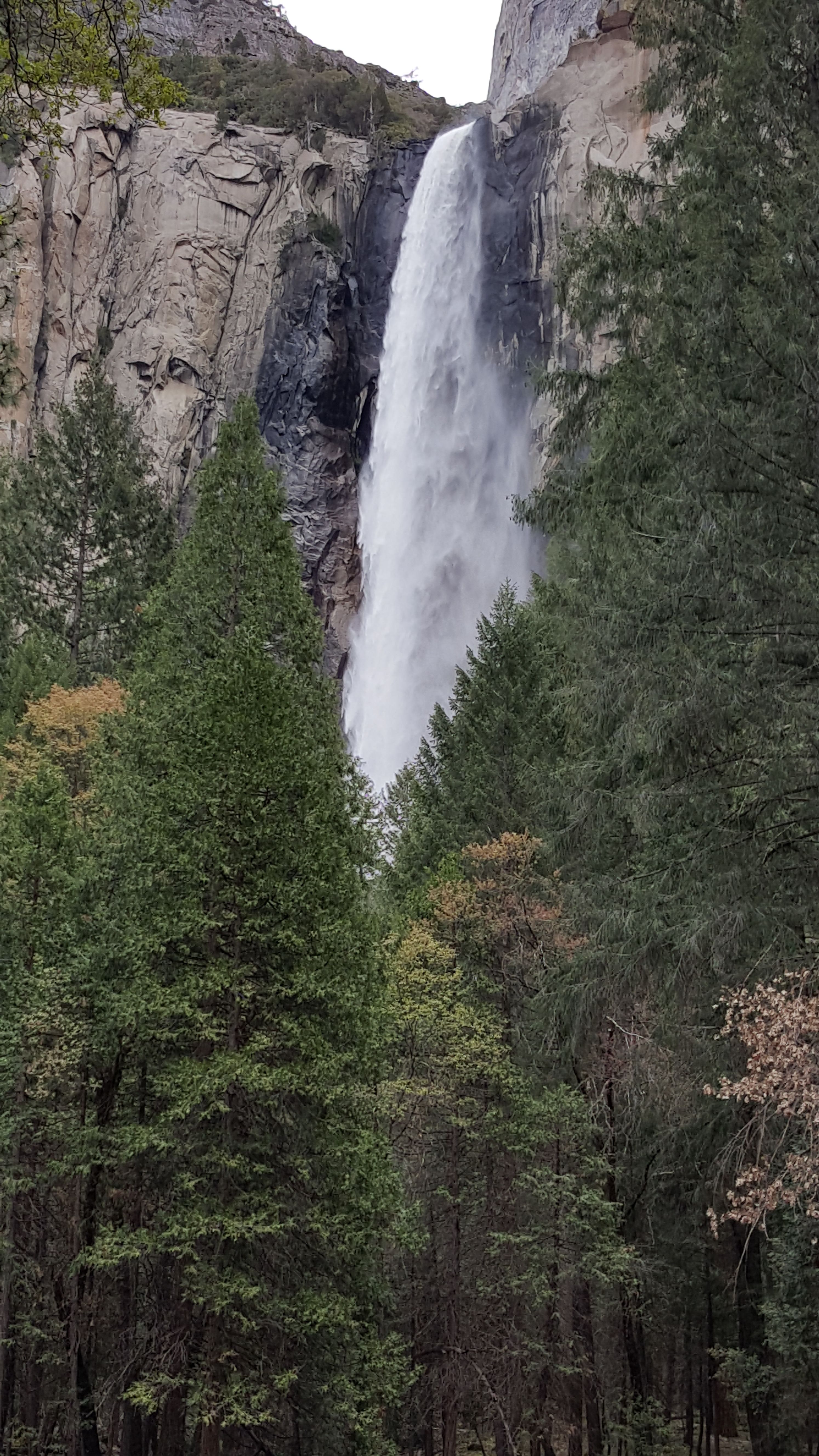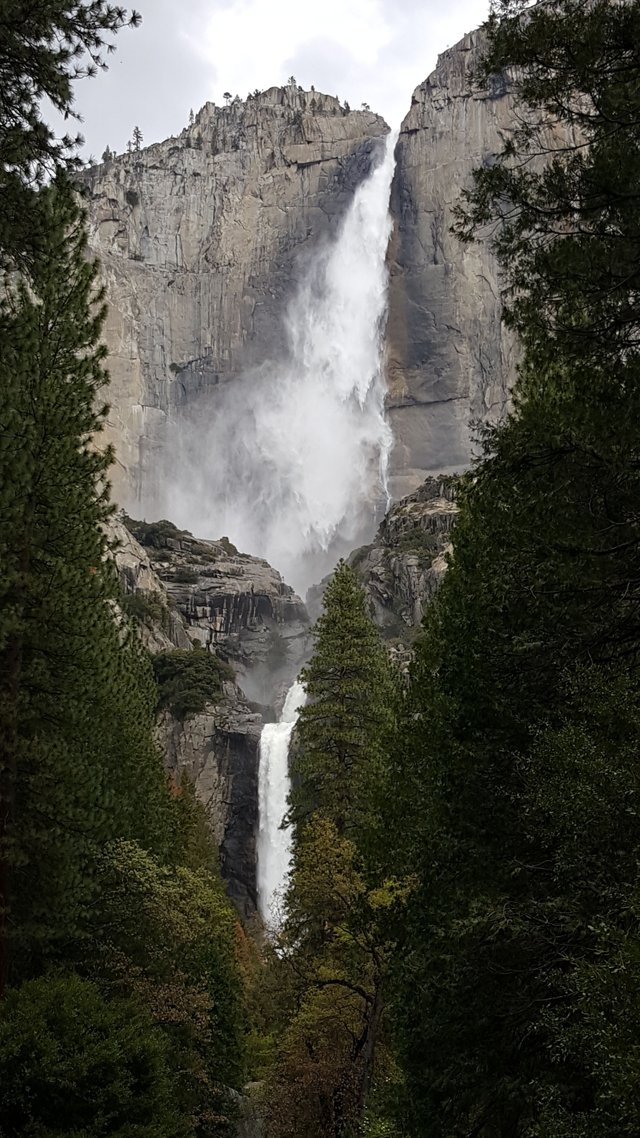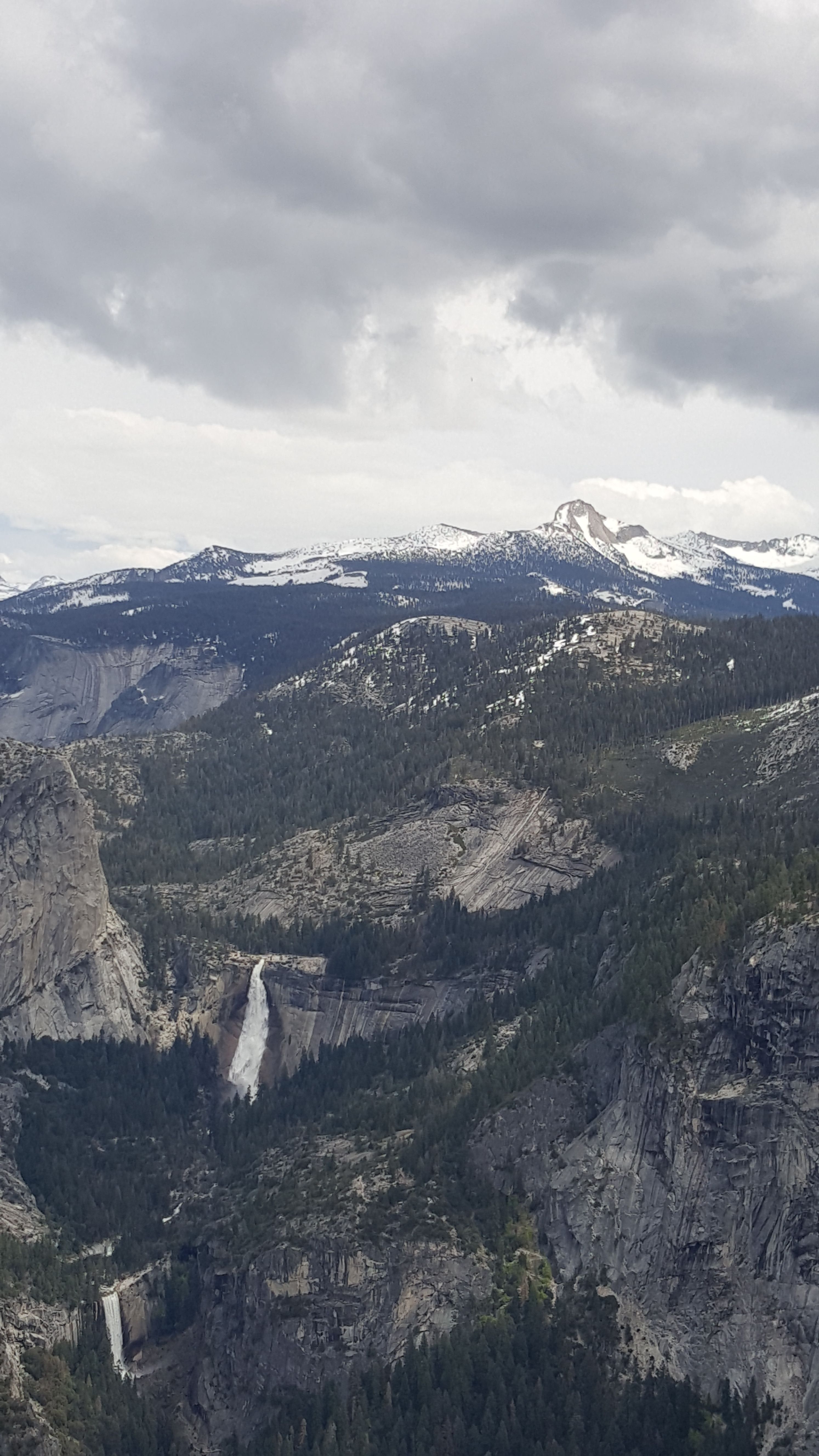 MIRROR LAKE
This beautiful lake with many great photography opportunities is destined to disappear because of sediment accumulation. Luckily we had the chance to see it.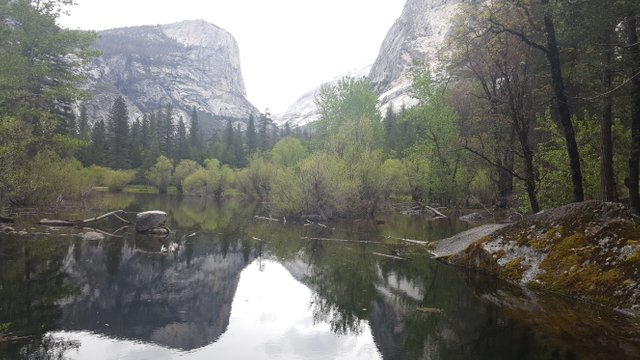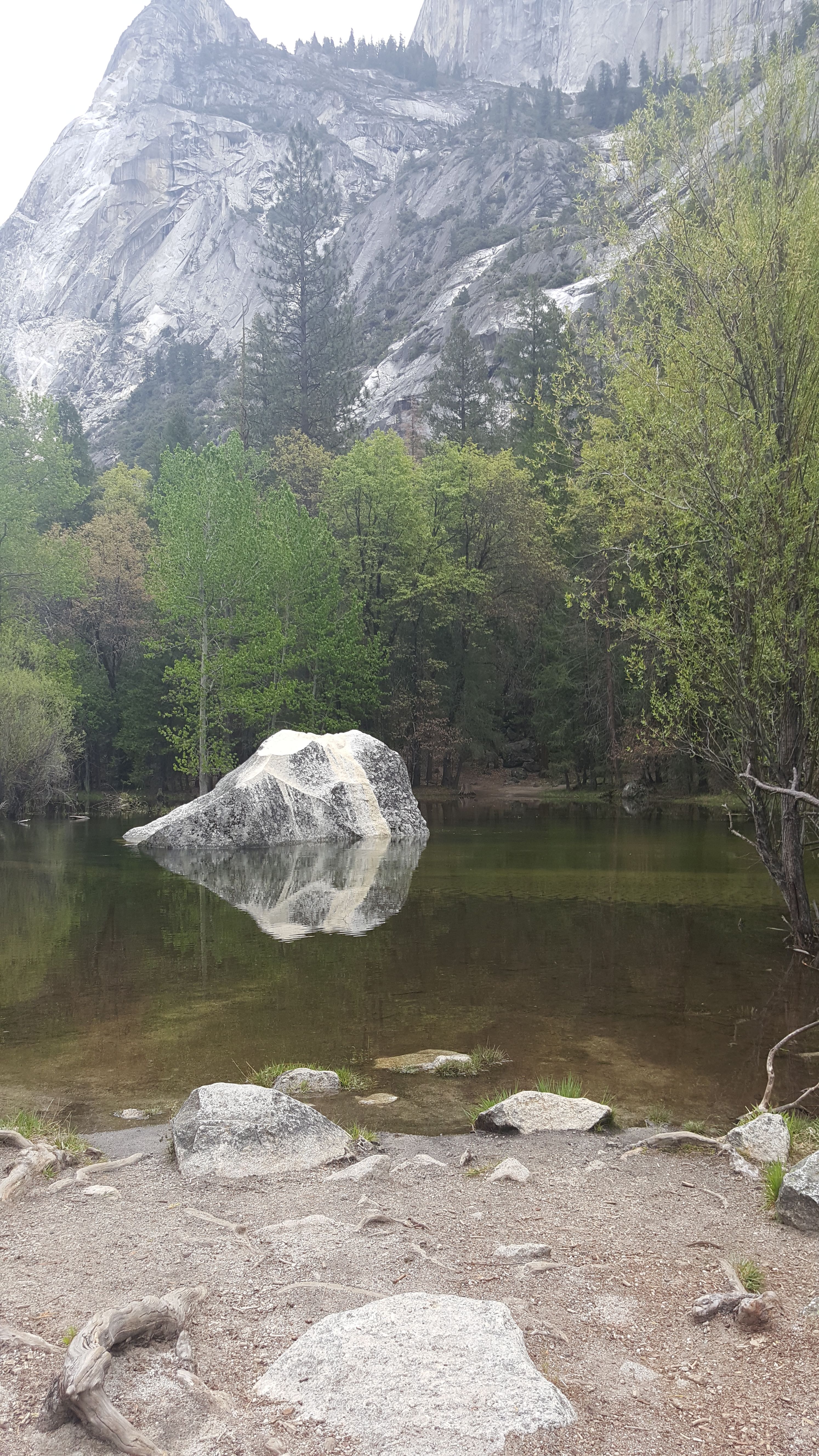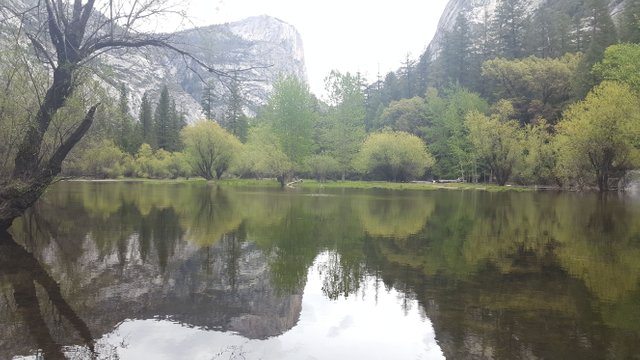 WATER AND GREEN ALL AROUND US
All through the park we saw these beautiful green trees and rivers running through. Such a relaxing experience!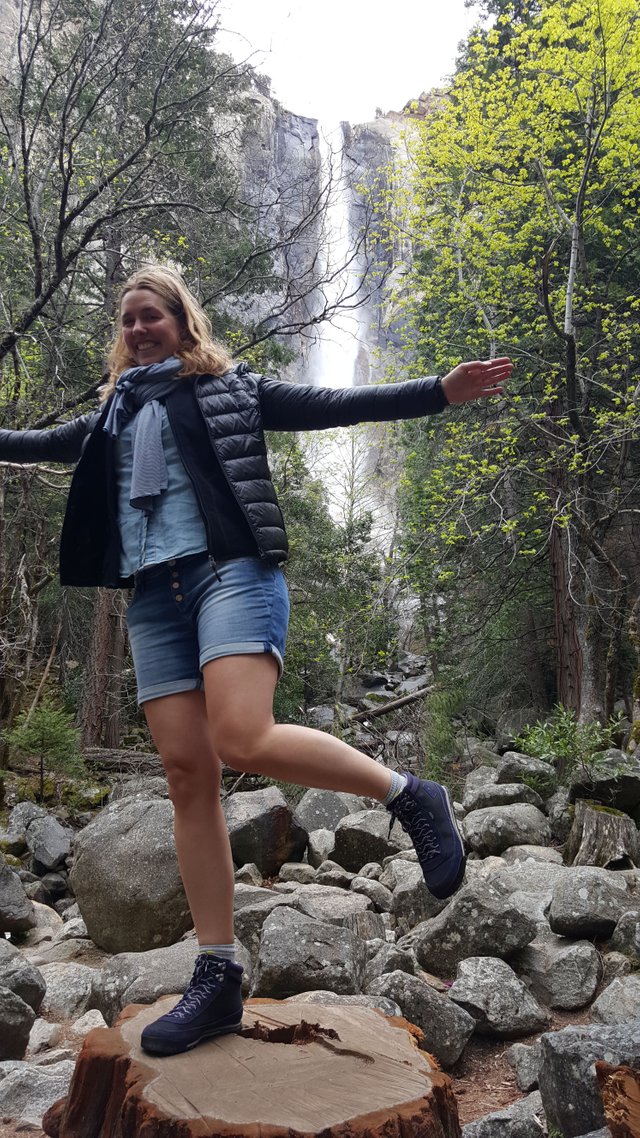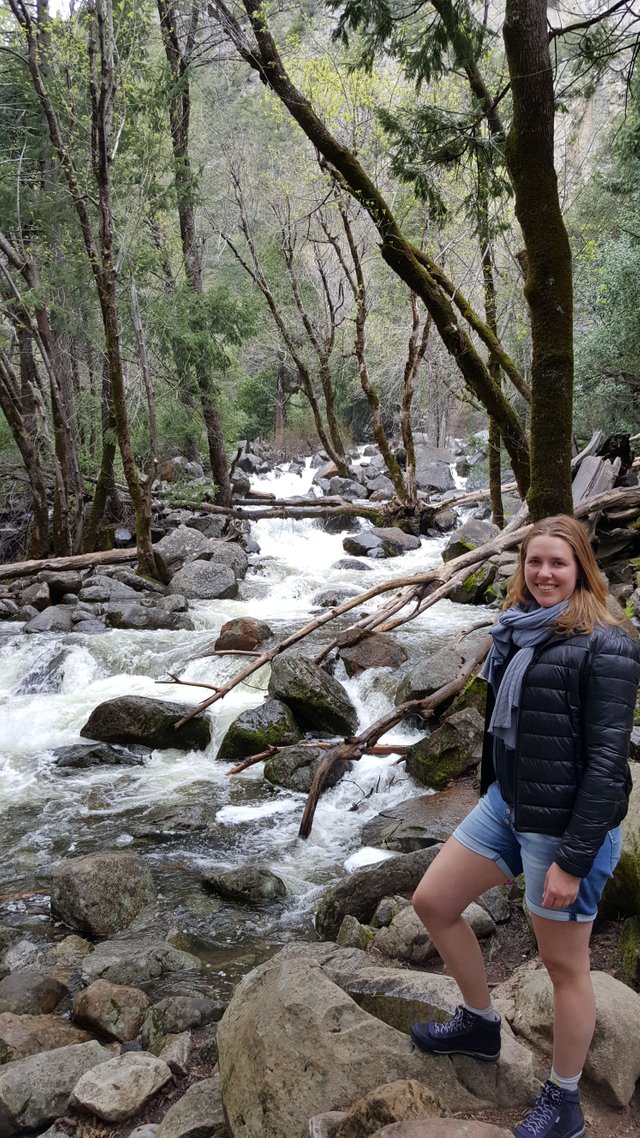 TEMPERATURE DIFFERENCES
Between the lower parts of the park and the higher locations temperatures can vary a lot. When we went up a couple of thousand feet we even saw snow. Time to put on our jackets and long trousers!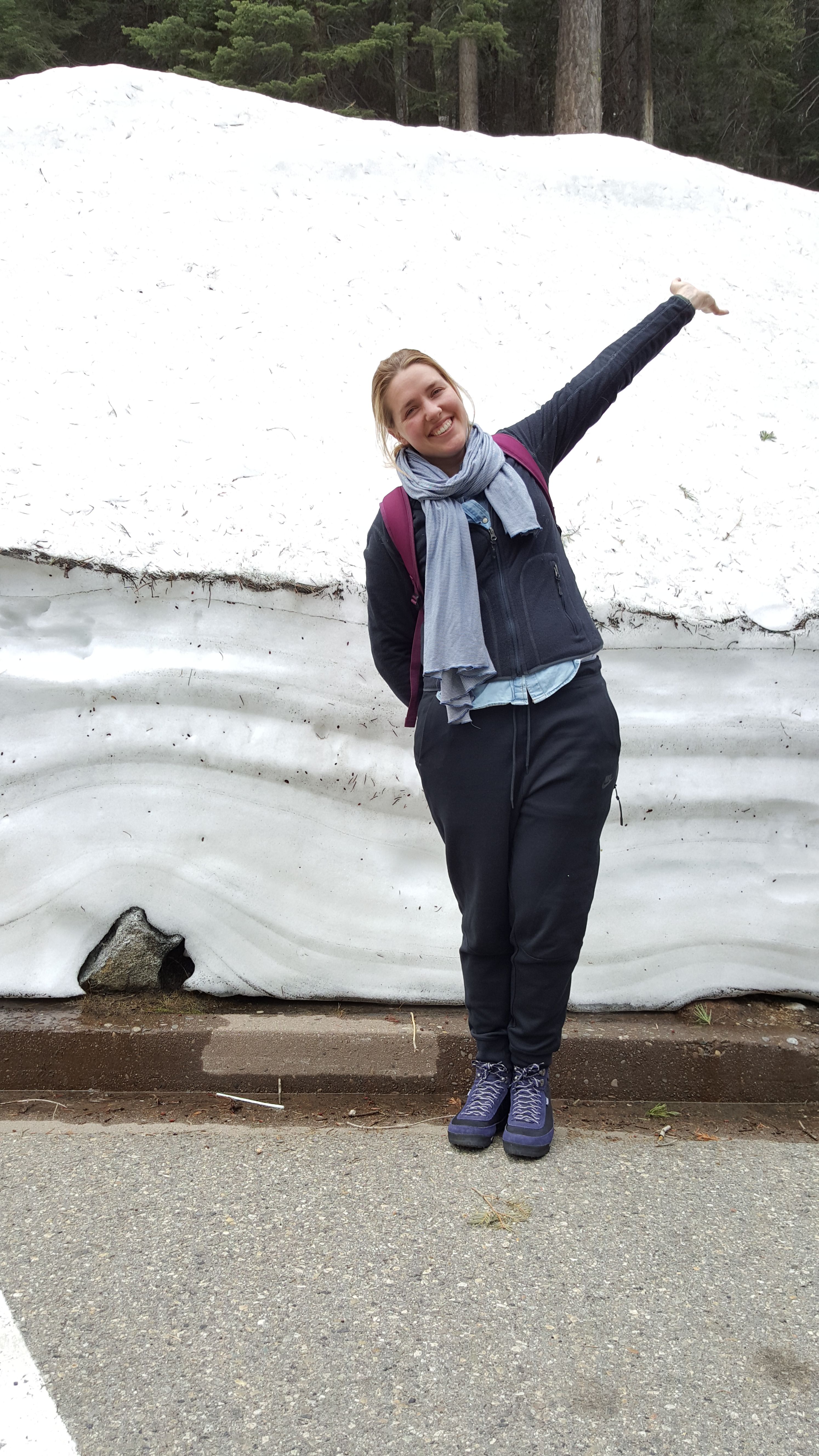 Yosemite National Park has stolen our hearts and we will definitely be back someday!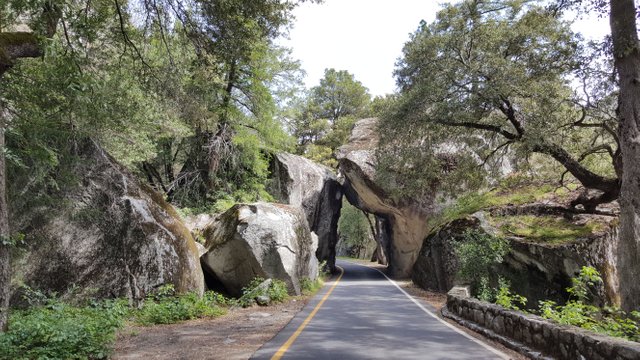 All photos are shot with my Olympus OMD em10 and Samsung Galaxy s6 edge+
A great thank you for upvoting and following us.
It is really appreciated.
Have a great day and remember.. Always GoCoconuts 😉