If you love art and architecture, Park Güell is a must do in Barcelona.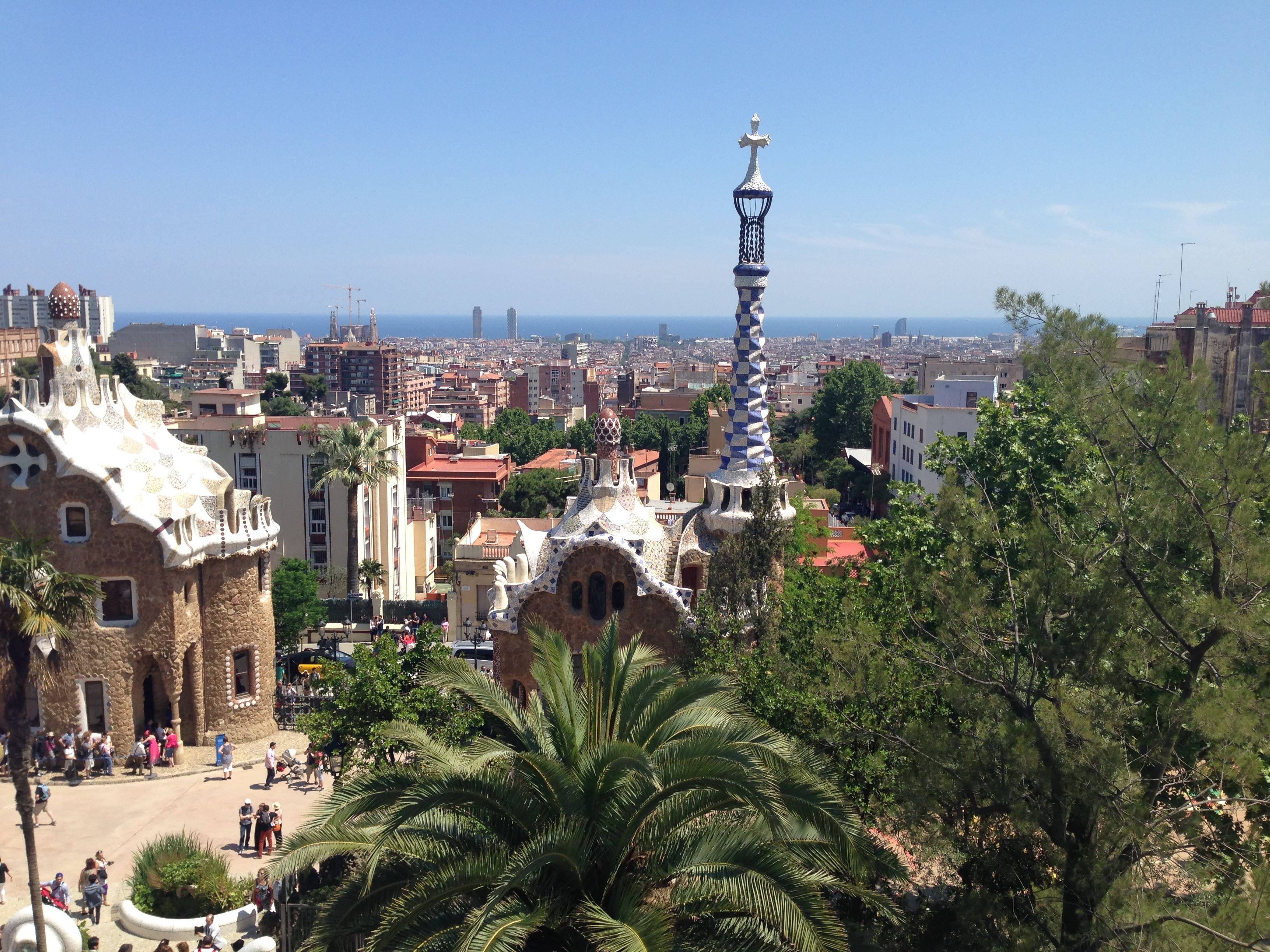 Barcelona is one of our favorite cities we have been to. It has so much to offer in terms of climate, architecture, art, food, shopping, beaches and beautiful people.
We wanted to see a lot of the city and we found this great yellow two seater go kart that you can rent for a day. This was so much fun! It has a build in GPS and tells some fun facts along the route.
One of our stops was Park Güell, which was very impressive and has a nice story to it.
Park Güell is named after earl Eusebi Güell who in 1900 bought the land on which Park Güell is build. His idea was to build a private garden-city for rich Barcelonians.
He asked famous architect Antoni Gaudi to design this parc. Although the design for the parc was great, not many land was being sold to build on. Because there were only 3 pieces of land sold they stopped the project in 1914.
When in 1918 Eusebi Güell died, his family sold the land to the city council and they made it a beautiful parc.
In 1926 they opened Park Güell to the public and it was called a National monument in 1969 and it made it to the Unesco Worldheritage list in 1984.
Fun fact; they named it Park Güell with a 'K', because they wanted to give it some british allure. In spanish it would be Parque Güell.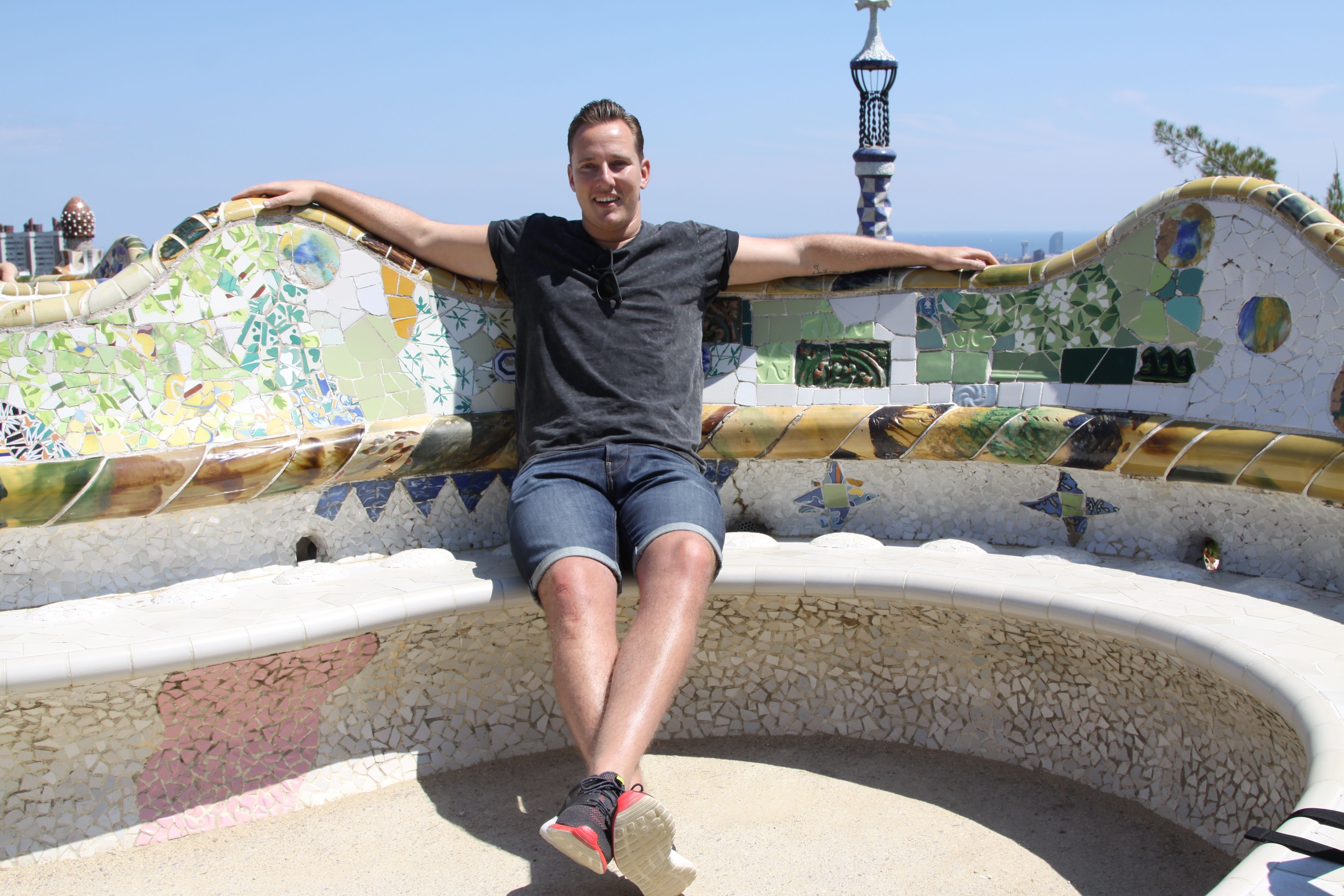 Through out the parc you can find a lot of Mozaïc which Gaudi is famous off.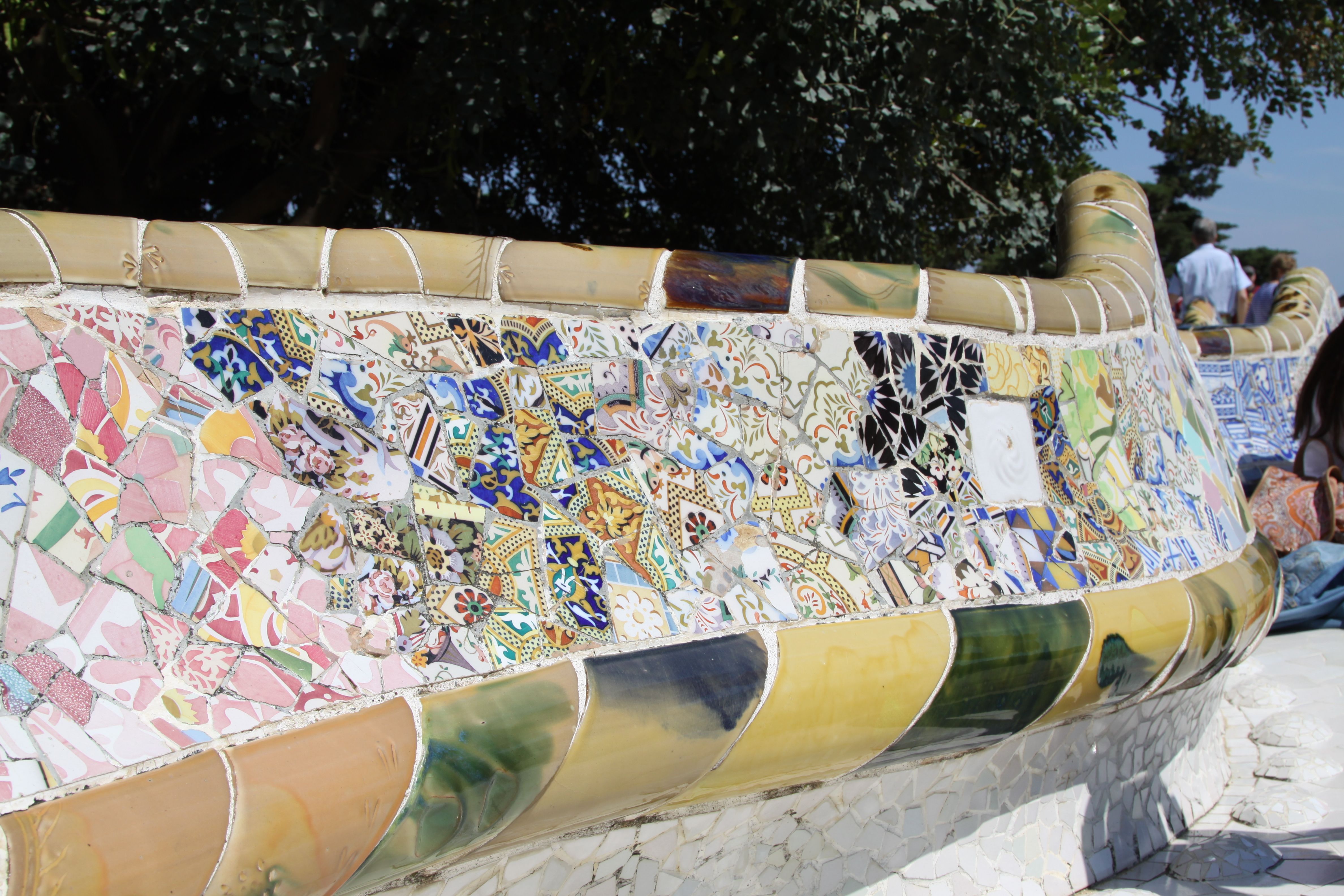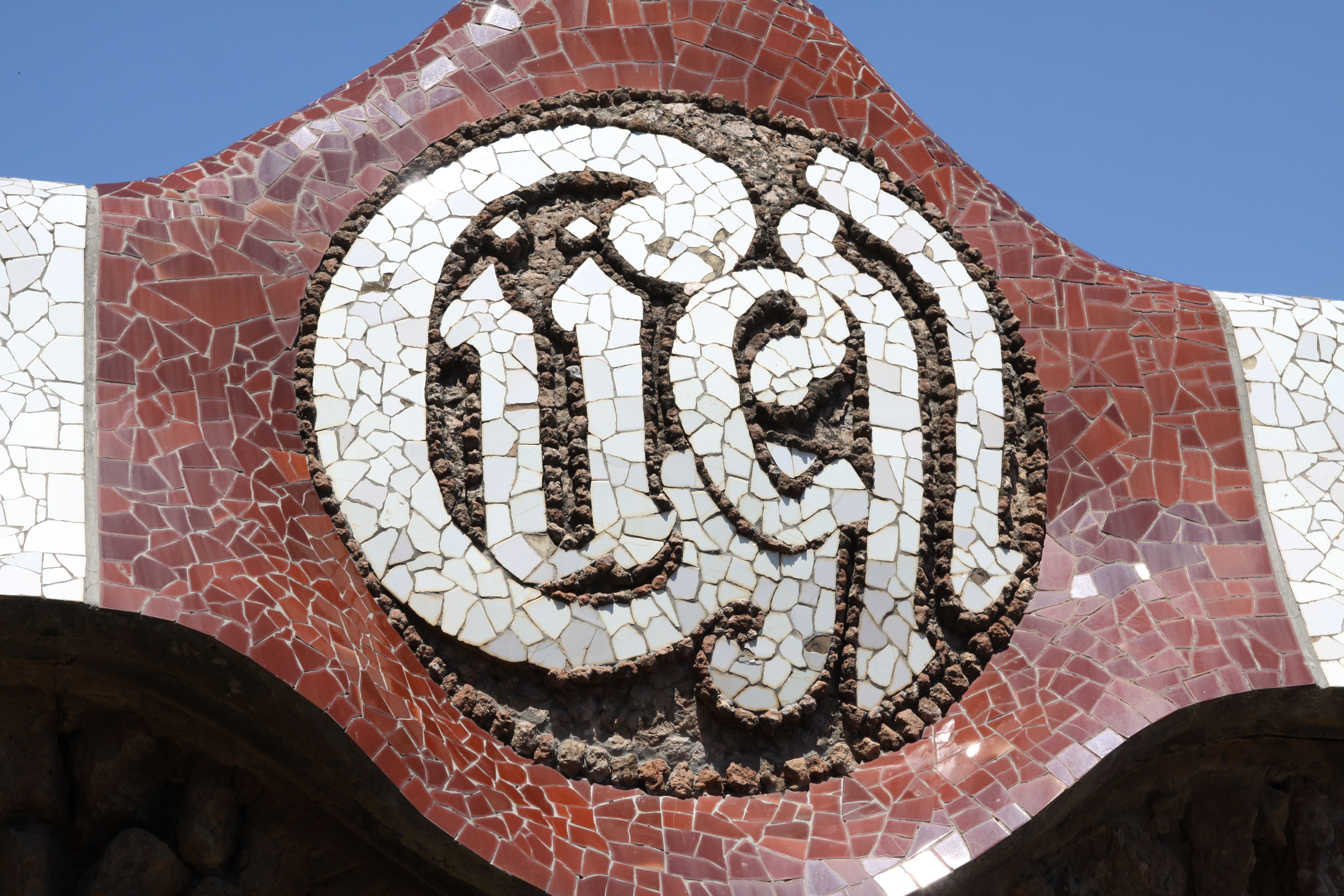 Between the houses Gaudi build a couple of tunnels and arches. This made it easy to walk from house to house in the shade and they are also very beautiful to look at.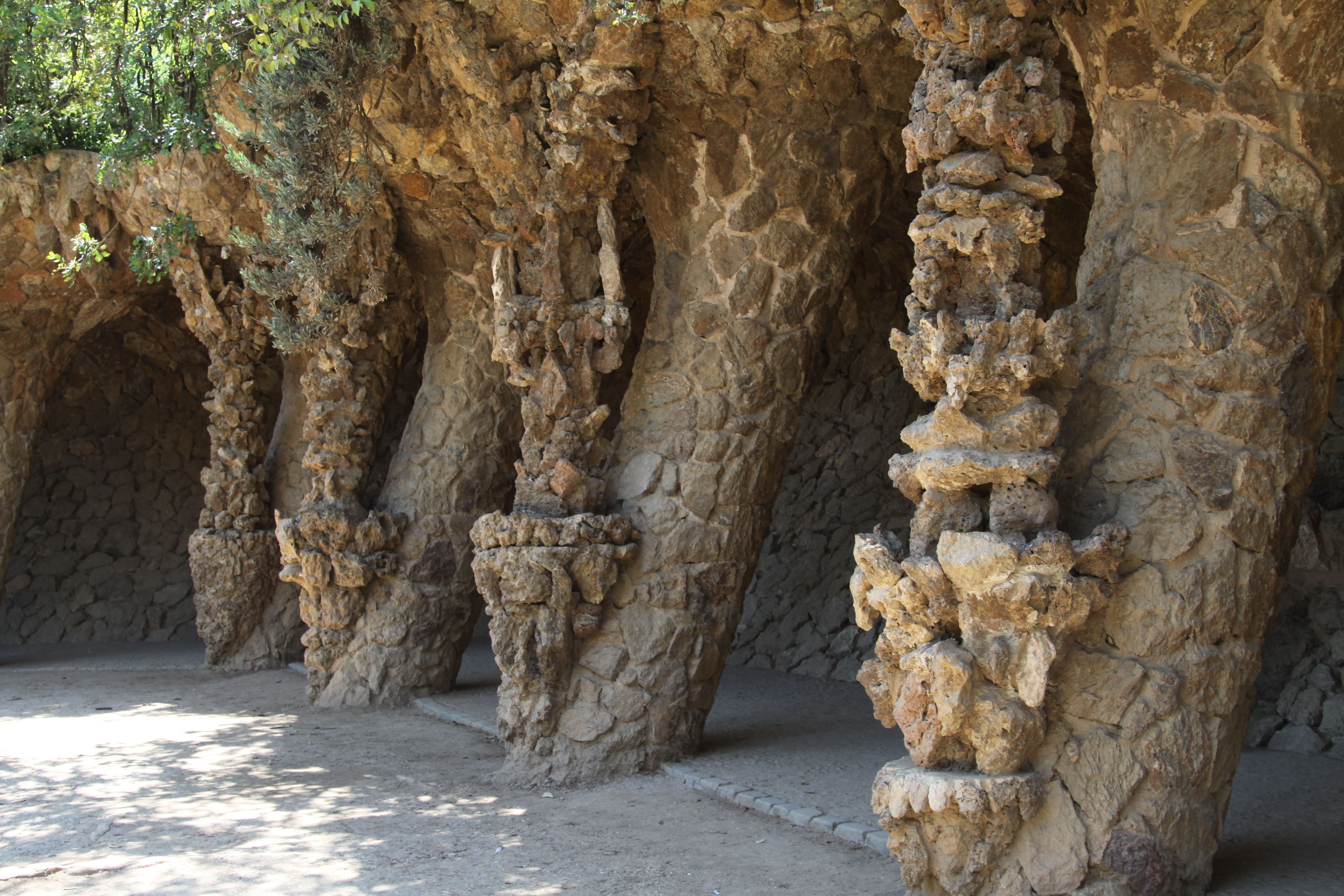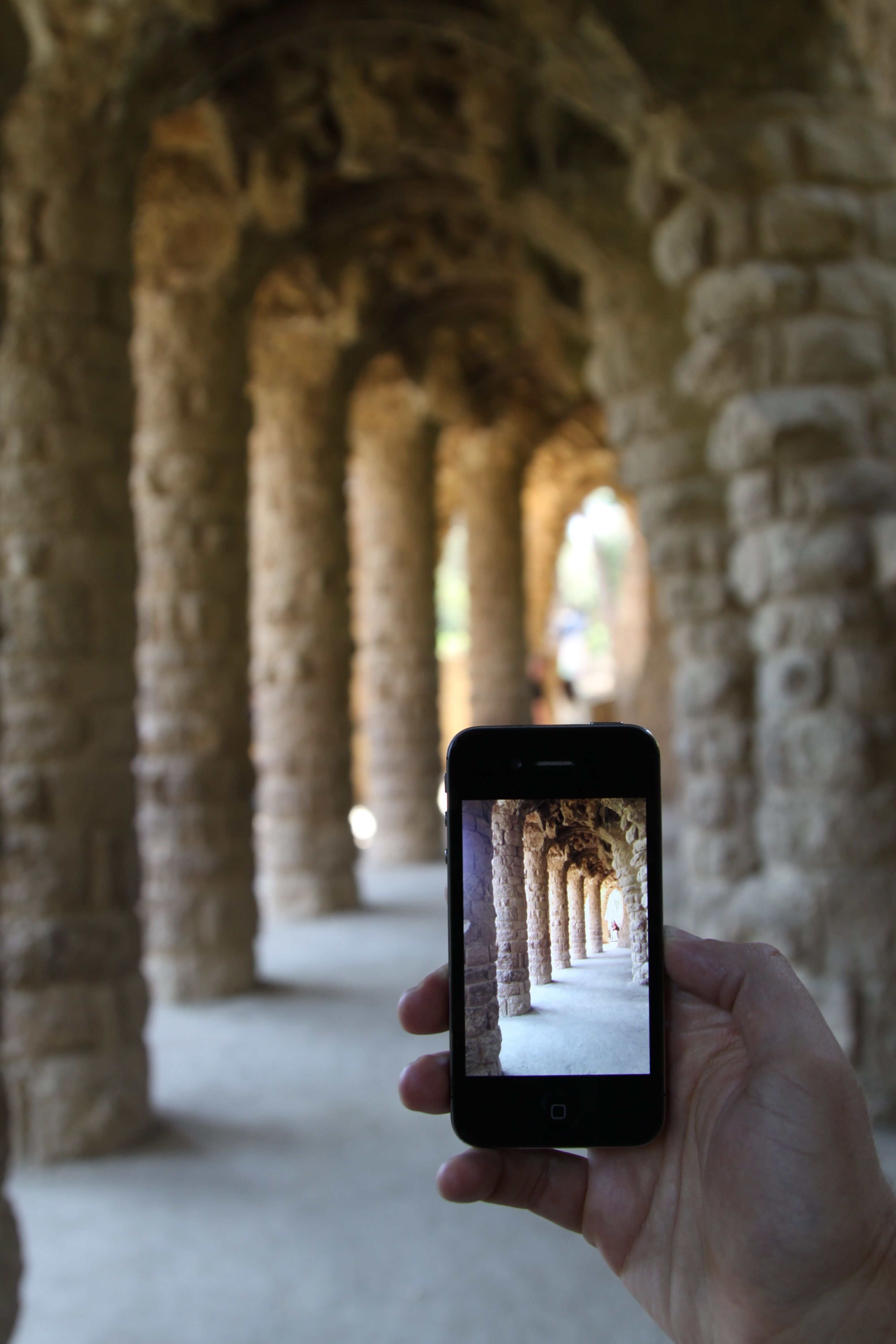 The monumental part of Park Güell is paid, but there is also a huge amount of the parc that can be seen without having to pay. There is a lot of beautiful nature and when you are thirtsy or in need of a souvenir there are a lot of vendors in the parc. They are not allowed to sell in the parc and it is fun to see how fast these guys can pack there stuff when they are noticed by security.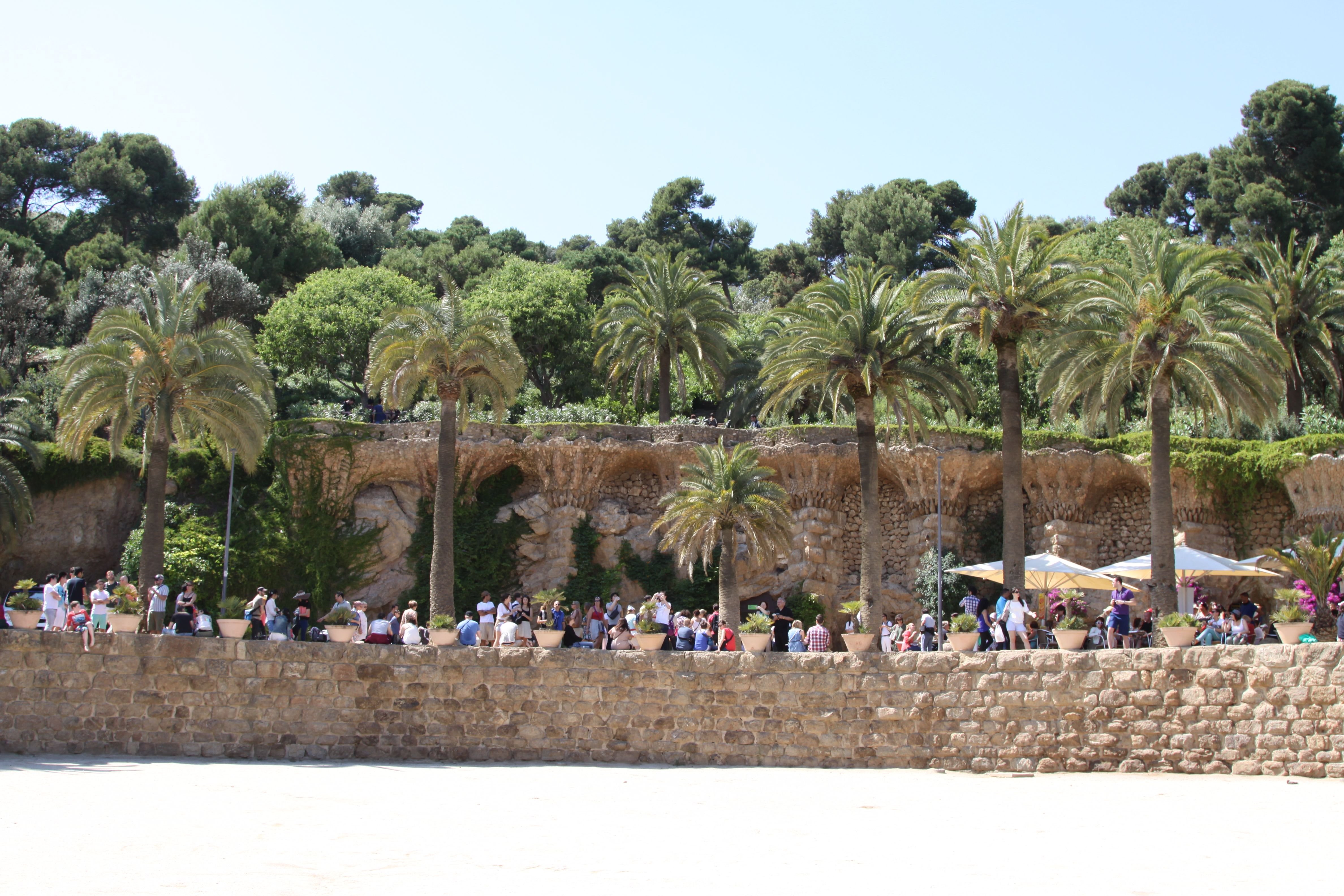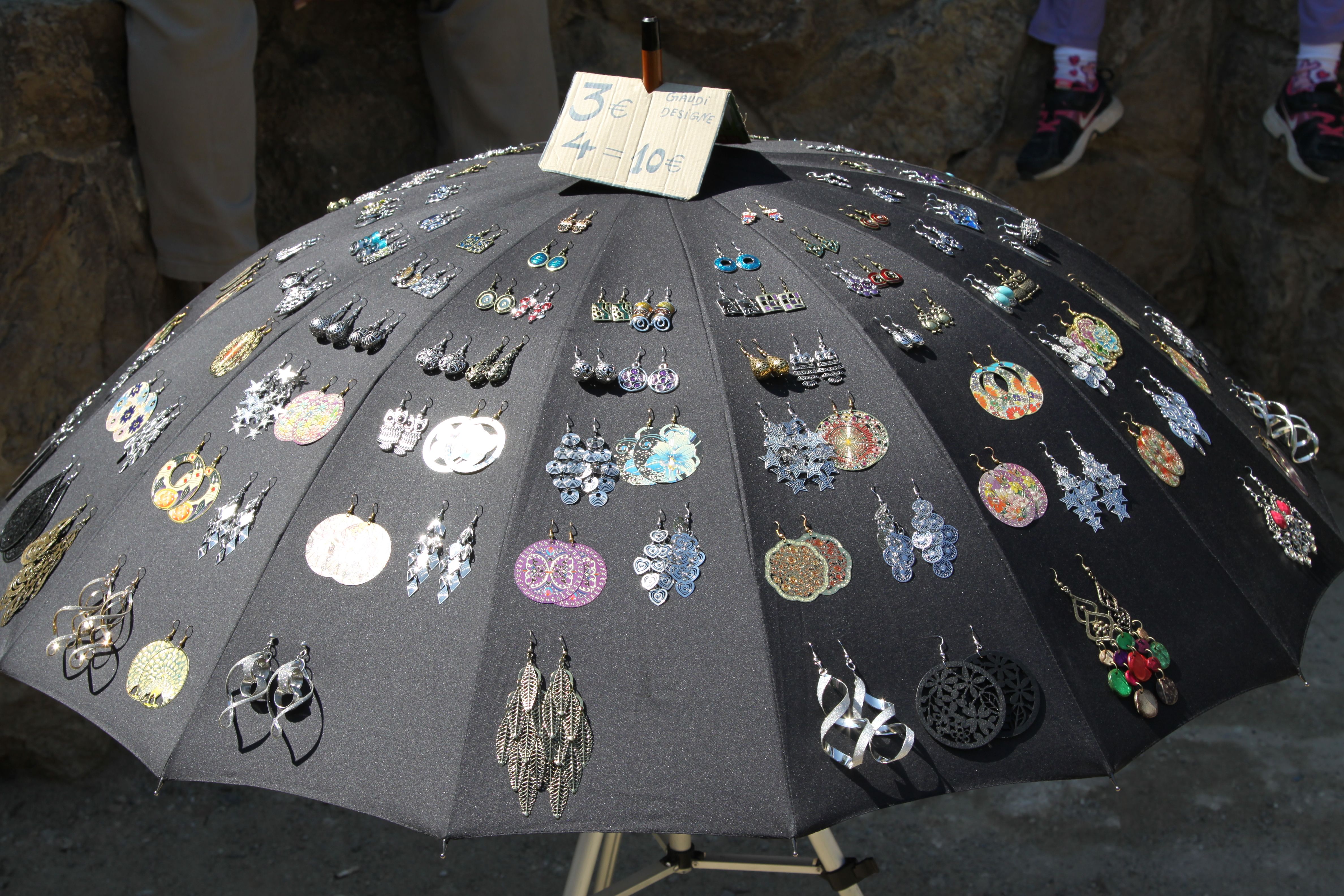 And you can also walk you pet in the parc. When we were leaving the parc we came across this girl walking her ferret. She was about to take it for a walk in the parc. Such a cutie!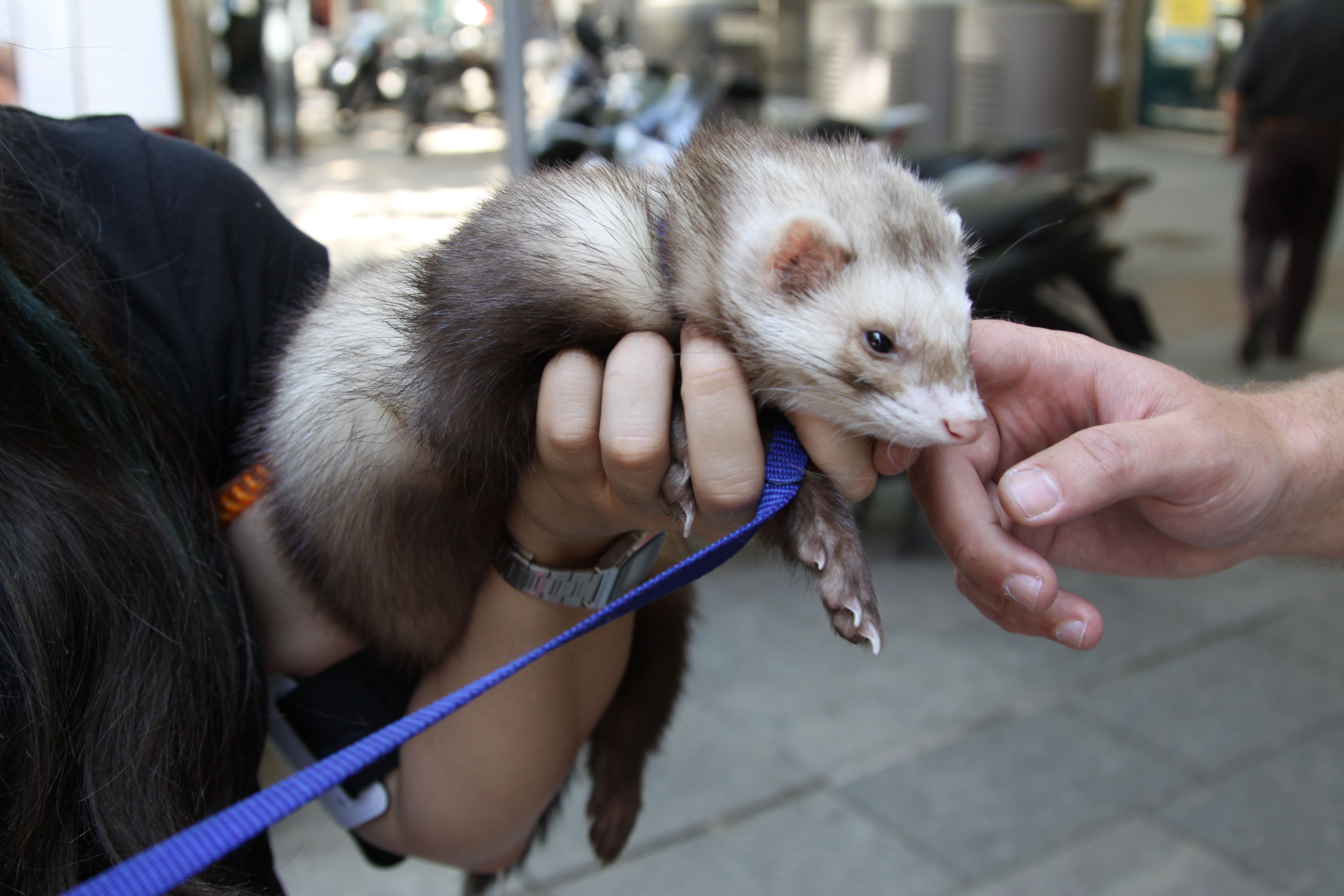 All photos are shot with my Olympus OMD em10 and Samsung Galaxy s6 edge+
A great thank you for upvoting. It is really appreciated.
Have a great day and remember.. Always GoCoconuts 😉