IBIZA - DO OR DON'T?
Is Ibiza a party island, or is there more to it? Not to long ago we went to Ibiza to see this for ourselves.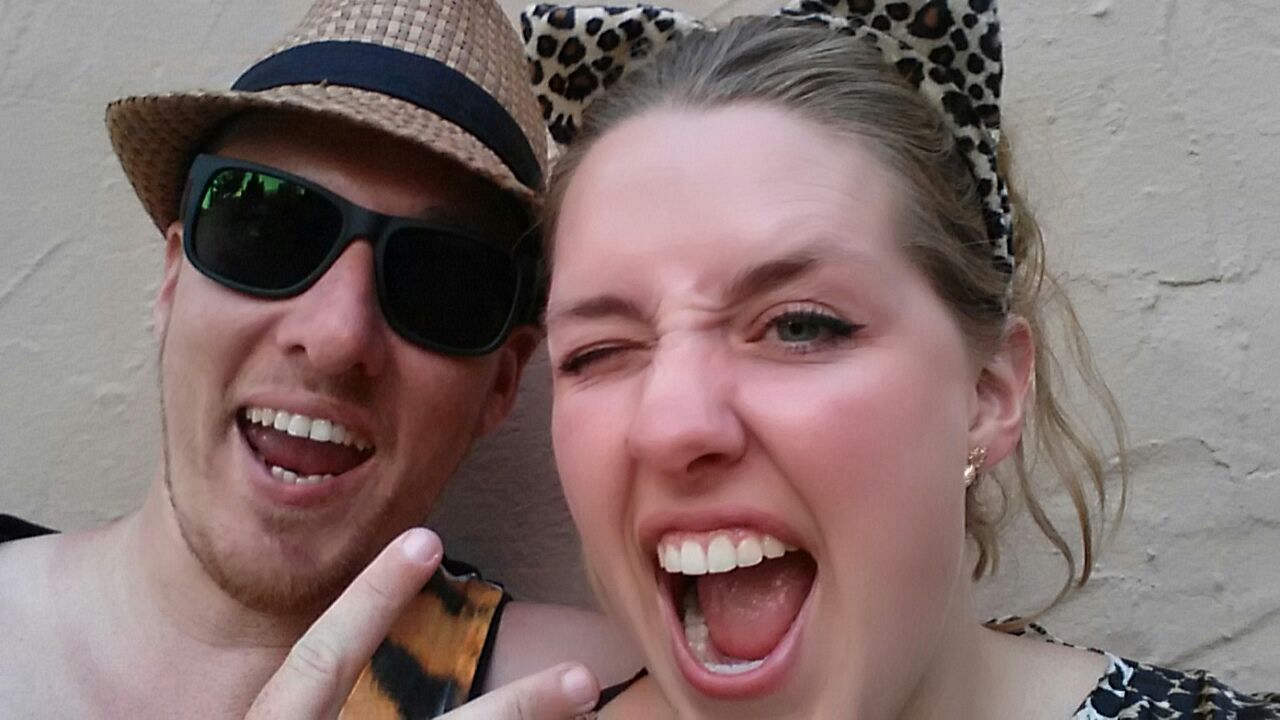 PARTYING ALL DAY LONG
We all know Ibiza has a crazy party season from june till september and people from all over the world come to visit this sunny island. But what has Ibiza to offer besides partying all day long?
At the first evening we arrived we had a opening party in the old zoo of Ibiza. Dresscode Animal!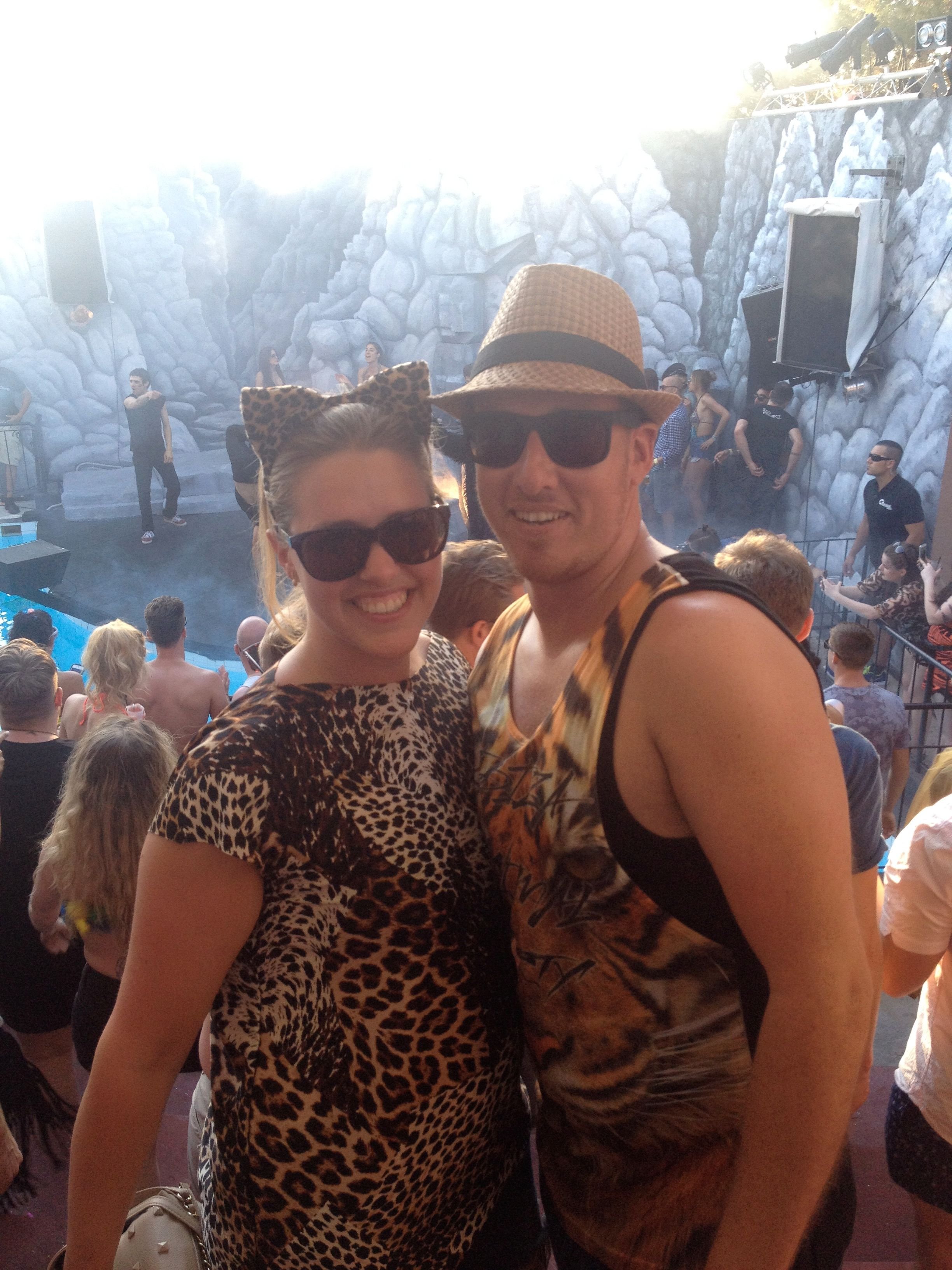 We had so much fun at this party and people really made an effort to dress up. It was a great start of our trip to Ibiza, but man.... We are getting old! After a long night of partying we were tired as hell!
The next morning we had a good start with some vitamines and it was time to see what Ibiza is all about.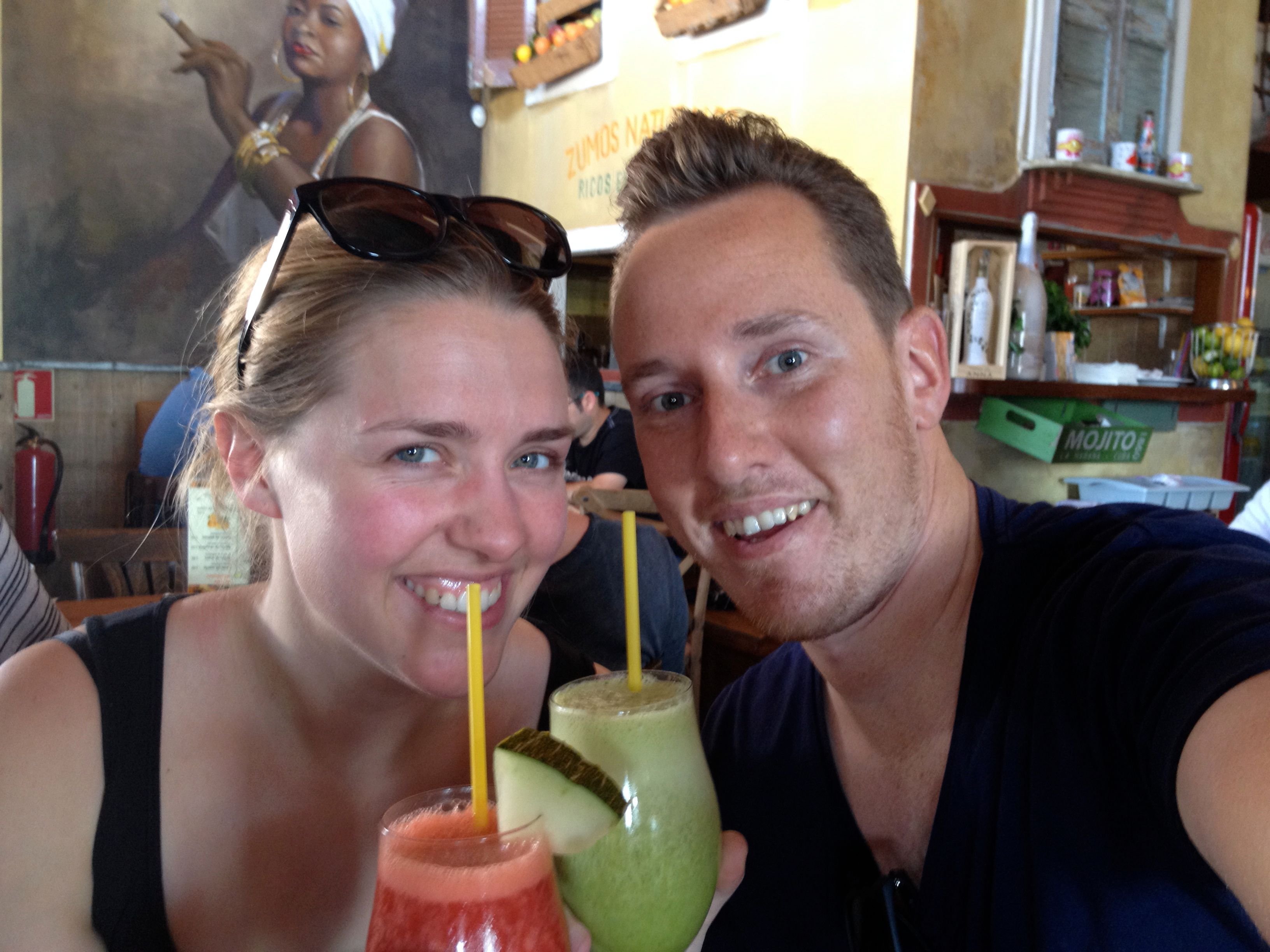 BLUE WATER AND BEAUTIFUL VIEWS
We rented a scooter and drove around the island and we were amazed with all the beauty on this island. There is so much green and there are such beautiful beaches to go to. Some of them are very private and the water is amazingly blue.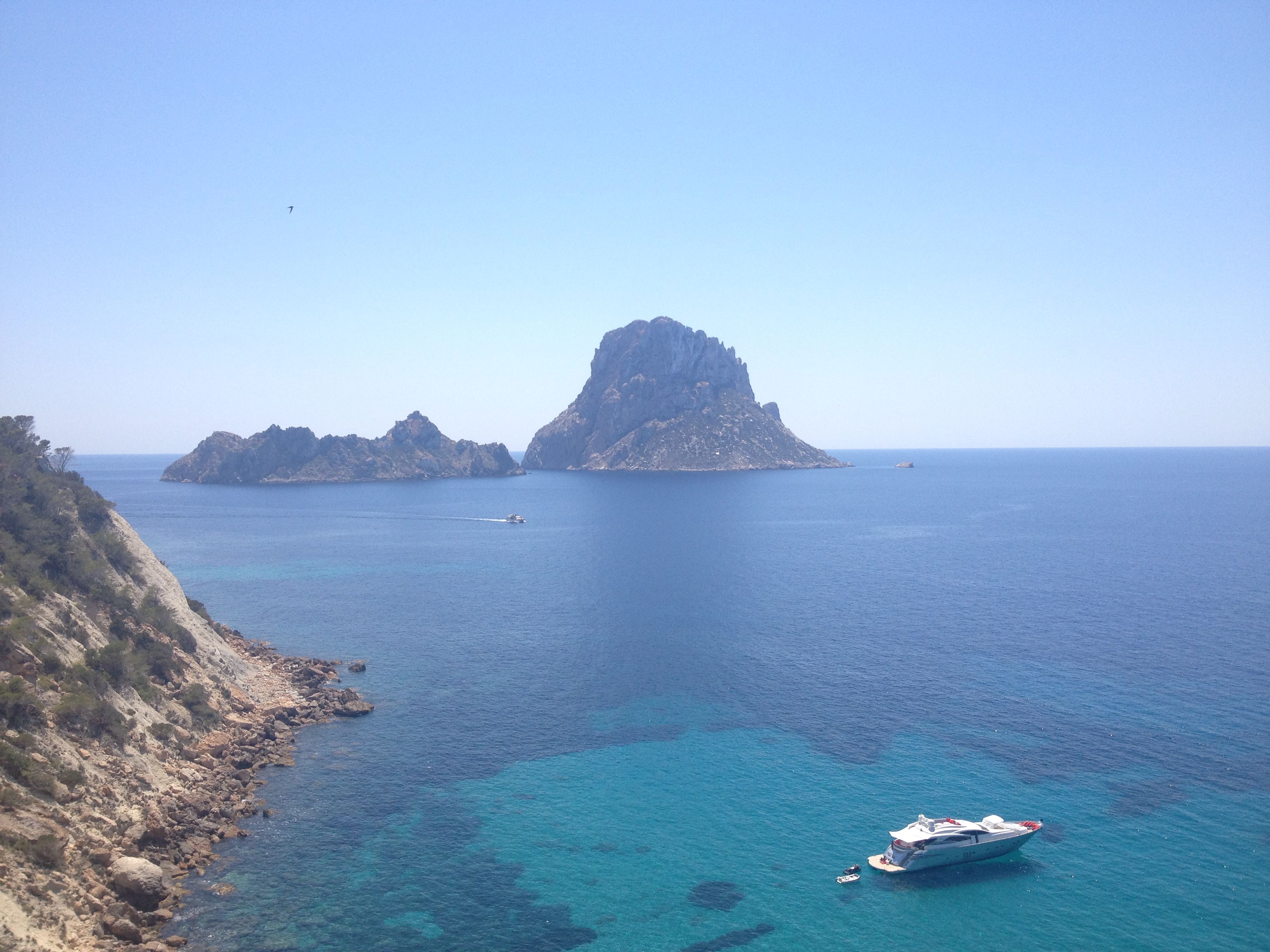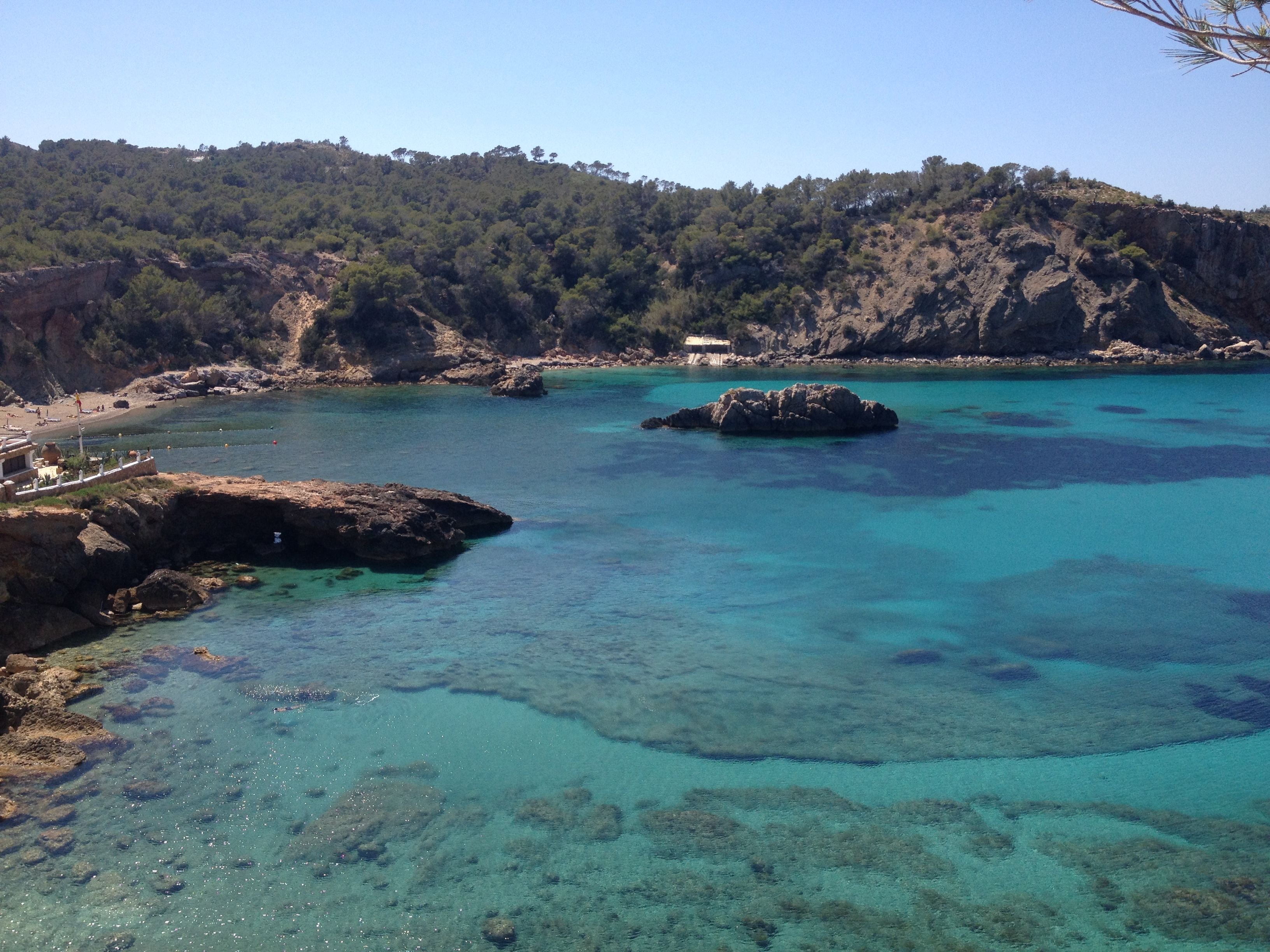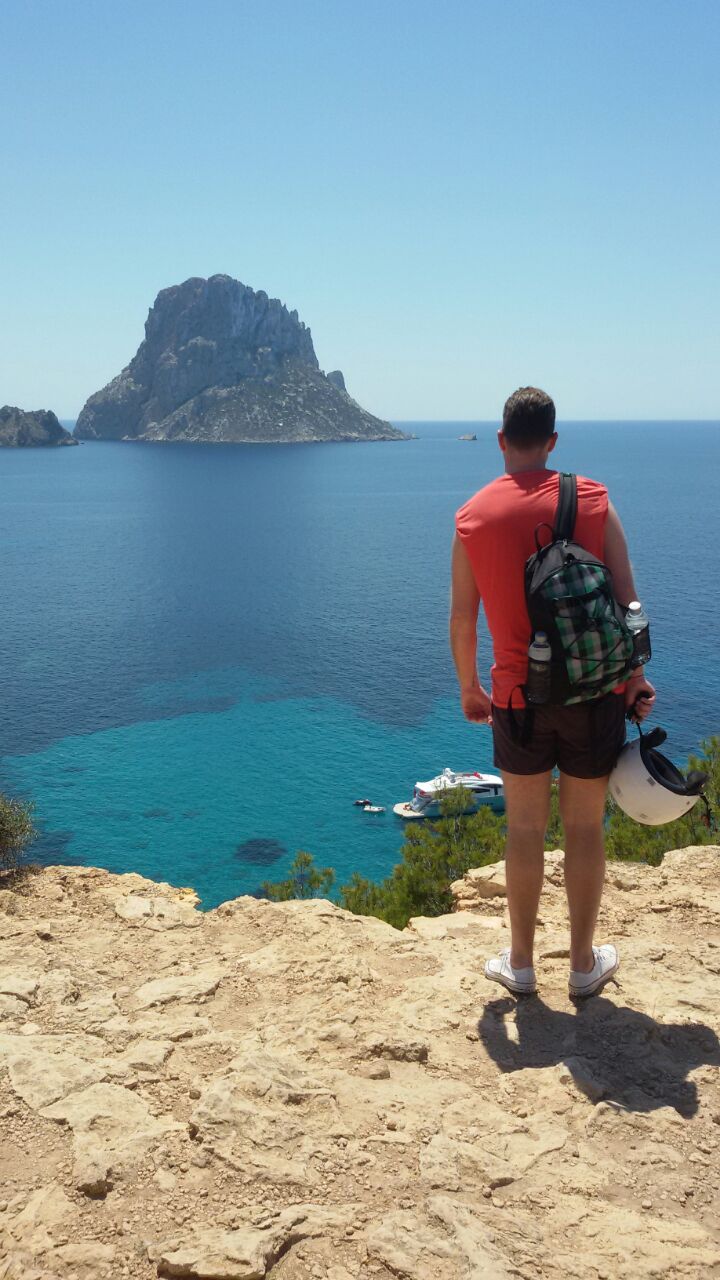 SUNSETS AND GREAT VIEWS
At the right spots you can see the most beautiful sunsets you have ever seen. Almost every night we went to this peaceful and abandoned beach and took some time to enjoy the sunset.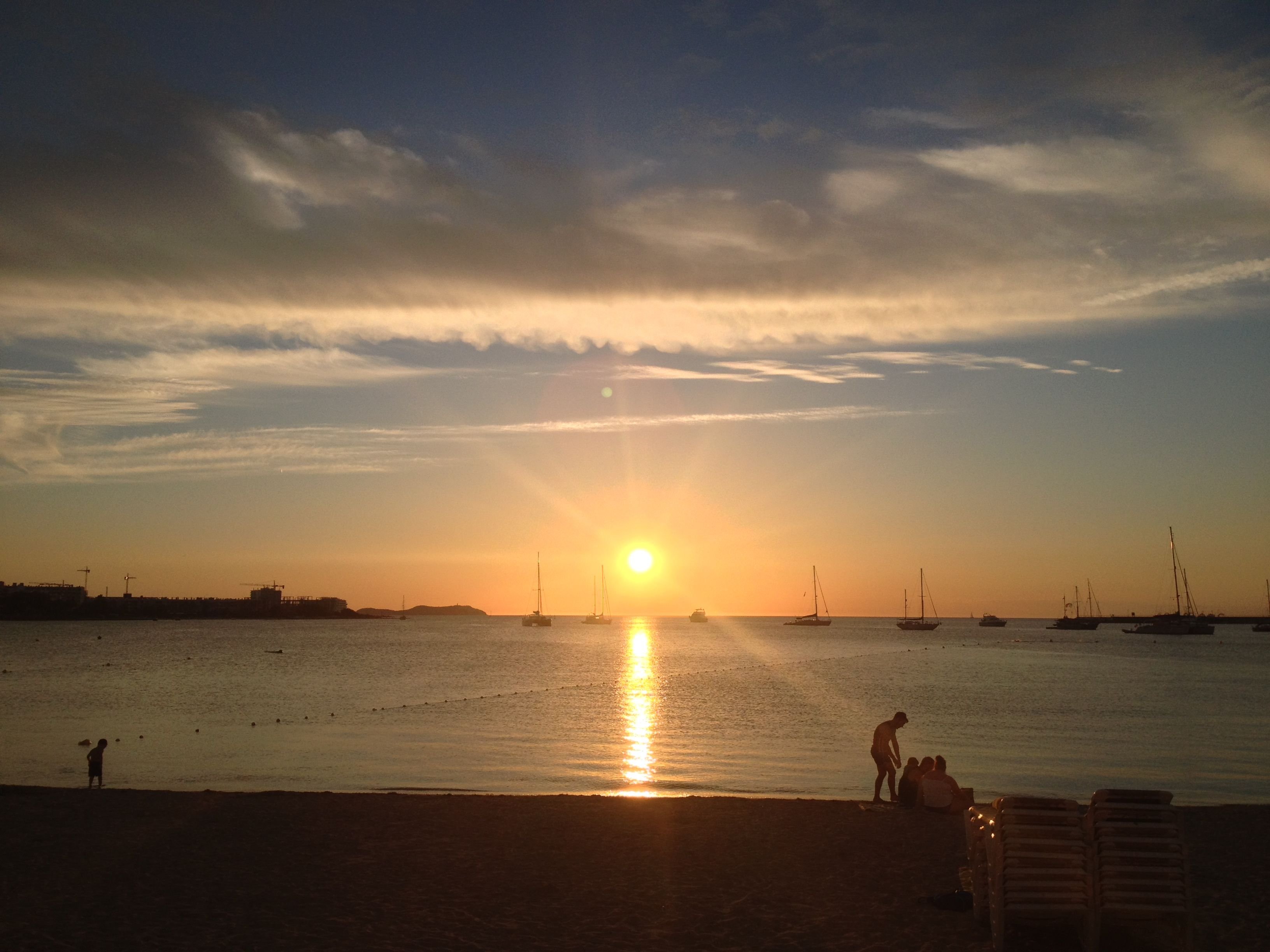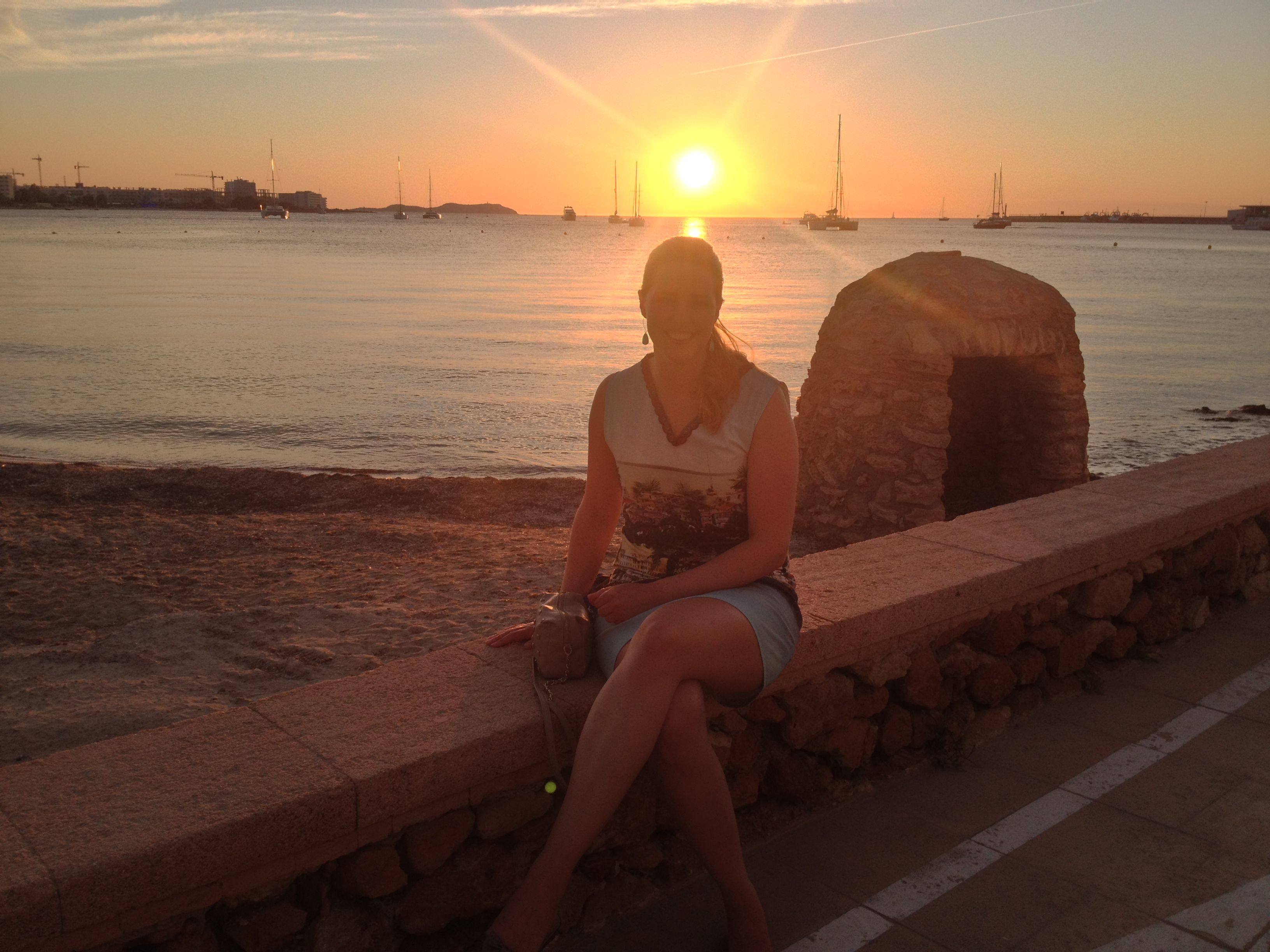 IBIZA IS DEFINITELY A MUST DO
To us Ibiza is a great place and it has so much more to offer than partying. You just have to be adventurous enough to find the beauty of Ibiza. Believe us, it is there!
All photos are shot with my Olympus OMD em10 and Samsung Galaxy s6 edge+
A great thank you for upvoting. It is really appreciated.
Have a great day and remember.. Always GoCoconuts 😉