THE SMALLEST COUNTRY IN THE WORLD
Being just over 100 acres, about 1/8 of New Yorks Central park, Vatican city is the smallest country in the world.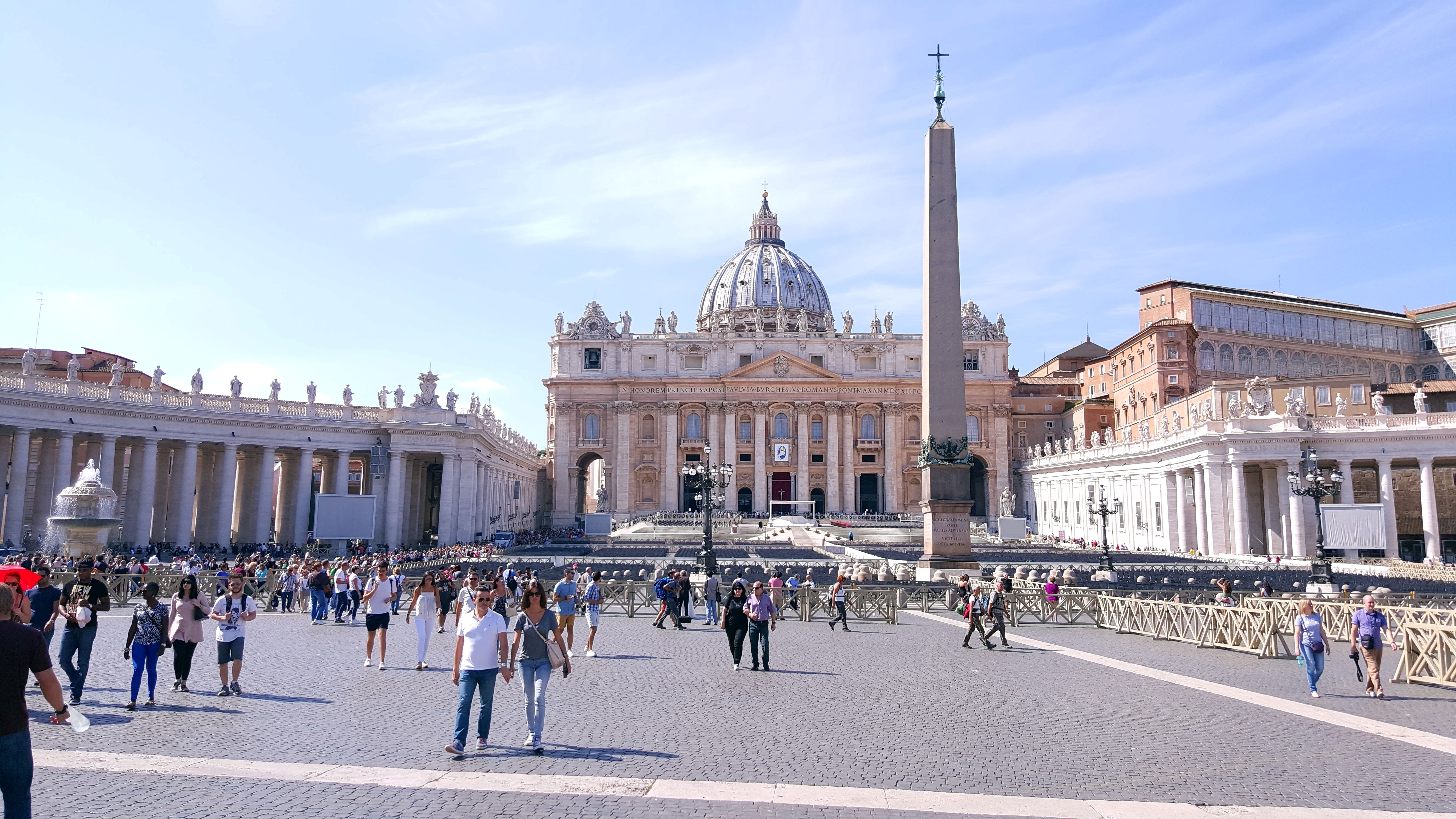 While we were visiting rome we absolute had to visit Vatican city because we heard so much great things about it.
Through the audio tour we learned a lot about Vatican city and all the beautiful art through out the buildings.
Vatican city is an absolute monarchy with the pope at its head. They issue there own passports, give out there own license plates, mint there our euros and have there own flag and national anthem.
Since the 14th century popes started living between the walls of the Vatican. In all those years they have collected and created many beautiful pieces of art.
As we were walking through the buildings our mouths were wide open because of all this beauty.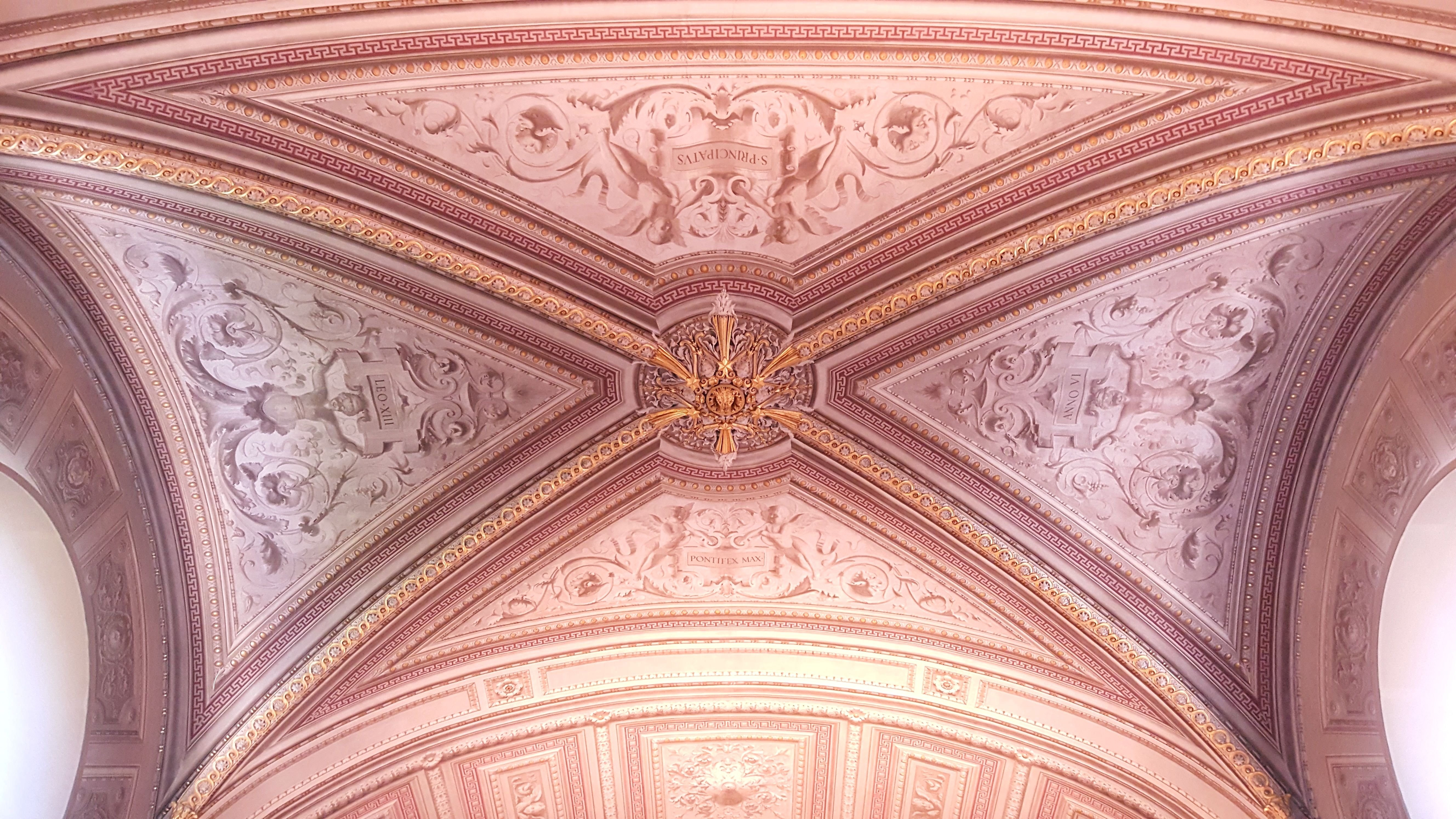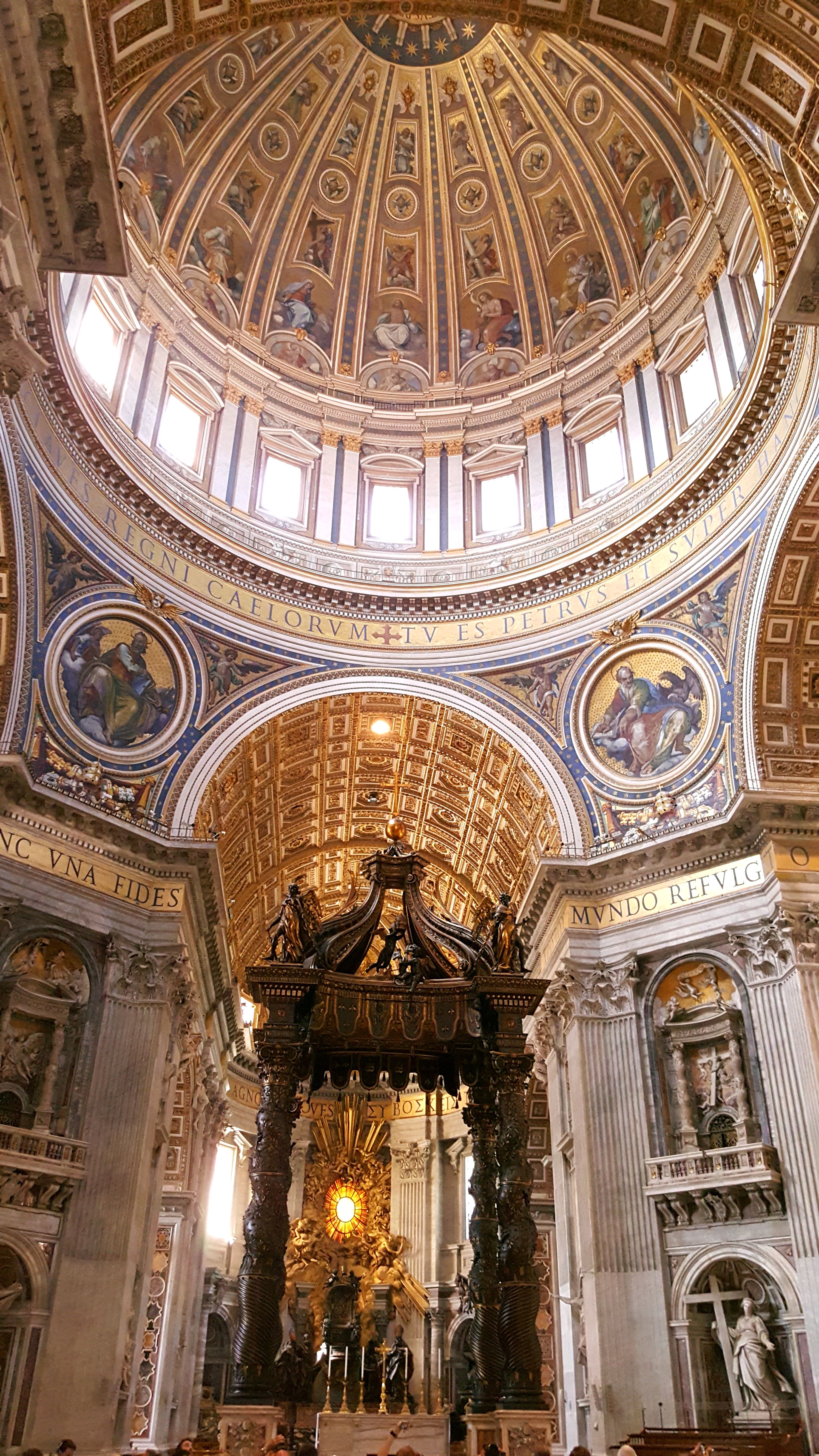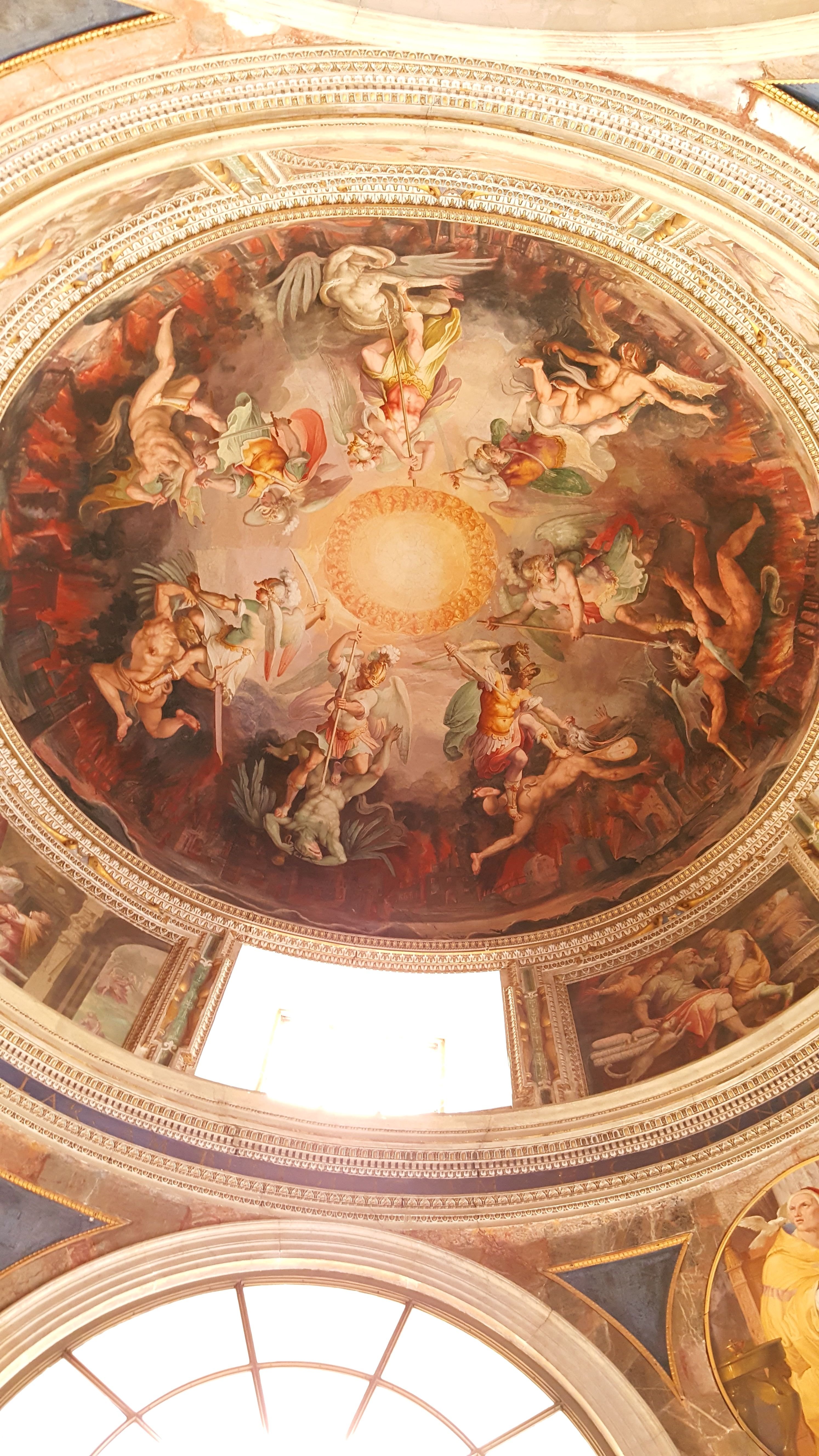 The details of these artworks are just amazing. It must have taken them ages to get all of this done.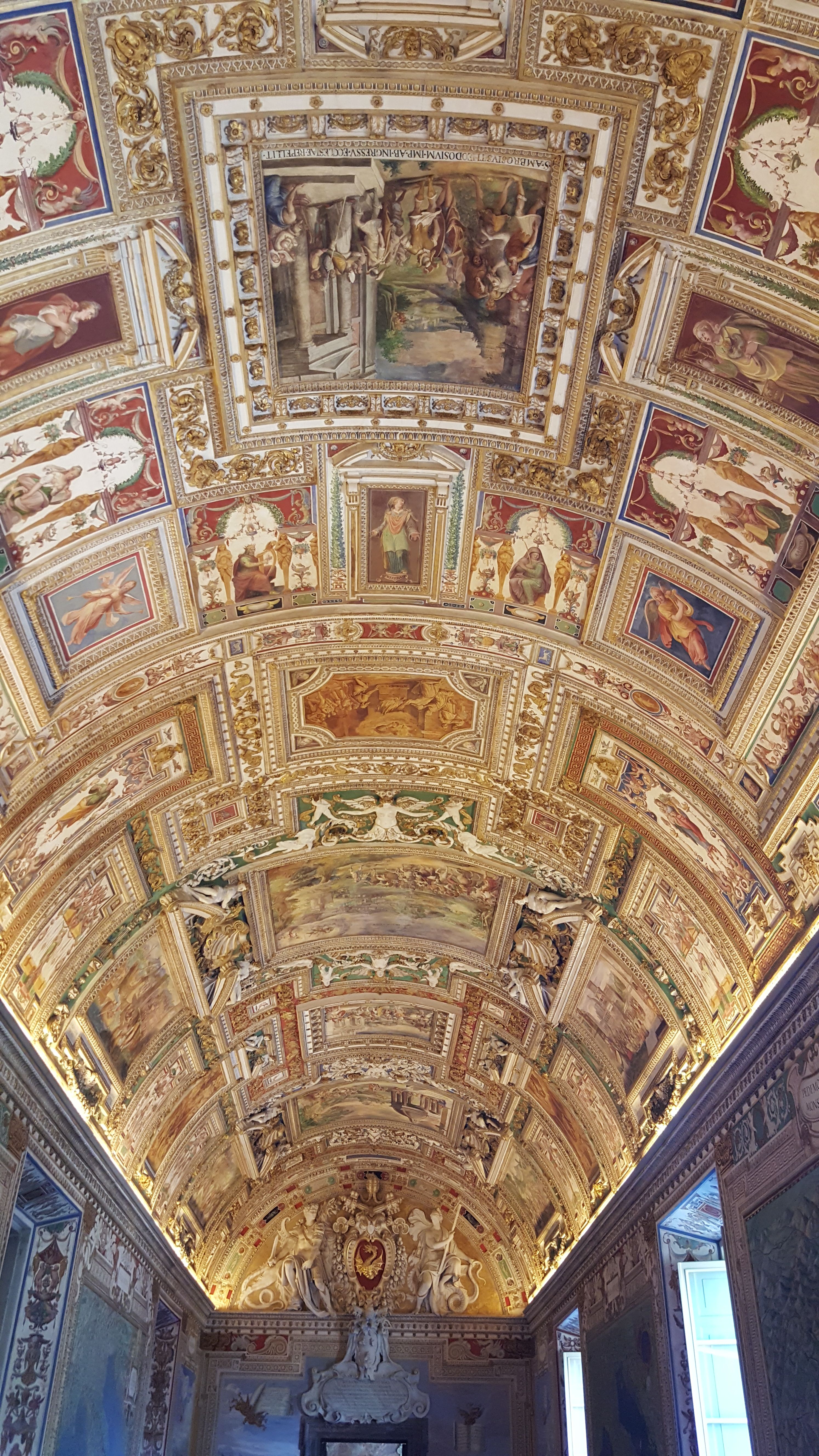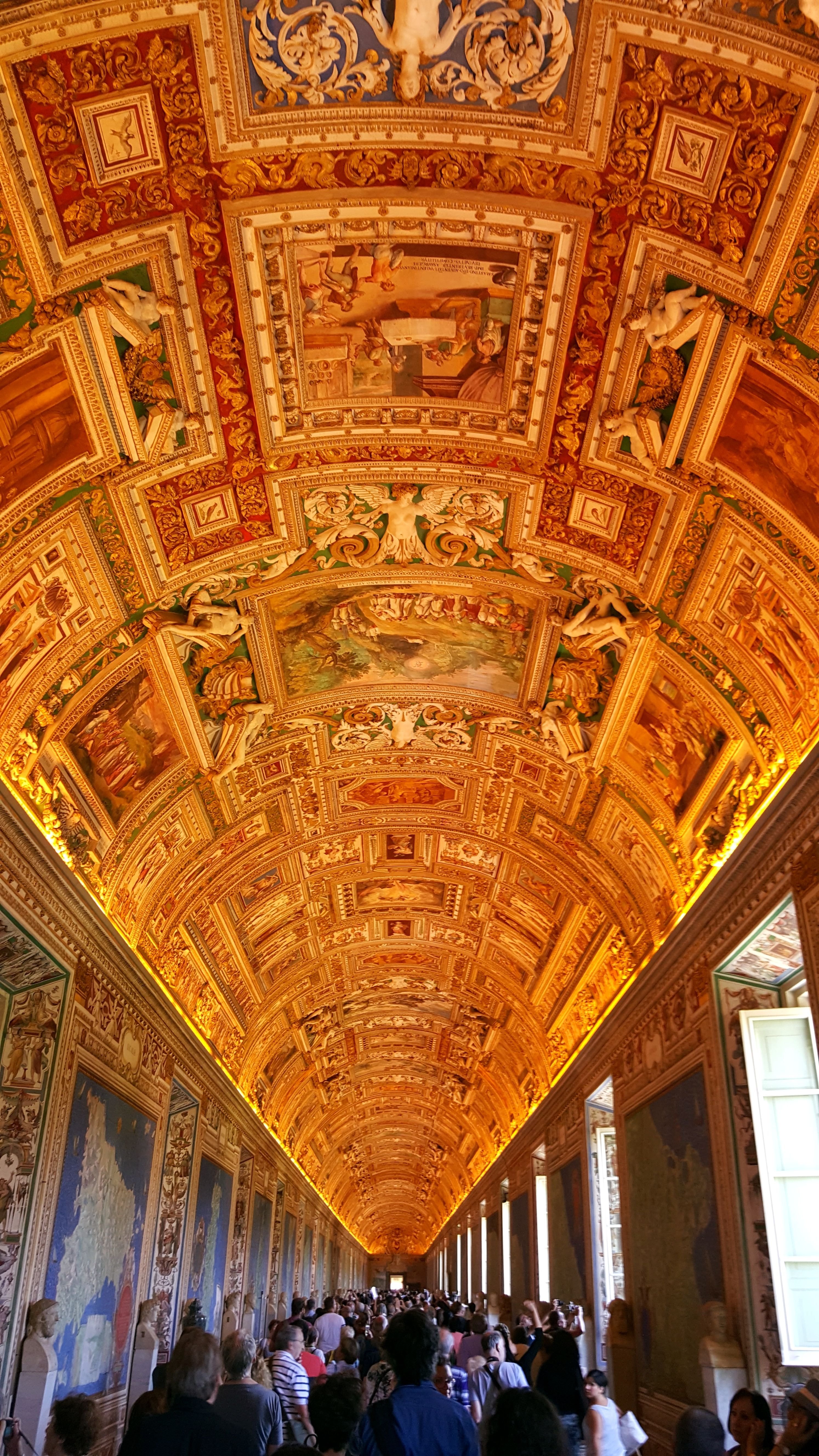 All these beautiful and priceless art and the entire Vatican is well secured by many guards. We also learned that the Pope is guarded by his own Swiss Garde. As the name suggests, this Swiss Garde exists of Swiss citizens only.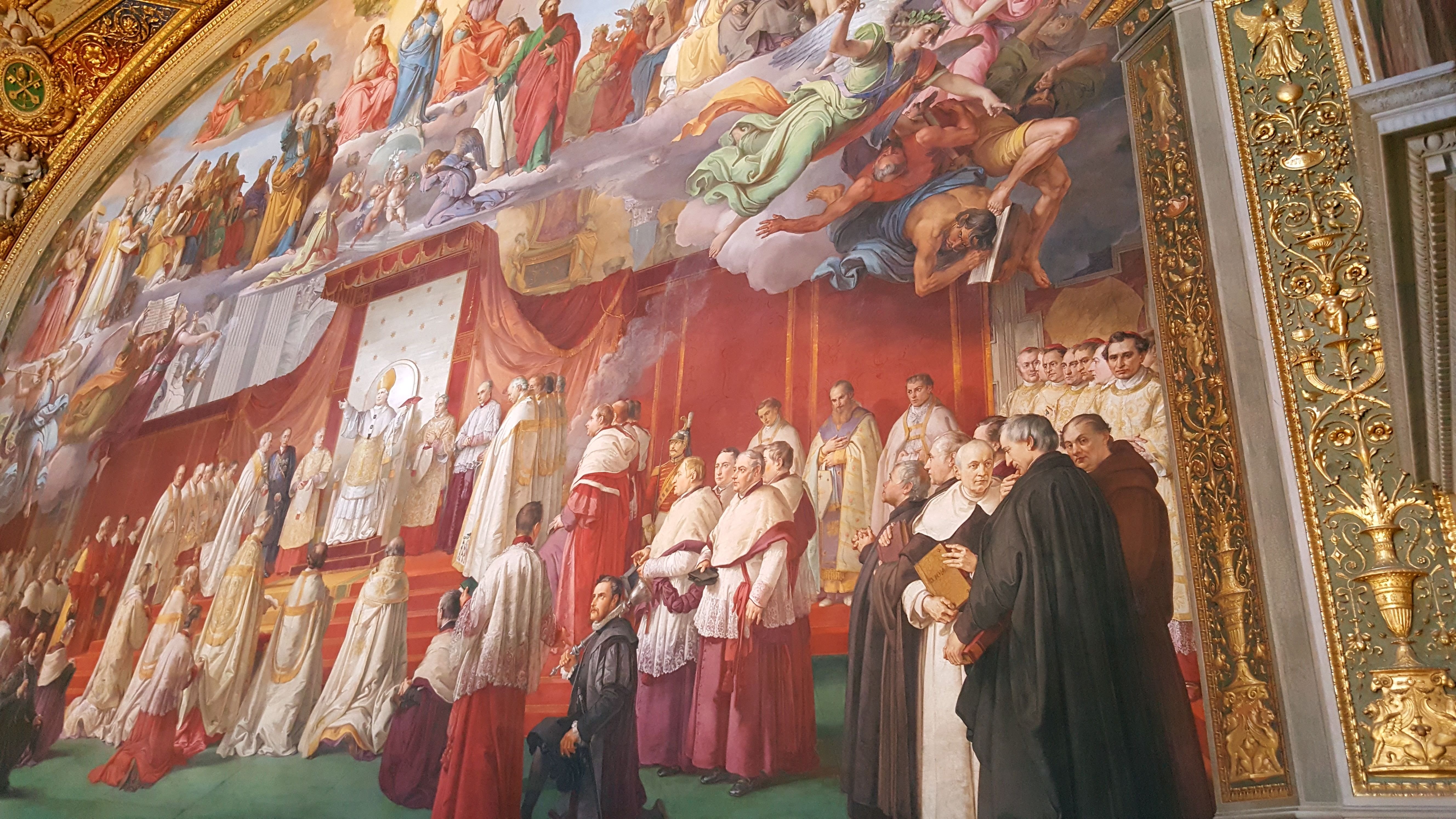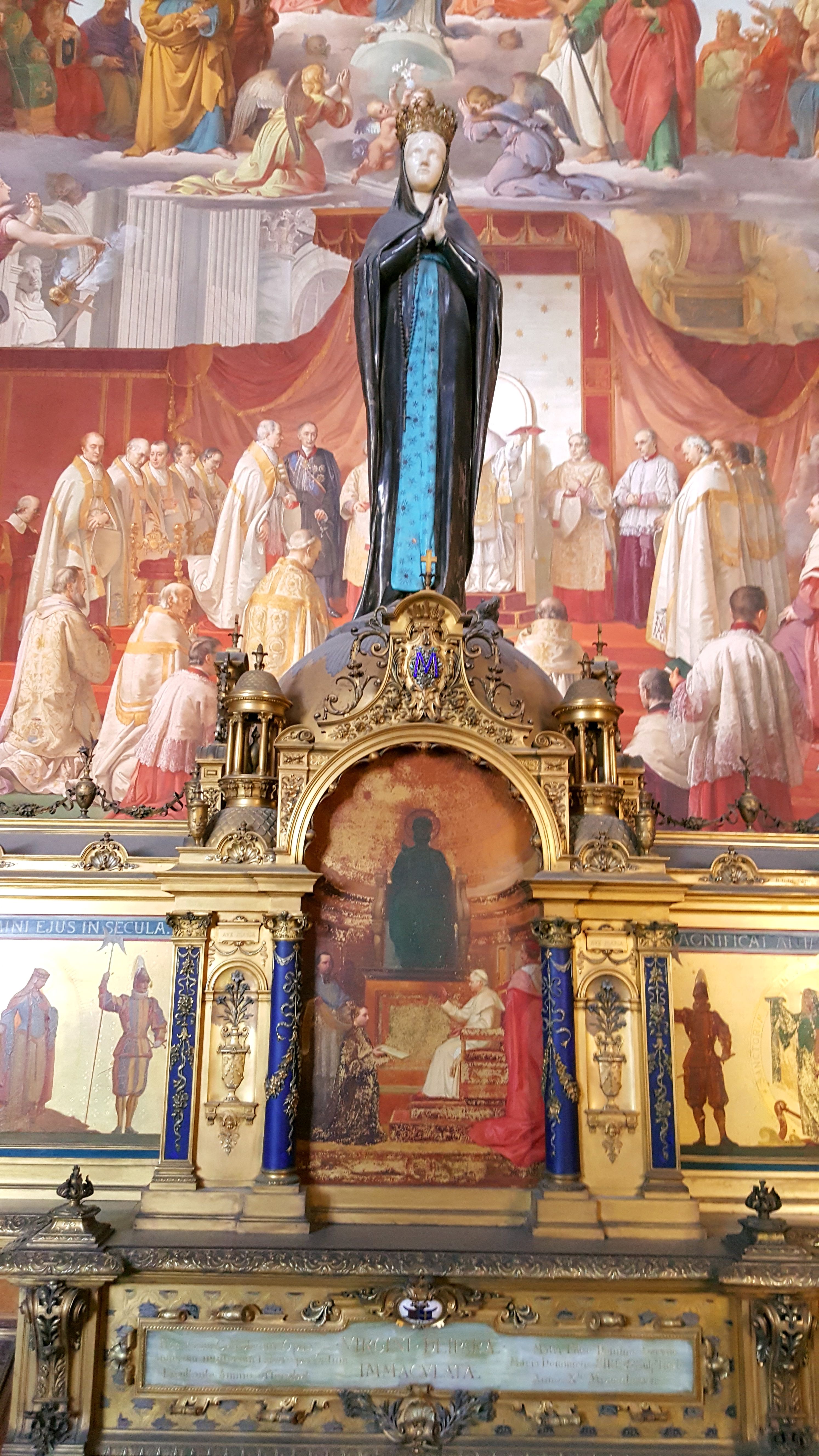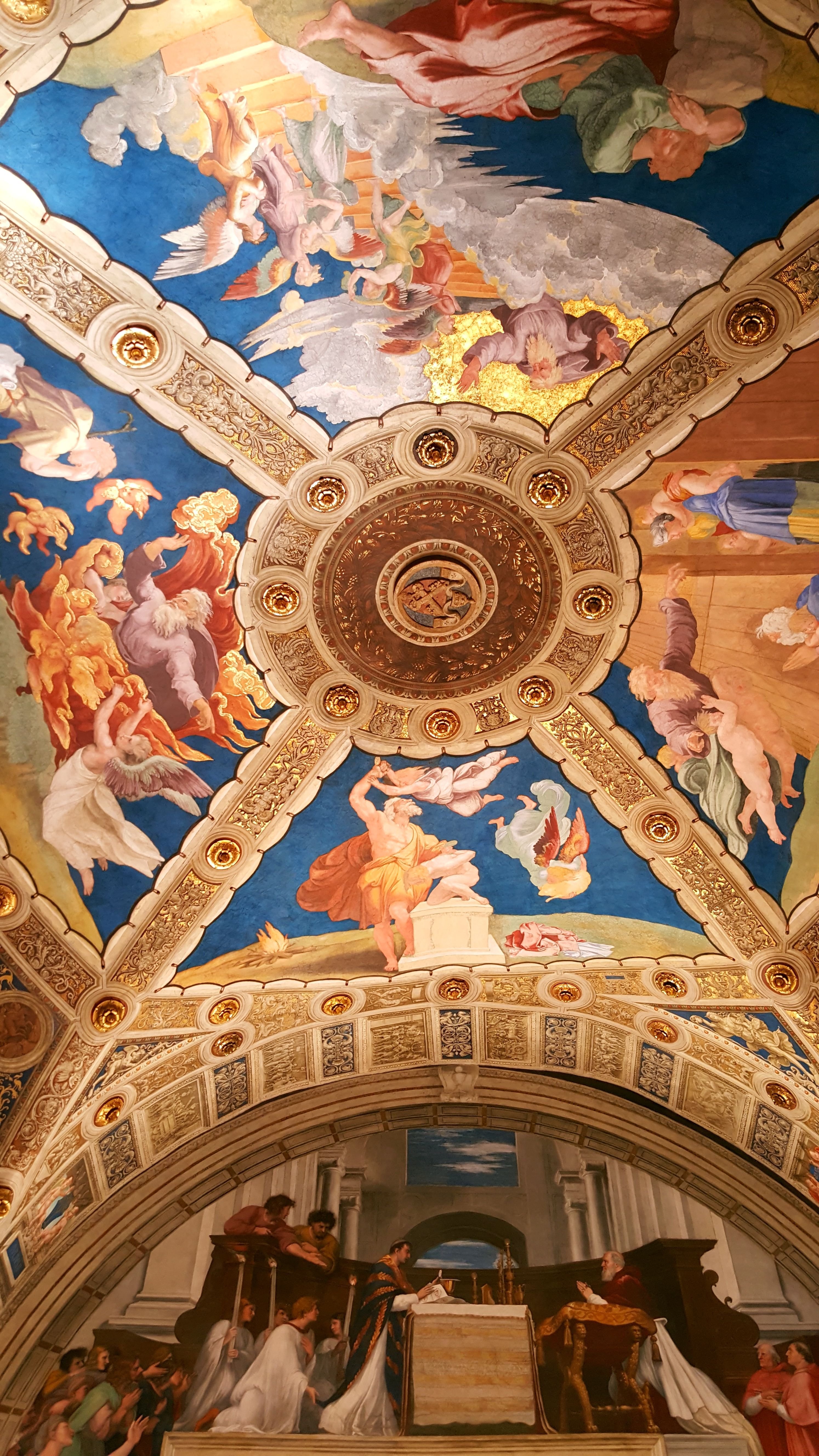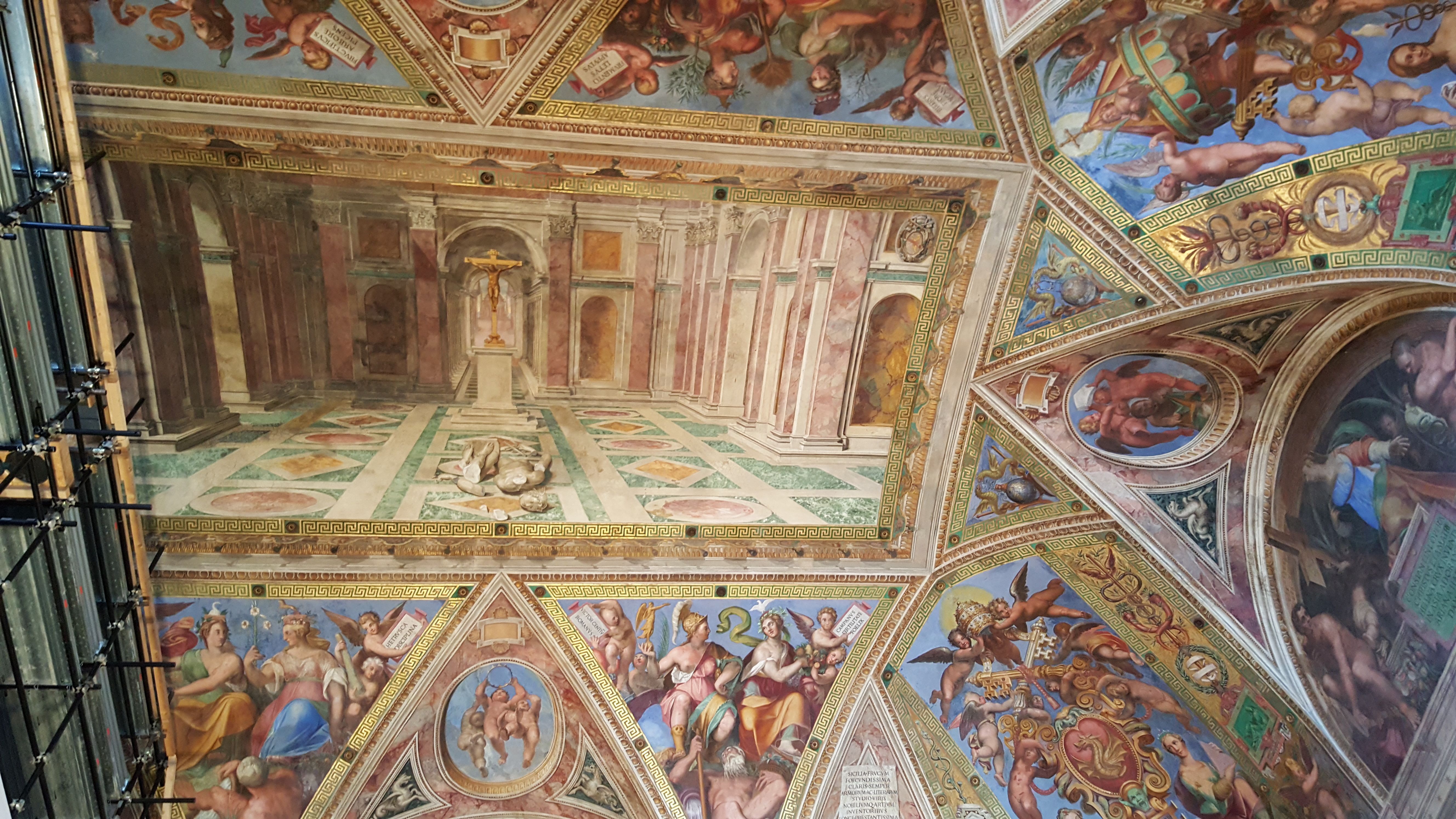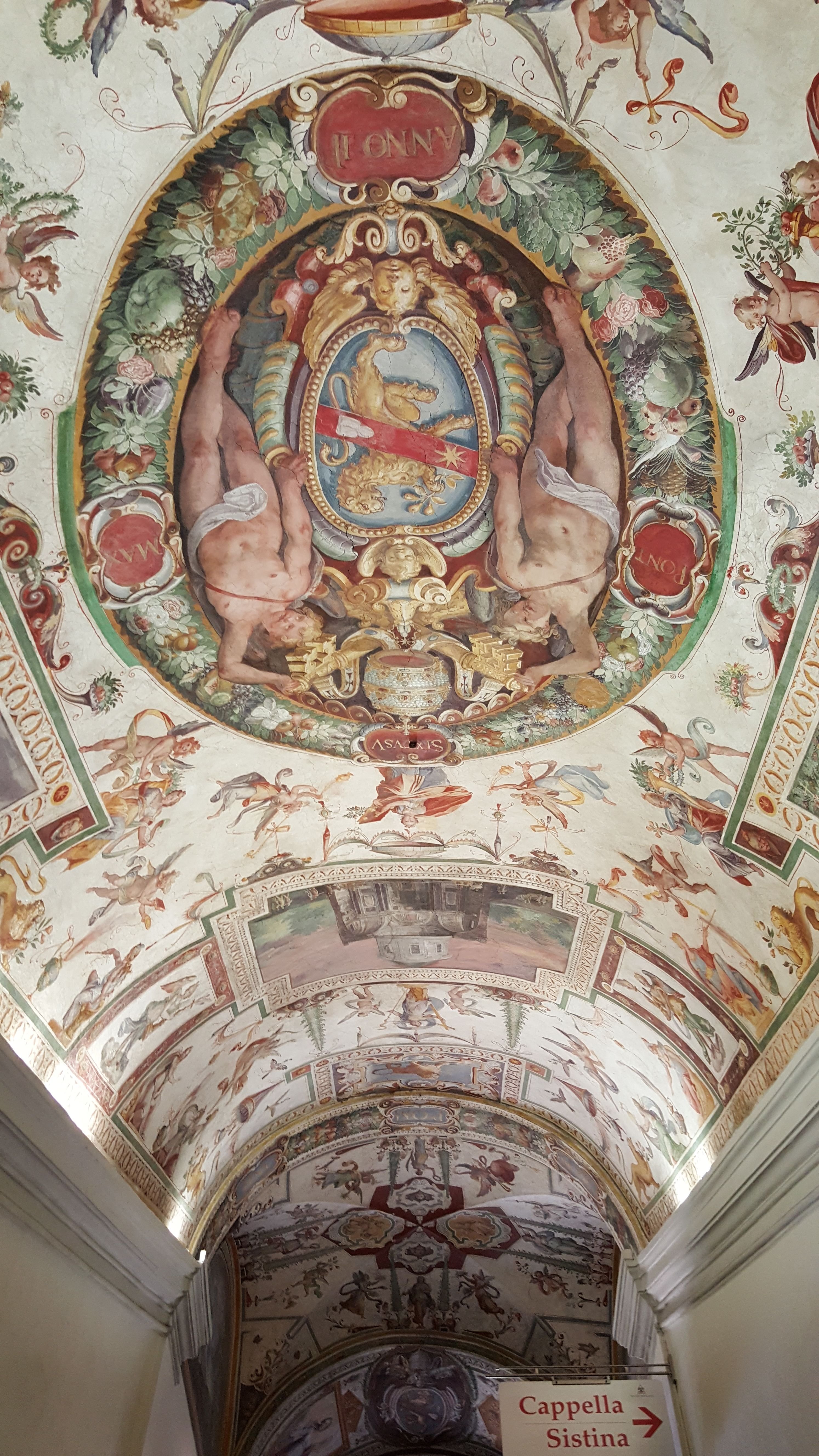 With all the beauty of Vatican City this is a favorite place many newly weds to do there wedding photos. We were happy enough to witness one while we were there.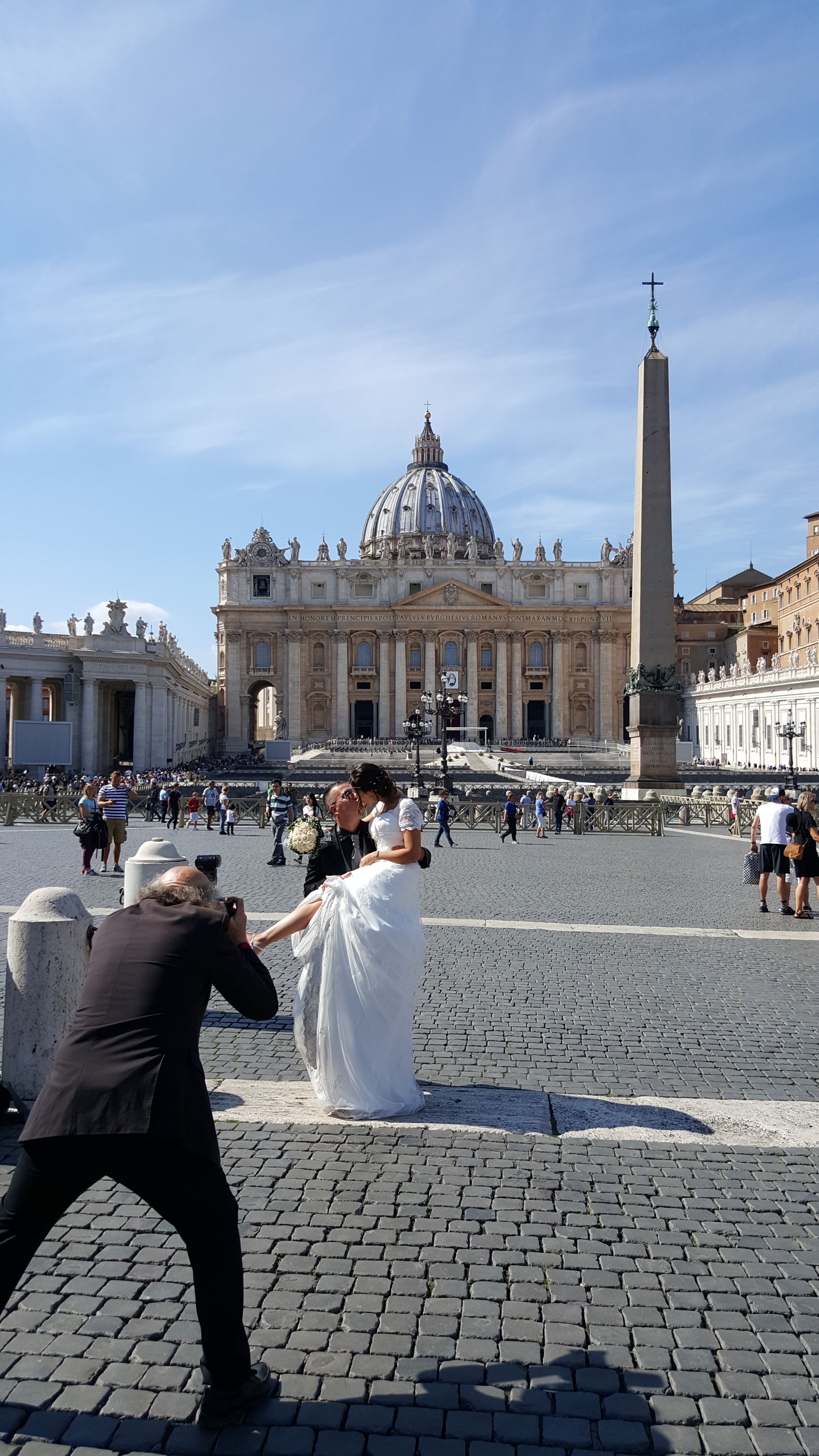 If you are ever in Rome and you are interested in history, art and architecture than Vatican city is definitely a recommendation.
All photos are shot with my Olympus OMD em10 and Samsung Galaxy s6 edge+
A great thank you for upvoting and following us.
It is really appreciated.
Have a great day and remember.. Always GoCoconuts 😉