Two nights at the SO Sofitel Hua Hin!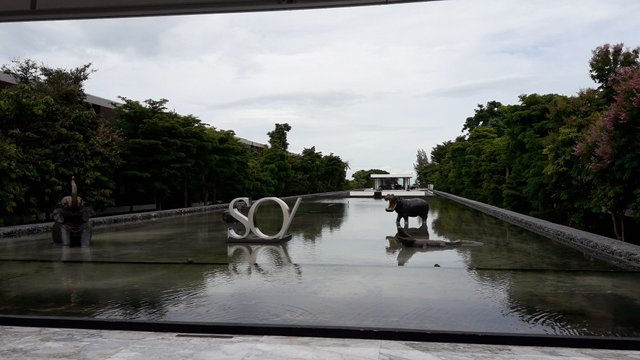 Thank you very much for the upvotes and nice comments on my first travel post. This is the second Travel post I'm doing on Steemit, your feedback and upvotes are appreciated.
Today I'm going to show you a few photos of my stay at the SO Sofitel Hua Hin where we spent 2 nights. The experience has been excellent and it is a 5 stars hotel I can only recommend.
Awesome decoration and great service at the outdoor lobby...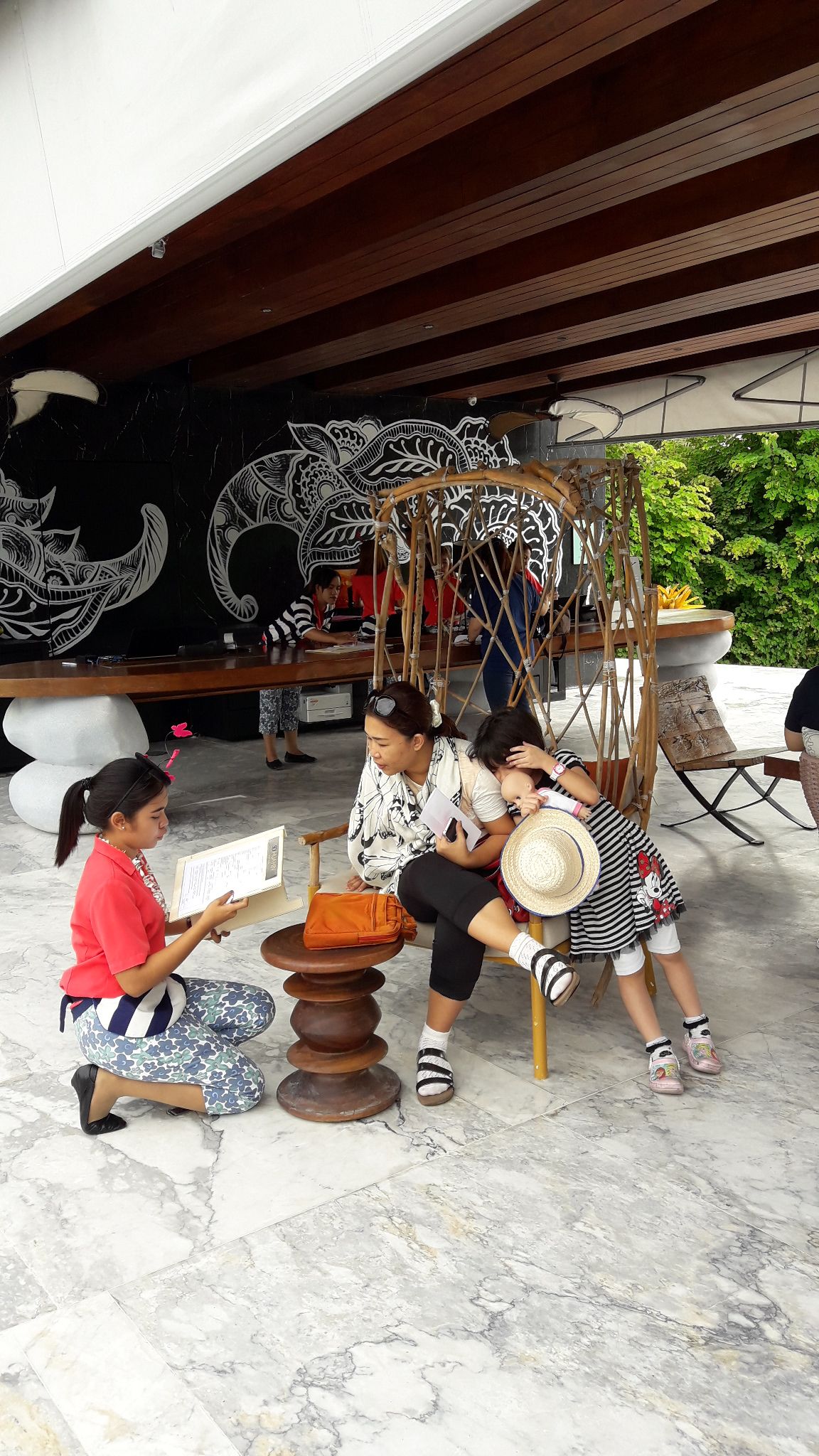 SO Sofitel Hua Hin

Enter a dreamlike world where nature, design and technology come together to create a luxurious, playful retreat.
Expect surprises around every corner of the resort. Charming animal statues greet guests on arrival while elephants, hippos and crocodiles cool off in the reflecting pond. These delightful touches of whimsy are the brainchild of Donatien Carratier.Renowned fashion guru Polpat Asavaprapha adds another dimension to your journey. His playful attention to detail runs through the property, from the emblem to the staff uniforms. Join us on an Imaginative Escape!..
Address: 115 MOO 7 TAMBOL BANGKAO, PHETCHABURI, 76120 HUA HIN, THAILAND.
Website: http://www.sofitel.com/gb/hotel-9649-so-sofitel-hua-hin/index.shtml
The Hotel is in fact located in Cha-am, which is 25 kilometers from Hua Hin city.
Our room

That's the best room I have ever had so far! I'm sure you want to see a few photos, here they are.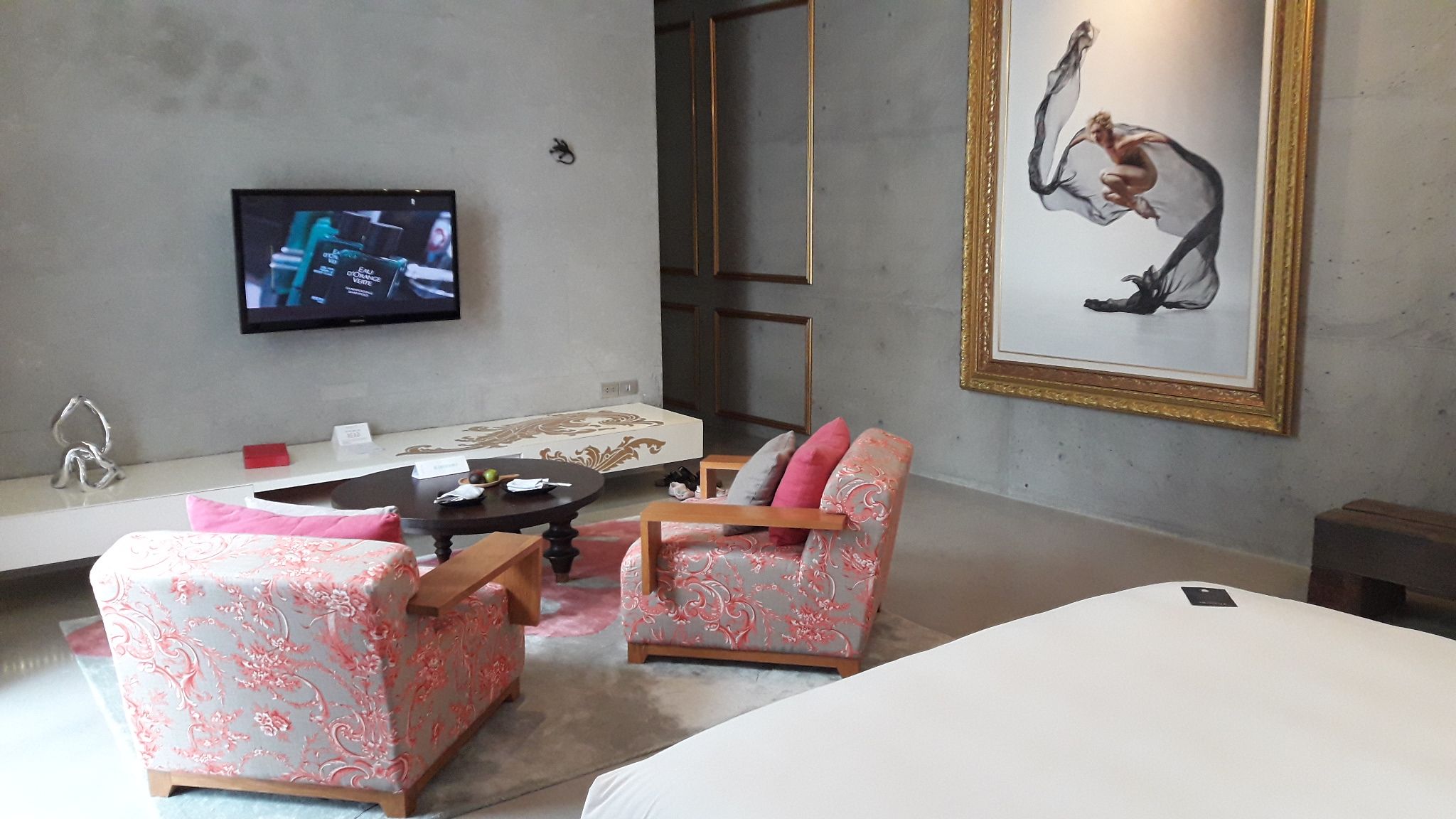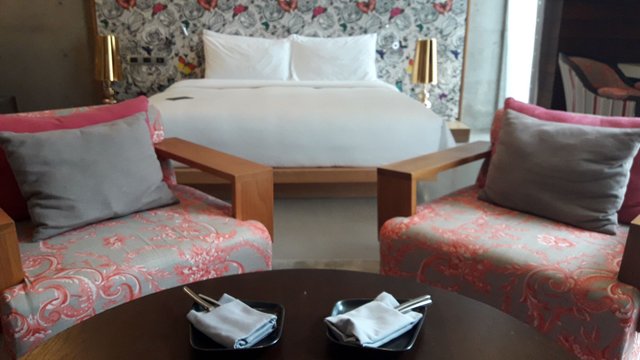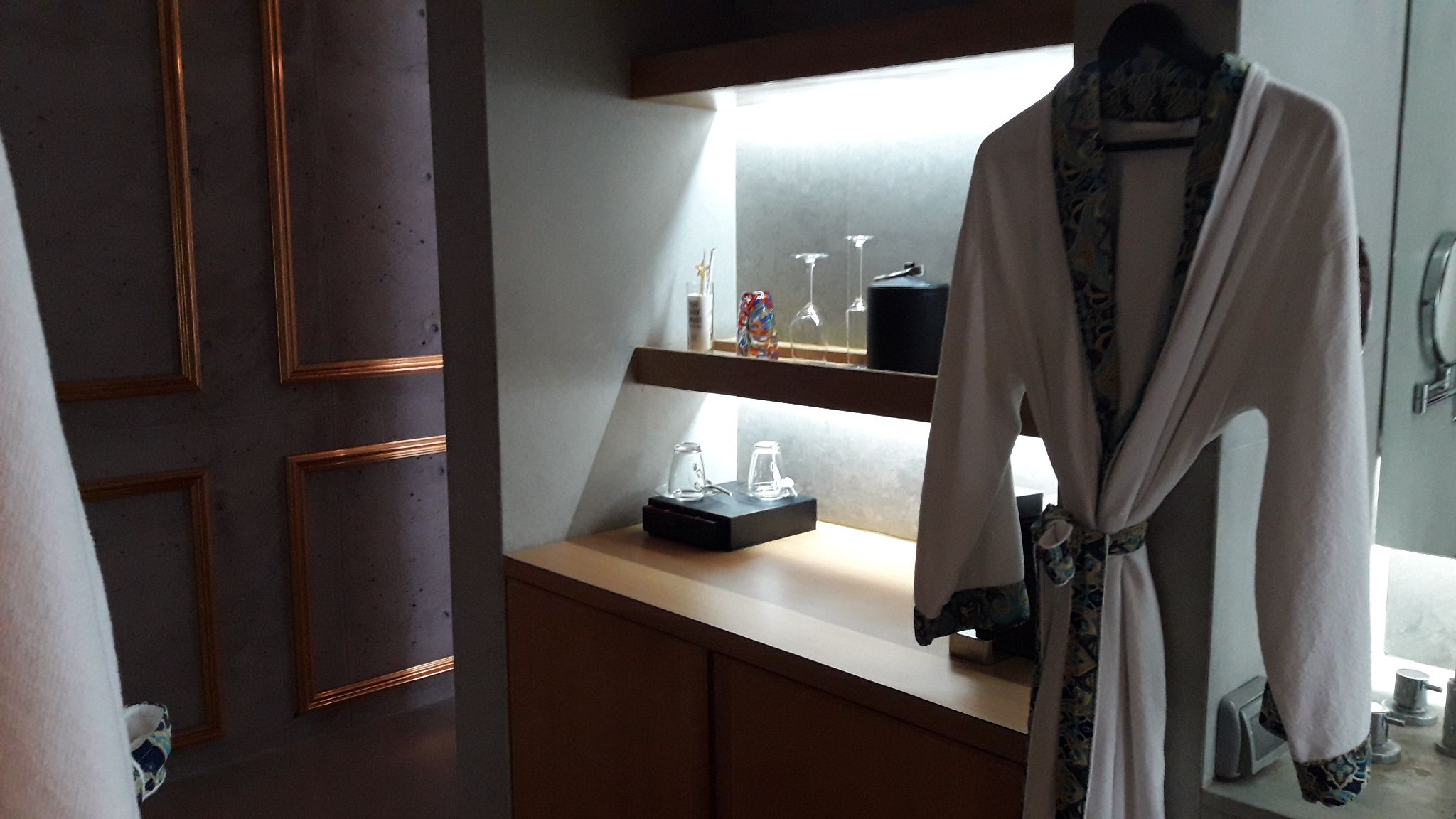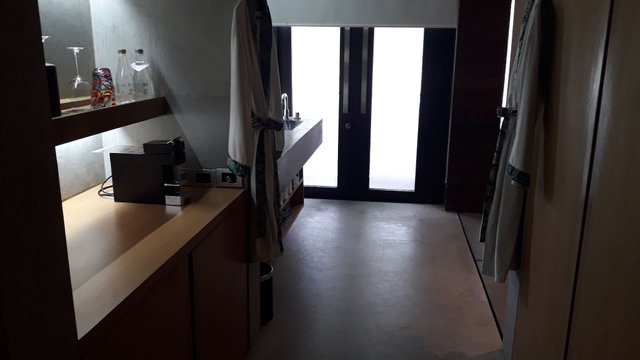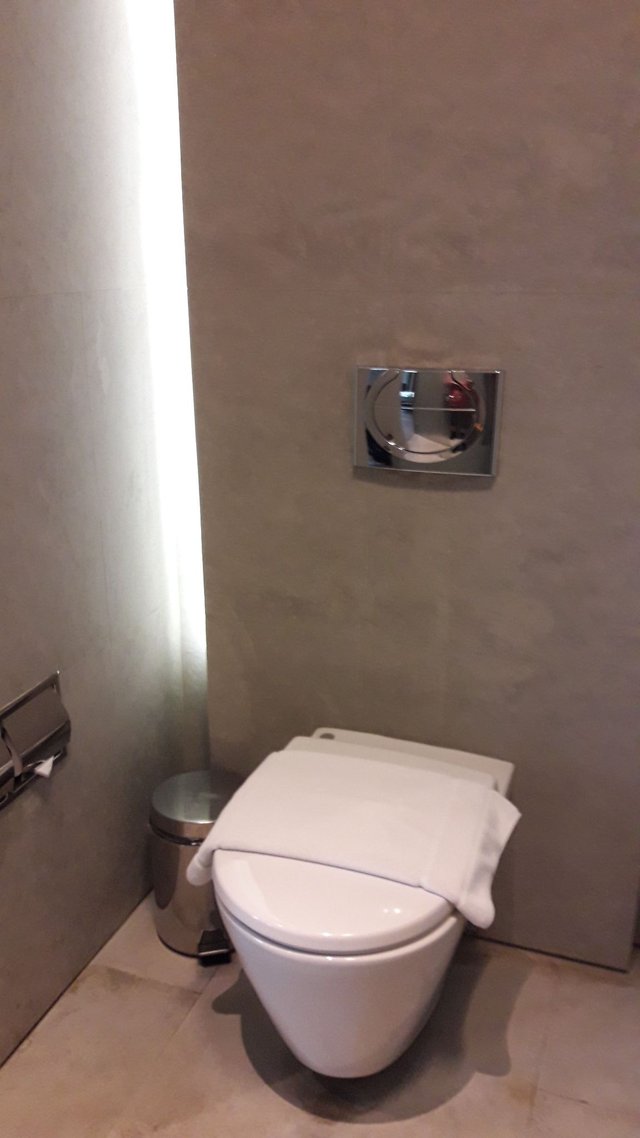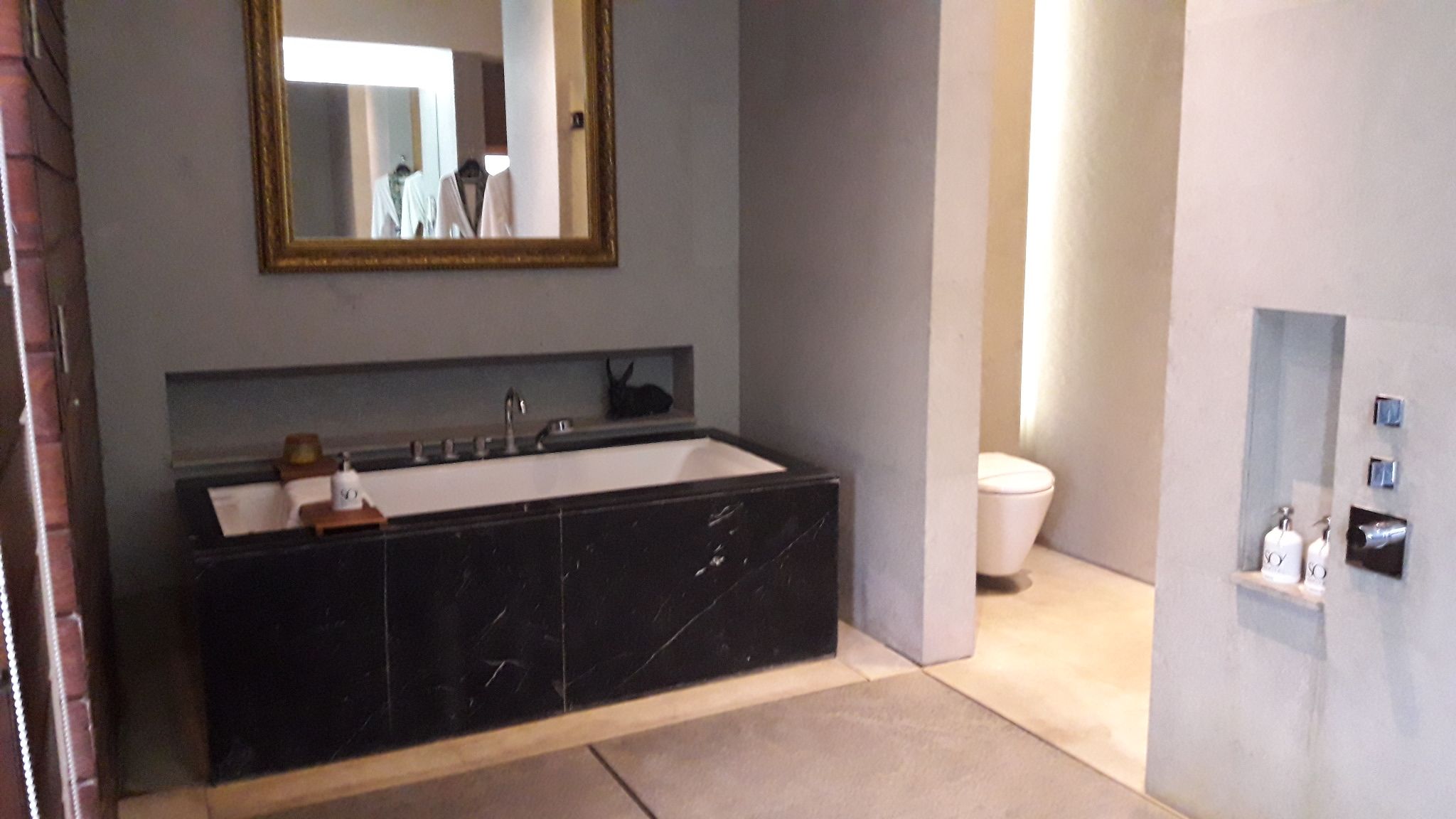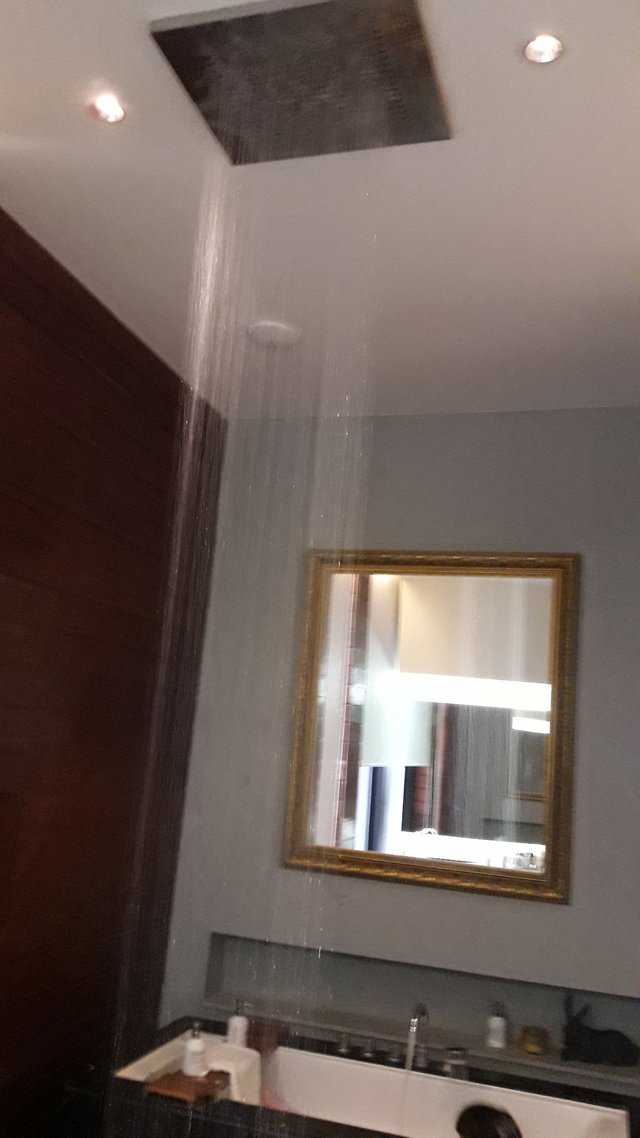 The room was very spacious, the rain shower and bath awesome!
The swimming-pool

There are in fact 2 swimming-pools. This is the first one.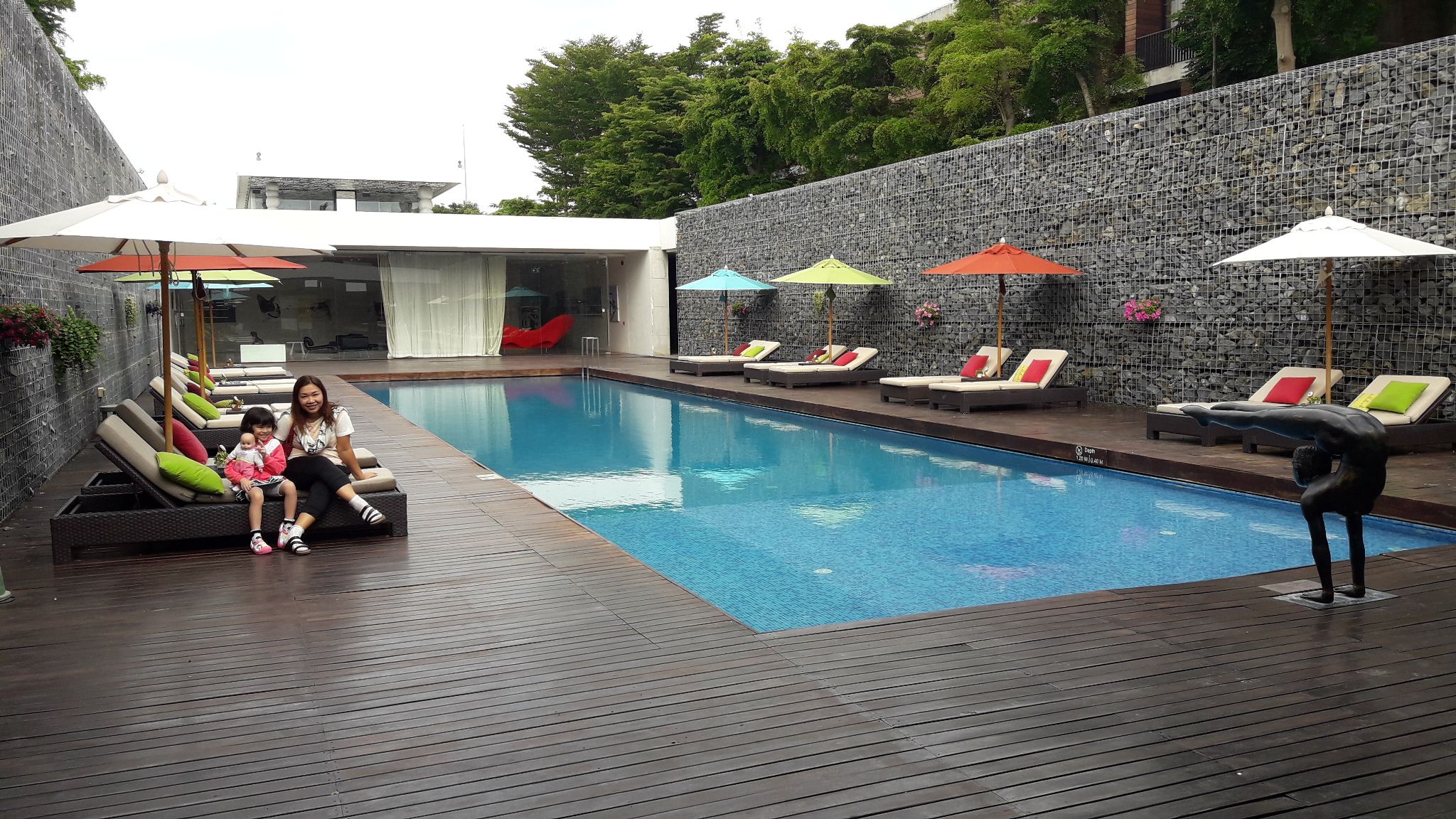 This is the second one in front of the restaurant.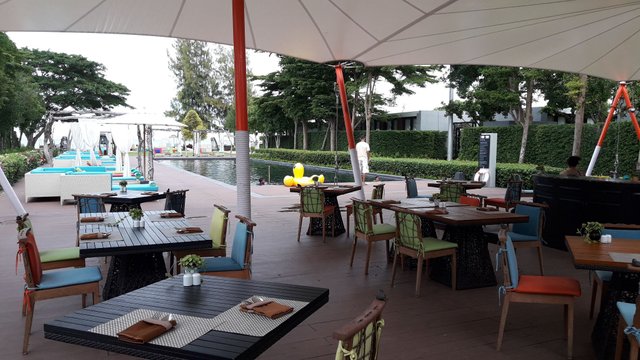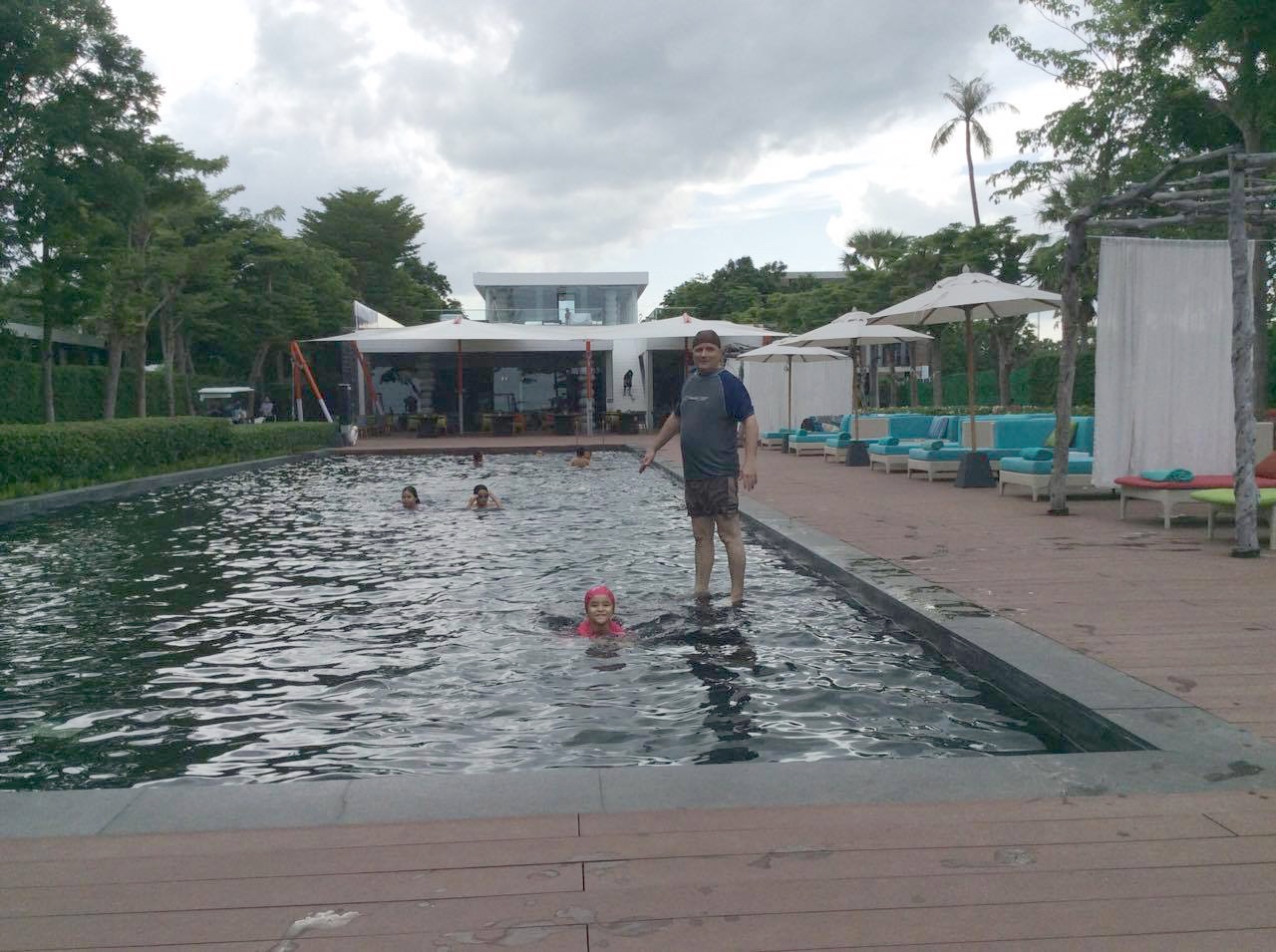 The beach

The hotel as its own beach and another restaurant.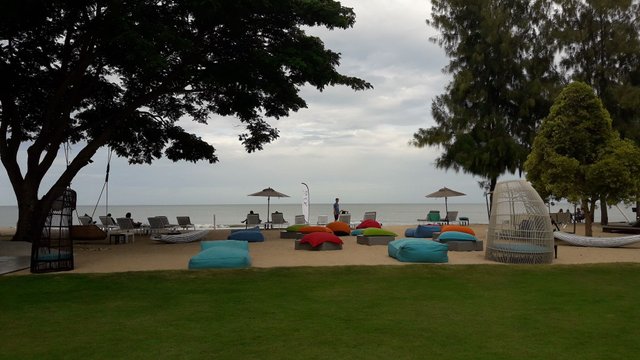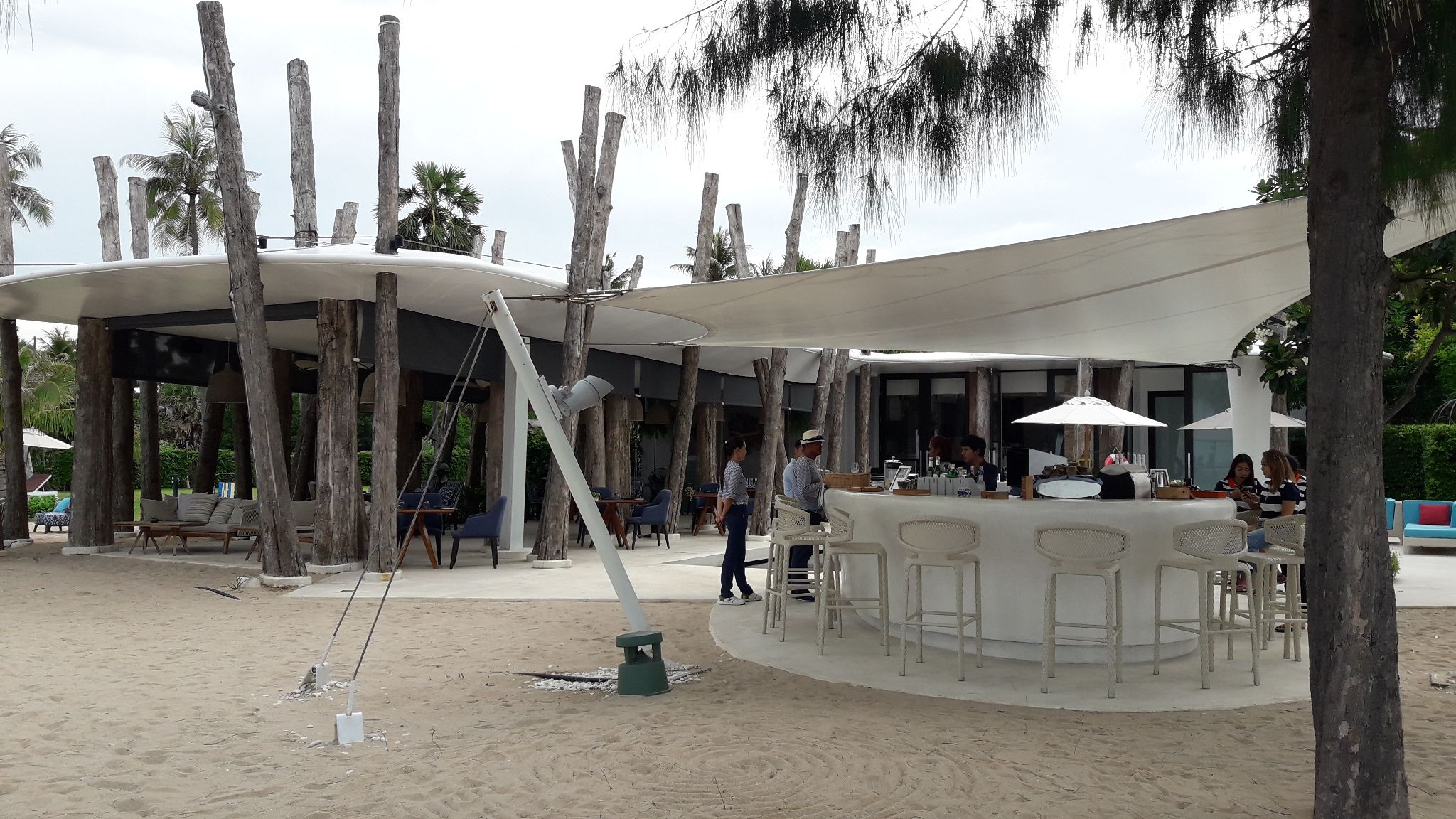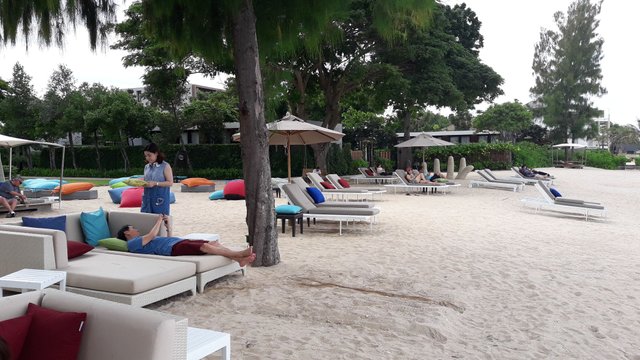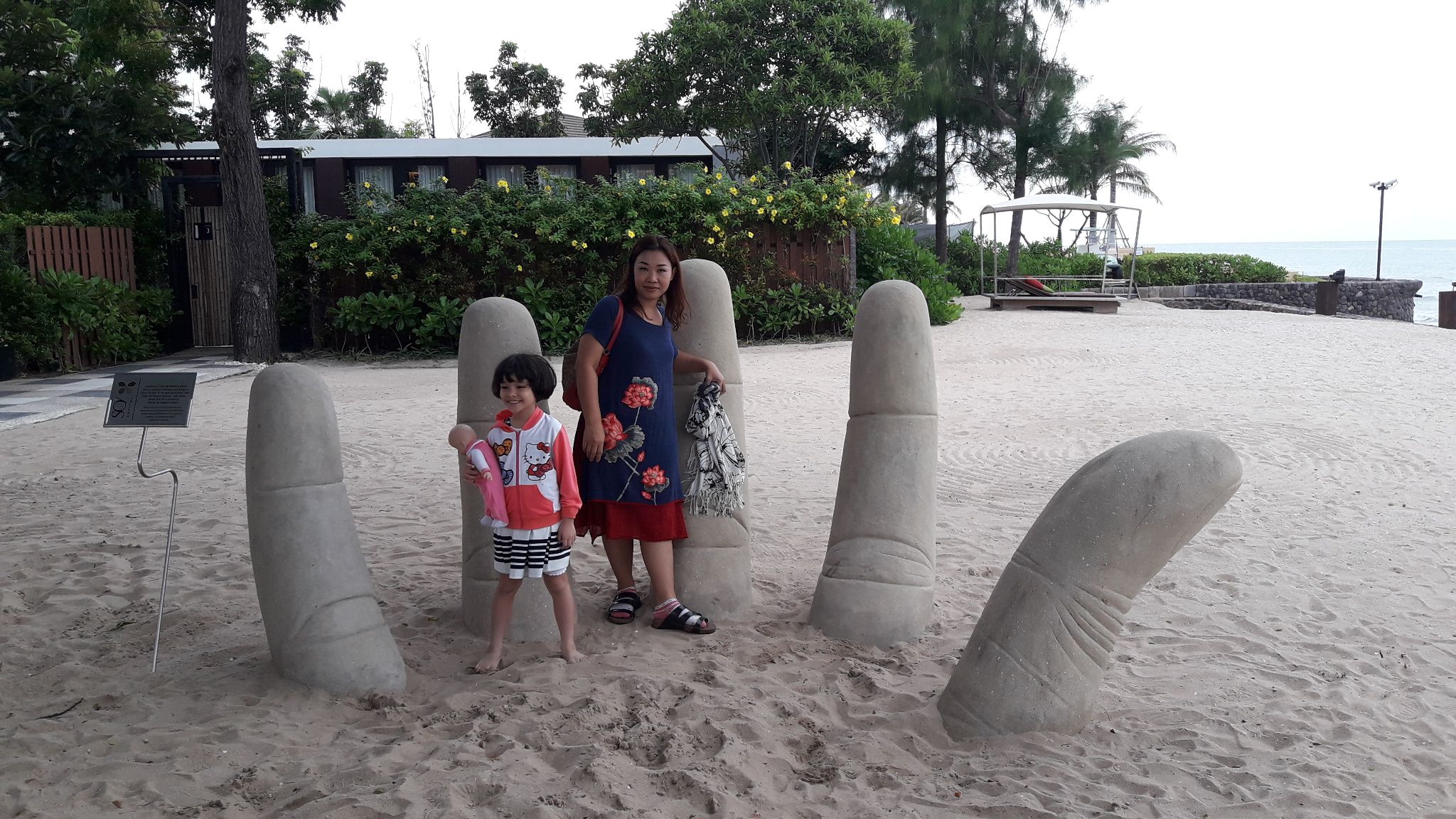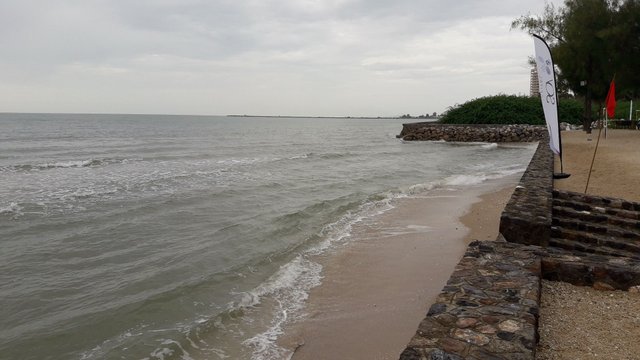 The restaurant

Good Thai food in this restaurant and nice deco. We had dinner and breakfast there.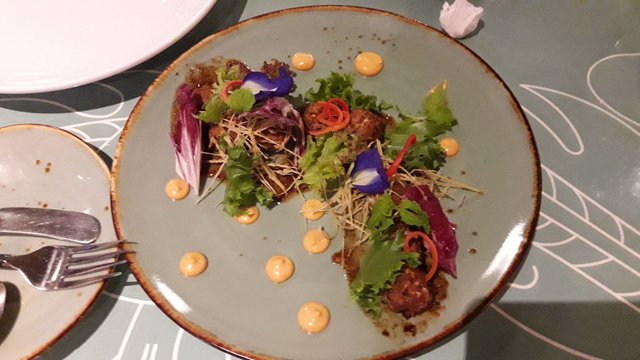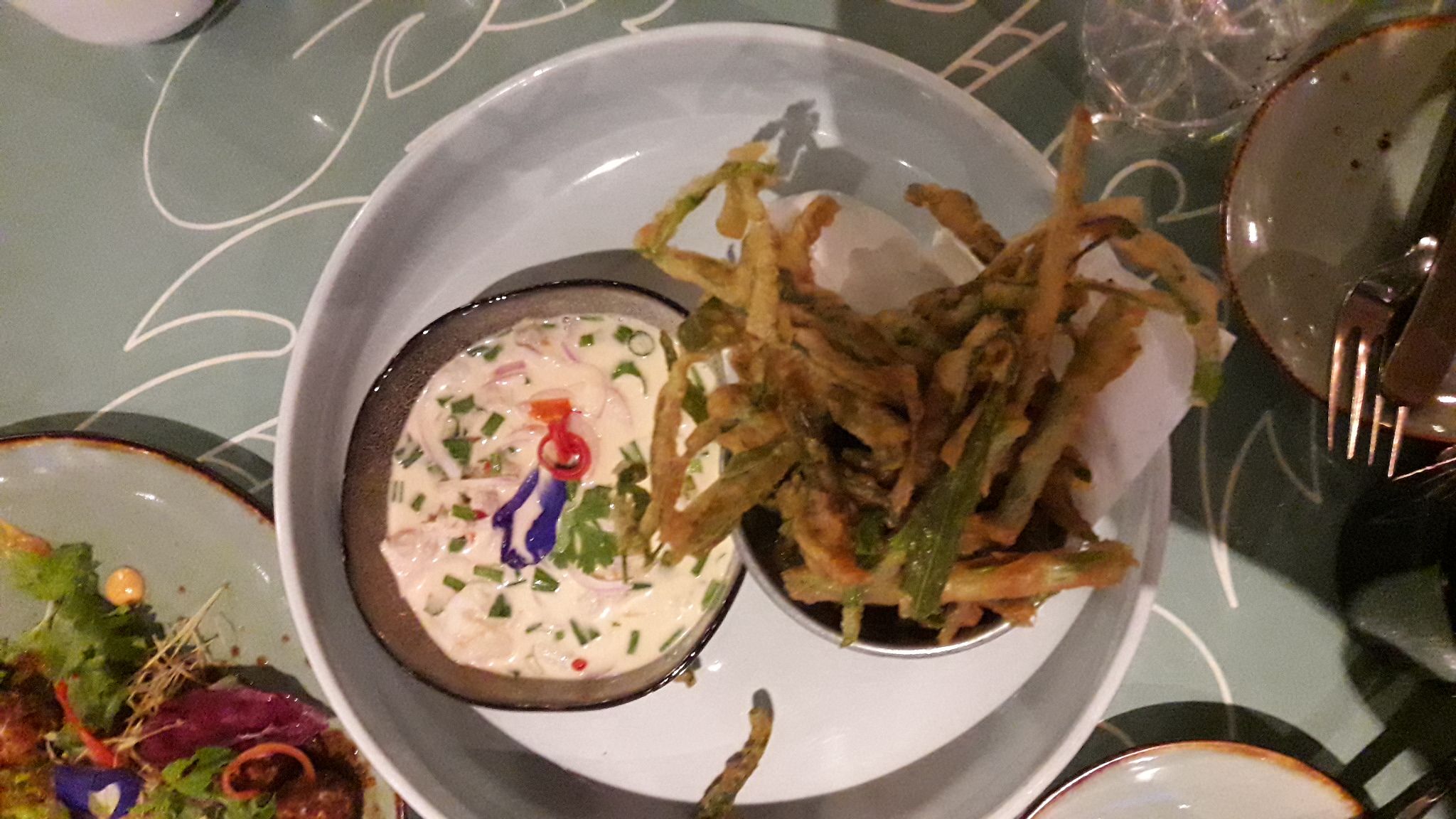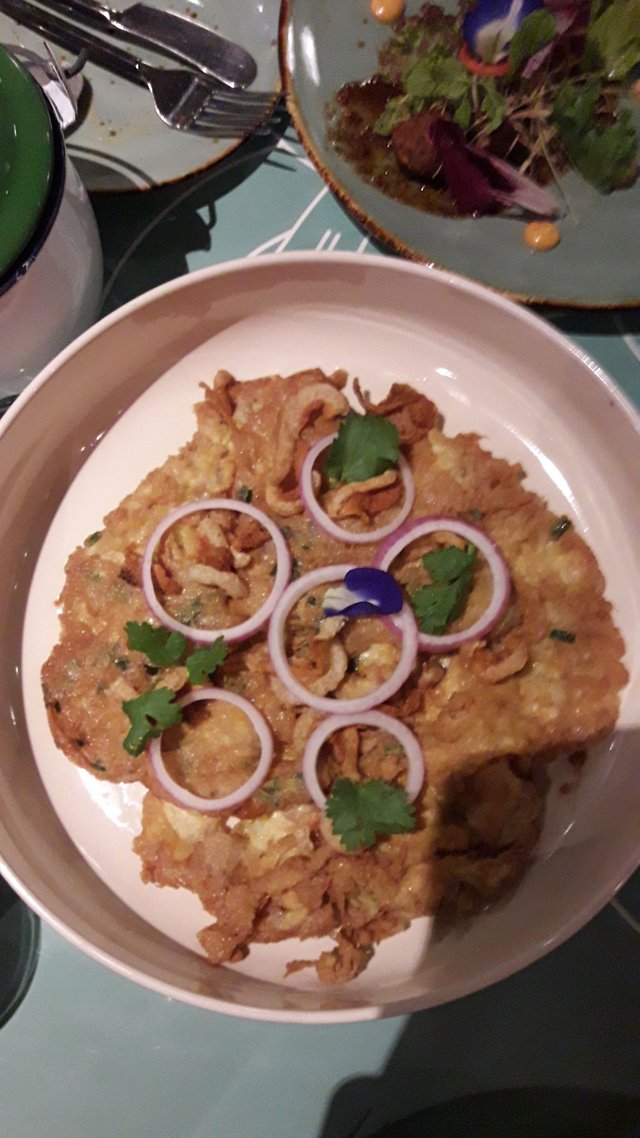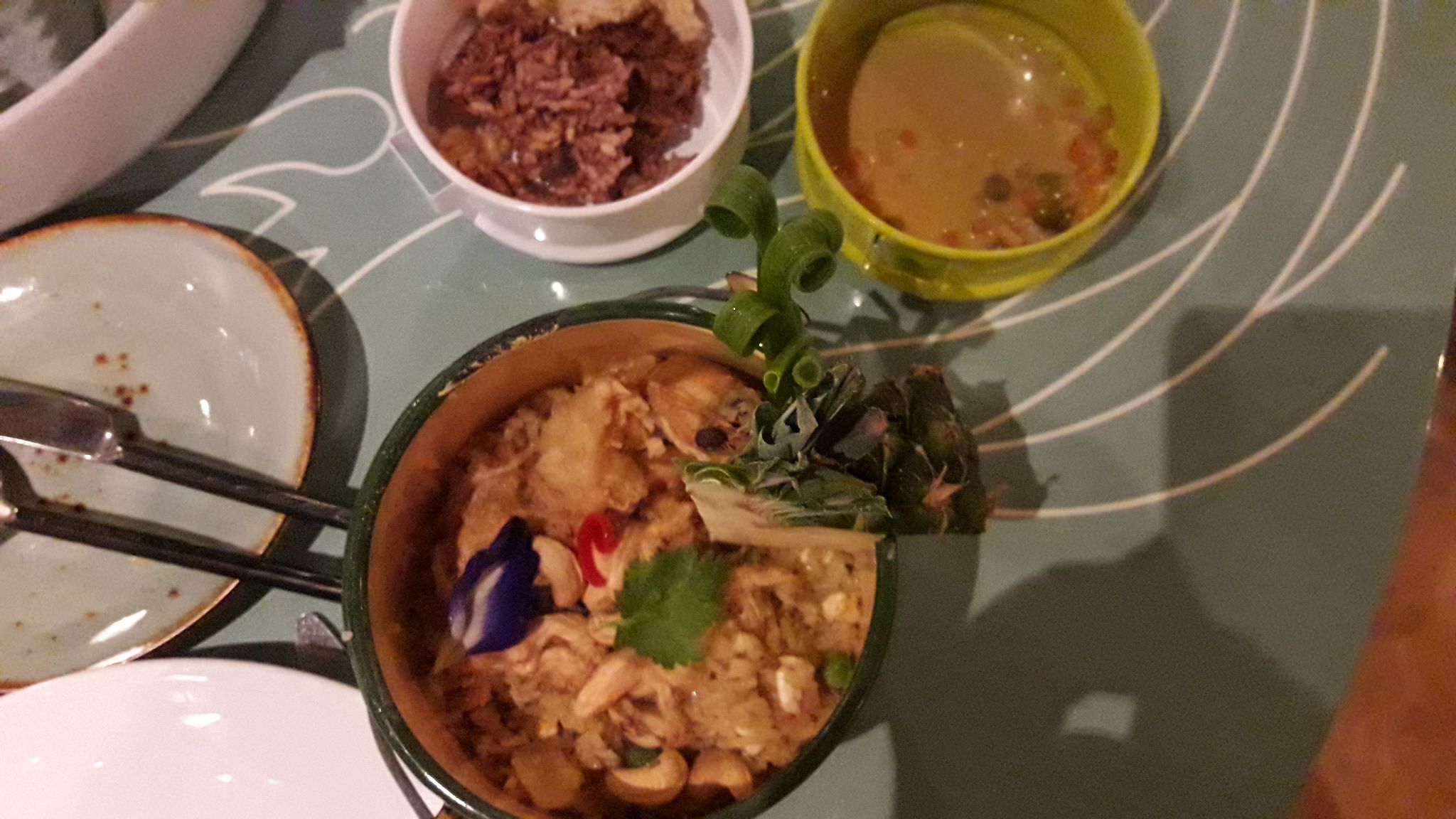 Four o'clock snack for kids

Free snack for kids at 4 o'clock every day.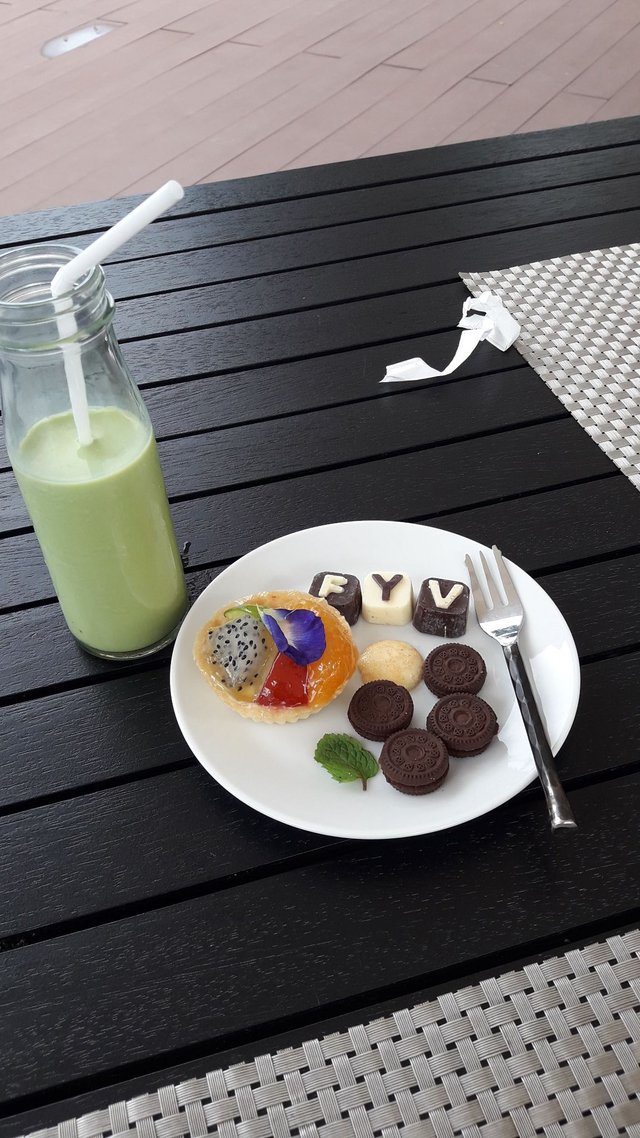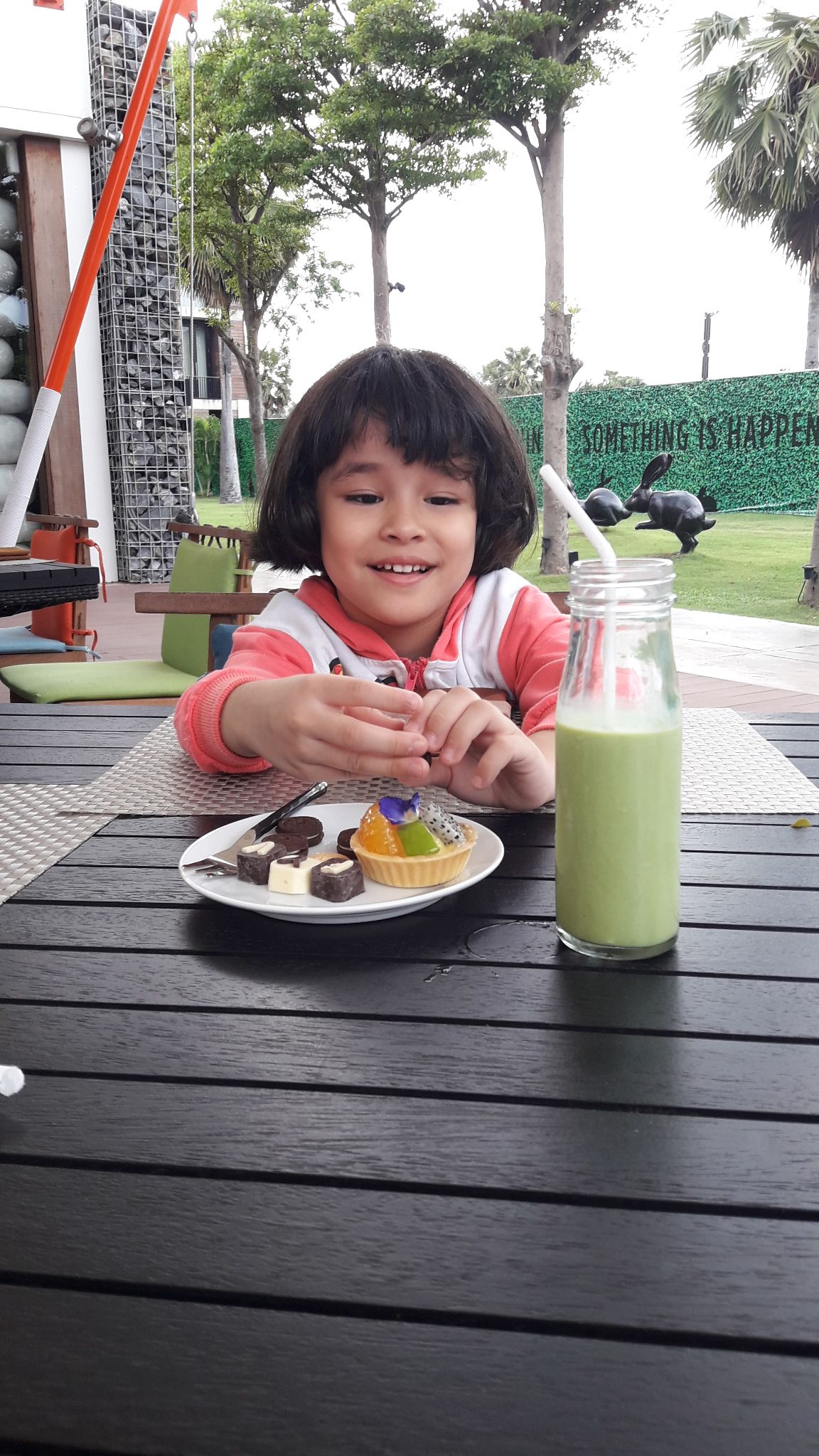 Rabbits and trampoline

A playing area for kids. Only one thing is missing in this hotel and it is a Kids Club!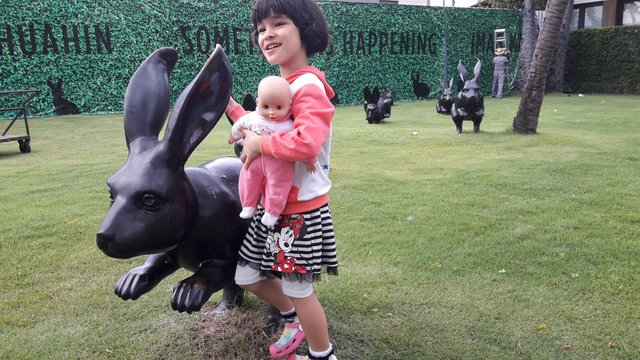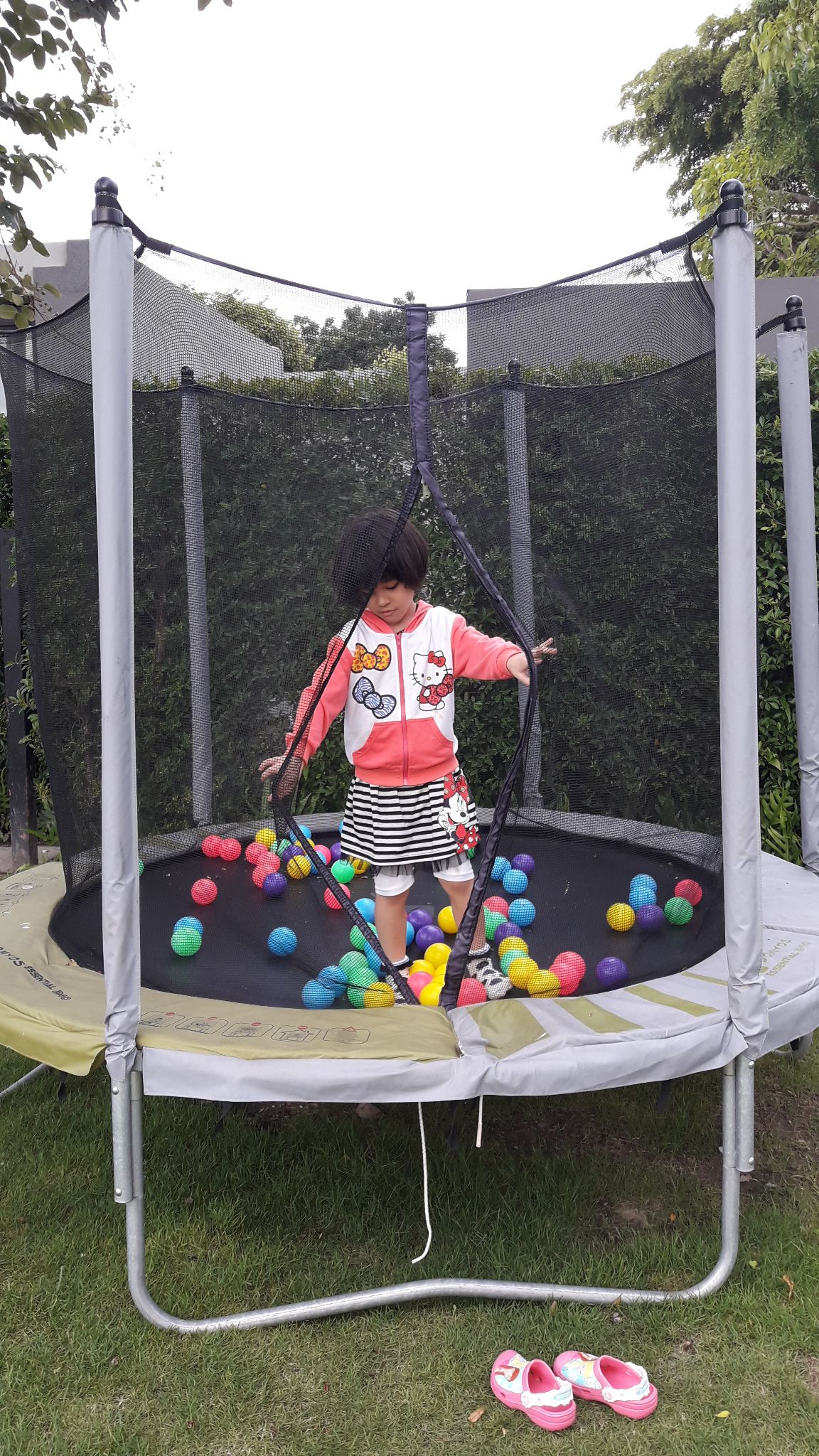 A pleasant surprise!

We had a pleasant surprise in our room on the second day to celebrate a special occasion.
That was delicious.
Thank you for reading this post, I hope you enjoyed it.
If you want to see more Travel photos and posts from me, please let me know in the comments and upvote.


Michel Gerard