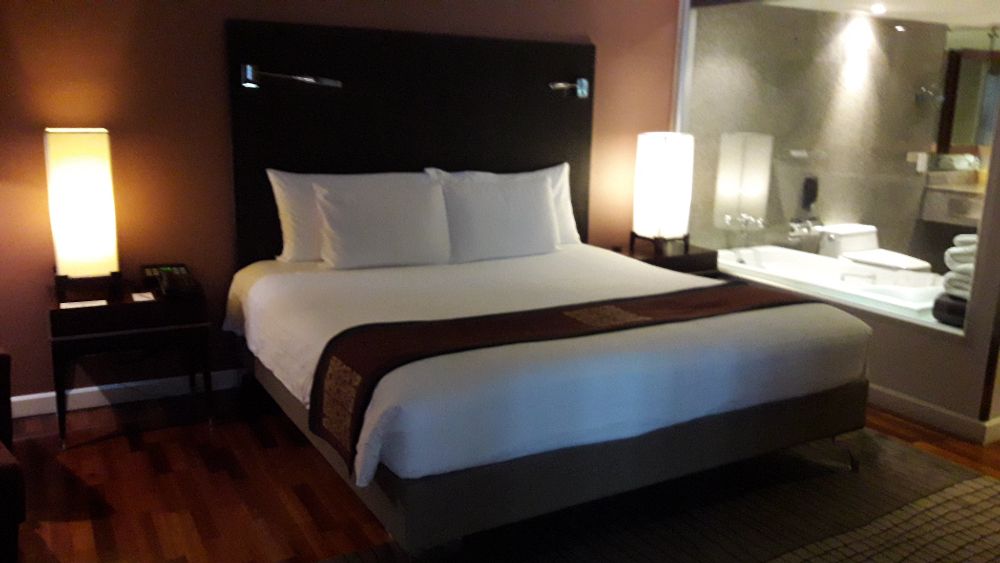 Even if we are living in Bangkok, from time to time, my wife, daughter and I like to enjoy the city's restaurants and fine hotels.
This Saturday was my daughter's second French class at the "Alliance Française," and as it is at about 45 kilometers from our house, we decided to stay in the center for an International buffet and a night at the Pullman Bangkok Hotel G Hotel.
Pullman Bangkok Hotel G Hotel

Hotels combining lifestyle and design, for business and leisure
The Pullman Bangkok Hotel G provides 5-star luxury in the heart of the city. This designer hotel is ideally located near the popular shopping and entertainment district of Silom Road, as well as Sathorn Road's central business district. It takes just 45 minutes to get from Bangkok's Suvarnabhumi airport to this exquisite lifestyle hotel in the beating heart of the city.

Address:
188 Silom Road Bangrak, 10500 Bangkok, Thailand. 

Hotel Website:
https://www.accorhotels.com/gb/hotel-3616-pullman-bangkok-hotel-g/index.shtml 
The Mistral Restaurant

We arrived at the hotel at 1:30 PM directly from the "Alliance Française," after my daughter's class that ended at 12:45 PM. We decided to eat before checking in at the Hotel as the restaurant was closing at 2:30 PM.
We were a bit late and hungry, and taking pictures of the food didn't cross my mind until we were finished.
Sorry for that!
Below is a photo of the restaurant.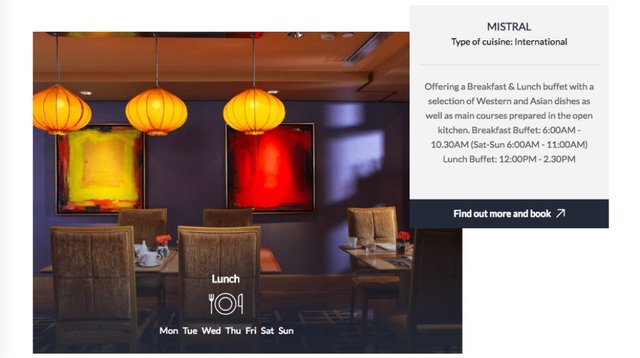 I really liked the food with some French dishes I haven't eaten for a while.
 
Mistral Restaurant Website:
https://restaurants.accorhotels.com/gb/restaurant-3616_R001-mistral-bangkok.shtml
Our Suite
 
We booked an Executive room, but as they were over-booked we were upgraded to a suite for free.
Here are the pictures.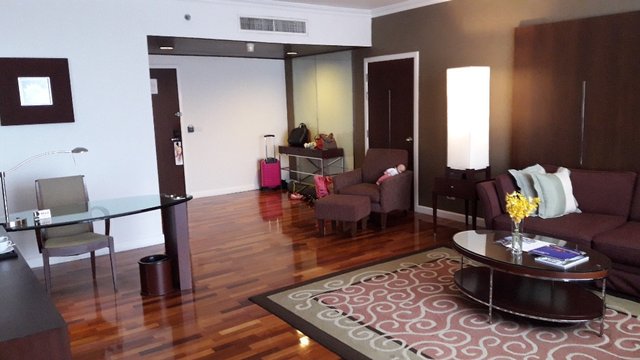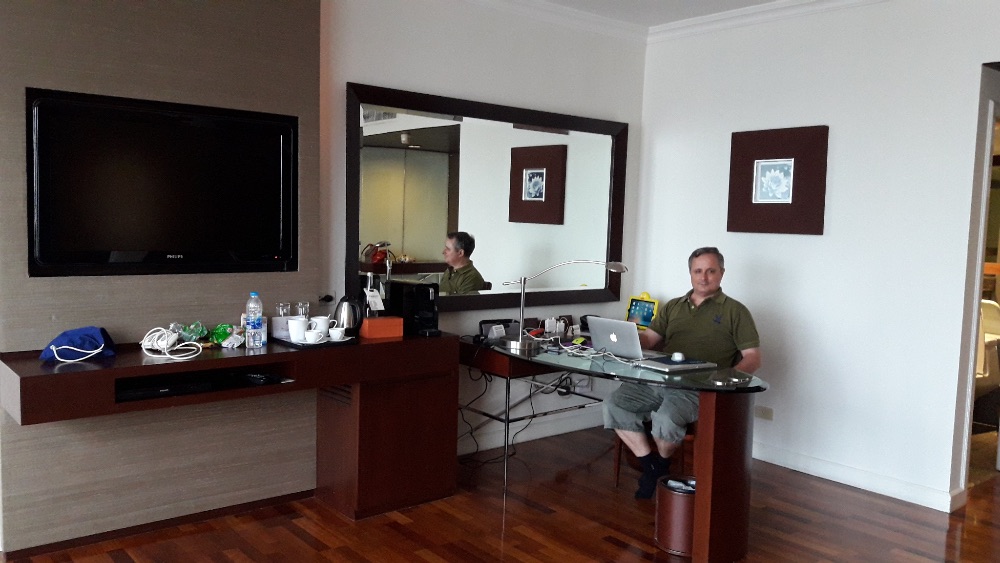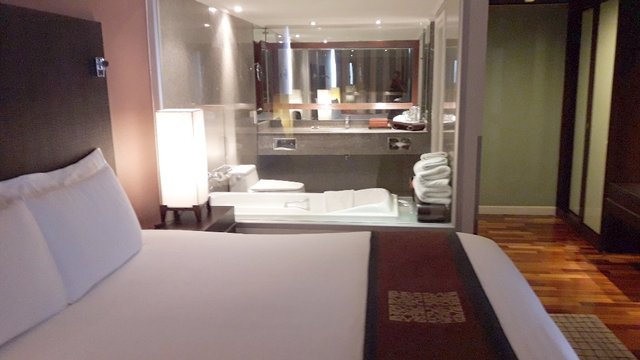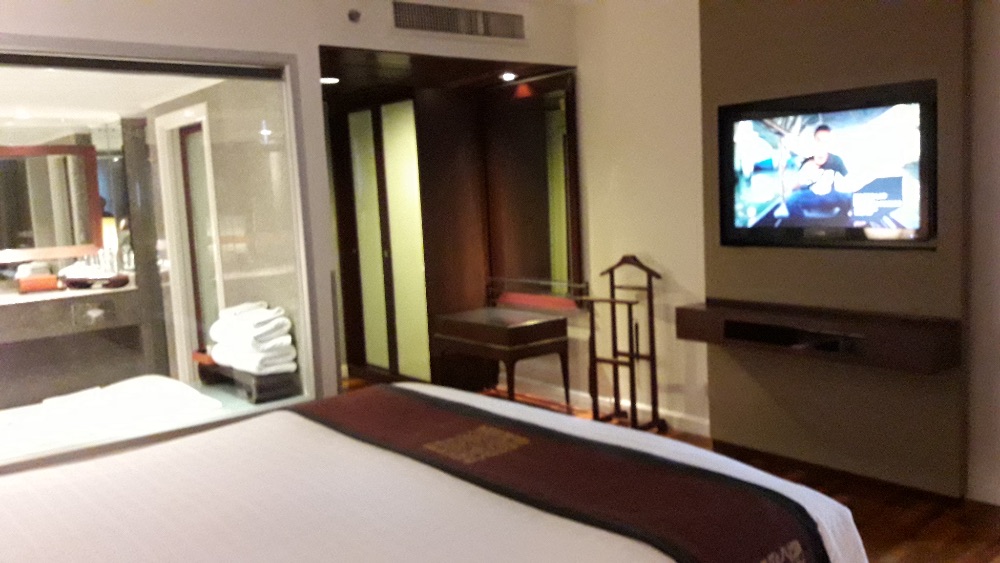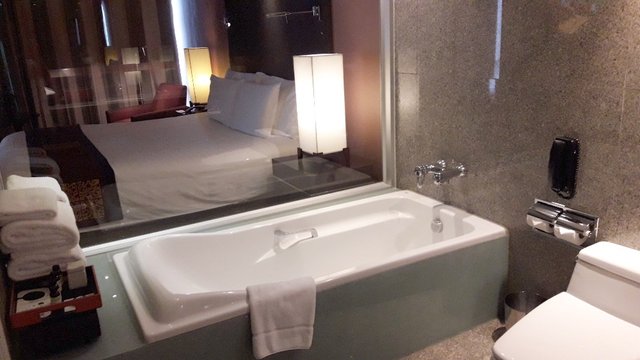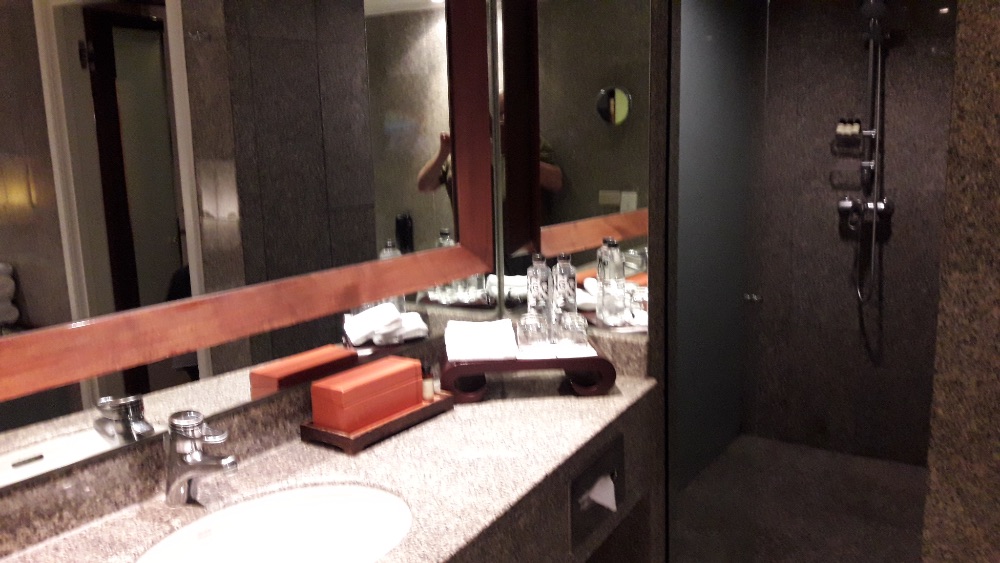 The view
 
We were at the 29th floor.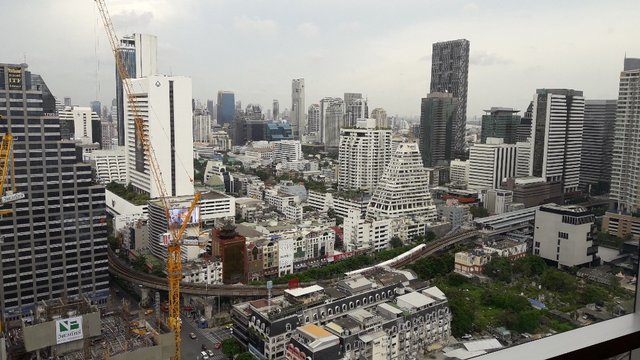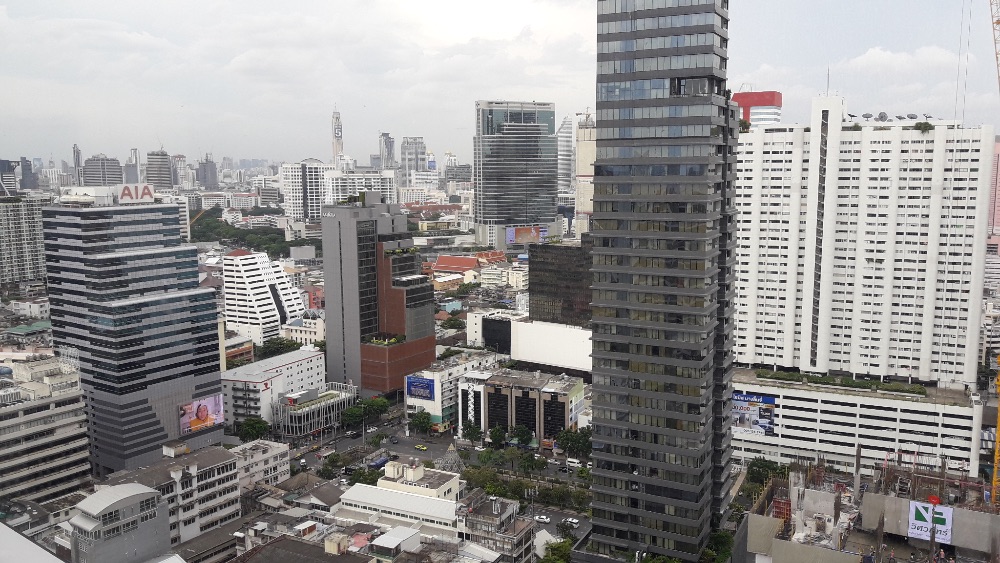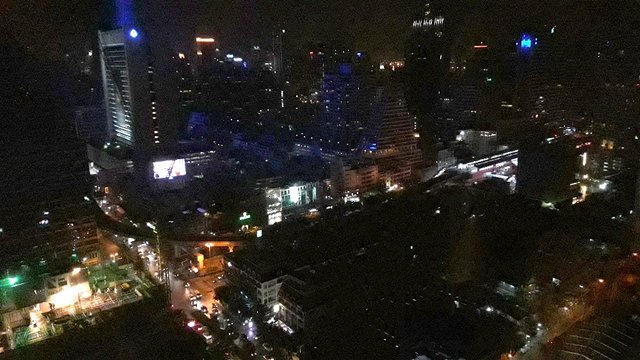 Tea time
 
At 4:00 PM we enjoyed a nice cup of tea and pastries.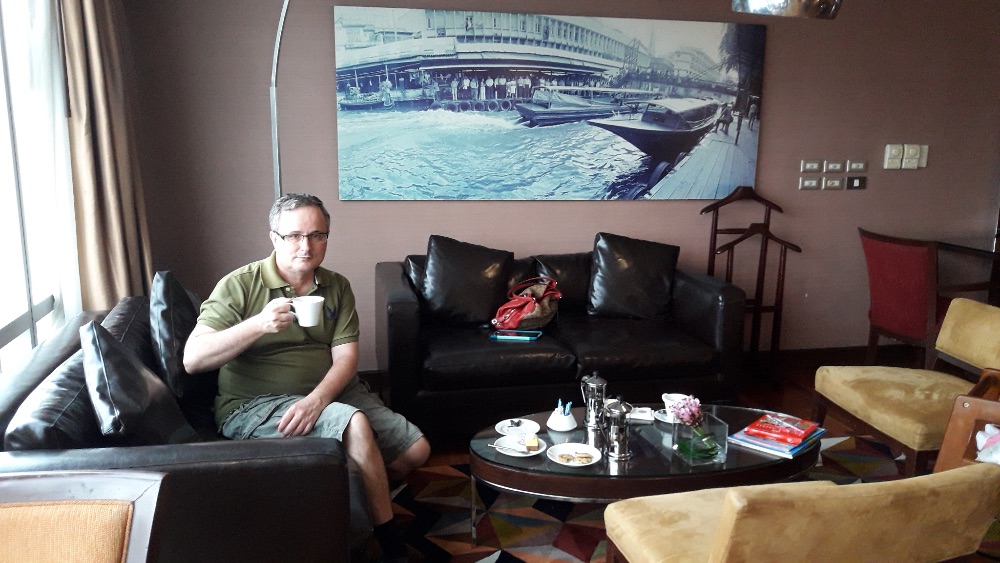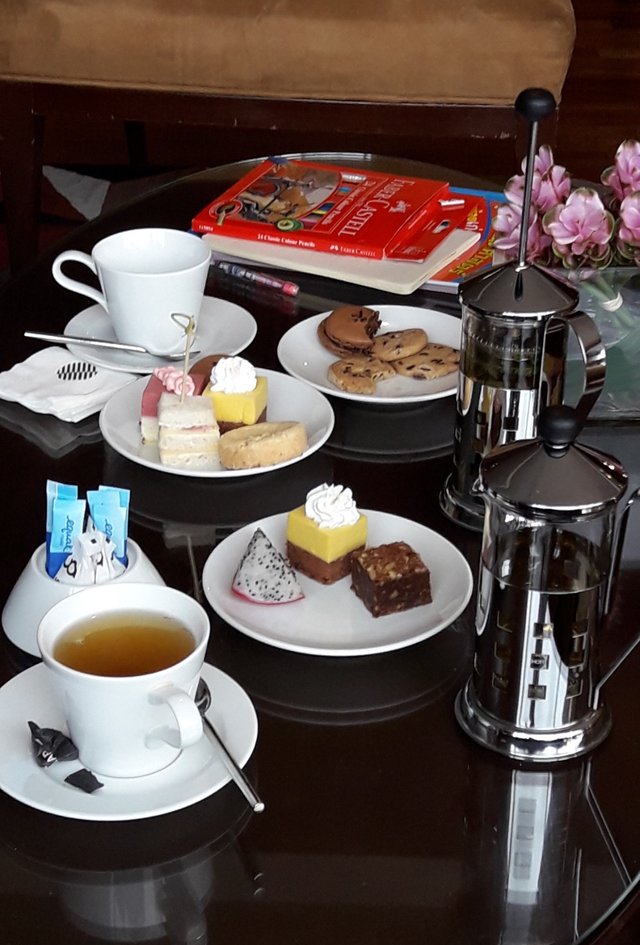 Breakfast in the Executive room
 
We had a very enjoyable breakfast. The food was good.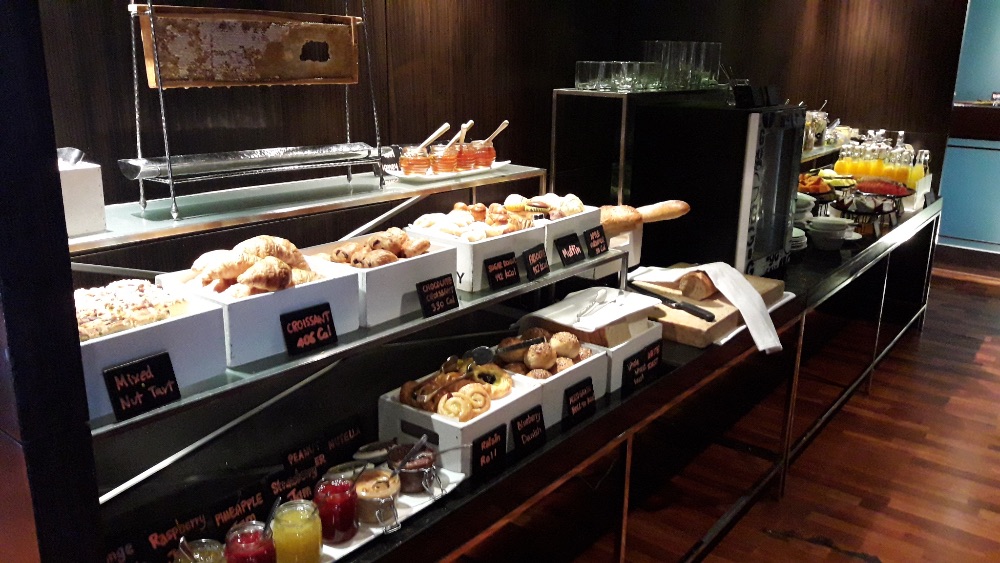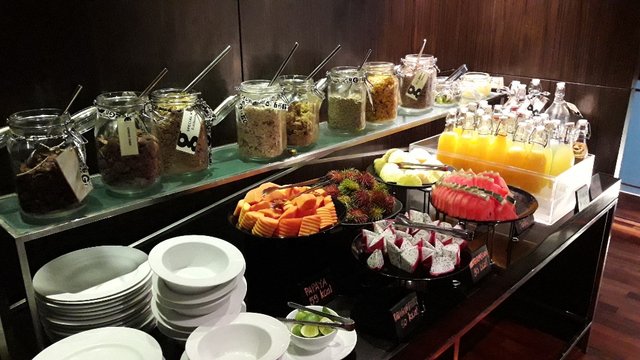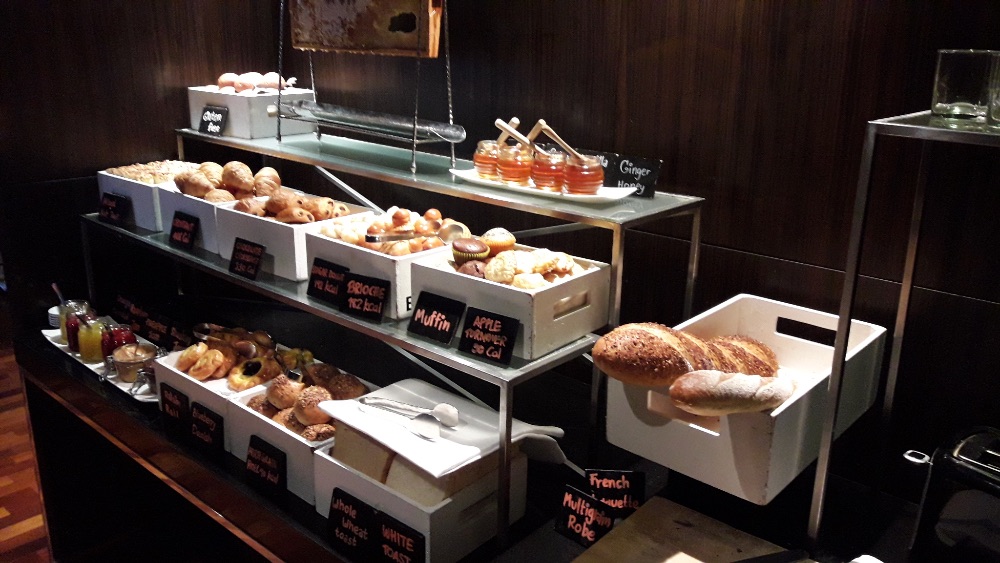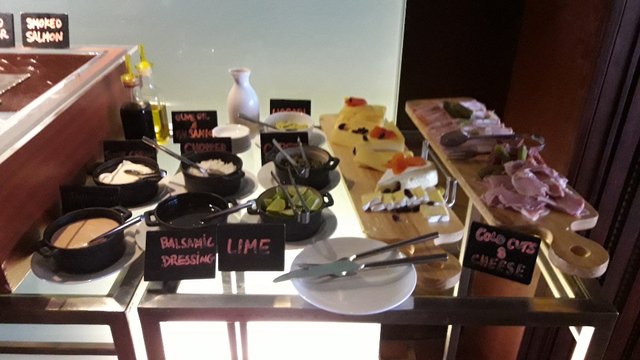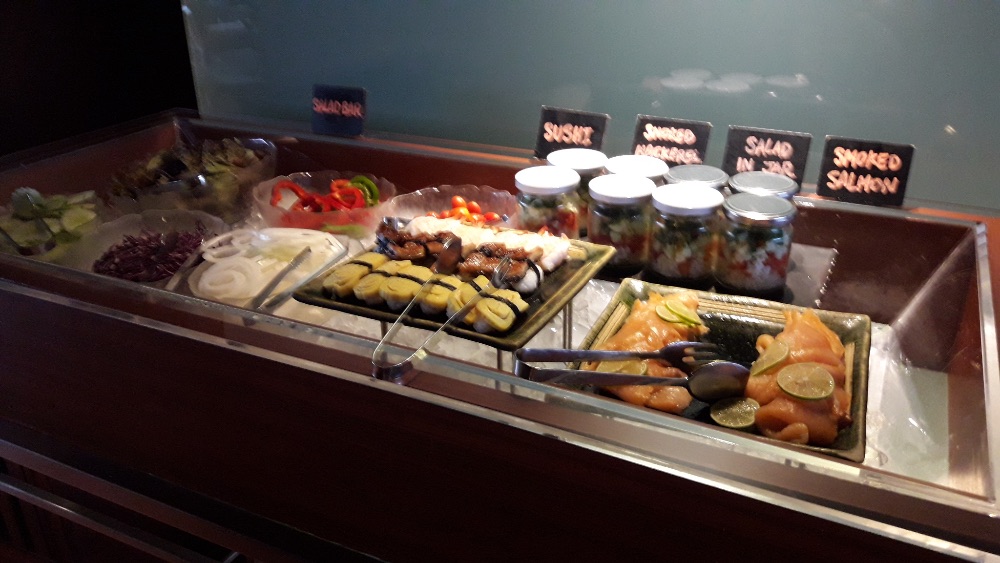 Happy Birthday!
 
We had a birthday cake made at the Hotel by the restaurant for my daughter's birthday, but we saved it for the evening party at home.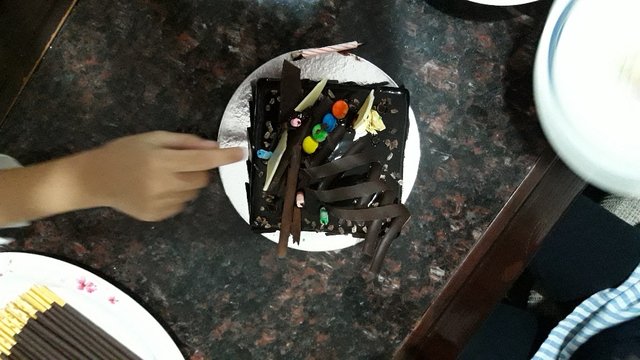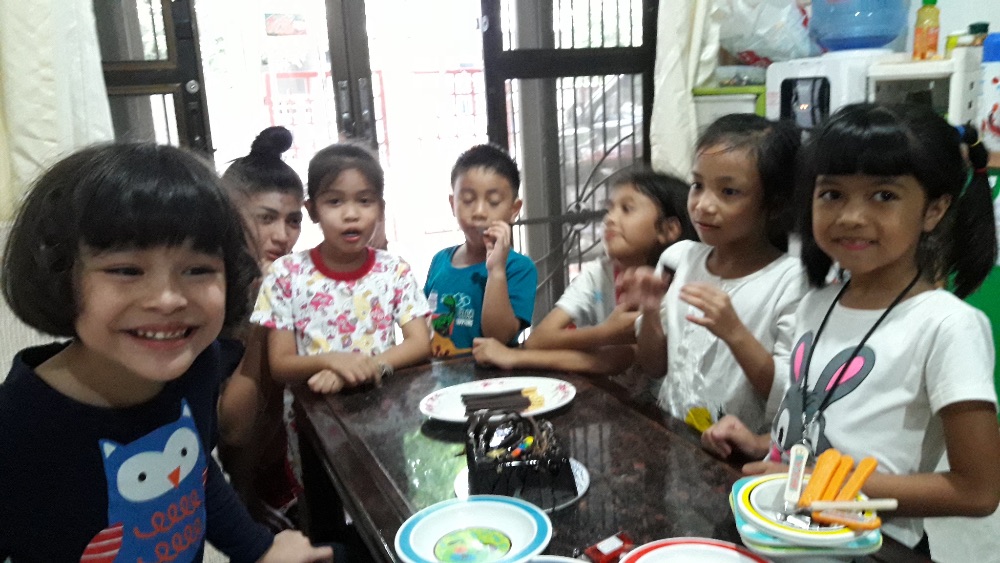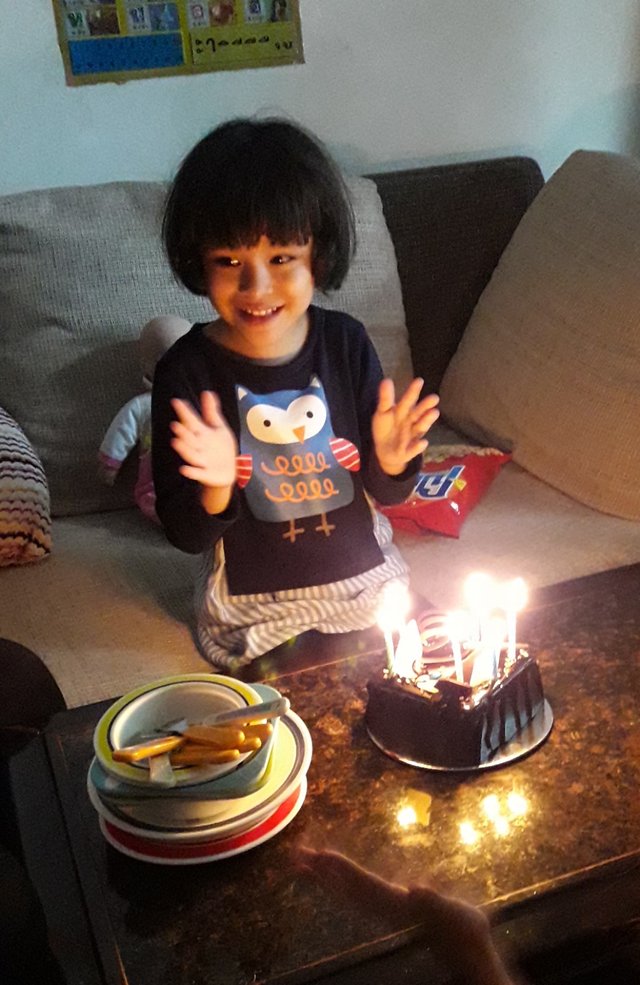 If you enjoyed reading this post, please upvote and follow me for more like this.
Michel Gerard