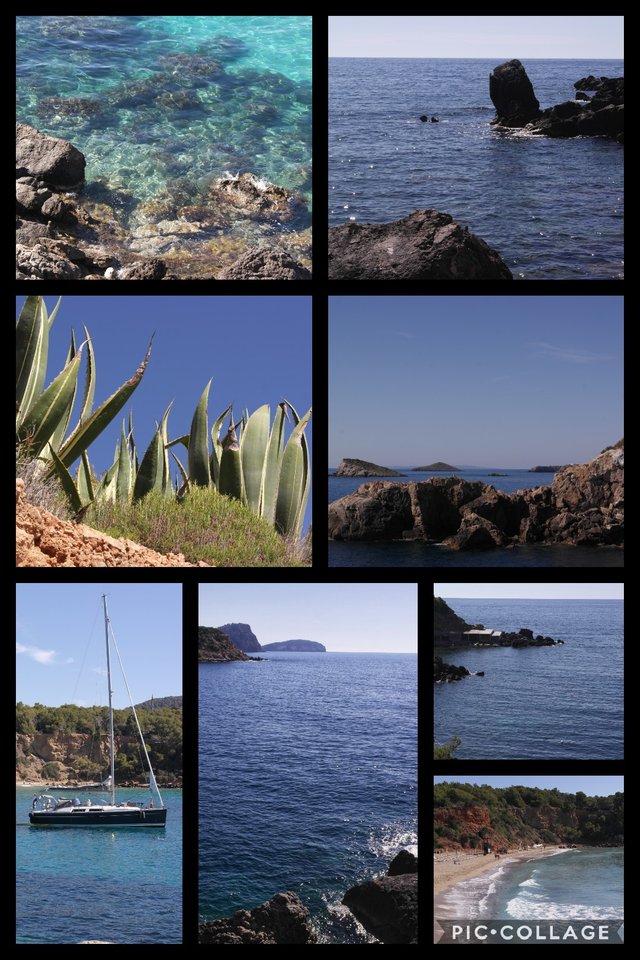 So what life didn't wanted... I have ended up on Ibiza. This beautifully small island is gonna be my home for some weeks and possibly even months to come. I am hoping to make a lot of nice pictures while I'll be here so I can share with you guys, how my life here is evolving.
Having only been here since yesterday, I have not seen much yet, due to some business I am obliged to do here, but more about that later. This time I want to present you a beautiful beach I am going to be living next to.
It is nothing unusual for such a place like Ibiza, but if it's your first time living for longer time close to a beach it'll definitely do...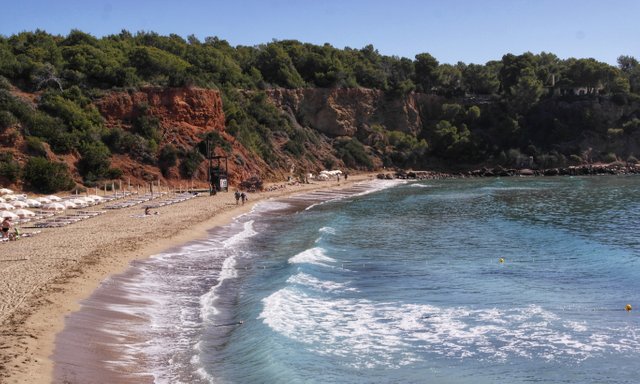 Interesting apartment buildings are all around and so are tourists, which I am usually avoiding so I have made this pictures earliish in the morning but beach itself was already waking itself up to life.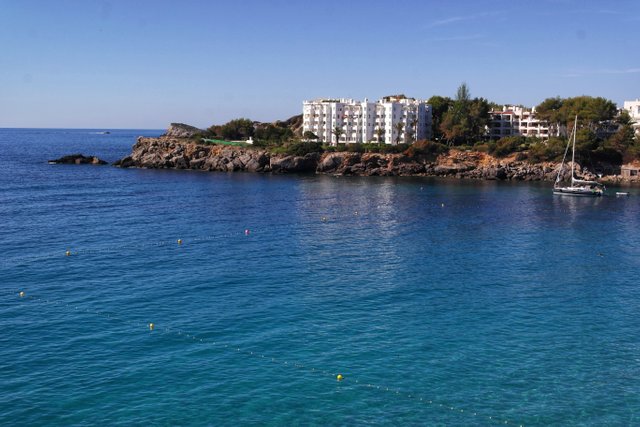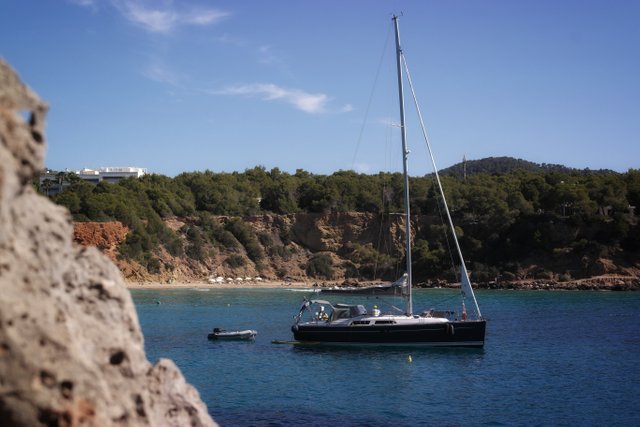 I have passed few early beach goers, naked men and women and made my way further to see some cliffs nearby.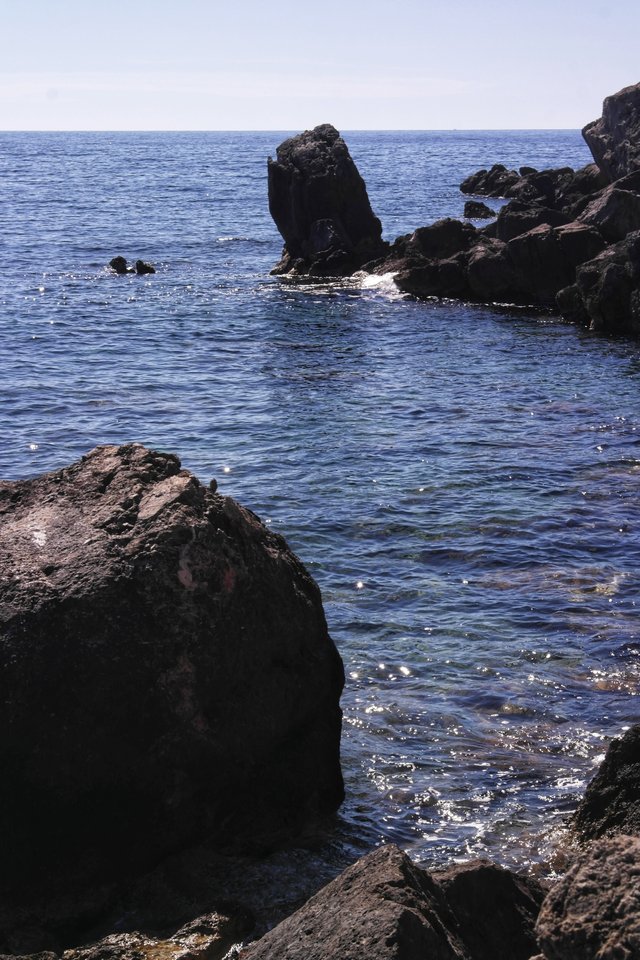 Crawled myself through some pretty pointy bushes and cactuses to get to my final destination for this time.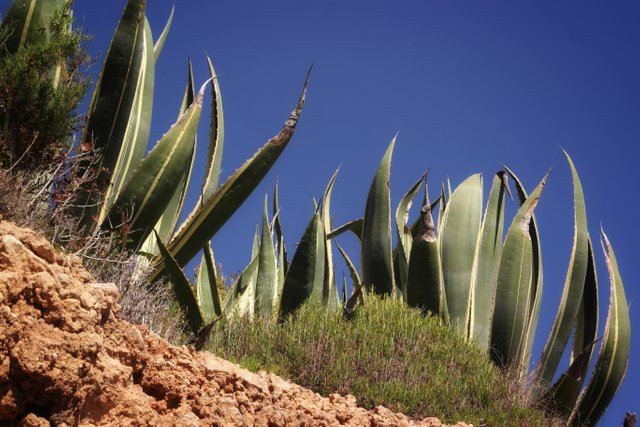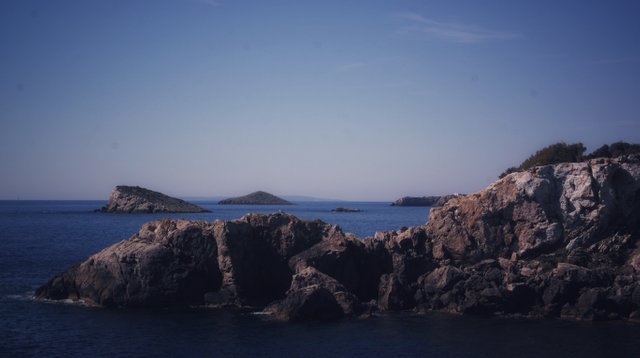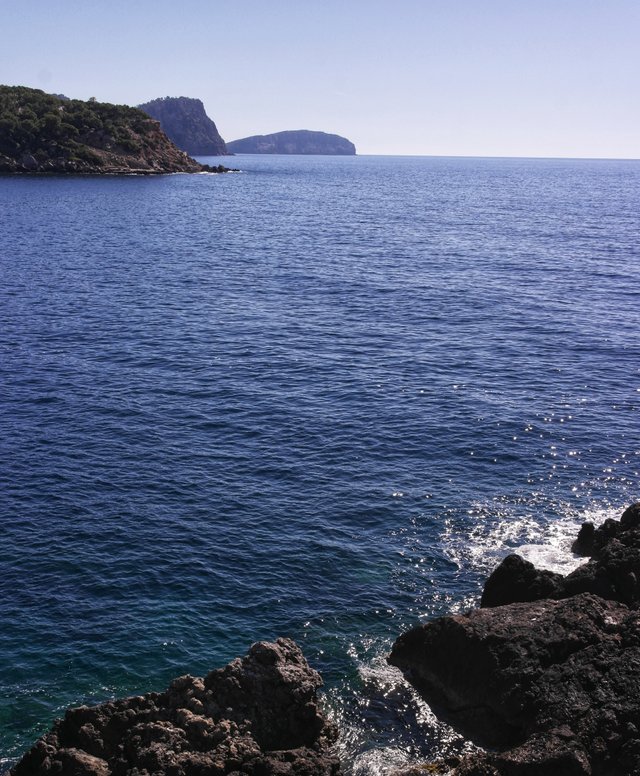 Ibiza has a lot to offer and I'll do my best to post on regular basis while here.
If you like my photos and would like to help me get a better camera📷 feel free to upvote or resteem. And if you have any idea what should I visit on Ibiza or have any suggestions, share your thoughts down in the comment section. Life's a Beach!