Hello there !
It's Summer time , so the photos of **Nikos Anastasiou ** that follow are showing some beaches on Samos island , Hellas !
Here we go !
Seitani
One of the famous beaches on the North of the island, which you can reach by foot or boat.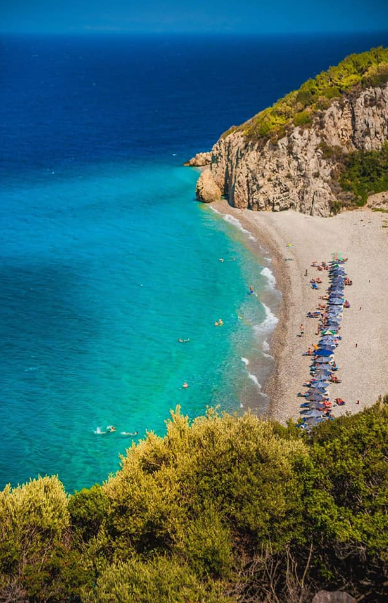 Kokkari
This is one more famous destination during Summer , on the North side too !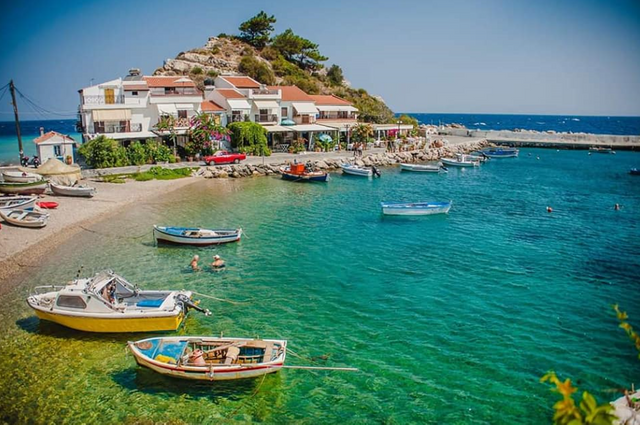 More photos from Samos island , Hellas , SOON !
Take care till then !