Today is the last day I stay in Chengdu, does my trip finish ?No no no ! This just the start , tomorrow I will start the road trip to Tibet , a place where I want to go long time before ,but also hold for a long time .
Cause the Sichuan Museum close yesterday , I come back again today ! The main exhibit are the Chinese monochromes, chinaware, Tibet & Buddhism Culture and so on .The museum have an app , you can down load and listen for the introduce.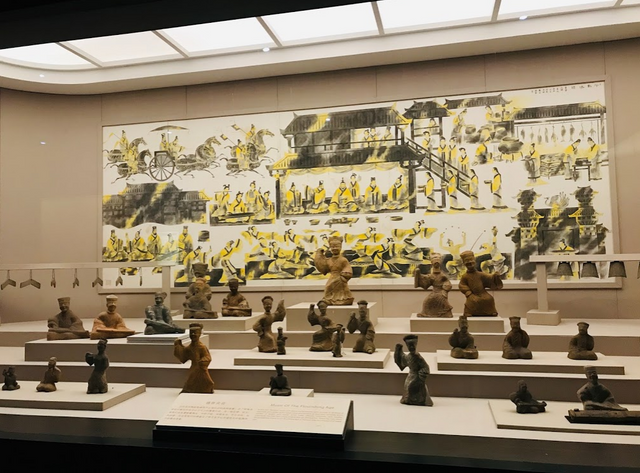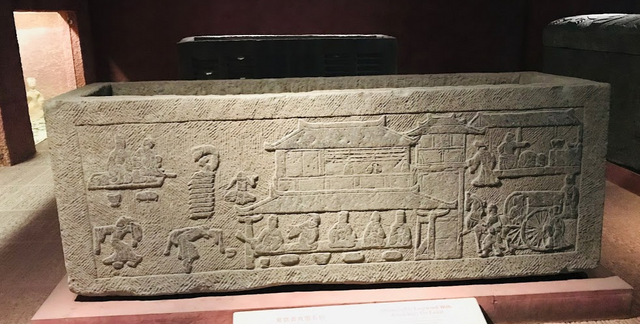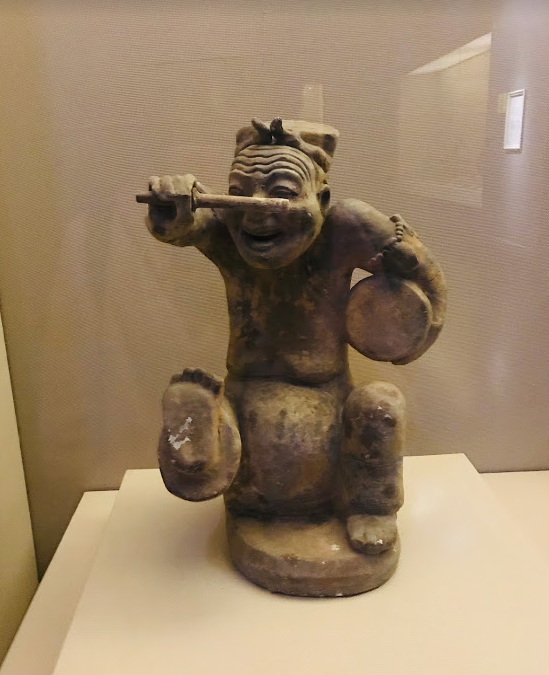 The most I like is below embroidery , it's a two face embroidery , difference picture when you turn to the other face ! At that time , I feel the old Chinese are so amazing , the old Sichuan people are so amazing !

I found an exhibition which totally opposite with the feeling of Sichuan Museum.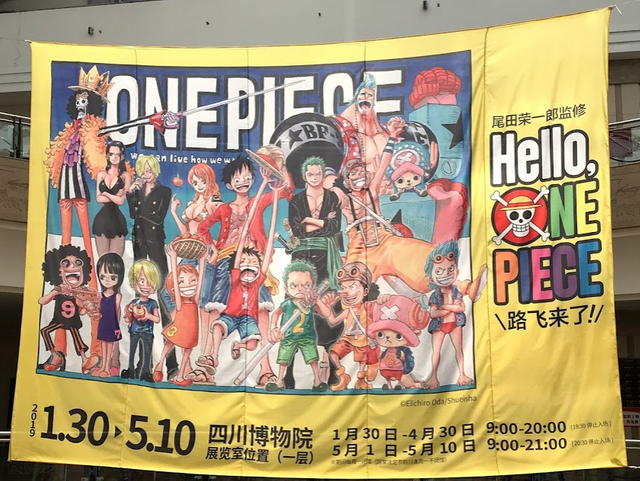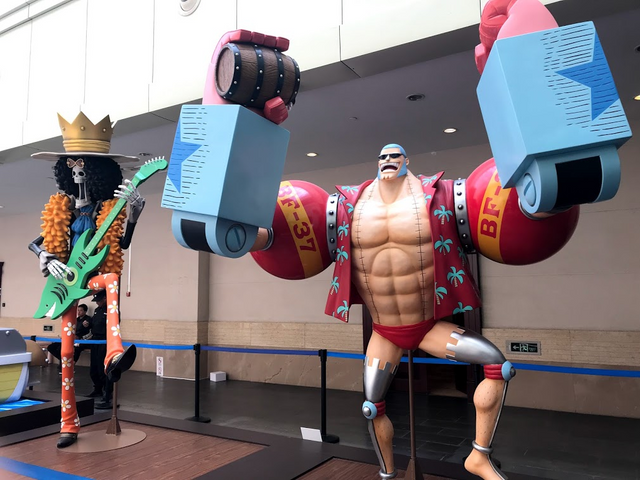 I come back to the Kuan Alley and Zhai Alley again, cause last time I just stay for a short time .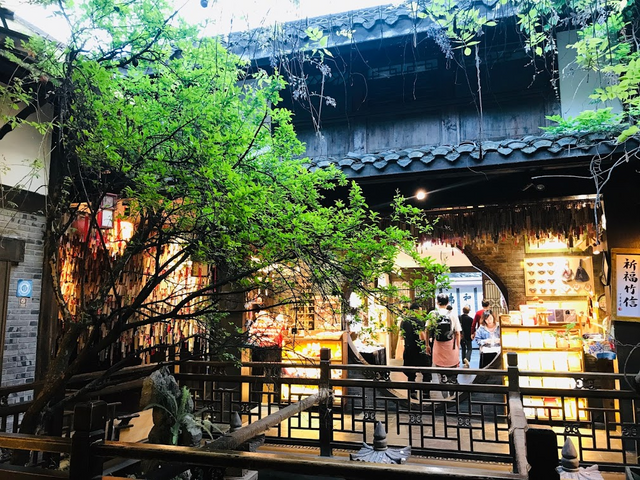 I think she should already practiced for many times, should his family work for this job , and her learn when she was a child.

One of important thing to do is watch a Sichuan Opera ! and the most important in the opera is change face ! In below video , the last few seconds , the artist was change his face in front of me , and I didn't see any weak point ! That must a magic !