I have been to Macao many times , this time I want to visit somewhere I never been before .
Do you know what's this ?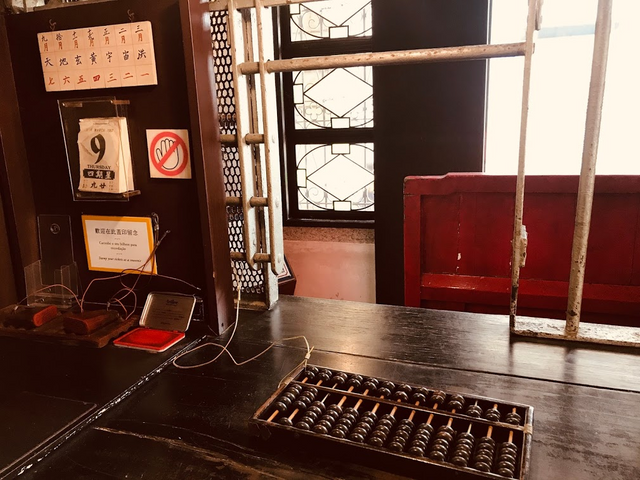 That's a counter of pawnshop . In the old time , if you need money urgent , and you have some valuable, you can bring here to exchange money , any before a set up period , you get enough money , you can exchange it back .
I ever watch TV talk about the pawnshop, normally , they describe the pawnshop like a joint. Someone bring their valuable things want to change some money , the pawnshop manager will say that just a valueless things, and give less money to get it .
Although I know that just TV show, but I still don't have a good impression for it .

The counter is so high that I can't see inside when I standing outside , actually it is higher than me , at least 165 cm.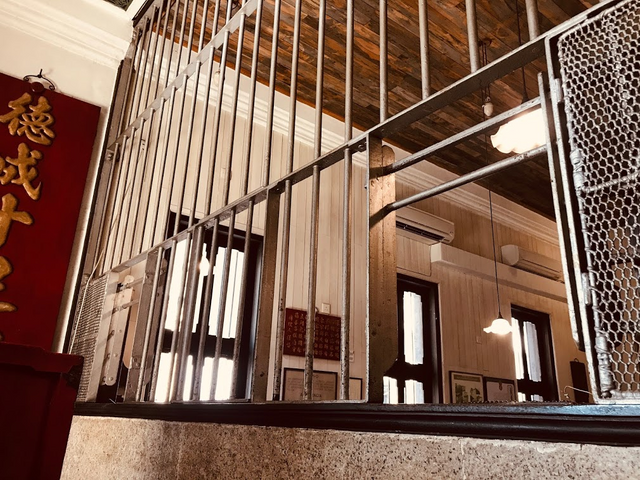 Gold Tester , use the gold scratch on the gold tester, the line more clear ,means the gold more pure.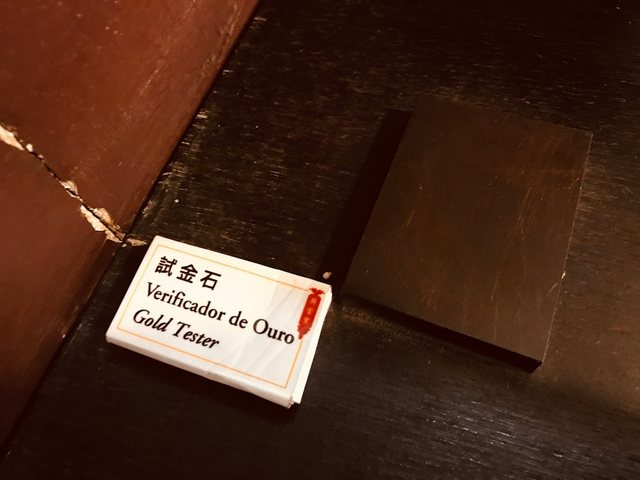 The stamp of the pawnshop, as a Chinese, I also can't understand what's the word on the stamp .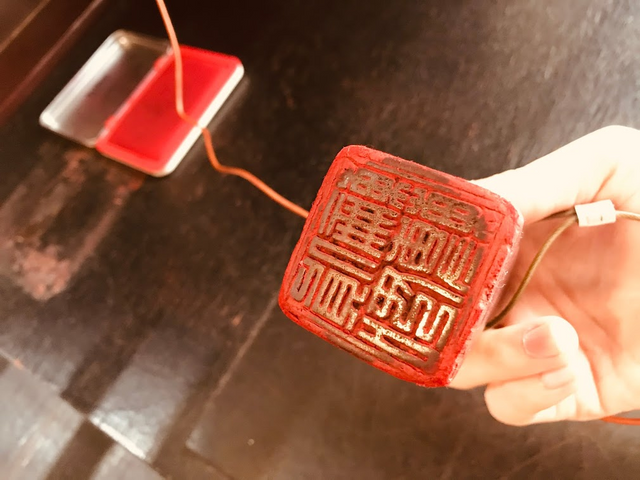 The words in pawnshop are very illegible, just the people who work in the pawnshop can understand , that's to avoid someone imitate the pawn ticket .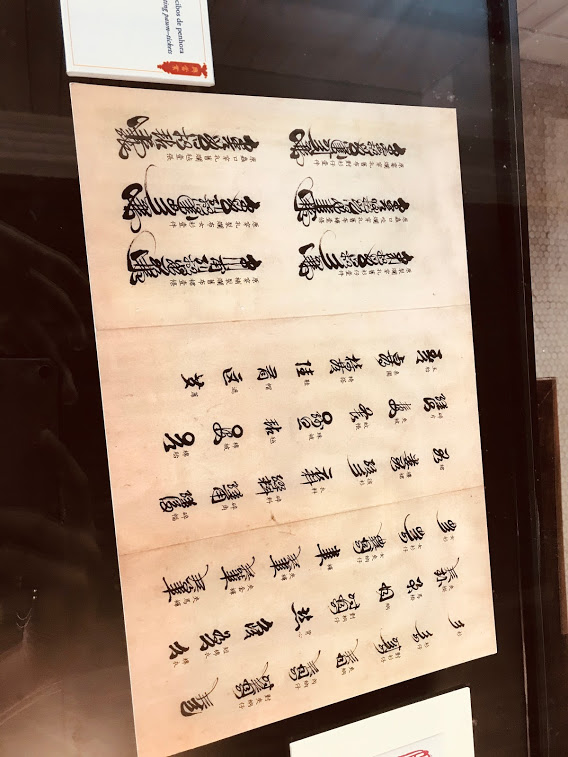 There is a room behind the pawnshop , use to store the pledged item.
Safe box, all the valuable items such as jewellery ,gold ,jades ,and antique treasures were packed carefully and stored here.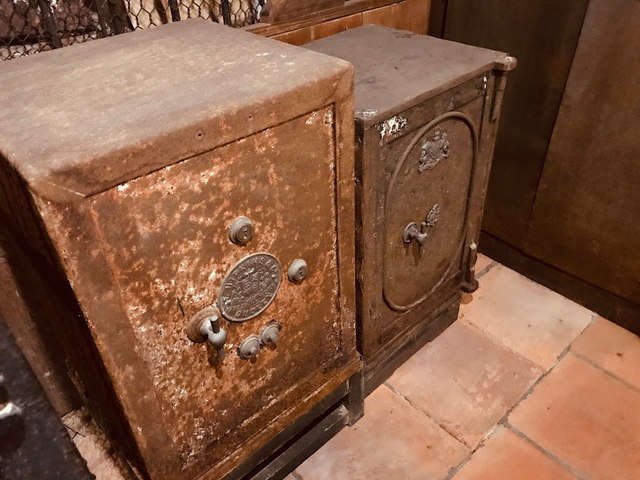 There is a stair to walk up , the 2nd flood is to store some big and not valueless item, such as quilt ,clothes, electrical appliances.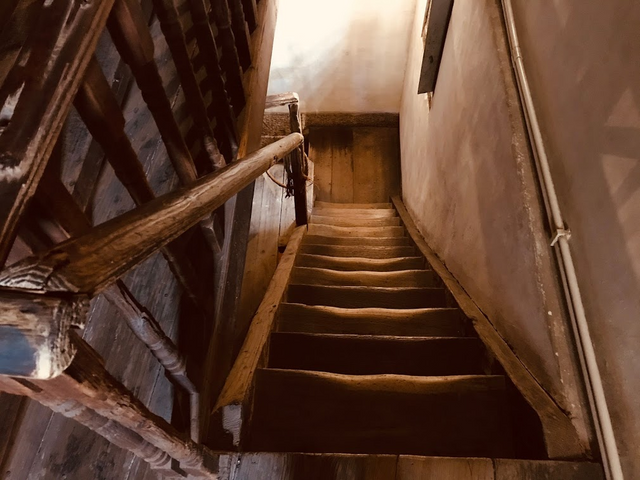 This is a bamboo tag scraper, it was used for scraping off the corresponding numbers of the pawn-tickets on the tag and allowing the tags to be reused.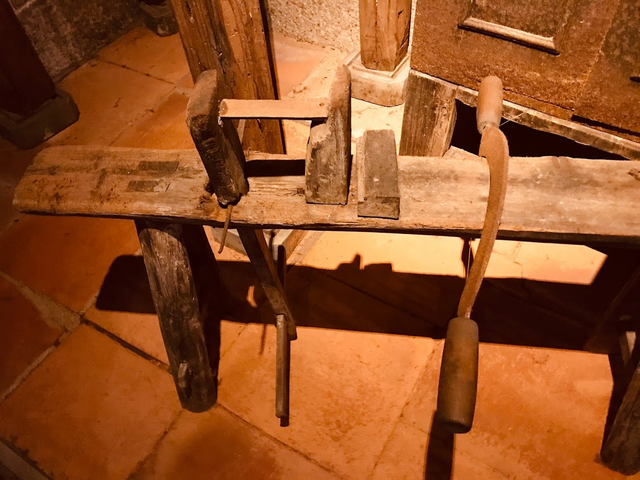 Here is the Heritage Exhibition of a Traditional Pawnshop Business(典当业展示馆), it's local at the Av. de Almeida Ribeiro(新马路), very easy to find .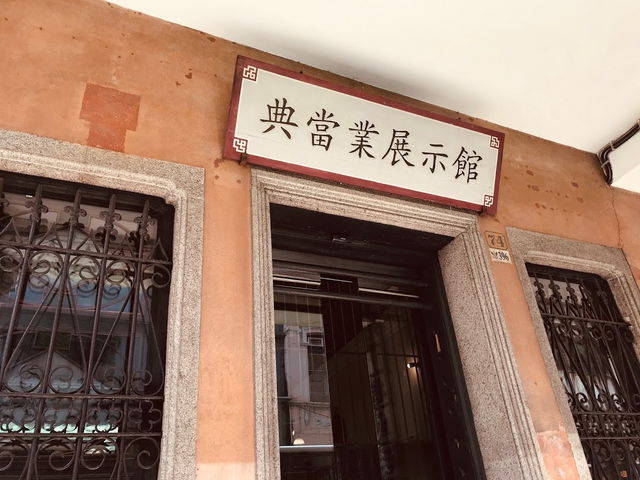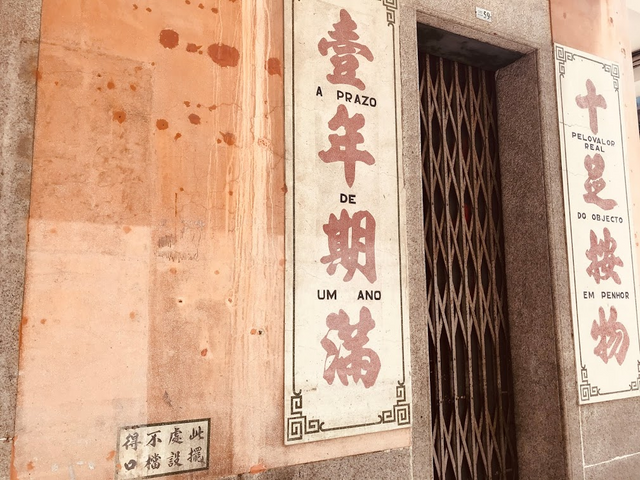 If this post is older than 7 days, please support by upvoting my latest post

latest post

latest post